The Charlotte Hornets' forward Gordon Hayward will likely get traded to the Philadelphia Sixers in the coming days. The Sixers were the only team that gave tough competition to the Portland Trail Blazers at being in the rumors. After all, it all started with Damian Lillard requesting a trade to the Miami Heat. James Harden has requested trades twice before, but Lillard played a role in him asking for a move to the Clippers as well.
The Sixers and James parted ways on bad terms. The Sixers' president was called a liar by the Sixers' guard and that affected his valuation. So, before it could sink further, the Sixers sent him away to the Clippers. But the departure means that there are chances that their star center might ask for a trade as well if they don't perform well. Can the Sixers acquire the Hornets' forward to help them in their title hunt? Here is all the information you need about the trade between the Charlotte Hornets and the Philadelphia Sixers involving Gordon Hayward.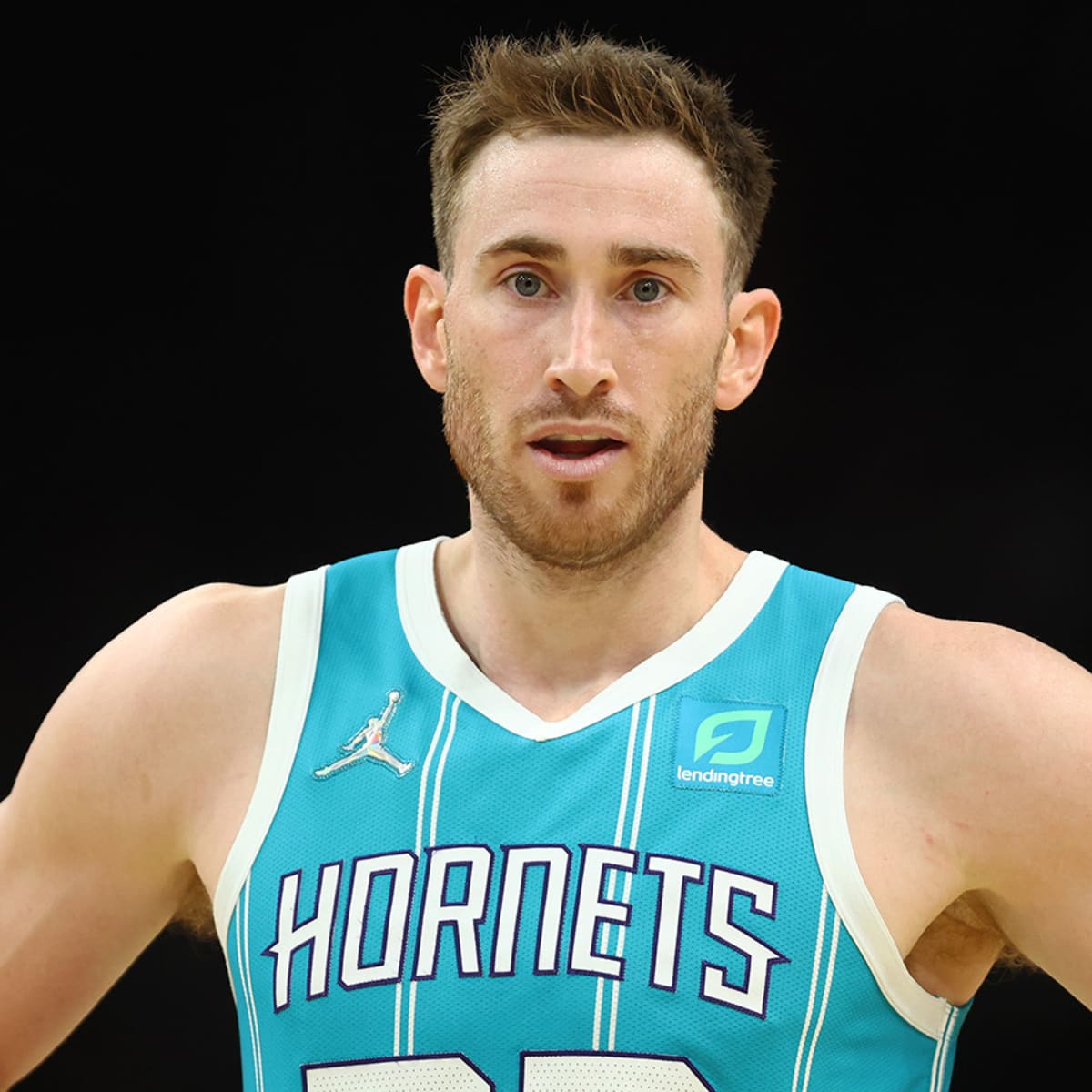 What would the Sixers offer for Gordon Hayward?
The Sixers are expected to offer Marcus Morris, Nicolas Batum, Jaden Springer, and a 2026 first-round pick in exchange for the Hornets' #20. The Sixers have received a haul in return for James Harden, and they might look to sign a superstar as well.
Brandon Miller and Gordon Hayward are the only Hornets players shooting over 25% from 3 so far this season

Brandon Miller: 44% 3PT
Gordon Hayward: 57% 3PT

Even when Melo and Terry start to find their shots, we are going to need more than this. pic.twitter.com/aEIfaGVicr

— Darian 🐦‍⬛ (@truzzbuzz) October 31, 2023
Why would the Hornets trade-off Gordon Hayward?
The Hornets are likely to rebuild. They are turning to the future, and they would need assets later on. For now, they would be observing their young core, and their main focus would be developing one of them to be their franchise player. They are getting three decent players along with a draft pick, which is likely to satisfy them.
Gordon Hayward tonight:

27 PTS
9 AST
5 REB
4 STL
1 BLK
50 FG% pic.twitter.com/W3Liym8KHV

— Buzz (@buzz_szn) November 11, 2023
Why would the Sixers like to sign Gordon Hayward?
The Sixers are landing a talented shooter and scorer. Since he has only a year left on his contract, he can be used as a trade asset as well. He can help the Sixers flourish alongside the likes of Joel Embiid and Tobias Harris.
Will Gordon help the Sixers keep Joel Embiid? How would the Hornets line up? We'll keep you updated.