Susan Molinari, Former Representative of United States will now be promoted as the as the senior adviser of Google Inc. She has been running the company's Washington office for about seven years. She has also been the head of Google's American Policy Team for more or less the same time.
Molinari will now be moved to a higher position as the senior adviser for the company. She will join the office in January and the company is now in search of someone who could fill up the vacated position.
Alphabet Inc., the parent company of Google released a statement on Friday informing about the transition. The company has recently faced criticism because of its plans to invest in China. It has been under fire because of the privacy protection issues.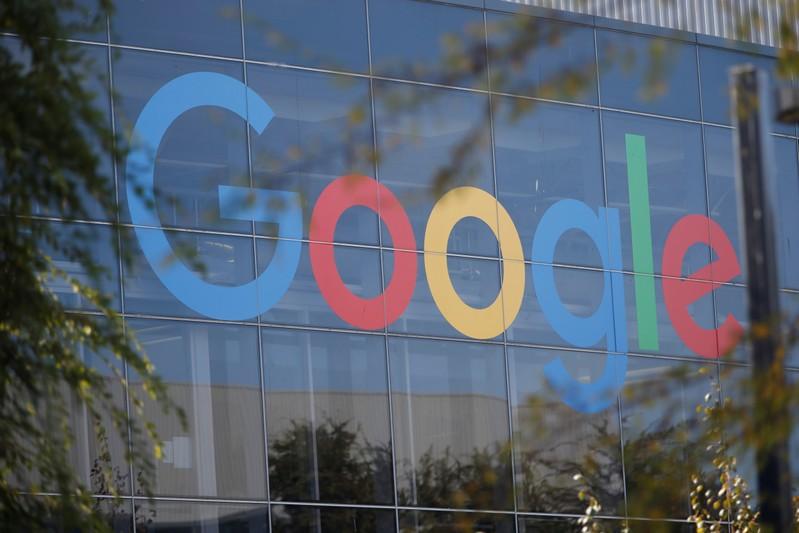 Susan Molinary has formerly served the House Republican Conference as the Vice President. She resigned in 1997 and started working as a news anchor on CBS and after that joined Google.
Susan said in a statement that she is quiet comfortable in making the transition and that she was seeking for the right time to step back.
The Republicans and Democrats have been criticizing Alphabet, the parent company of Google. The company had refused to send either Chief Executive Larry Page or the CEO of Google Sundar Pichai for the hearing of the Senate in September.
The senators had left a chair next to the CEO of Twitter, Jack Dorsey and Sheryl Sandberg, who is the Chief Operating Officer of Facebook.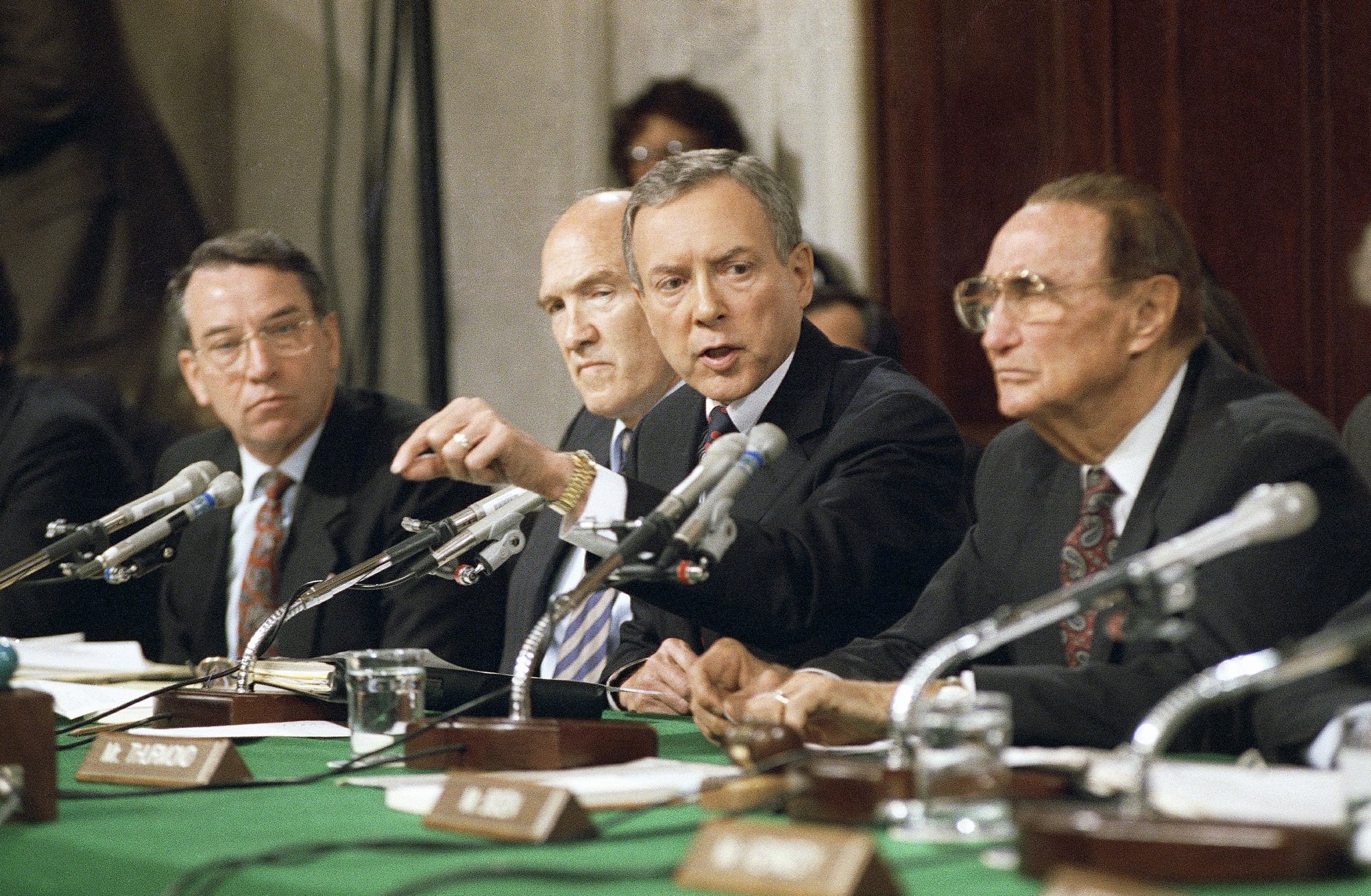 Google has also been facing accusations promoting contents which are critical of conservatives through its search results. The company has denied these accusations straight forward.
The Lawmakers of United States have also been questioning that in order to enter the Chinese search engine market, would Google be accepting the censorship demands of China.
Republicans have told Google that they are extremely disappointed with the company because they did not disclose the issues of privacy in the hearing.
Source: Reuters, Bloomberg