According to a report by Bloomberg which was published on Wednesday, Google of the Alphabet Inc will soon be rolling out new set of policies in Europe.
The motive behind this step of the company is to increase the level of transparency around all the political ads before the awaited elections of the European Union.
As per the report of the Bloomberg, Google had stated that in order to submit the application as well as to receive the verification prior to the payment for the political ads, the company would be requiring advertisers.
Bloomberg had added to their report that Google Inc did not respond to their requests of commenting.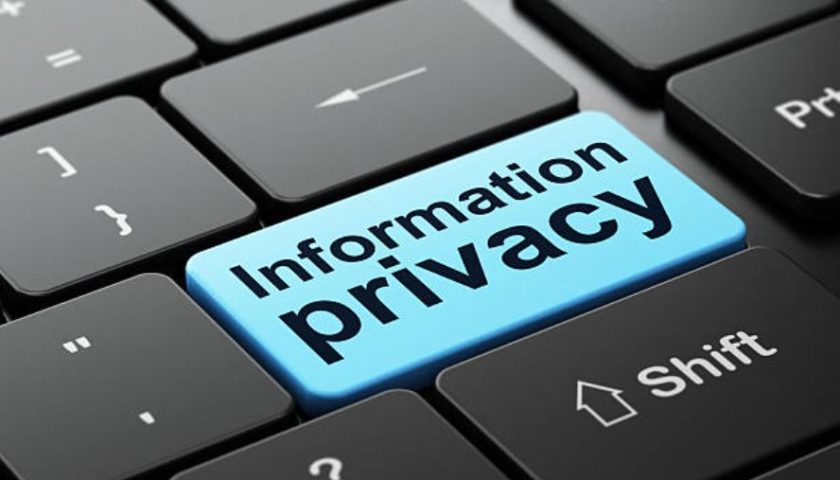 In September, the European Commission that social media influencers like Facebook Inc, Google Inc along with other such tech firms have all agreed over a code of conduct in order to tackle the spreading of the fake news.
This is all done in concern that the fake news can influence the elections which are round the corner.
Bloomberg had also added to their Wednesday report that Google had further stated that it would also be publishing a report on the European Union transparency in addition to a searchable ad library.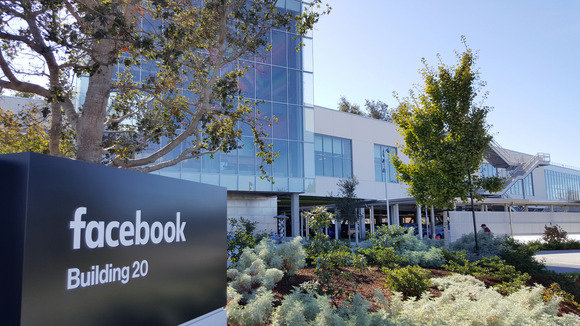 This initiative of the company is to provide all the required information related to the purchasing of the election ads like by whom and for how much and to who are they targeted.
The public databases have thrown a light on the political ads which operate online that have been launched by big tech firms like Facebook Inc and Google Inc prior to the elections of the United States.
These ads offer the first broad view to the public about how fast the organizations yank all those advertisements that break the rules.
Source: Bloomberg, Reuters
I am an amateur content writer, who is currently pursuing a Masters in Finance from ICFAI Business School. In this highly volatile Business Market, I find no better way to keep myself updated than to write about it and reflect my own thoughts as words.