Google Pixel 4 has become the topic of speculations. Google's 3rd generation Pixel series hasn't arguably been exposed enough in the global marketplace. However, it's lite variant, are now the real talk of the town.
Although somewhere in the mind there comes an inevitable curiosity, about what's gonna be the next successor, unfortunately, rumors are always one step ahead of these curiosities to quench the thirst.
And that's the reason we are here now with all the possibilities that can happen in the next iteration, Google Pixel 4 of the pixel series.
Google's Pixel devices have been in this comparative game for quite a long time now. We have been experiencing the pixel devices since it's inception in 2016 with the first Pixel and Pixel XL device. Later it was followed by Pixel 2 and Pixel 3.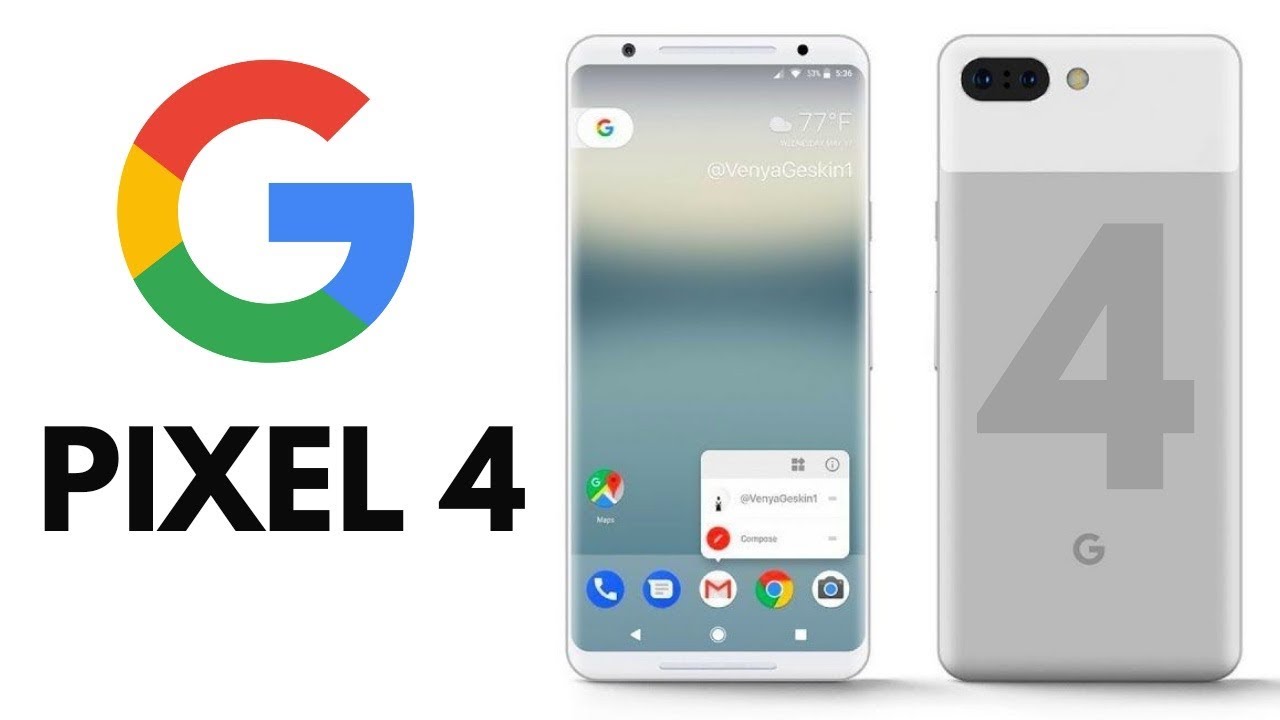 And taking this sequence into account, now it's 2019 and like any other devices, rumors are already started to draw the potential hype about Pixel 4 and what can be eventually seen.
Well, there are lots of speculation towards Pixel 4 of the series by Google relating to the structural design and technological advancement. This is what makes Google Pixel 4 as the best-selling in the market of smartphones.
Things we expect from Google Pixel 4 in 2019
1. Google PIXEL 4: Design
The Google Pixel, Pixel 2 and even in Pixel 3 all have the same design along with same screen and essentially have the same look.
But to take on the market competition with Android and IOS devices we are expecting all new Full View Display with notch-less and bezel-less in Google Pixel 4.
All the Pixel devices have the same body dimensions and quality factor. The Google Pixel 4 should come with all new uni-body design with a glass finish.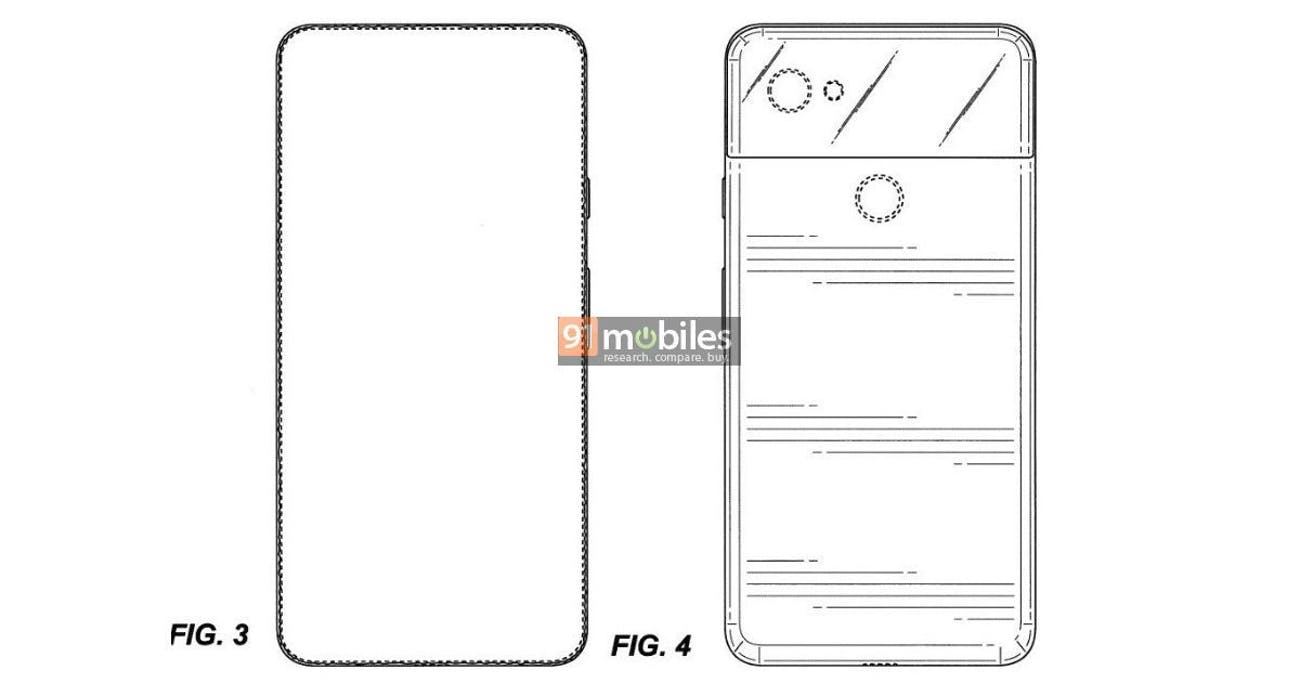 2. Google PIXEL 4: In-Display Components
At the end of 2018, we found devices with an in-display fingerprint scanner, sensors, and even screen casting sound technology. This is the next generation and Pixel 4 will surely do that.
Google Pixel 4 will have an OLED display with a resolution 2048 X 1080. The Google Pixel 4 will also have a hidden front camera.
3. Google PIXEL 4: Camera
There is no doubt Google's Pixel single camera is one of the best cameras in the market.
But its rivals have two or even three cameras with different technologies. We expect this year Google will add a second camera to its Google Pixel 4 devices.
The Google Pixel 4 is expected to implement elevating front camera.
4. Google PIXEL 4: Hardware
Regarding its hardware and performance, Google is very serious. Google has been providing the latest flagship processor to its Pixel devices since it entered the market.
In 2019, Google Pixel 4 will be coming with Qualcomm Snapdragon 855 System on Chip.
Expecting that Google will increase the memory size to 8 GB or 10 GB as 4 GB of RAM is not sufficient to compete when its rivals have 10 GB of RAM.
Google Pixel 4 will be including 512 GB of internal storage as we have seen in Samsung latest note series with 1TB of internal storage.
5.Google PIXEL 4: Connectivity and Network
Qualcomm Snapdragon 855 SOC supports 5G network band. So we expect that Google Pixel 4 devices will come with an option of dual 5G network.
The new chipset also supports the Qualcomm Quick Charge 4+. Talking about the Wireless Connectivity, Google Pixel 4 will support both 2.4 GHz and 5 GHz WIFI band.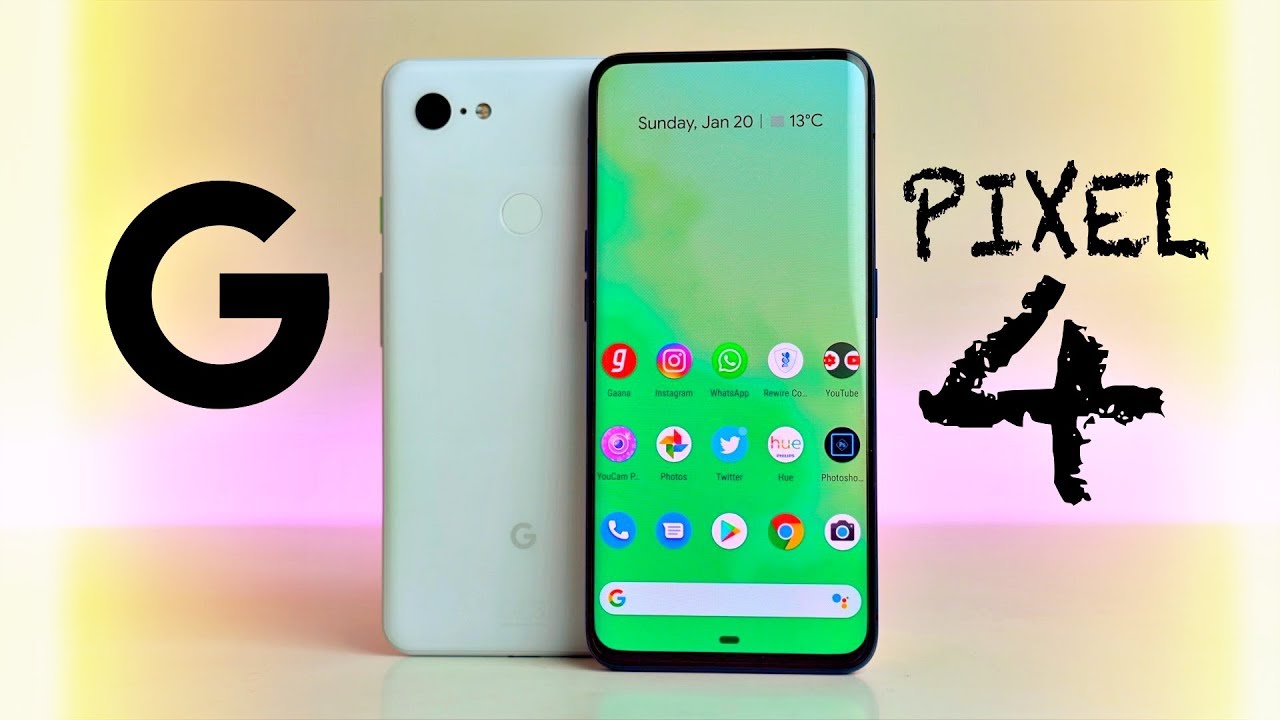 The device will also support Bluetooth 5.0. The phone should contain fast wireless charging technology.
6. Google PIXEL 4: Price and Variants
The Google Pixel 4 will also come with two variants.
Google Pixel 4 (Smaller notch and Screen)
Google Pixel 4 XL (Bigger, Notch-less and Full view Display)
Expecting that Google will keep the price of Pixel devices around $750-$999
7. Google PIXEL 4: Our Verdict
As we all know Google is always the best on the software side, the expectation is there that it will at least provide four to five android update to its new phone.
Google Pixel 4 should come with a bigger battery. Expecting the weight of the device should decrease. Including that Google should bundle the Pixel buds and all new Qualcomm Quick Charger.
Not an important factor but it will be great if Google Pixel 4 supports reverse charging technology as its rivals are already providing it. Along with Google Pixel 4, if Google introduces another cell phone with a folding display then it will be great.
As we all know Google devices are on the expensive side, we expect this year Google Pixel 4 price to as per the expectations of upcoming users.