Google with its Pixel 3 Lite is entering the mid-range smartphone market with a blast. But what to expect to from it?
Google is in the market place with its Google Pixel 3 and Pixel 3XL with are fairly high range flagships. Google now wants to explore the mid-range smartphone market so as it is able to provide the best experience to other customers too.
Release Date of the Google Pixel 3 Lite
The release of Google Pixel 3 Lite has been given by a trusted leaker Roland Quandt. He said that Google will launch its device during mid-2019.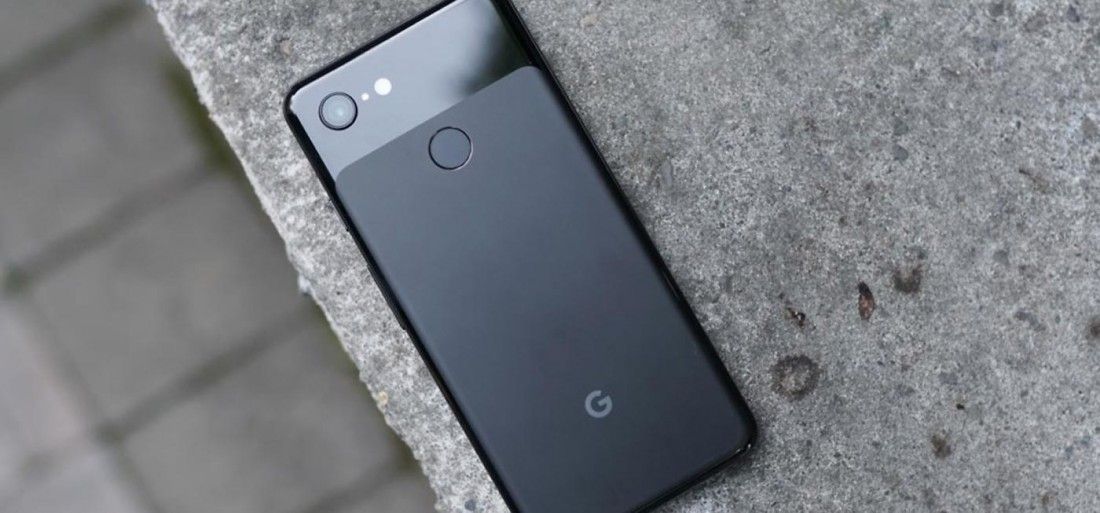 That is also sensible as Google is due to launch its Pixel 4 and Pixel 4 XL. It cannot launch its mid-range with the flagships. But it is possible that Google may launch it as Pixel 4 Lite.
However, you may not receive the phone everywhere in the world. But why? Google plans to explore a market that is developing. For Google, India is a developing country.
Price of Google Pixel 3 Lite
As of now, only rumours have surfaced and the price range has only been known. The range that is expected is between $400-$500 (roughly £315-£390, AU$550-AU$690).
This range has been taken out as per the Pixel 3 because Google Pixel 3 Lite is going to undercut it.
Design and Screen of Google Pixel 3 Lite
I have experienced the best looks from the video that is at the end of the article.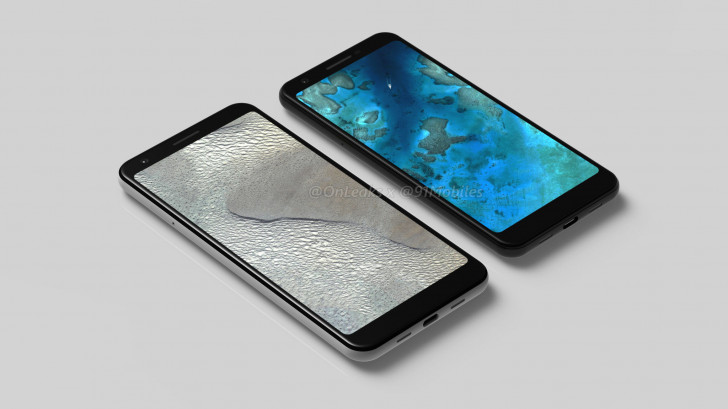 As per the video, the phone has a 3.5 mm headphone jack. The feature was removed from the Pixel 3 and Pixel 3 XL. But as per the value of the phone, it is a good step.
The phone doesn't have a stereo speaker. Neither does it have a front facing speaker. This time Google has incorporated dual mono-speaker at the bottom that is pretty good.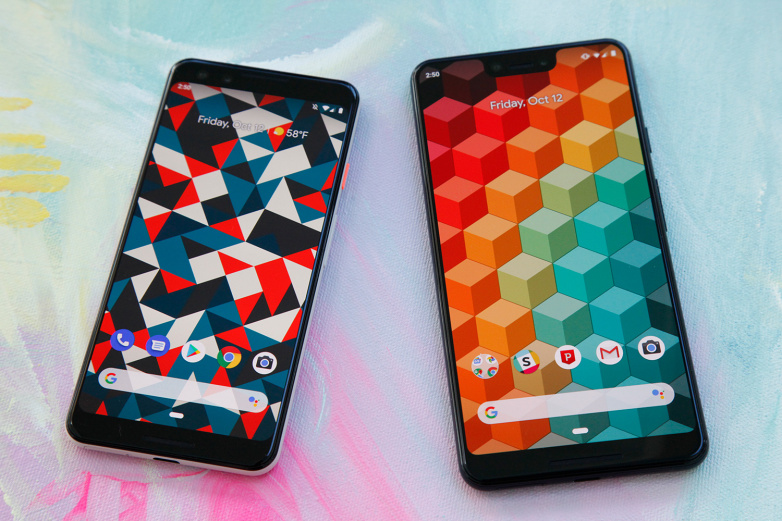 All Google Pixel phones come with OLED display which is awesome. The same is with the Google Pixel 3 Lite. It has a 5.56-inch display 1080 x 2160 screen.
The Pixel 3 Lite has a plastic body which gives a premium look as well as will not break if it falls. All other Pixels carried a glass back.
Camera and Battery of Google Pixel 3 Lite
The camera on the device is shockingly awesome. It carries the same 12.2-megapixel camera from the Google Pixel 3. The front facing is rather a single camera and a feature deletion of portrait mode and wide-angle selfie.
But the front-facing camera is also the single lens from Google Pixel 3 and hence carries a good image quality. All the camera work on the Google Camera algorithm which gives it a plus point. I expect better images during the night compared to others.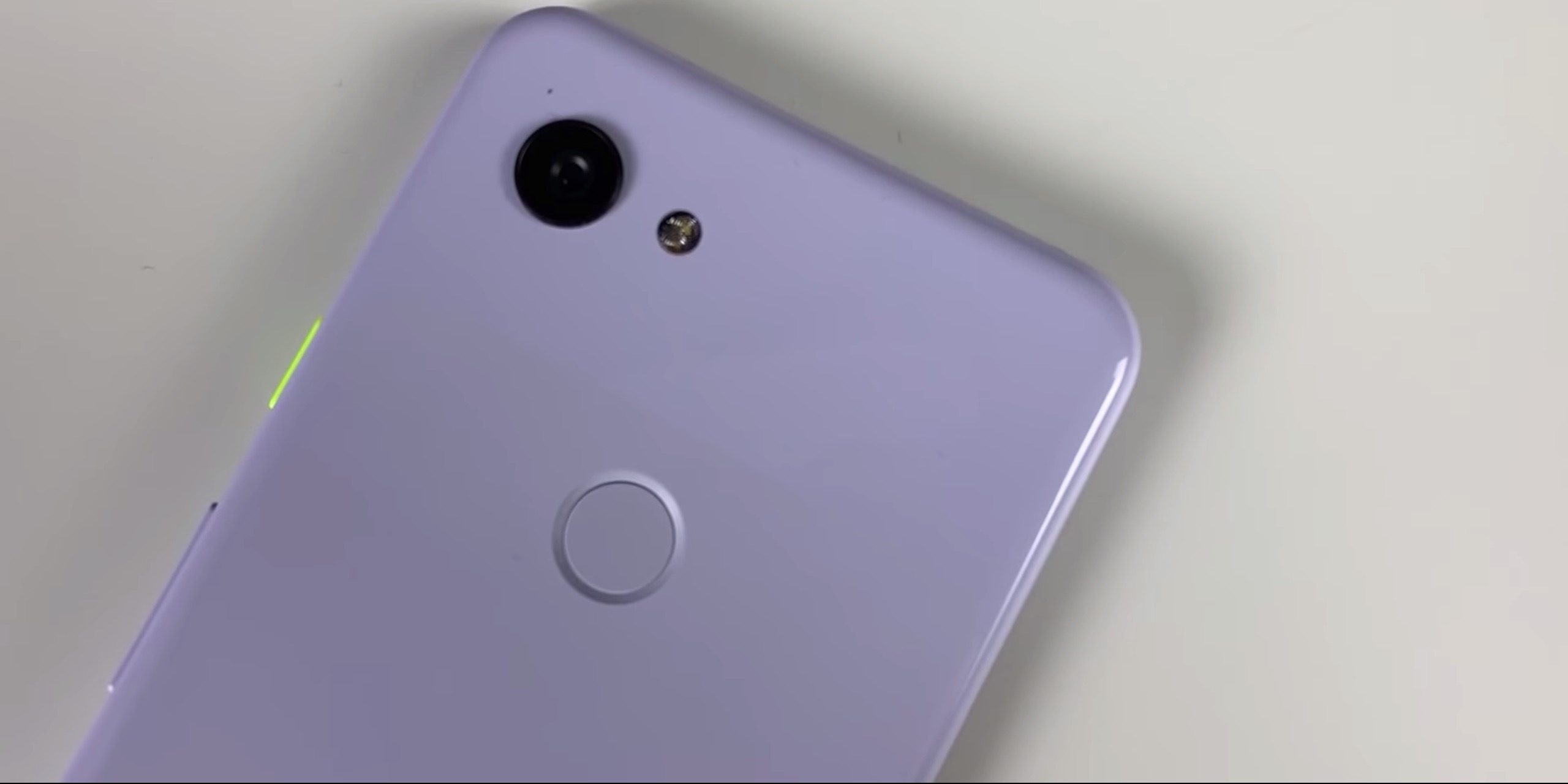 But what would be powering all this? The Google Pixel 3 Lite comes with a massive 2915 mAh battery that makes the capable enough to handle all the features.
But what is the OS and specification of Google Pixel 3 Lite
Sources, leaks and news combining gave me a similar spec as I had imagined. The Google Pixel 3 Lite has a 4 GB of RAM. This means that Google has stepped ahead.
The processor on this device is Snapdragon 670 which might be at the lower end but is capable enough. if you are not into excessive gaming then it is much to suffice.
But the major drawback is with the memory and that only is 32 GB. The price range it is expected to launch, many smartphones receive 64 GB of storage or at least an expandable memory.
Pursuing a integrated degree of engineering and law, got into content writing as a hobby. Started my initial work on multiple pages on Facebook and after receiving experience shifted to writing articles.