Winona Ryder said that Keanu Reeves refused director Francis Ford Coppola's request to shout abuse at her on the set of "Dracula" in order to make her cry for a scene that had to be shot.
According to The Sunday Times, Ryder said that Coppola asked the male cast members to insult and abuse Ryder off-camera so that it makes her cry for the scene.
"To put it in context I'm supposed to be crying," Ryder said. "Literally, Richard E Grant, Anthony Hopkins, Keanu … Francis was trying to get all of them to yell things that would make me cry, but Keanu wouldn't, Anthony wouldn't. … It just didn't work.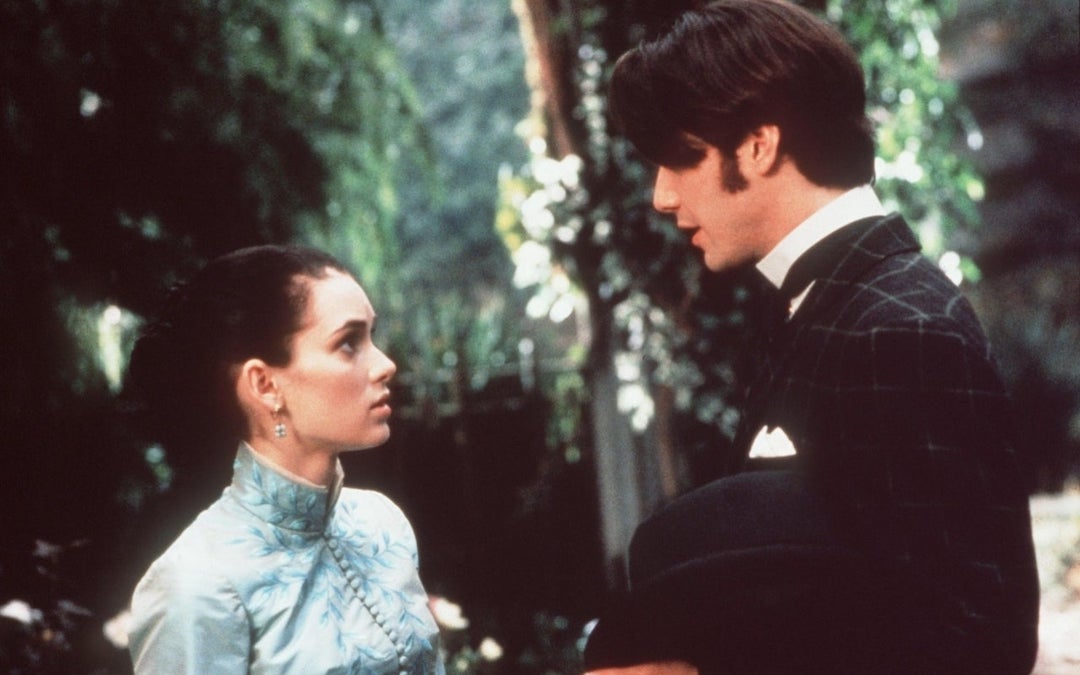 Meanwhile, Coppola had to insult himself and shout "You wh*re!" to make her cry. In spite of this, Winona says, "I and Francis are good now."
Keanu Reeves and Winona Ryder got married on the set of Dracula
Reeves' refusal ignited his and Ryder's friendship. Winona Ryder disclosed that back in 1992 while shooting for the film Dracula, she and Keanu Reeves were married by Romanian Priest.
"We actually got married in Dracula. No, I swear to god I think we're married in real life," Ryder told a disbelieving Reeve during a joint interview with Entertainment Weekly in August 2018. "In that scene, (director) Francis (Ford Coppola) used a real Romanian priest. We shot the master and he did the whole thing. So I think we're married."
In conversation with US show The Talk, Reeves joked that marriage to Ryder is "awesome" and revealed the actress is convinced the two are legally wed.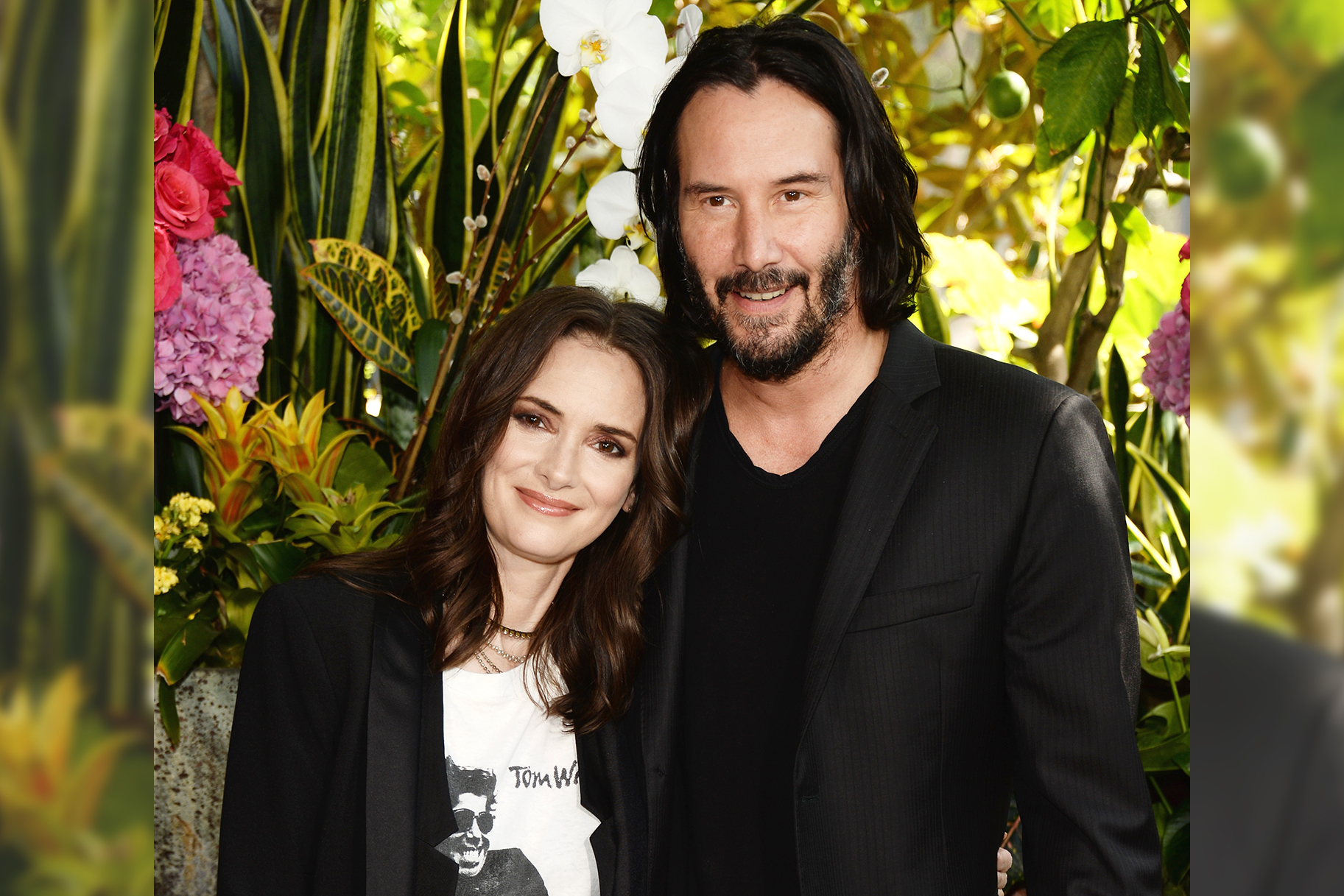 Their friendship got them to star in three other movies: "A Scanner Darkly" (2006), "The Private Lives of Pippa Lee" (2009), and "Destination Wedding" (2018).
Winona Ryder revealed that it was tough for her when her movie "Destination Wedding" received some bad reviews. She said: 'It got the worst reviews. That movie, for some reason, every reviewer was like, "This is the worst movie in the world," and it was really rough."
Here's the trailer of their film 'Dracula' which started a new phase of their friendship.