No doubt, the cute little dogs never leave us disappointed when it comes to bringing a smile on our faces. And thus, most of us want to have a furry doggo at home. But, the first question that arises while adopting a dog is which breed you should go for? Well, we have got the perfect solution to it. After you go through these pics, you'll surely love golden retrievers.
Although we believe all the little canines are cute, the retrievers have our hearts. If you are also going through hard times and want to curb your loneliness, we'll strongly recommend a retriever to you. And if you don't trust us you'll surely do after you see these 20 mind-blowing' pics of the cute golden retrievers.
So scroll down and have fun!
#1 He loves to take a nap in my dad's arms.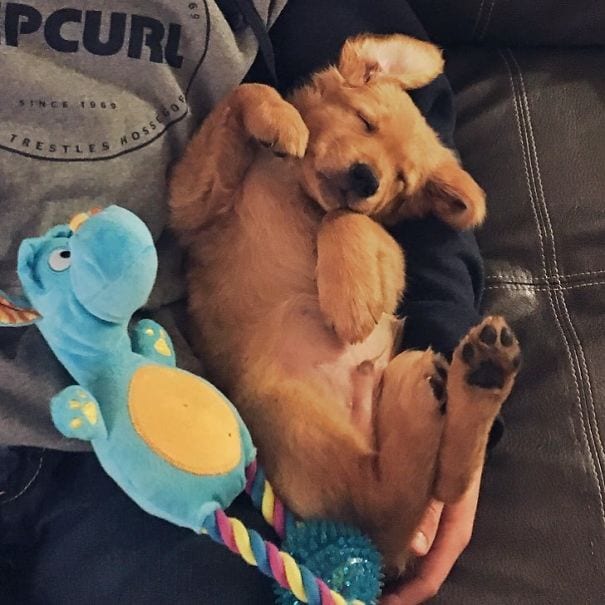 #2 Golden retrievers love to have a belly rub.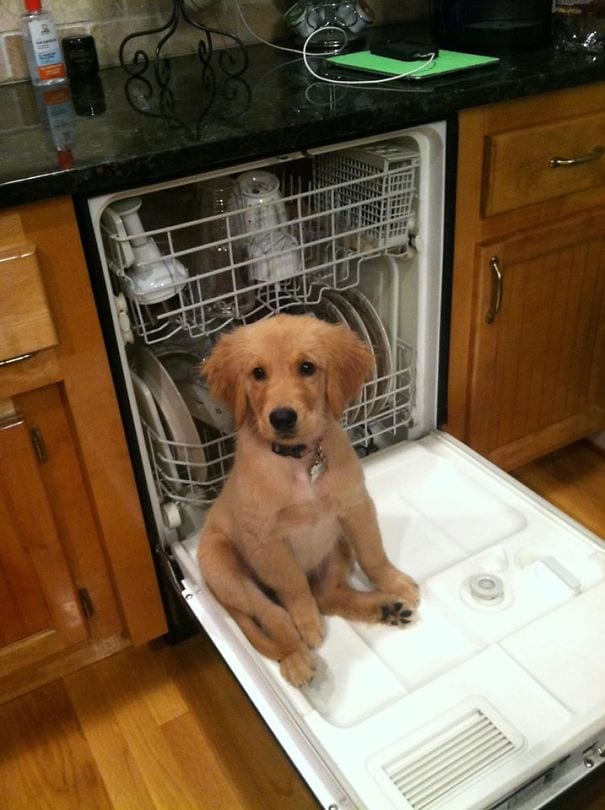 #3 This retriever is no less than a bunny with helicopter ears.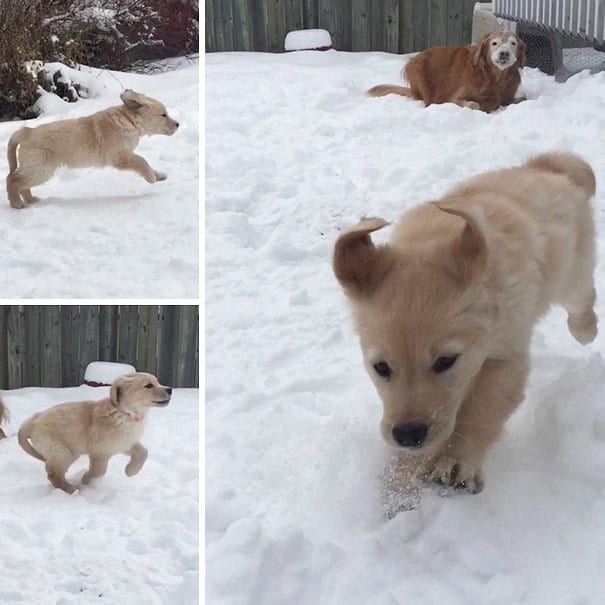 #4 Just look at the smile on Humphrey!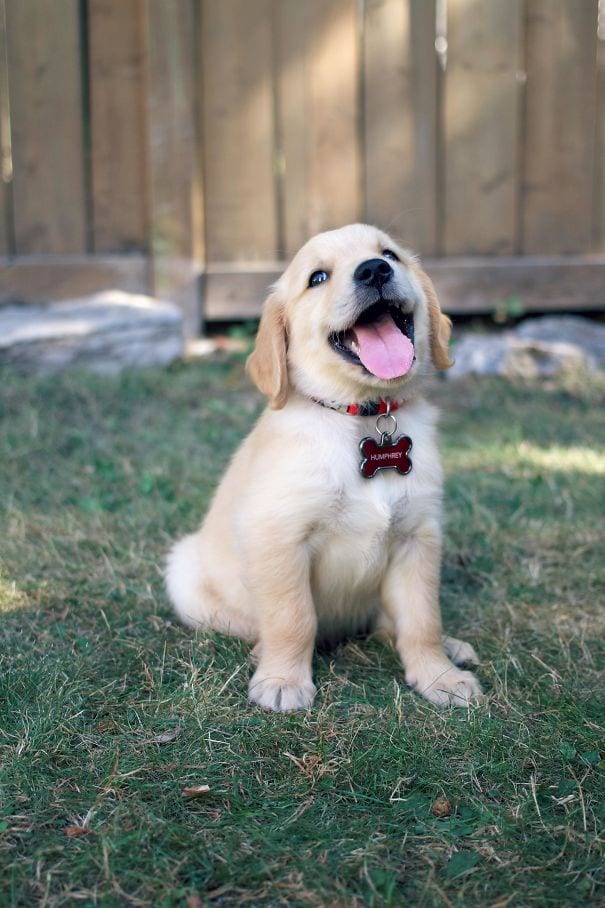 #5 Golden retrievers are messy too!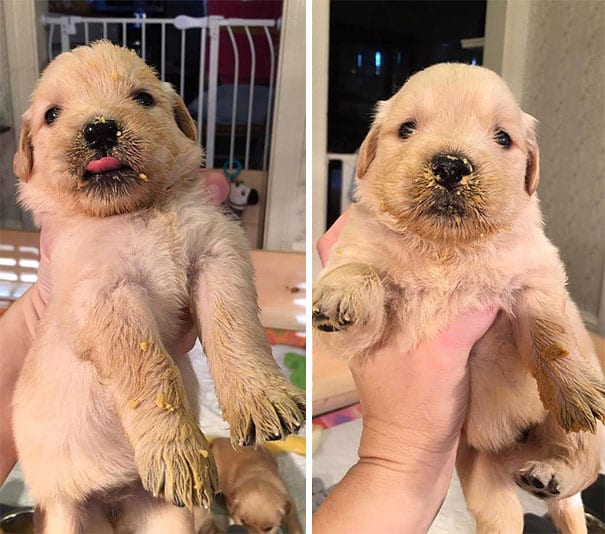 #6 He's probably taking the best nap!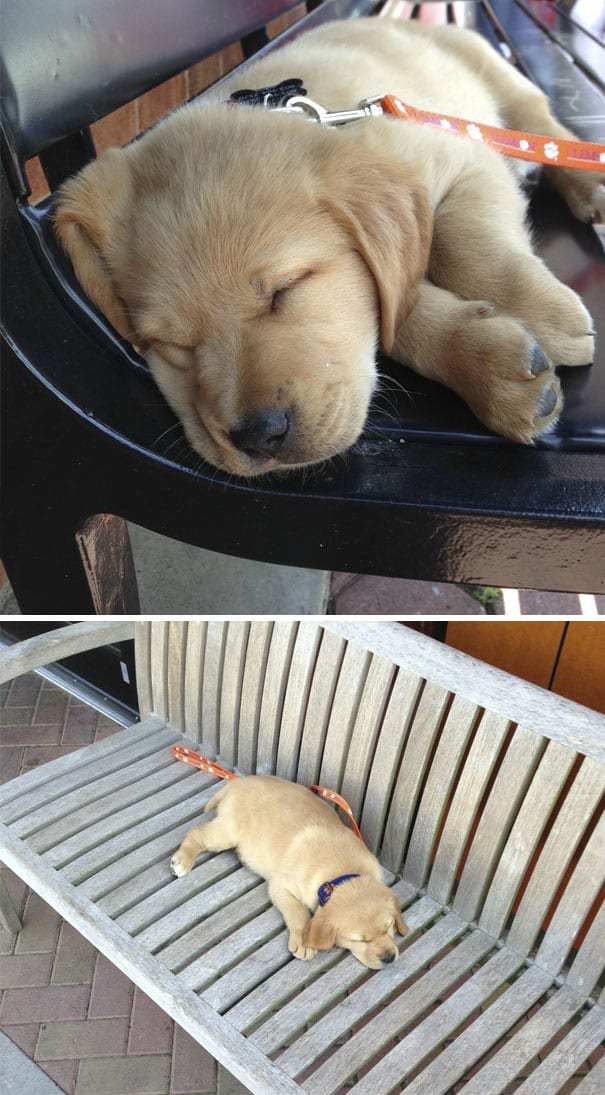 #7 Golden retrievers make friends around easily!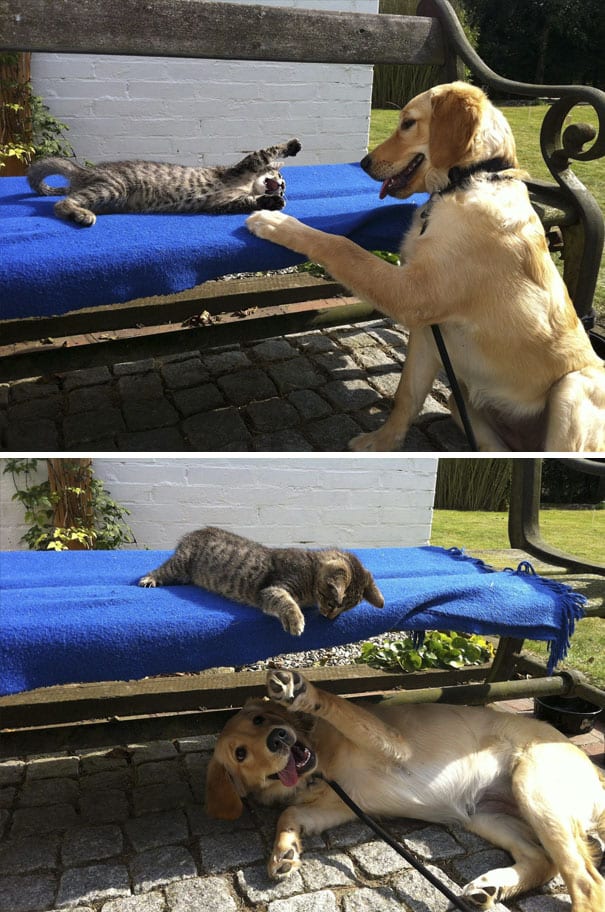 #8 We fall in love with his smile.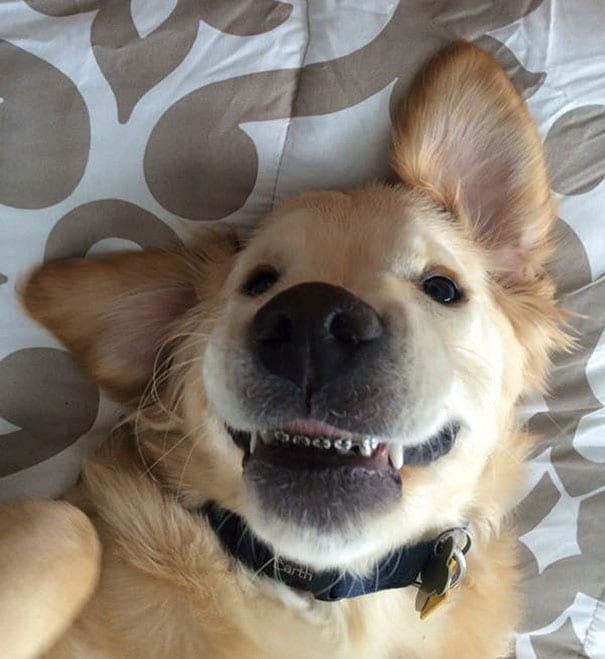 #9 He needs my socks right now.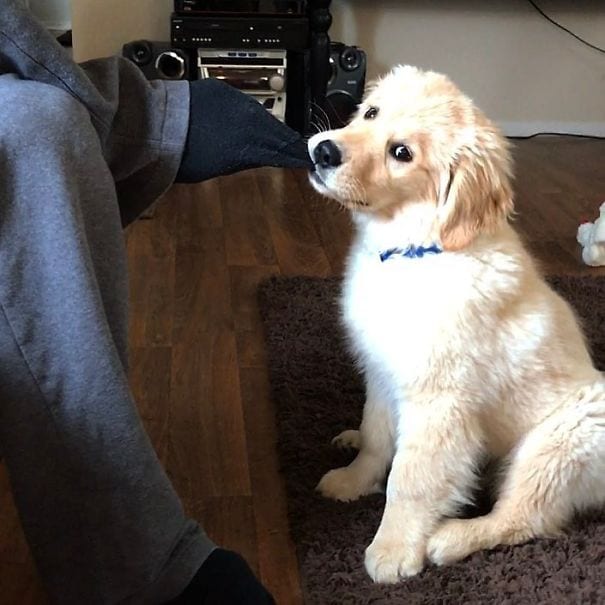 #10 That little snout is stuck!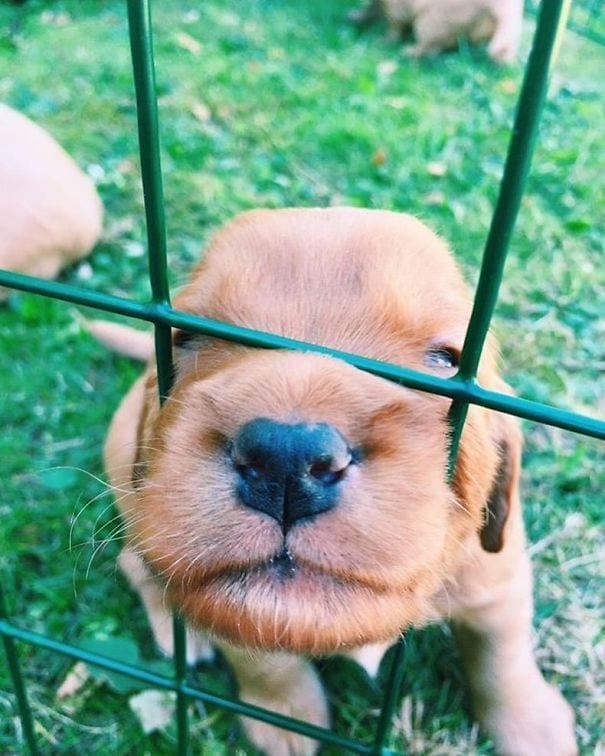 #11 He is proud of his golden fur!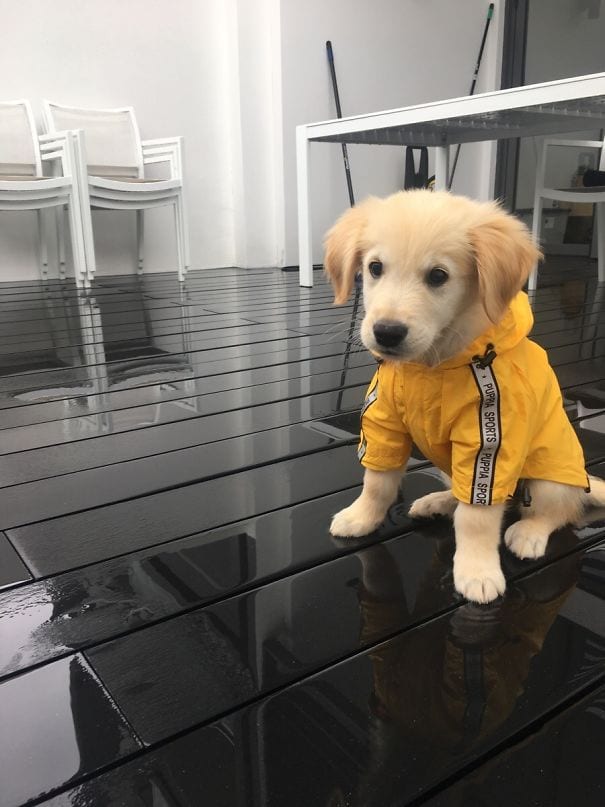 #12 This dirty retriever needs a bath immediately.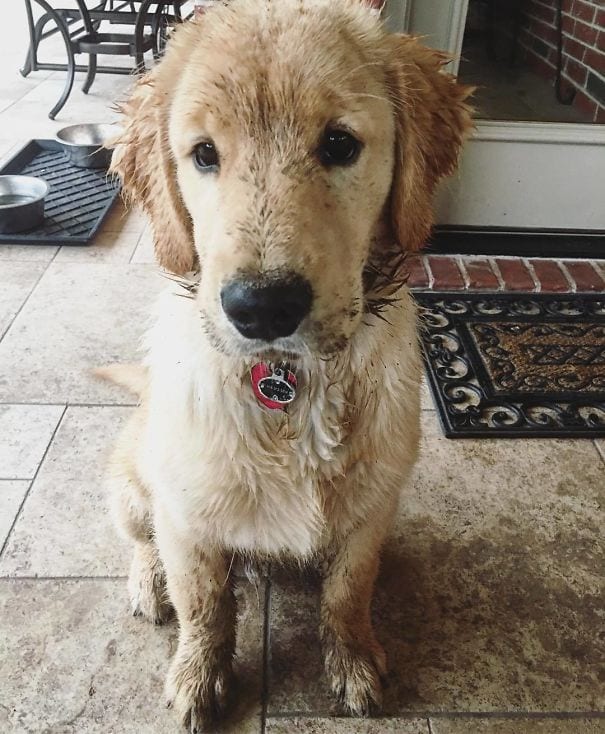 #13 Golden retrievers wear spectacles too.
#14 This big baby wants his hooman to carry him.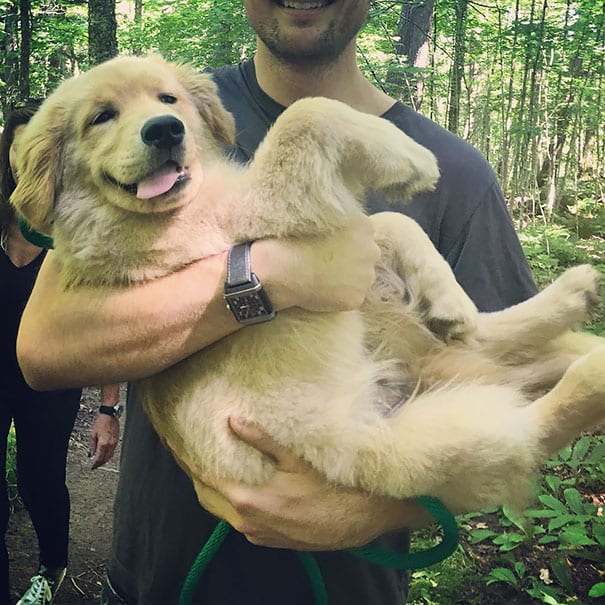 #15 Meet the cute little Colby!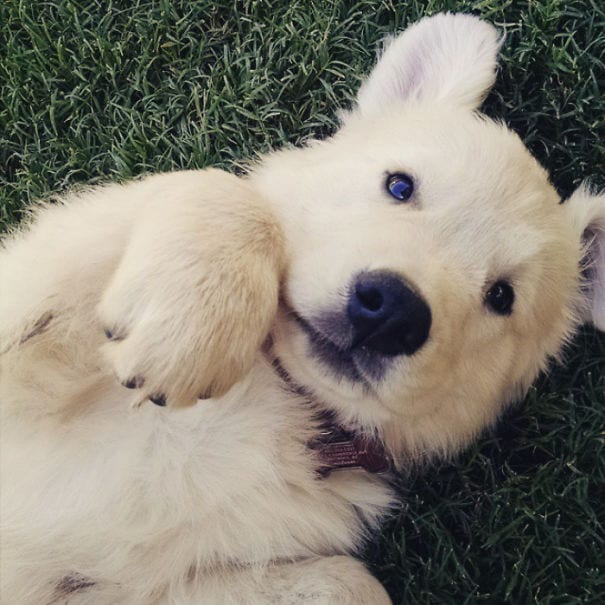 #16 He is ready to take a nap.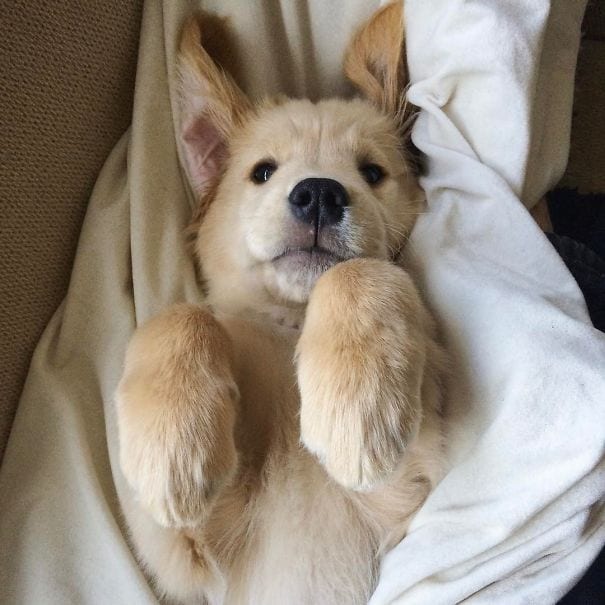 #17 Parent retrievers are so caring!
#18 I don't care about the ruined bushes. He's happy that's all I want!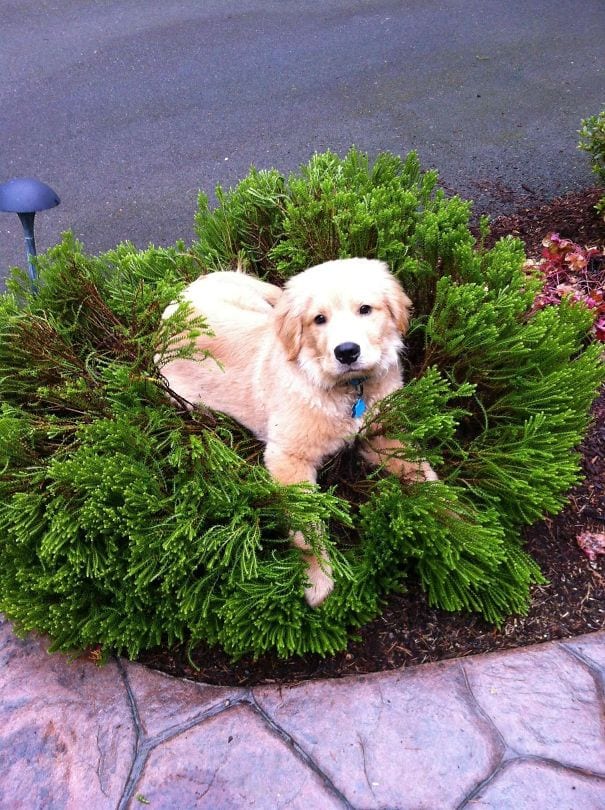 #19 The sink is his new bathtub.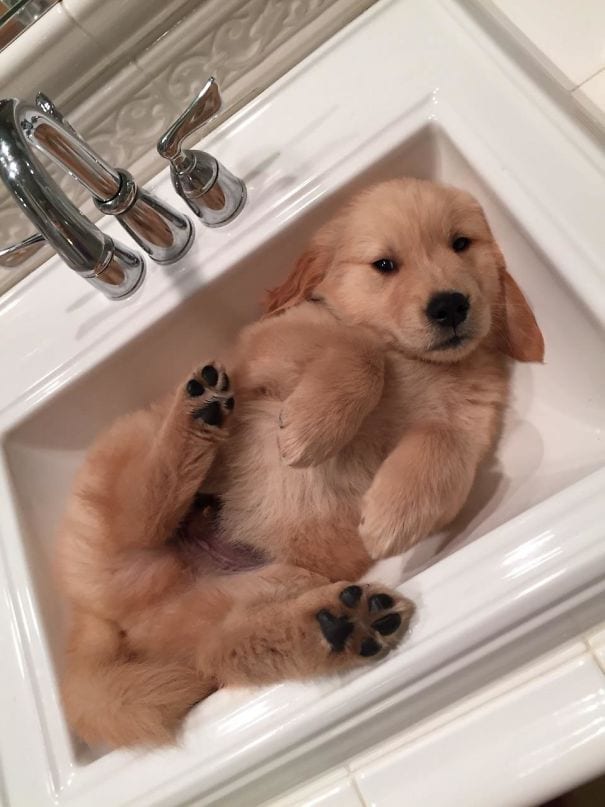 #20 Aww! I can't believe he's just two weeks old.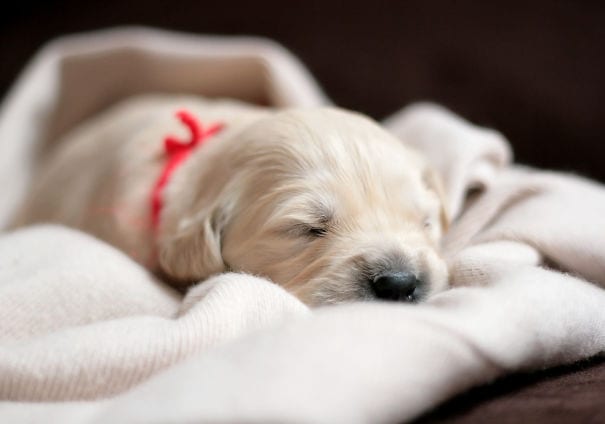 #21 Is that a corgi I spy with my little eyes?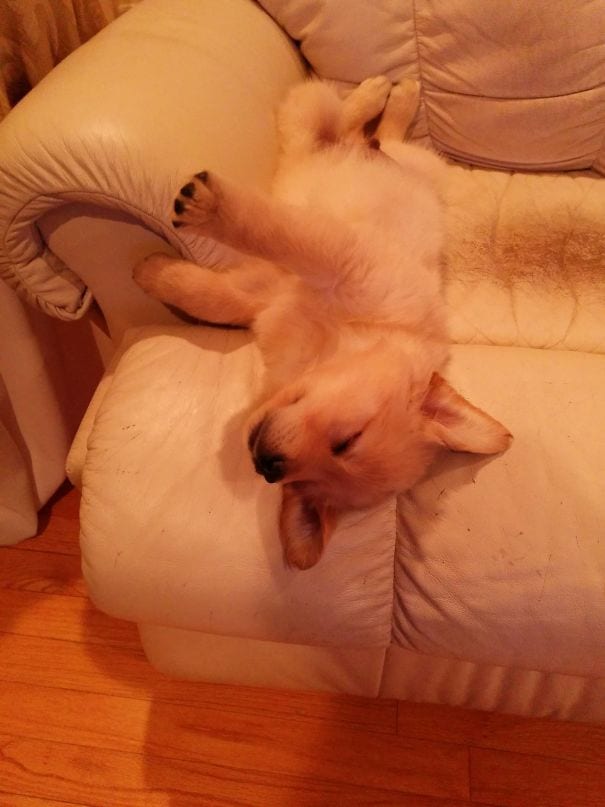 #22 When did the humans get another pup? We, golden retrievers are the best mates!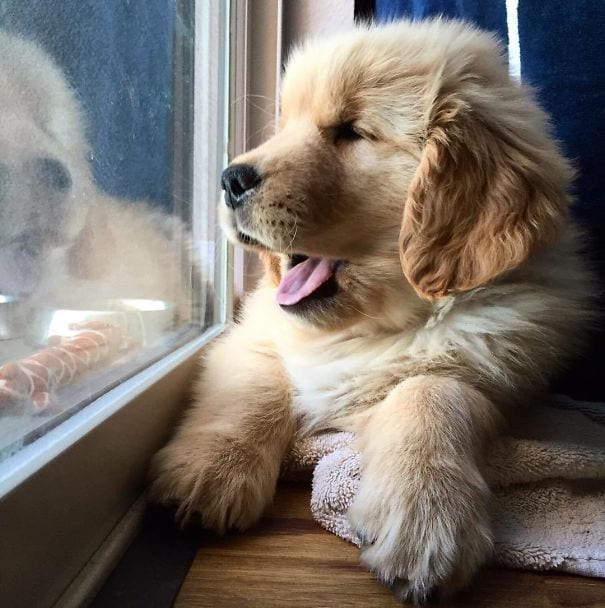 #23 A very fluffy dog pile!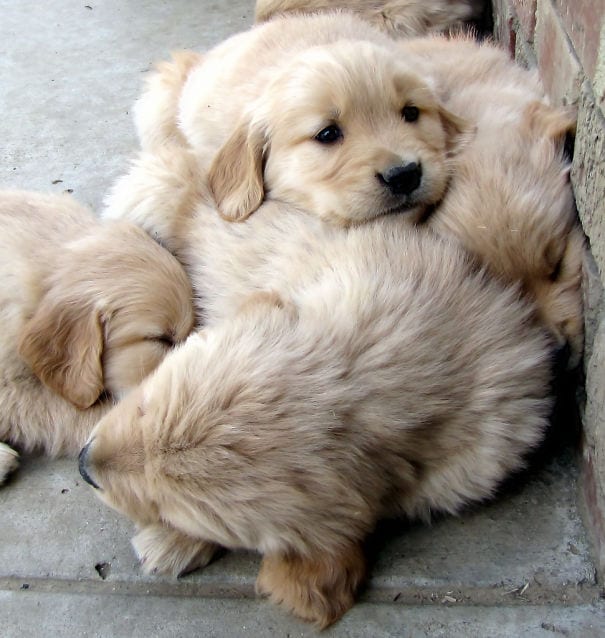 #24 The other one isn't that excited.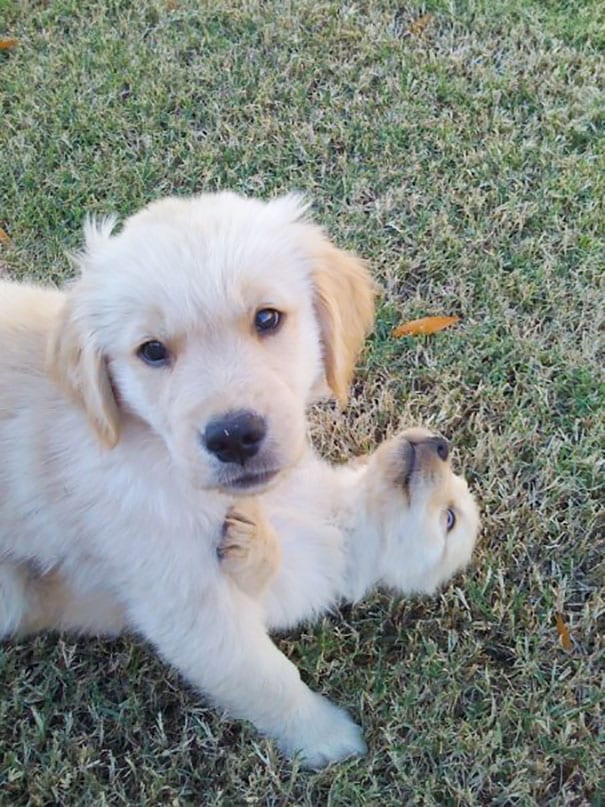 #25 Frank doesn't seem very tired.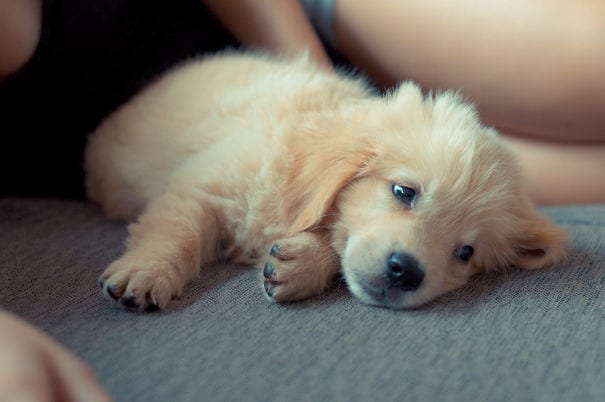 #26 His smile can surely melt anyone's heart.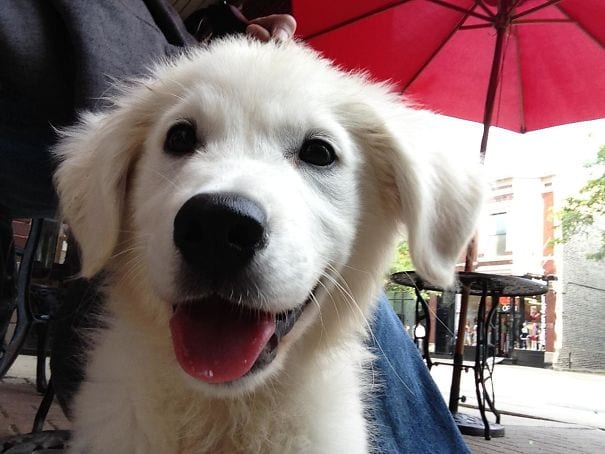 #27 Movie night or nap time?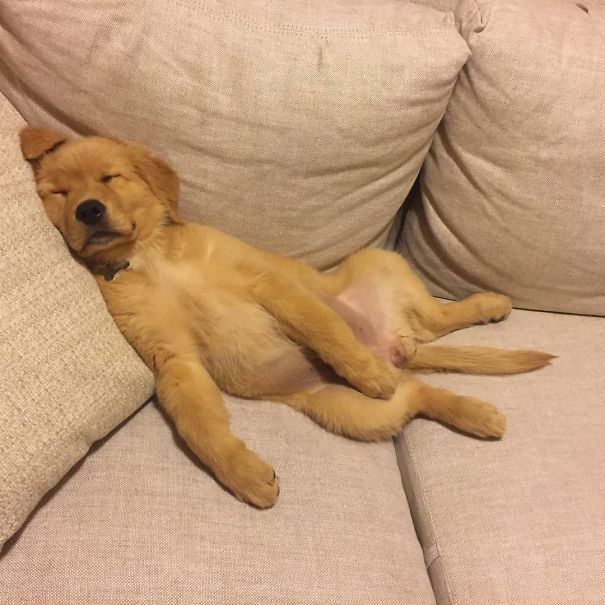 #28 Isn't that all for me?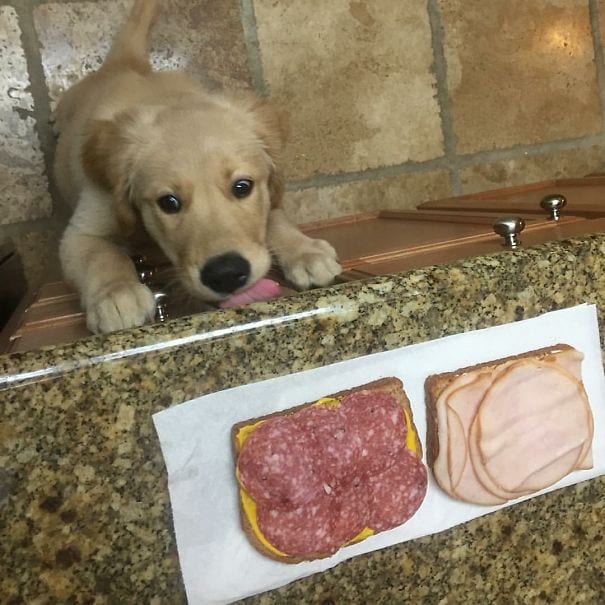 #29 Golden retrievers also stretch.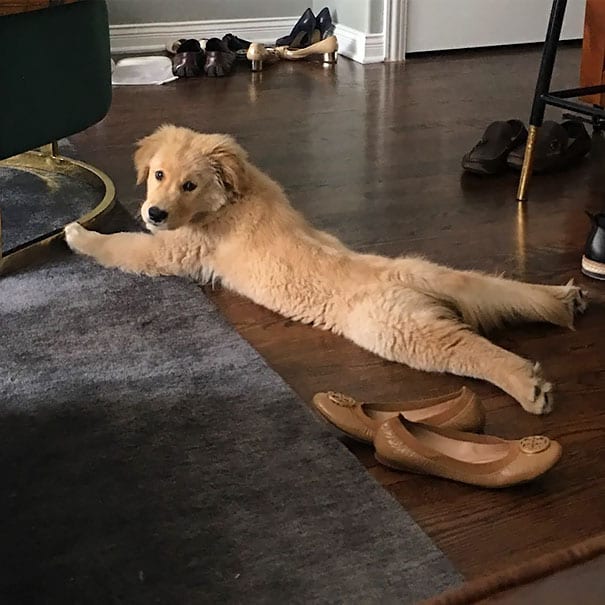 #30 Even golden retrievers love Starbucks coffee.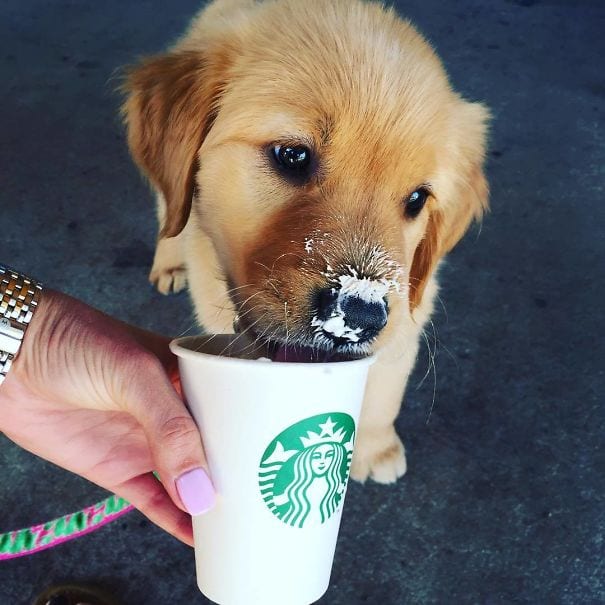 Now, that you have seen these cute retrievers, you'll probably want to have one. We know you'll be driving to the shelter to adopt a puppy that will capture your heart and never let go. And if you are a dog owner and have cute stories of your little retriever, do share them with us in the comments section below.