Everyone likes collecting items like coins, stamps, trading cards, or toys. But Bruce, a 4-years-old Golden Retriever is proud of his stick collection. Yes, you have read that right! Just like others, even this cutie has a habit of collecting something unique and its sticks. 
Meet Bruce, the 4-year-old golden retriever who's become a bit of a refined collector of stick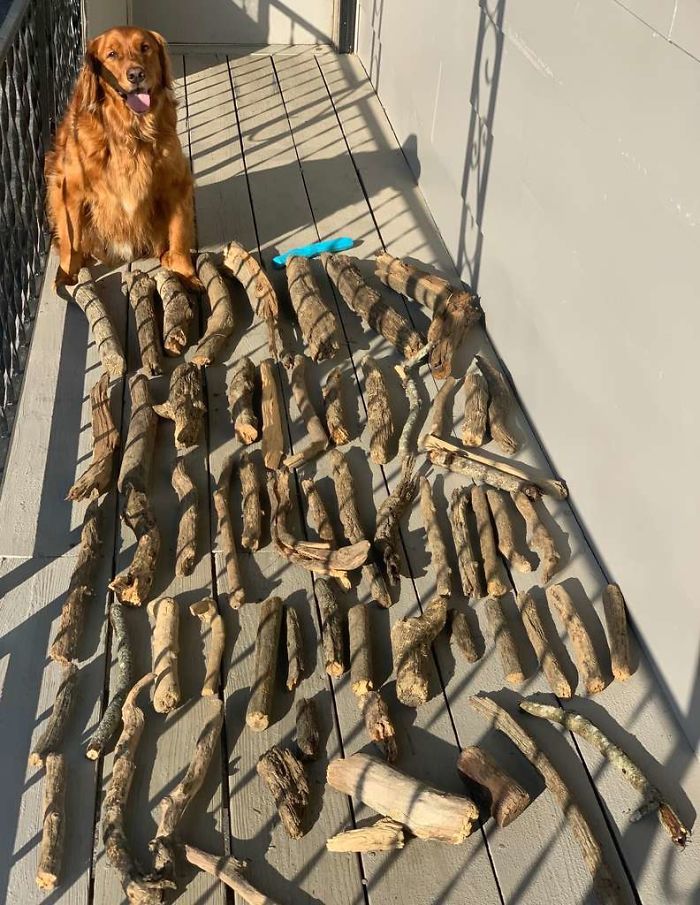 This cutie has been collecting different kinds of sticks for quite some time and has now caught the internet's attention.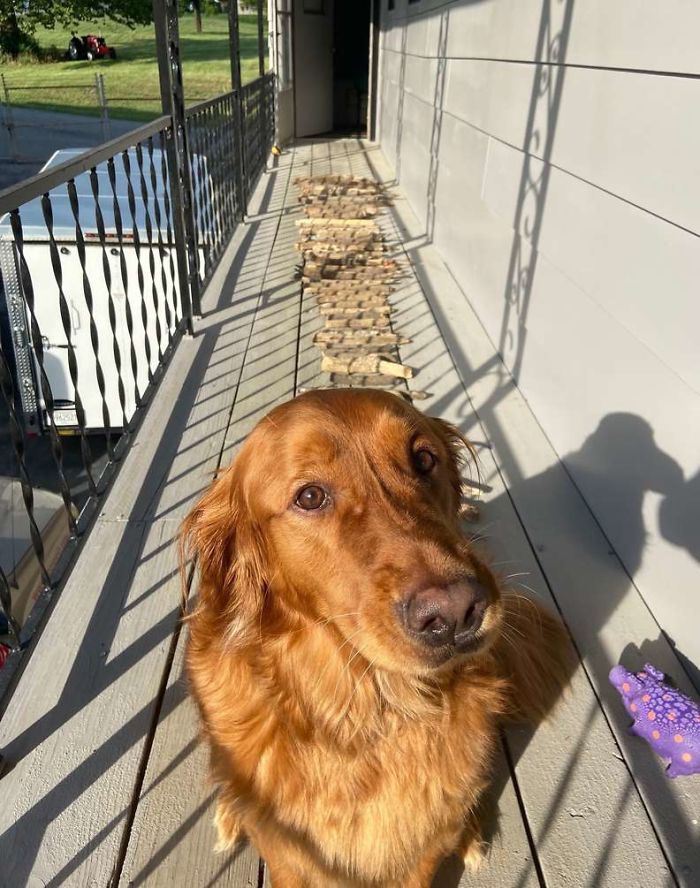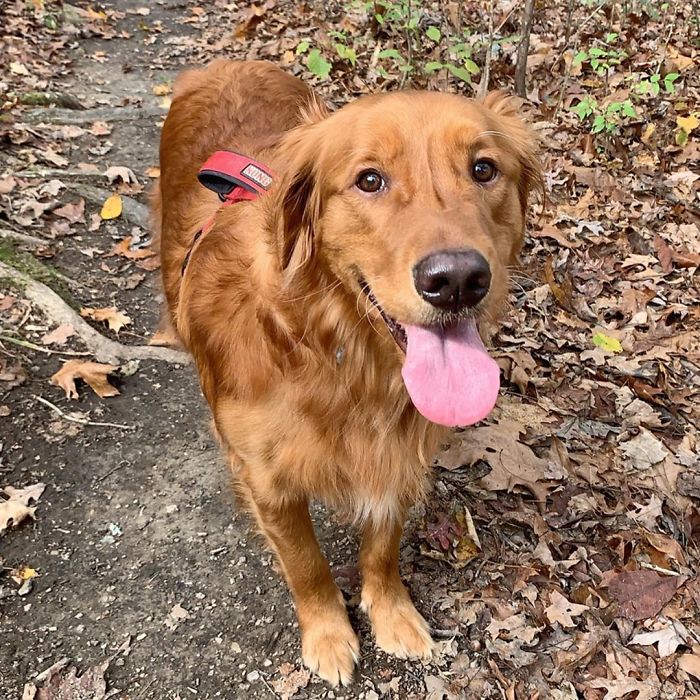 His habit of collecting sticks started when one evening he lost his favorite stick. For a couple of days, he relentlessly searched for the stick.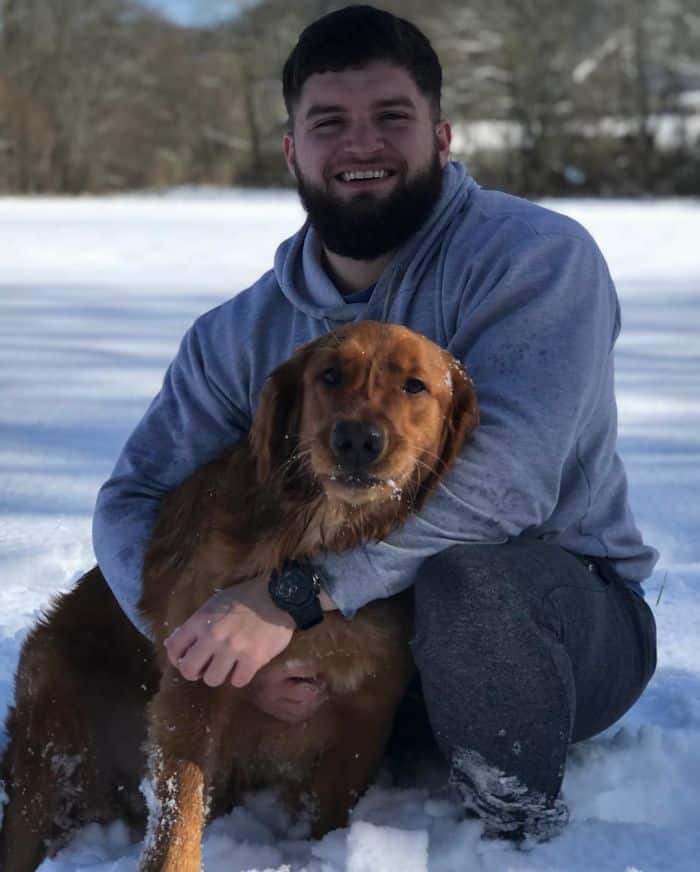 From that moment on he never wanted to be stick-less again, so he started the collection.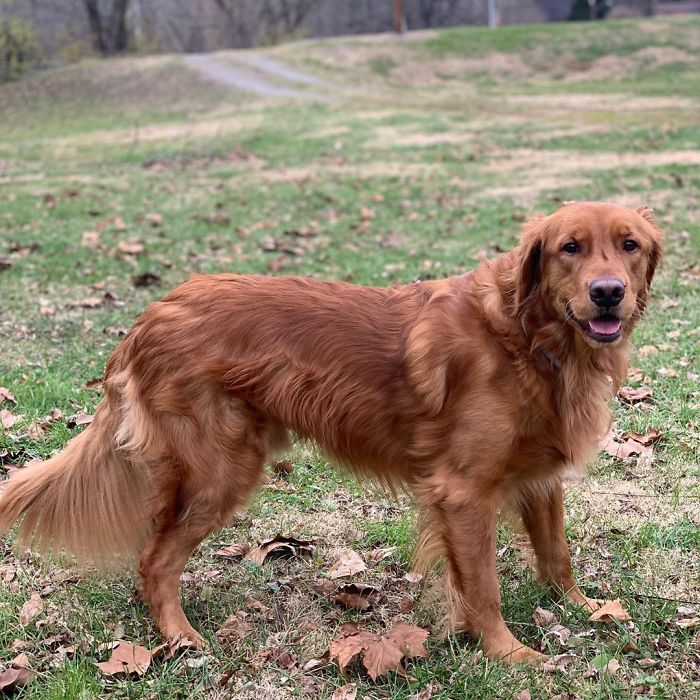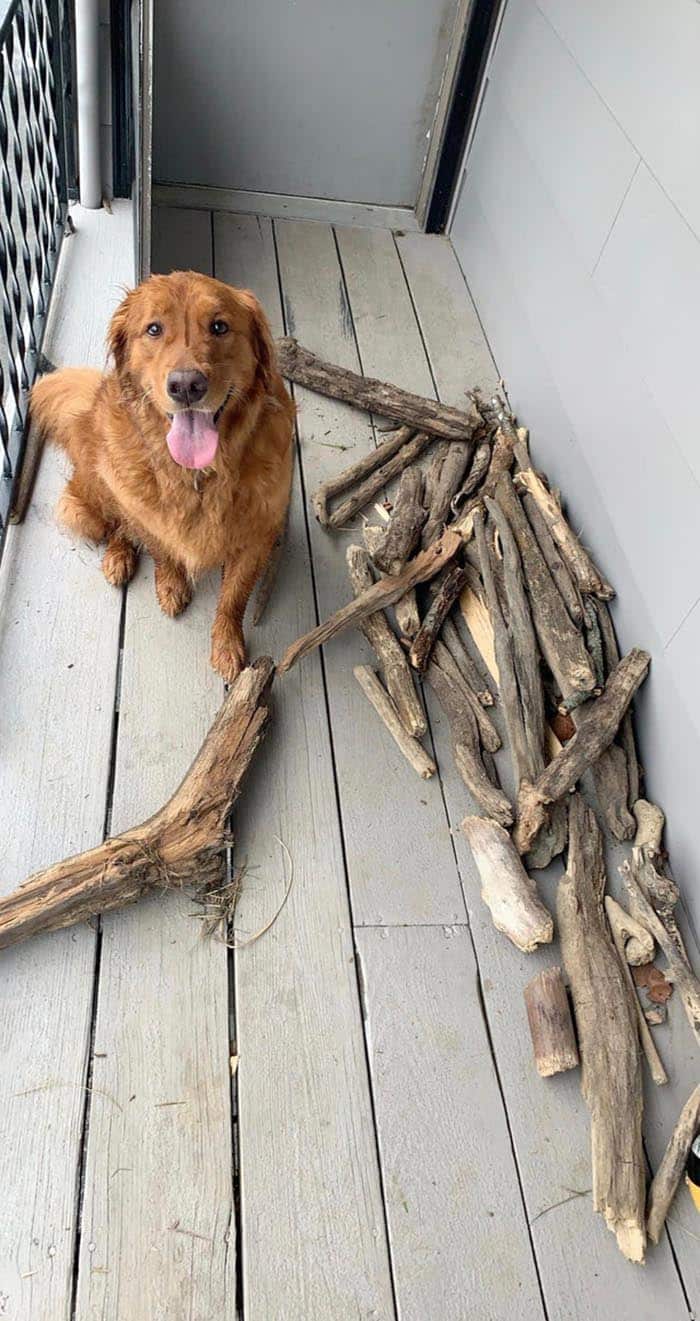 His owner Leo said "Am I surprised that Bruce has become an internet sensation? Absolutely not. He is the light of my life and truly a unique pup so I am more proud of him than anything. He is the moon to my stars, the cheese to my macaroni, and the peanut butter to my jelly."
Awww how adorable are they both?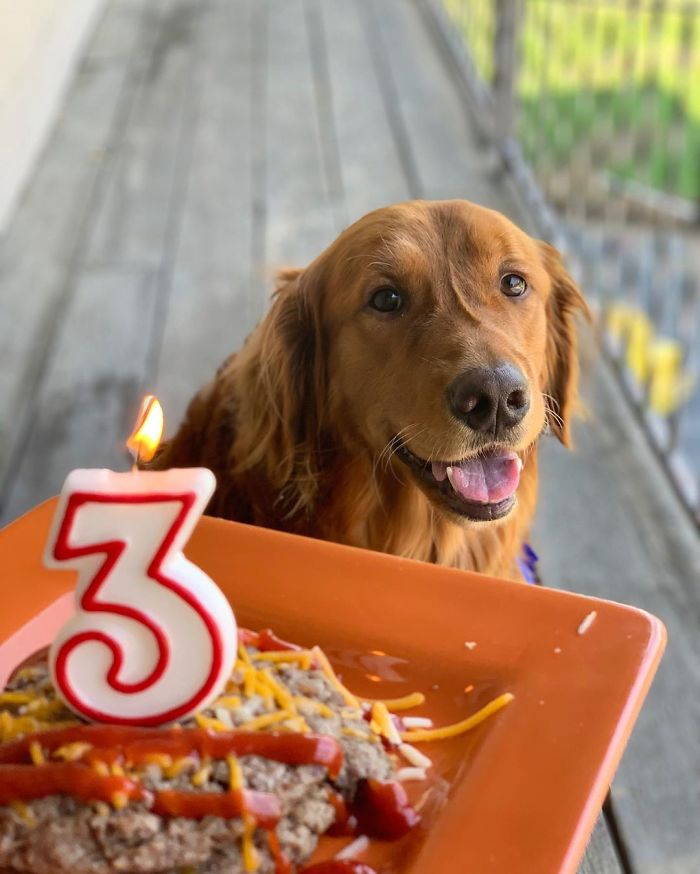 If you'd like to wish him a happy belated or keep up with him and Leo head over to Leo's Instagram @leoicenhour.