General Motors Company which is an American multinational corporation and manufactures, markets, and distributes vehicles and vehicle parts, and sells financial services is now offering buyouts which are voluntary, to the workers in North America who are salaried.
The company acknowledged this Wednesday that if it may consider layoffs if it fails to grasp enough takers. The company had recently reported the third quarter earnings which was better than what was expected and shortly after that the CEO of the company, Mary Barra forwarded an email to the 50,000 employees of the General Motors who were salaried and were in North America.
The email was sent at 8:30 in the morning and stated that all the salaried employees in the North America who have an experience of 12 years or more are being provided with an opportunity to take the voluntary severance program.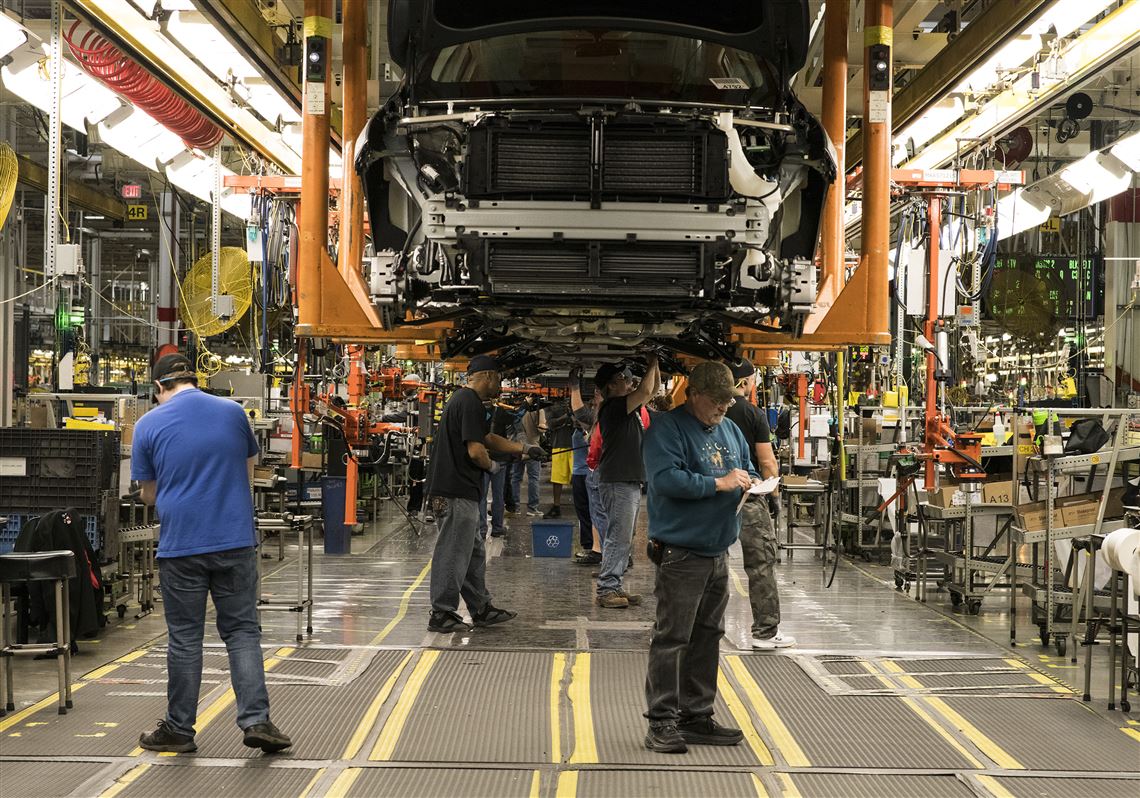 The company has been cutting its costs for several years and this Wednesday it announced that it would be making another reduction of $6.5 billion in the current year. Pat Morrissey who is the spokesperson of the General Motors said that the cuts in the jobs would not benefit the company until the next year.
The spokesperson, Morrissey further added that the company has performed well proving that it holds a place when it comes to performance and future and that it will keep on hiring more and more employees for the transportation of the next generation.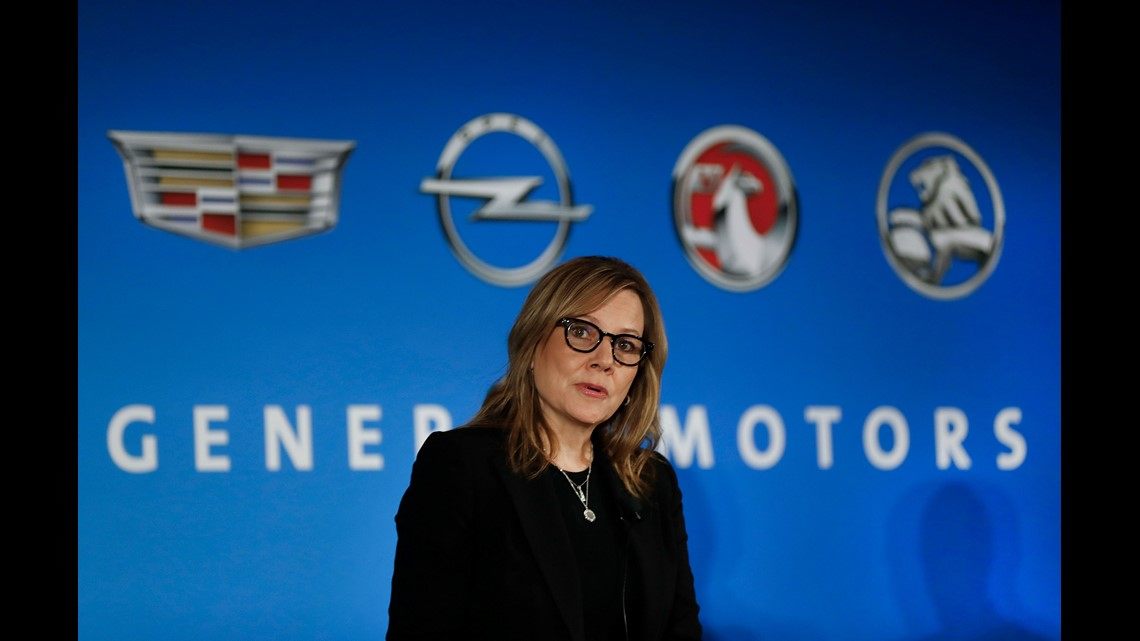 The Business Analysts have said that the company may continue hiring in some areas.
The current employee base that the General Motors possesses has 18,000 employees who are both salaried and have more than 12 years of experience but there are no internal targets and how many employees want to opt for the offer is also not clear as yet.
Source: DetriotFreePress, Fortune