On Tuesday there was selling off of the global markets. This was because the tech slump which had gripped the equities of the United States had spread around the world on Monday.
The biggest casualty that took place on Monday was the Nasdaq closing at 3 percent low. This was because it was pulled down by the companies of the Mega-cap Technologies.
The Wall Street has now raised concerns regarding the global growth and tensions in the trade amidst a not so happening week when it comes to the economic data.
The sell off which took place on Monday was in the wake of a report by the Wall Street.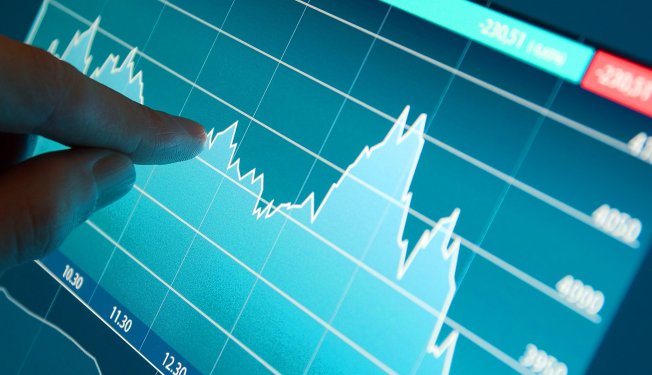 According to the report,in the recent weeks the iPhone producer, Apple has cut down the production units of the three recently launched iPhones which were unveiled in September.
Apart from this, the index of the S & P decreased by 1.8 percent and that of the Dow Jones Industrial Average fell by 400 points which account to 1.6 percent.
The sell-off of the Wall Street had spread overnight into Asia. This has resulted into the decline of the Japan index as well as China index.
The most watched index of China, the Shanghai Composite decreased by 2.1 percent whereas the Nikkei of the Japan witnessed a fall of 1.1 percent at the closing time.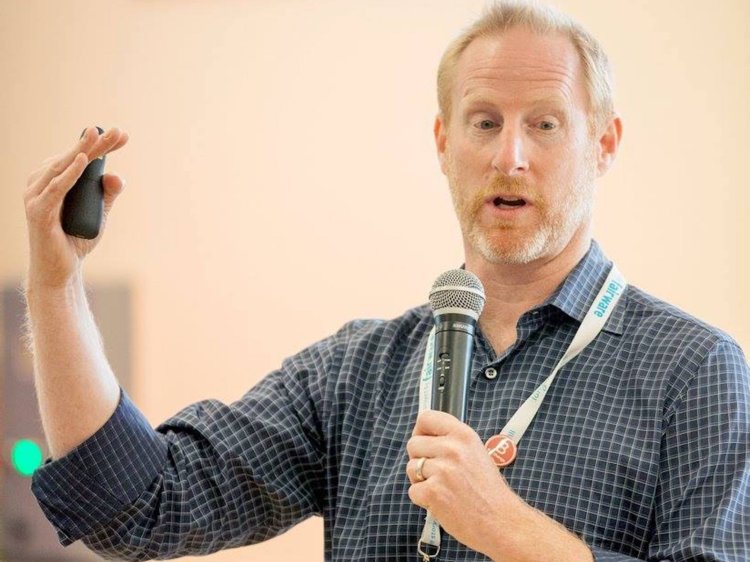 The following morning in the Europe, the stocks of that continent also witnessed a fall. Only after just an hour of trading, the DAX of the Germany had fallen by 1.2 percent whereas the Euro Stoxx 50 index dropped by 1 percent.
An analyst at the Forex, Mr. Fawad Razaqzada stated in an email on the Tuesday morning that the sharp fall in the technology shares of the United States is nothing but the reflection of the concerns of the investors related to the global demand with respect to the trade disputes and the currency crises in the market.
Source: BusinessInsider, ConsultantInsider
I am an amateur content writer, who is currently pursuing a Masters in Finance from ICFAI Business School. In this highly volatile Business Market, I find no better way to keep myself updated than to write about it and reflect my own thoughts as words.