Several global banks such as Citi group  and Standard Chartered have advised  their private banking staff to either postpone or reconsider any trip to China. The warning against travelling to China was issued after the Singapore based USB Banker,  who owns the client relationship manager's position in the renowned  Swiss bank's wealth management unit, was requested to postpone her departure from Beijing thereby being forced to stay in China longer than required in order to meet the local authority that week.
The reason of the meeting with local authority officials was disclosed beforehand and thus it remains unclear. Union Bank Of Switzerland refused to comment on the matter due to sensitivity of the case and remains silent, however, the Swiss Bank has issued advise to all its private staff to take cautions while considering any trip to China as a reaction to the disrespect to its employee and also in order to avoid further such incidents.
Several other banks taking the example of the Union Bank Of Switzerland have requested their private staff to take cautions while planning any trip to China.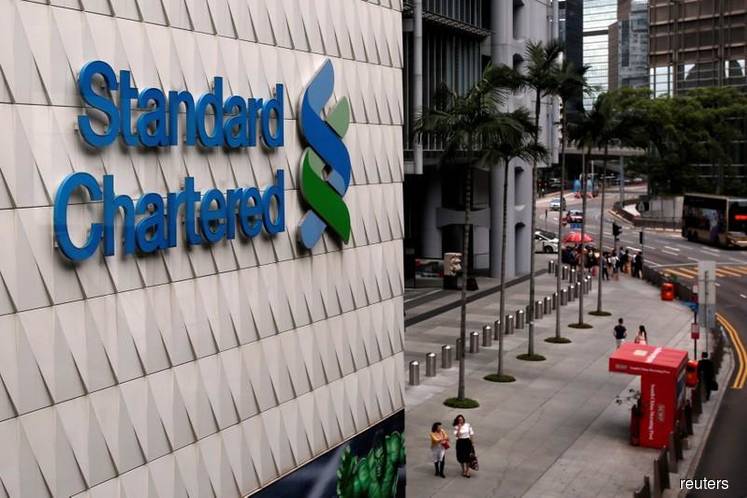 China proudly holds the title of the biggest growth drives of wealth industry in the whole of Asia due to it large and ever-growing pool of millionaires produced by the country's flourishing technology sector thereby directly making it the key battlefield for all global private banker.
However its financial sector is under artificial examination due to Beijing's high debt level. Many offshore wealth managers frequently travel to China in order to attend informal meetings with clients, but they are neither allowed to request onshore business nor to publicize offshore investments.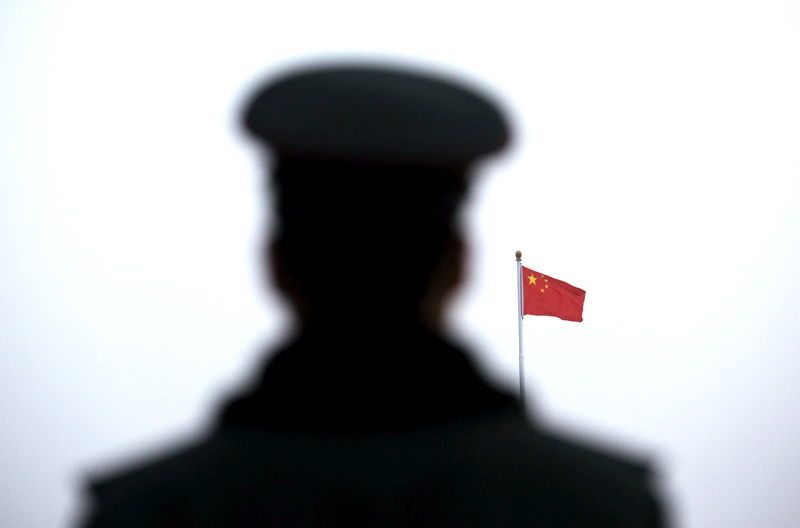 JP Morgan as well as many other successful bankers have unofficially advised its private banking managers and staff to review their forth coming China travel plans.
Source: Reuters.com, Dailyhunt.in
I am an amateur content writer, who is currently pursuing a Masters in Finance from ICFAI Business School. In this highly volatile Business Market, I find no better way to keep myself updated than to write about it and reflect my own thoughts as words.