Actress Naya Rivera's body has been found and confirmed by the Ventura County officials earlier today. A press conference sharing the news publicly is forthcoming.
Naya Rivera – a 33 years old model and actor, went missing after his 4 years old son was found alive and alone in a boat at Lake Piru. It was July 8, afternoon when Naya went for a swim but never returned back – as told by her son Josey to the officials.
Naya shared a post on Instagram just hours before drowning,
"just the two of us"
https://www.instagram.com/p/CCW3bLhAUCt/?utm_source=ig_web_button_share_sheet
#BREAKING: Naya Rivera's Body Recovered from Lake Piru https://t.co/E30g2pmxYK

— TMZ (@TMZ) July 13, 2020
Earlier, local officials presumed that Naya Rivera had drowned to her death in the lake. Also, referring it as an accidental cause. The report says that the boat was rented by her on Wednesday afternoon. Naya and her son – Josey were reportedly on the boat.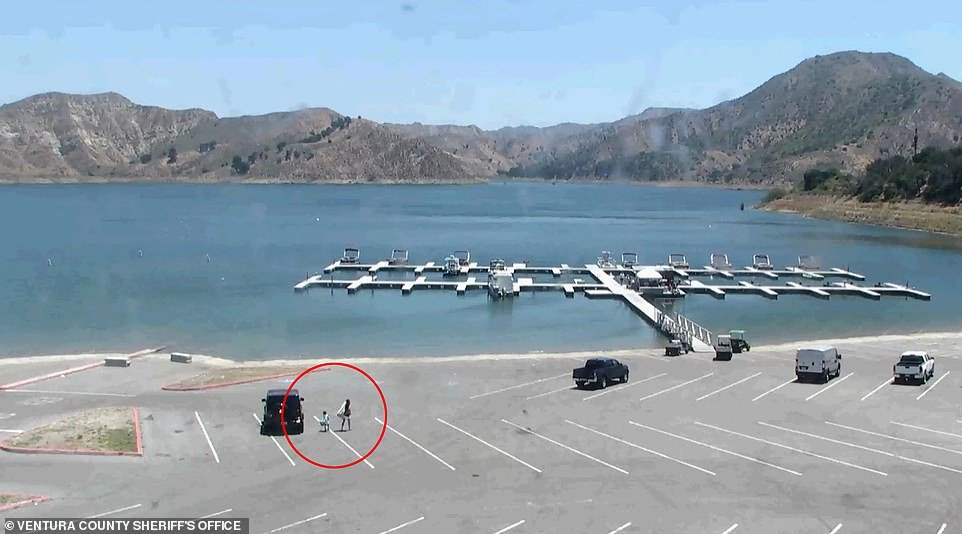 During the two days of an intense search operation, the divers were unable to find the body. It was even stated that –
Rivera's body 'may never come back up' if it is 'entangled on something beneath the water
Awaited Press Conference is Forthcoming Regarding Found Naya's Body
The authorities also had released the CCTV footage of Naya and her son boarding their boat at Lake Piru, which is her last seen location before the Glee actress disappeared.
Naya is an American actress, model, and singer. She went famous at an early age as she started her career as a child artist. Her most renowned TV shows are Glee, The Royal Family, and Devious Maids. She recently ended her four years marriage with her ex-husband Ryan Dorsey in 2018.
According to reports, when the local police have responded to a report of the child found alone on a boat around 4:48 pm on Wednesday, they found Rivera's life jacket there. The star's son Josey was handed over to the family while the search for Naya continued.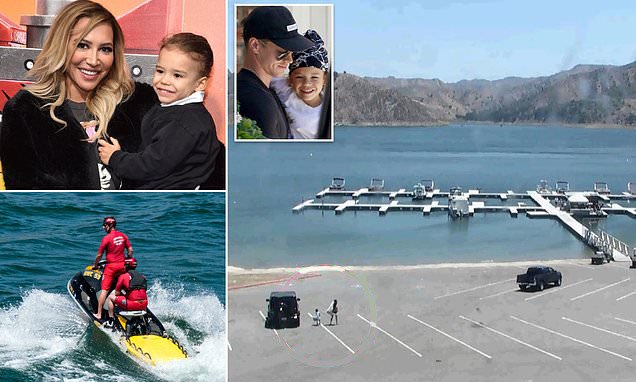 Stay tuned with us. We will soon update once the press conference regarding Naya Rivera is held.
Though I am a Bioinformatician, my inclination towards content writing is never less than it. I relish doing research, reading, and writing. I can easily jot down, not for me but for my readers. And through this, I wish to bring the best of me to my readers.