Naya Rivera has been presumed dead after missing from a boat, on which her 4-year-old son was found alone. The popular actress from Glee has been missing and the authorities think that she has drowned in Lake Piru, California after jumping for a swim and not coming back.
https://www.instagram.com/p/CCW3bLhAUCt/?utm_source=ig_web_button_share_sheet
Rivera and her son Josey rented a Pontoon boat on Wednesday afternoon to take a stroll in the Lake Piru, but authorities rushed to the scene when a nearby boat reported about a boat drifting with a child sleeping aboard. Naya Rivera's life vest is still on the boat and the authorities believe that the actress has drowned and died in a horrible accident.
The search for Naya Rivera continues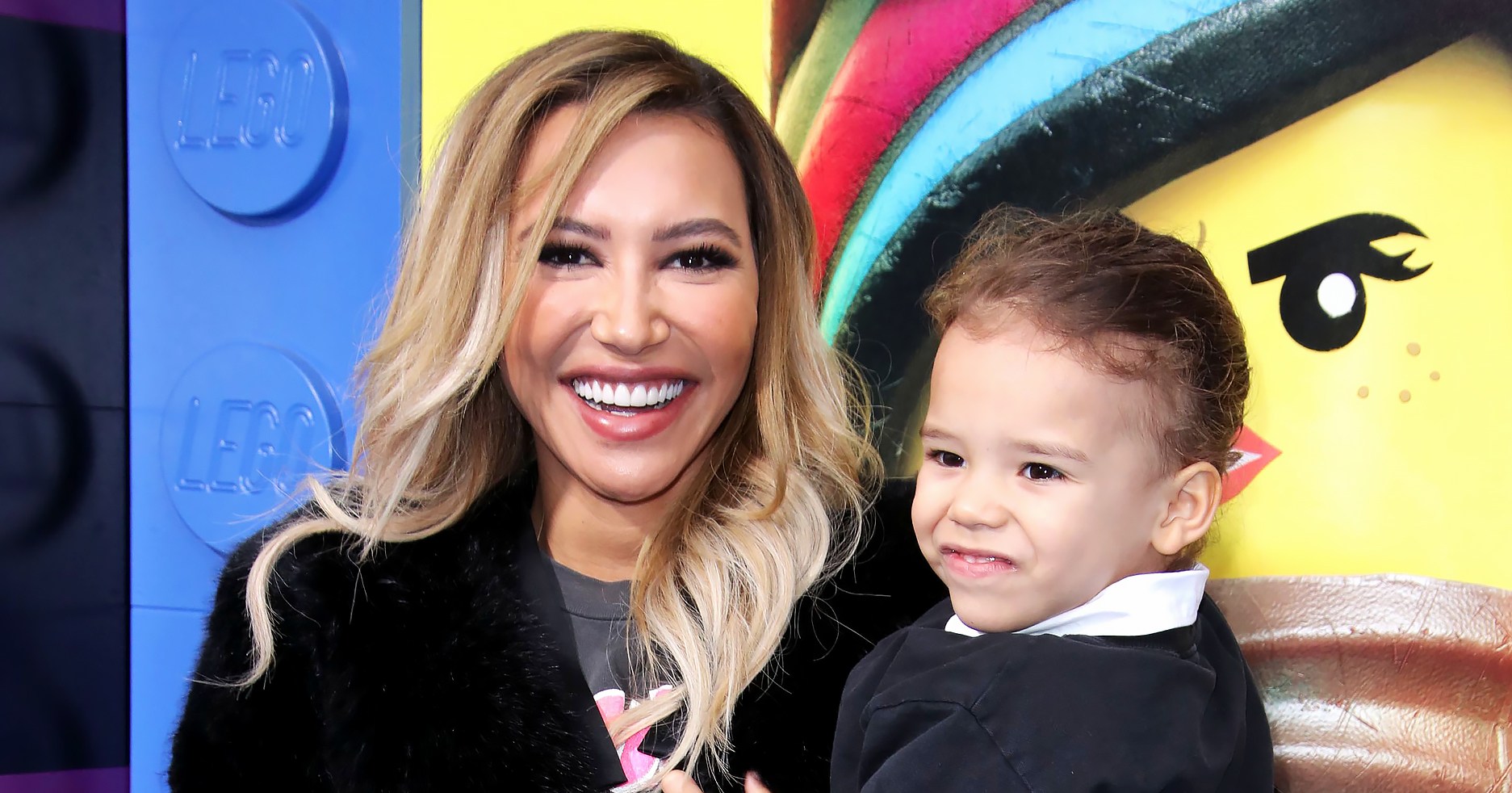 Naya Rivera's son Josey told the police that he climbed back to the boat but his mother didn't make it back, which make it appear that the actress has drowned in the water. Although, the authorities have not confirmed anything as they can't believe a toddler who says his mother jumped in the water and didn't make it back.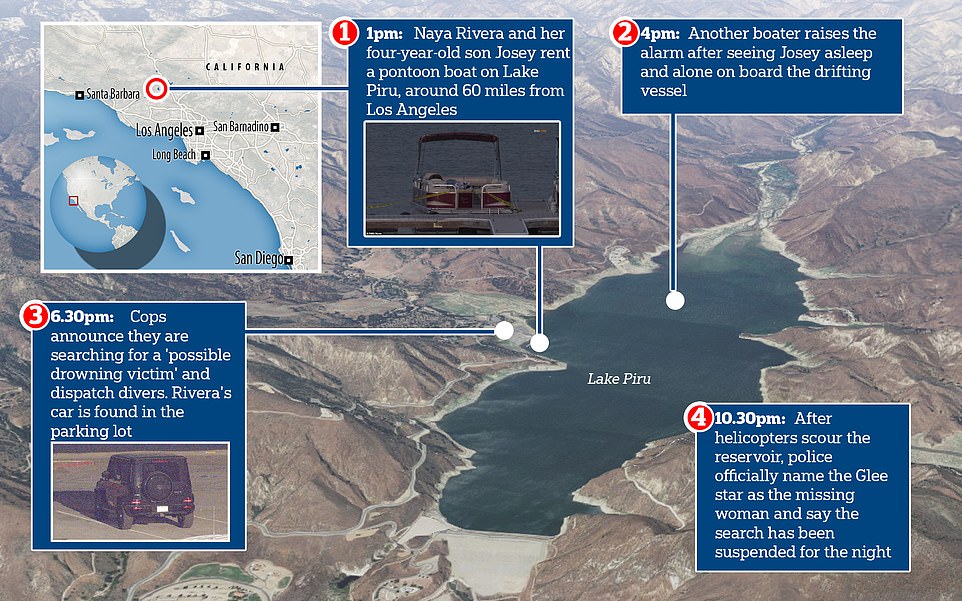 The Ventura County Sheriff confirmed that they are searching for the actress with boats and helicopters but no trace of her has been found yet. The divers have not found anything related to Naya Rivera and the search will continue the next day as it is too dark to see anything.
Celebs on Naya Rivera's Death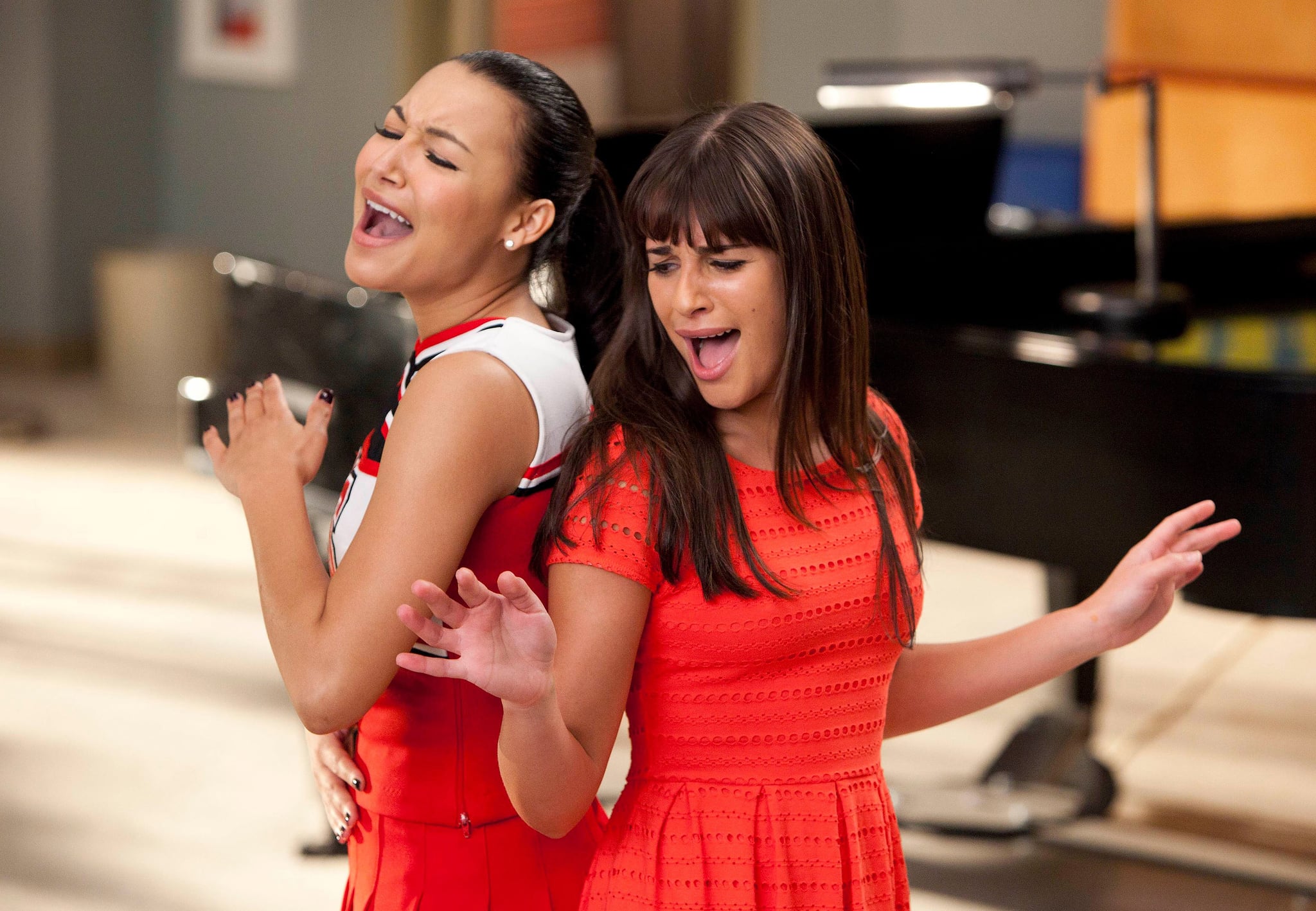 Naya Rivera has starred in 113 episodes of the musical series Glee and many of her co-stars have shared their wishes for the actress. Demi Lovato asked her Instagram followers to pray for Naya Rivera to be found safe and secure.
absolutely sick to my stomach reading about naya rivera. so glad her son is okay. praying and hoping that they find her! 😭

— Colleen Ballinger🎗 (@ColleenB123) July 9, 2020
Even her Glee co-star Heather Morris said, "We need all the prayers we can get to bring our Naya back to us, we need your love and light." Big Sean, the ex-fiancee of Naya Rivera has also liked several tweets praying for the safety of the Glee actress.
The authorities are trying to contact Rivera's relatives to reunite the toddler with them, while they search for the presumably drowned actress.