Kevin Costner's Divorce Settlement: Christine Baumgartner Looks to a Fresh Start
In the glitzy world of Hollywood, not all stories have fairy tale endings. Recently, Kevin Costner's once picture-perfect marriage concluded in a rather tumultuous manner. As the dust settles on their bitter court battles, Christine Baumgartner, Costner's ex-wife, is eager to turn over a new leaf, hoping to find solace in the aftermath.
A Bitter End to an 18-Year Union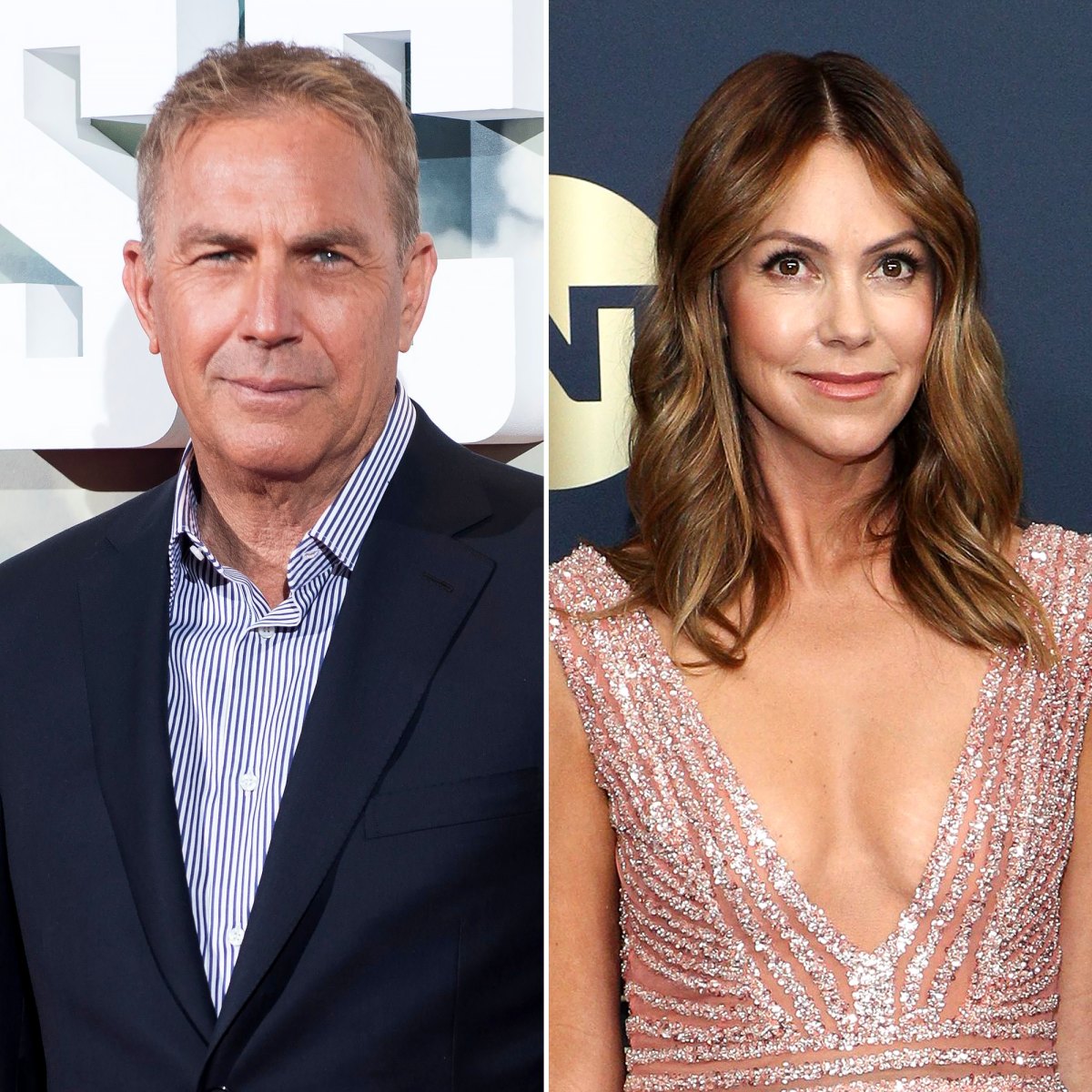 Reports have emerged that Baumgartner, the former model, has referred to the divorce from the Oscar-winning actor as a "nightmare". An 18-year-long journey together ended with accusations, legal skirmishes, and public scrutiny. The couple's split gained momentum in May when Baumgartner decided to end their marriage. Their pre-nuptial agreement became a focal point during the proceedings, and challenging its terms could have resulted in Baumgartner shelling out over a million dollars in penalties and covering Costner's legal fees.
In a revelation to DailyMail.com, an anonymous insider shed light on the strained dynamics between the former couple. "Christine didn't really have a choice but to settle because Kevin had all the power. Had she continued fighting, she would risk losing everything," they divulged. The source also reiterated Baumgartner's relief that the ordeal is finally over, emphasizing her initial wish to handle things privately. "She never wanted any of this circus. It's been a living nightmare and now she just wants to move on and start fresh," the informant elaborated.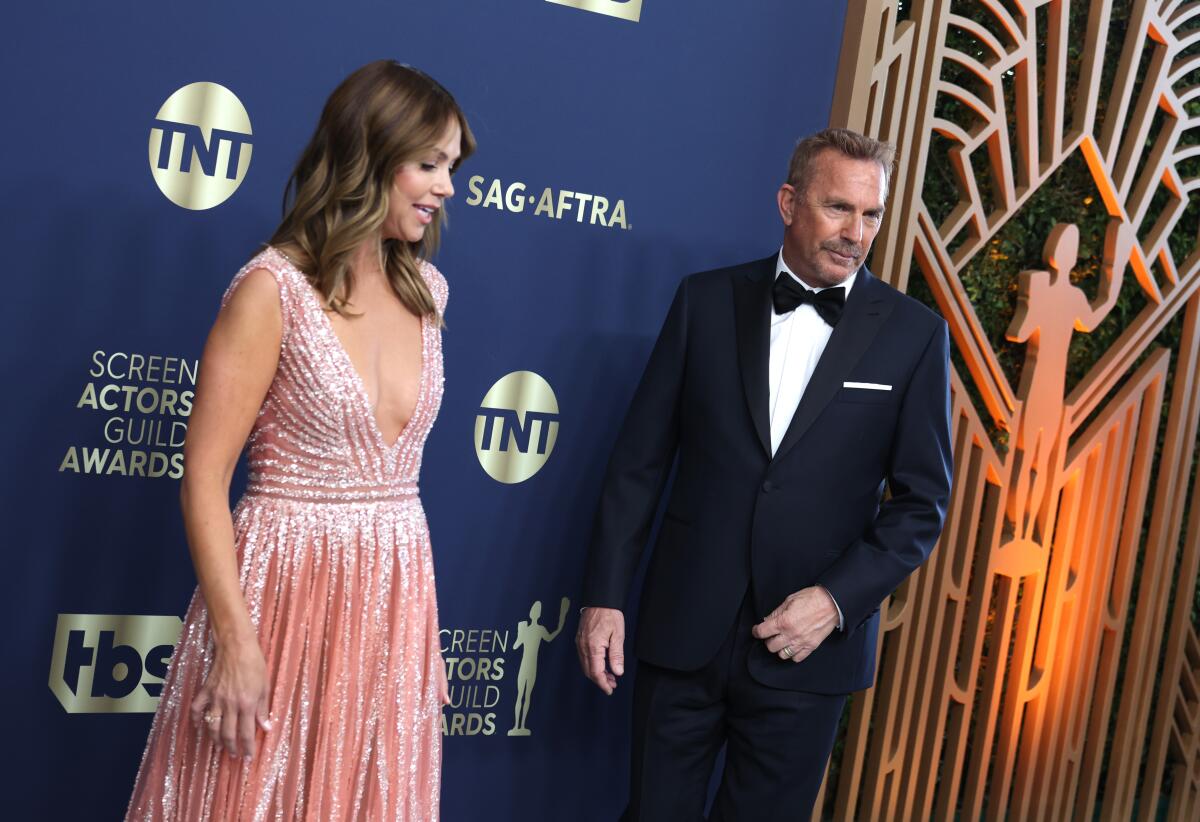 The Divorce Statement and Settlement Details
Confirming the finality of their decision, the couple released a joint statement: "Kevin and Christine Costner have come to an amicable and mutually agreed upon resolution of all issues pertaining to their divorce proceedings."
Although specific details of the agreement are confidential, some speculations suggest Christine received more than what was initially decided in their prenuptial agreement. This revelation comes courtesy of TMZ.com, which has been closely tracking the couple's divorce journey.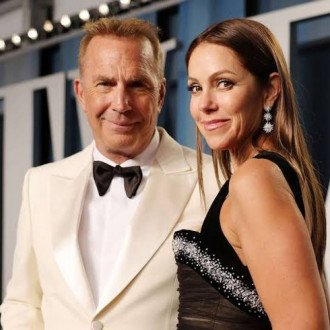 Baumgartner's recent acceptance of the three-page settlement terms marks a significant turning point. It's understood that her plea for $850,000 in legal expenses was excluded from the final deal. Matters became heated during the child support discussions for their three children – Cayden, Hayes, and Grace. While a judge concurred with Costner's proposed monthly child support sum of $63,209, Baumgartner had different figures in mind. Initially hoping for $175,057, she later revised it to $161,592, underscoring the children's accustomed luxury lifestyle, which, in her words, is now in their "DNA".
A New Beginning for Baumgartner
In the face of adversity, Christine Baumgartner has shown resilience and a determination to move forward. As the curtains fall on this chapter of her life, she looks ahead with optimism, eager to find stability and peace.