The acquisition of GitHub Inc by Microsoft is now complete, closing at $7.5 billion. The deal was first reported by Business Insider in June. GitHub is a web-based hosting service for version control using Git. It is mostly used for computer code.
The new CEO of GitHub, Nat Friedman who is also the CEO of Xamarin, which is another company which has been acquired by Microsoft will be reporting to the head of the AI division of the Microsoft, Scott Guthrie.
In an interview with the Business Insider, Friedman had reported that GitHub would soon become a part of the leadership position held by the Microsoft in open source software where it will have an opportunity to become a major player.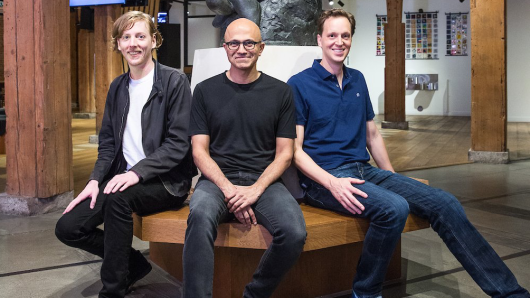 In a blog post this Friday, Fredman said that he has spent past few months meeting many developers while he was preparing for the role of being the CEO of a software developing company working as a part of Microsoft. He further added that his passion for GitHub is amazing, which extends to both the fields, where they excel and where the Microsoft wants them to do more.
He also said that the three main objectives that will be at the top of his mind when they will be building the future of GitHub will be that GitHub becomes the best place for running productive teams and communities, making the company more accessible to the developers outside the company as well and around the world and the last but certainly not the least working on reliability, security and performance.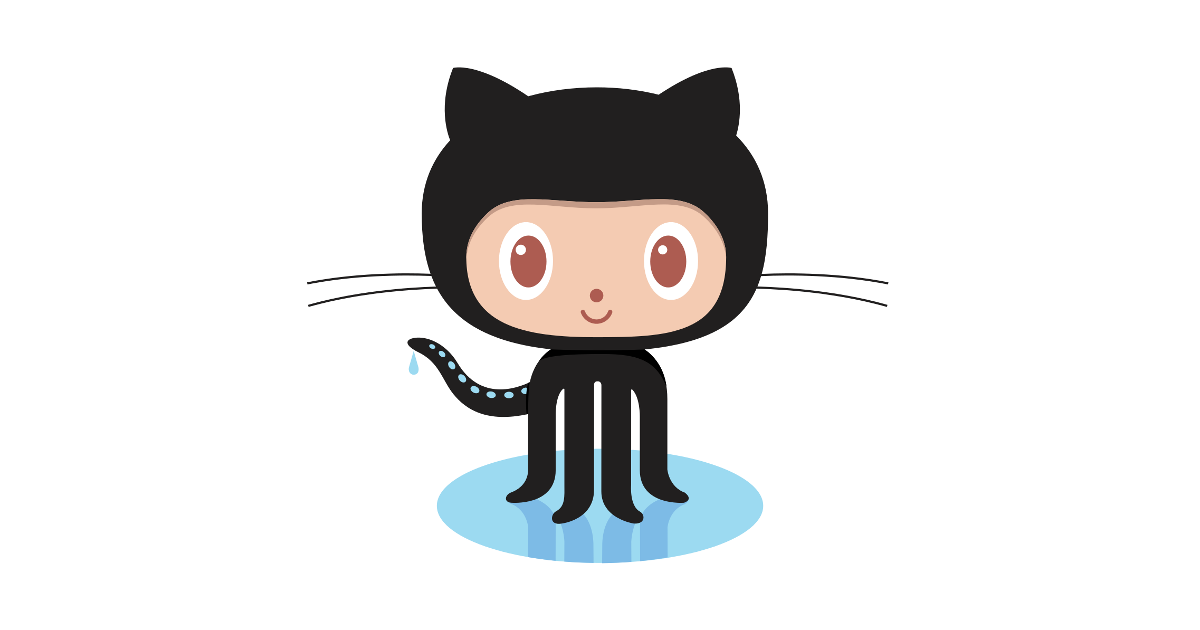 The CEO of Microsoft was equally enthusiastic about the acquisition and in the interview to Business Insider said that the company, Microsoft believes in the power of communities I order to achieve more.
Source: Businessinsider, Theverge
I am an amateur content writer, who is currently pursuing a Masters in Finance from ICFAI Business School. In this highly volatile Business Market, I find no better way to keep myself updated than to write about it and reflect my own thoughts as words.