According to a source who spoke to PEOPLE, Gisele Bündchen "is done" with trying to make her marriage to Tom Brady work and is prepared to "move on."
The supermodel is prepared to break their 13-year marriage, according to a source who previously told PEOPLE that she has been consulting with a divorce attorney for "weeks."
An individual with ties to Bündchen said, "She is done with their marriage." "Even though it's still difficult, she was unhappy over it for a very long time, and she feels like she wants to move on. She doesn't think she can save her marriage."
As their relationship seems to be coming to an end, they add that Bündchen "is doing okay."
The source claims, "She is just trying to figure out her life." "She doesn't interact with Tom too often."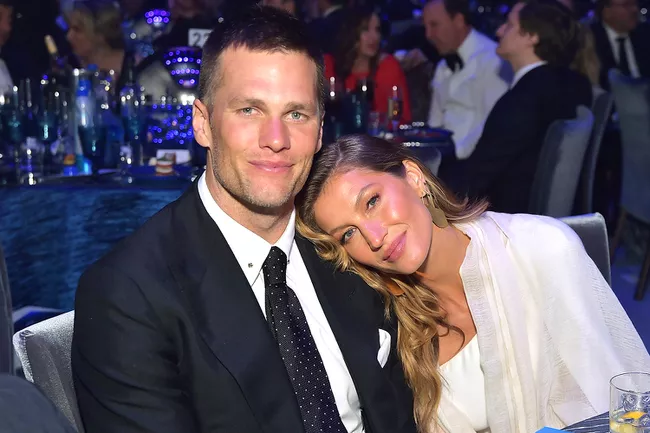 Additionally, according to the insider, Bündchen, who has two children with Brady—boy Benjamin Rein, 12, and daughter Vivian Lake, 9—as well as Brady's son John Edward, 15, with his ex-girlfriend Bridget Moynahan, "feels horrible for the kids, but she doesn't expect any custody troubles."
The insider claims that Bündchen will probably stay in the neighborhood once the divorce is finalized. The pair recently paid $17 million for a home on Miami Beach's upscale Indian Creek Island.
Gisele adores Miami, There, she has friends. She sees herself relocating there," they stated.
The source continues, "Again, she is still trying to make sense of everything." She is doing yoga, engaging in self-care, and meditation. She doesn't push herself to take unfavorable actions.