Don't you get butterflies when seeing the characters of romantic comedies making all kinds of grand romantic gestures to express their feelings to the ones they happen to love? It looks so sweet. But do you know things don't always go that smoothly in real life?
Yesterday, Twitter user @SalmaSaade shared a post reminiscing about a pretty hilarious yet utterly romantic story that happened 4 years ago to her and her boyfriend Finlay.
When it comes to real life, romantic comedy-level grand gestures don't always go as smoothly
4 years ago, a girl named Salma Saade was in Paris and decided to come back to Edinburgh, Scotland a day early in order to surprise her boyfriend Finlay McAfee. Little did she know, her boyfriend had a plan that was pretty similar to hers.
4 years ago, Salma came back from Paris to Edinburgh a day early in order to surprise her boyfriend
Little did she know, her boyfriend Finlay had a plan to secretly fly to Paris to surprise her with a visit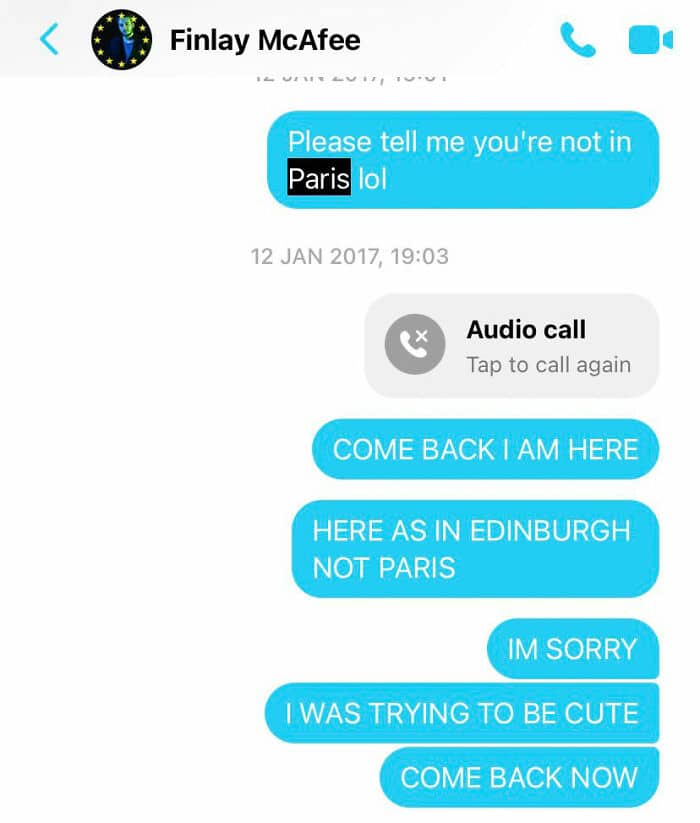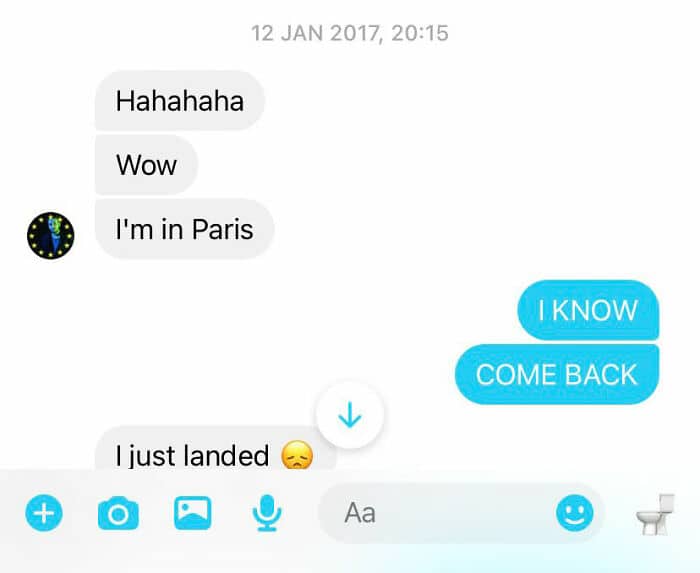 The woman's tweet features a few screenshots from her conversations with her boyfriend Finlay and his friend Adam. Apparently, after arriving in Edinburgh, Salma contacted her boyfriend's friend to find out whether Finlay was in his apartment. And that's when she found out that her boyfriend was currently flying to Paris. In order to surprise her.
The attempts to surprise each other resulted in Salma and Finlay ending up in separate countries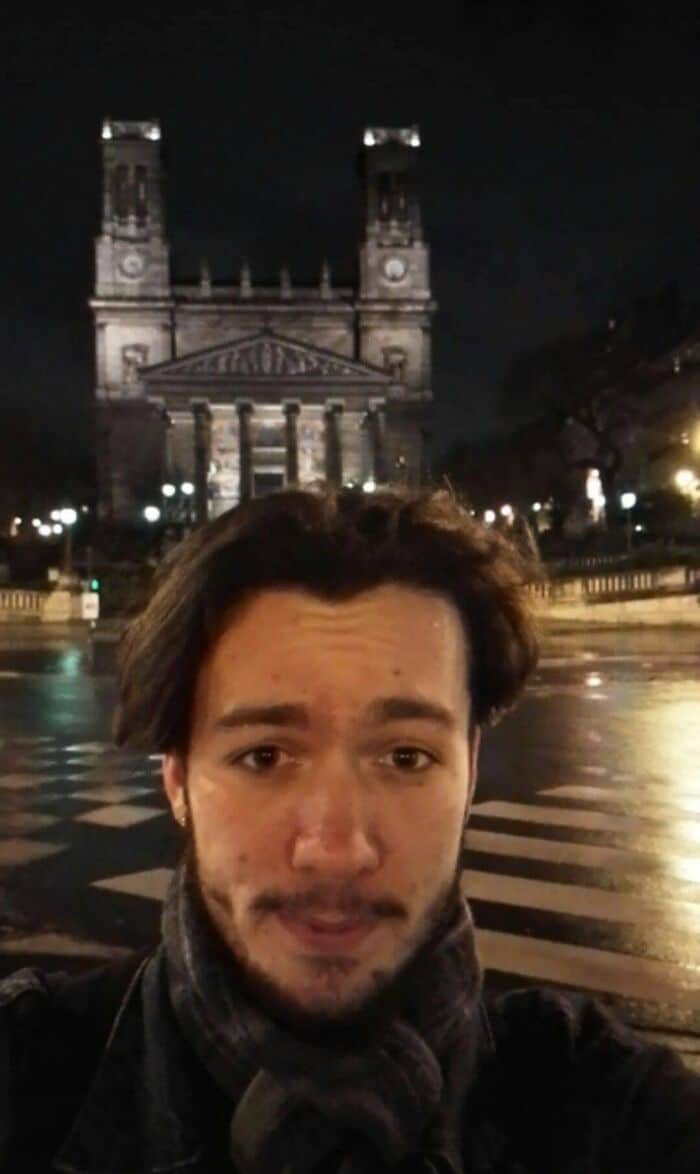 The tweet quickly went viral and it currently has over 680k likes as well as almost 85k retweets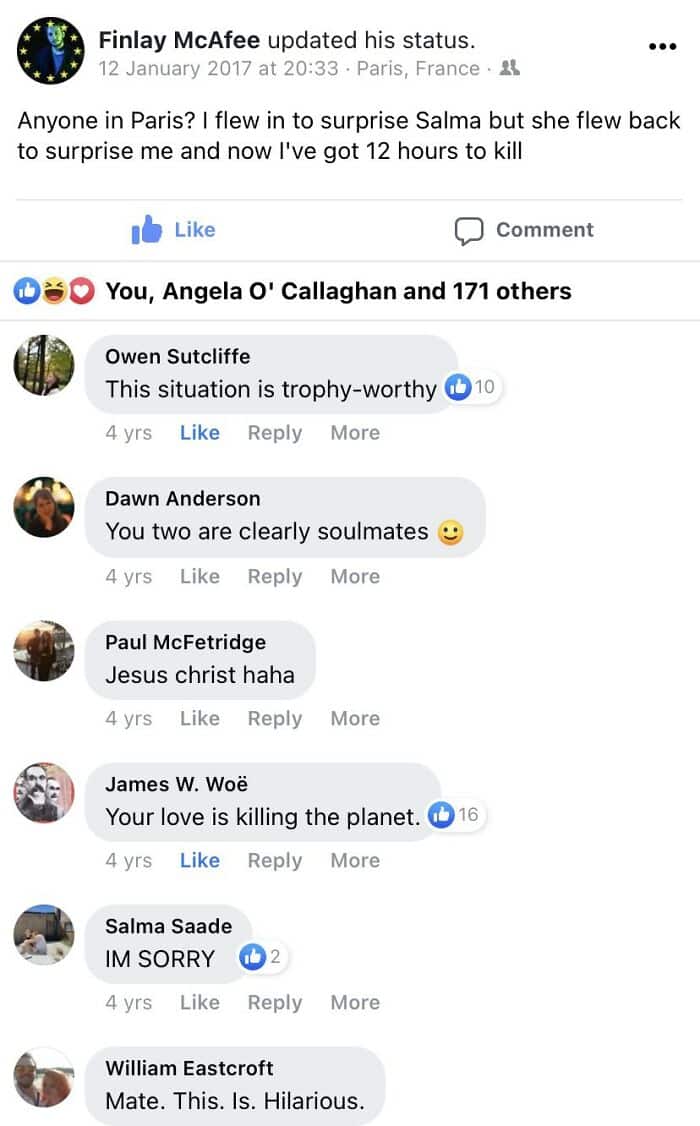 Salma's post featuring the story of the romantic fiasco quickly went viral and gained quite a bit of attention online. After just one day, the tweet already has over 680k likes and almost 85k retweets. Many Twitter users were pointing out how this story should be turned into a real romantic comedy.
Here's how people reacted to the story