The Greek God of Basketball, Giannis Antetokounmpo, has hinted at a move out of the Milwaukee Bucks. Trading star players for draft capital has become a common strategy for teams looking to secure their future. The Oklahoma City Thunder, with their impressive stockpile of picks, have mastered this art.
Now, as they eye potential trades, the question arises: Could Giannis Antetokounmpo, the Milwaukee Bucks' superstar, become available soon?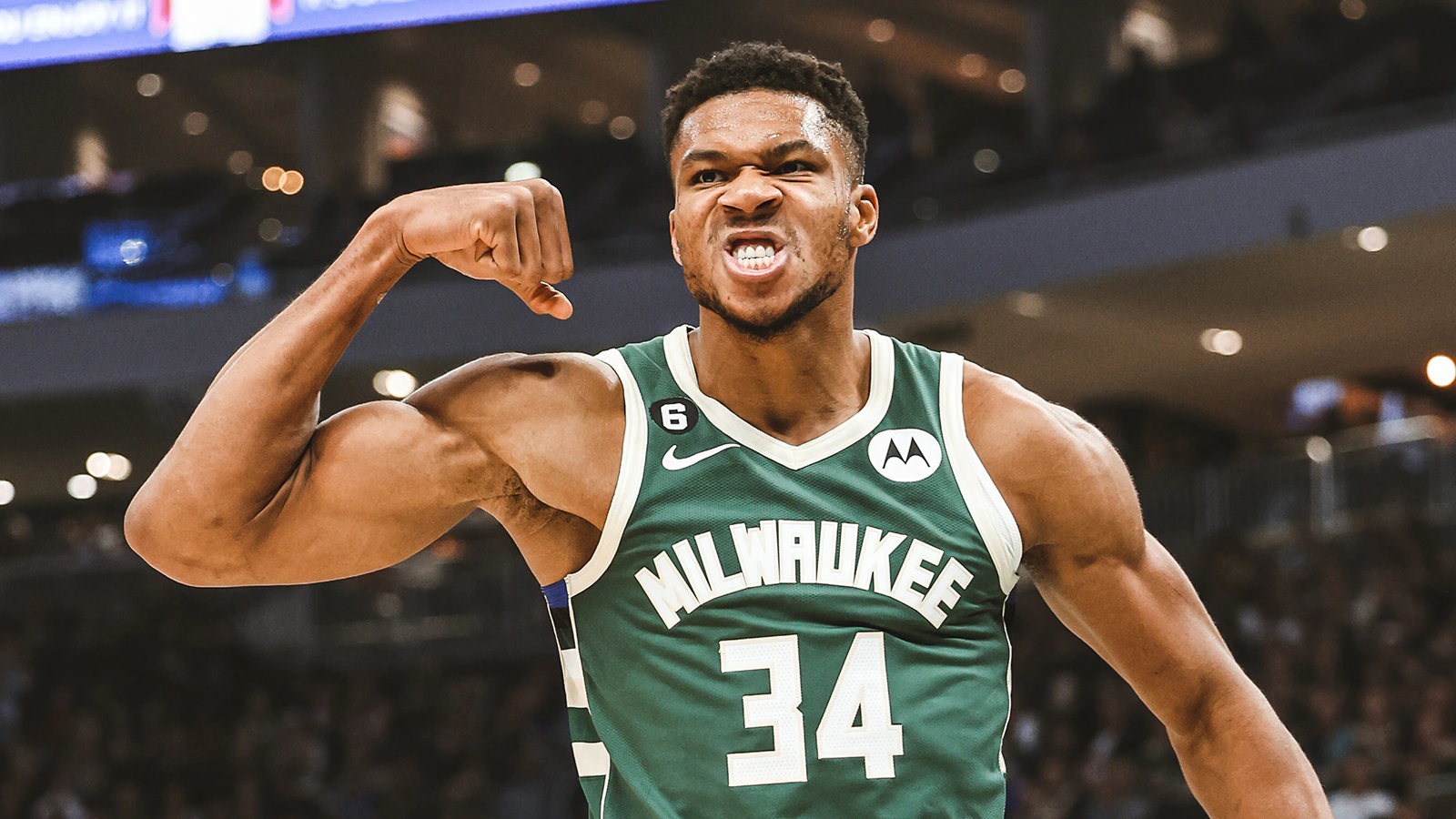 Giannis Antetokounmpo Trade Rumors
The Trade Proposal:
A blockbuster trade proposal has been making waves in the NBA community. The Milwaukee Bucks would receive multiple players and future draft picks, while the Oklahoma City Thunder would acquire Giannis Antetokounmpo. This proposal highlights the Thunder's determination to build a championship-caliber team.
The Bucks' Current Situation:
The Milwaukee Bucks recently won an NBA title with Giannis Antetokounmpo leading the charge. However, their odds of winning another championship are diminishing as their roster ages and their asset pool shrinks. Can the Thunder offer Antetokounmpo a path back to contention?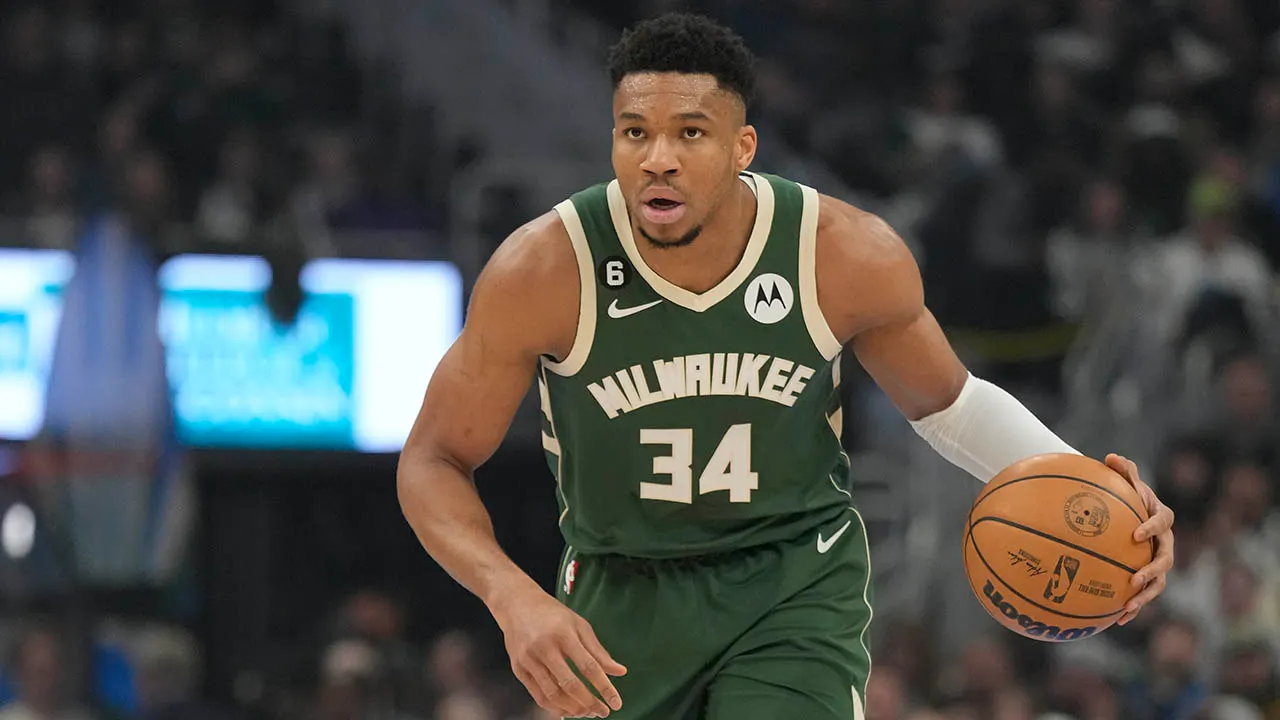 Why the Oklahoma Thunder Should Make the Deal:
The Thunder's recent progress, led by Shai Gilgeous-Alexander, suggests that they are on the brink of serious title contention. Antetokounmpo could be the missing piece that propels them to the top. His versatility, defensive prowess, and playmaking skills align with the Thunder's vision for their team.
Why the Bucks Should Consider the Trade:
Antetokounmpo's recent comments hint at the possibility of him leaving the Bucks in the future. While Milwaukee should not trade him unless he requests it, this proposed deal offers a compelling return. Four unprotected first-round picks and a swap provide valuable draft capital for the Bucks' rebuilding phase.
Lebron really got into a fight against Isaiah Stewart😂😂😂 pic.twitter.com/e2hCjYjV7c https://t.co/gbsRLlDjKC

— 𝑃𝐺⁸⚡️ (@Giannis34Time) September 23, 2023
The Potential of Ousmane Dieng:
One aspect of the trade that shouldn't be overlooked is the addition of Ousmane Dieng, a young wing with an impressive physical profile and guard skills. While he may not be the next Antetokounmpo, the Bucks have an opportunity to develop him as they embark on their rebuilding journey.
The NBA trade landscape is ever-evolving, and blockbuster trades like the one proposed can reshape the league's dynamics. While the fate of Giannis Antetokounmpo remains uncertain, the possibility of him joining the Thunder raises intriguing questions about the future of both teams. As the NBA season unfolds, fans eagerly await the next chapter in this thrilling saga.