Ghislaine Maxwell, a former British socialite who was convicted of sex trafficking and sentenced to 20 years in prison, may not be able to appeal her sentence because her ex-husband refuses to pay her $2 million legal bill. Maxwell got 20 years in prison because she helped convicted child molester Jeffrey Epstein abuse young girls.
Maxwell's ex-husband, Scott Borgerson, whom she secretly married in 2016, has reportedly not paid the $900,000 bill to her legal team or given the $1 million needed to challenge the conviction. During a phone call to the New York prison where the 60-year-old woman was waiting for the trial, Borgerson broke up with her. The Daily Mail says, though, that he still has control over the former socialite's money.
Without the money, her lawyers won't be able to meet a January deadline, leaving her to think that she might die in prison. Some of Maxwell's close friends even think that Borgerson is putting off their divorce on purpose so that she can't get her money.
He thinks if he drags it out, she will give him most of the money. She is in jail… not much she can do from there,
one of Maxwell's friends told The Daily Mail.
However, he was defended by a legal source that said,
"He doesn't trust what Maxwell's lawyers are telling him."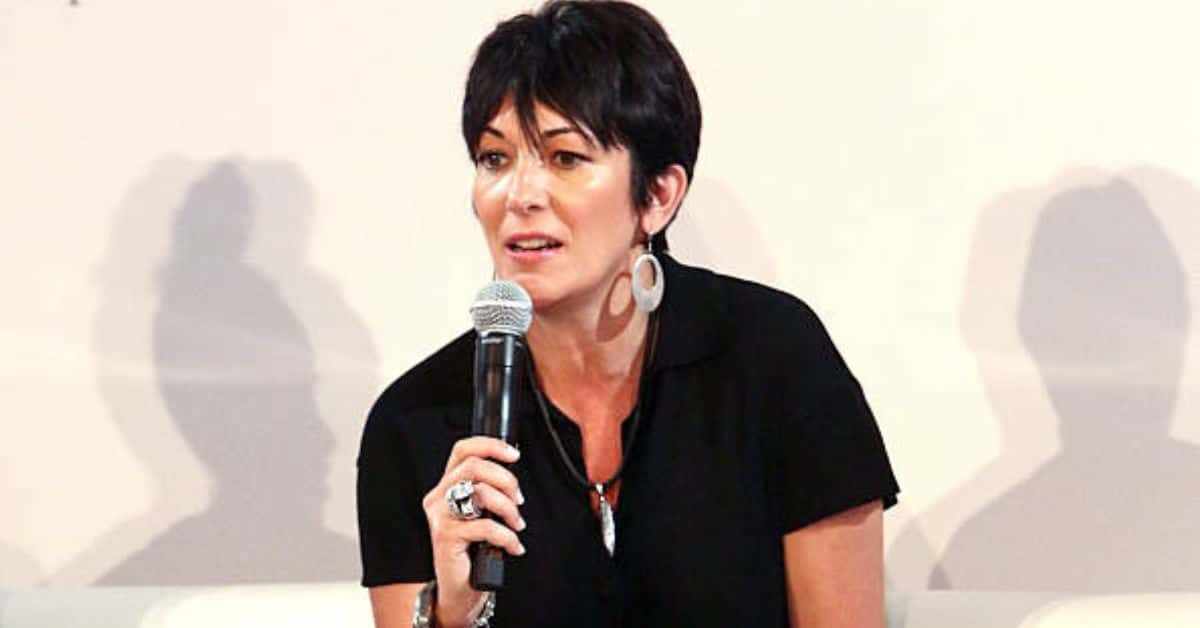 Maxwell and Borgerson reportedly met for the first time in Iceland in 2013, right after her relationship with San Diego billionaire Ted Waitt ended. At the time, Borgerson was still married to Rebecca, his first wife. He has a son and a daughter with Rebecca. After that, Maxwell and Borgerson kept their relationship quiet and didn't get married until 2016. But many people didn't know they were married until prosecutors brought it up at her trial in 2020.
Her brothers were astonished to find out that not only was she married, but she had made all her money over to Scott,
a source close to the family told the outlet. Sources say that Borgerson never even went to see her while she was in jail.
But the law firm that defended Ghislaine at her trial has also filed a second lawsuit against her and her brother, Kevin Maxwell. Haddon, Morgan and Foreman, a law firm in Colorado, sued the two of them for $850,000 in unpaid legal fees and said that her brother Kevin and her estranged husband, were hiding her millions of dollars. The lawyers said that before the trial started in 2021, they asked for a deposit of $250,000. Her brother quickly paid half the amount, but when the legal team emailed him about the other half, he didn't answer.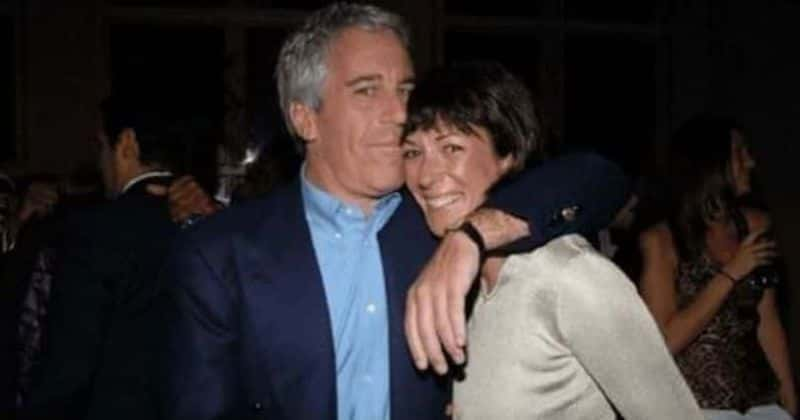 Court records showed that Epstein gave her tens of millions of dollars and that she sold her home in New York for $15 million. But Borgerson said that the stories were "fake news."