Jefferey Epstein's former girlfriend, Ghislaine Maxwell became the talk about the town. When she was arrested on Thursday morning at a luxury $1million estate in New Hampshire. And now, according to sources, the lady will fully cooperate with the FBI and reveal the names.
Maxwell's arrest has raised hopes among the Epstein victims. As the lady was arrested for the charges of sex trafficking. Hopefully, prosecutors will untangle a 'spider web' of rich and powerful associates of the pair. Sources suggest, that Prince Andrews is among some who are the most worried after the arrest of Ghislaine Maxwell.
Maxwell is currently waiting for being transferred to New York. There she'll face the charges for procuring girls as young as 14 for sexual abuse. And she might have to stay at the same Manhattan jail where Epstein died last year. And if Maxwell gets a conviction, she'll face the bars for 35 years at maximum. Thus, when she gets freed, she'll probably be 93 years old.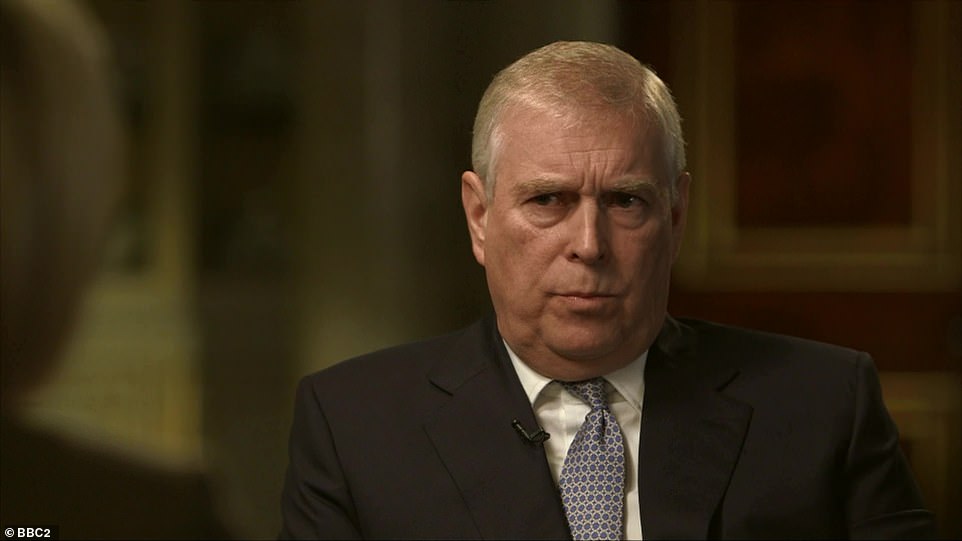 But this latest arrest has intensified pressure on Prince Andrew. As he might face questions about his relationship with Jefferey Epstein and Ghislaine Maxwell. However, the sources close to the Duke say they are 'bewildered' because he has repeatedly offered to help.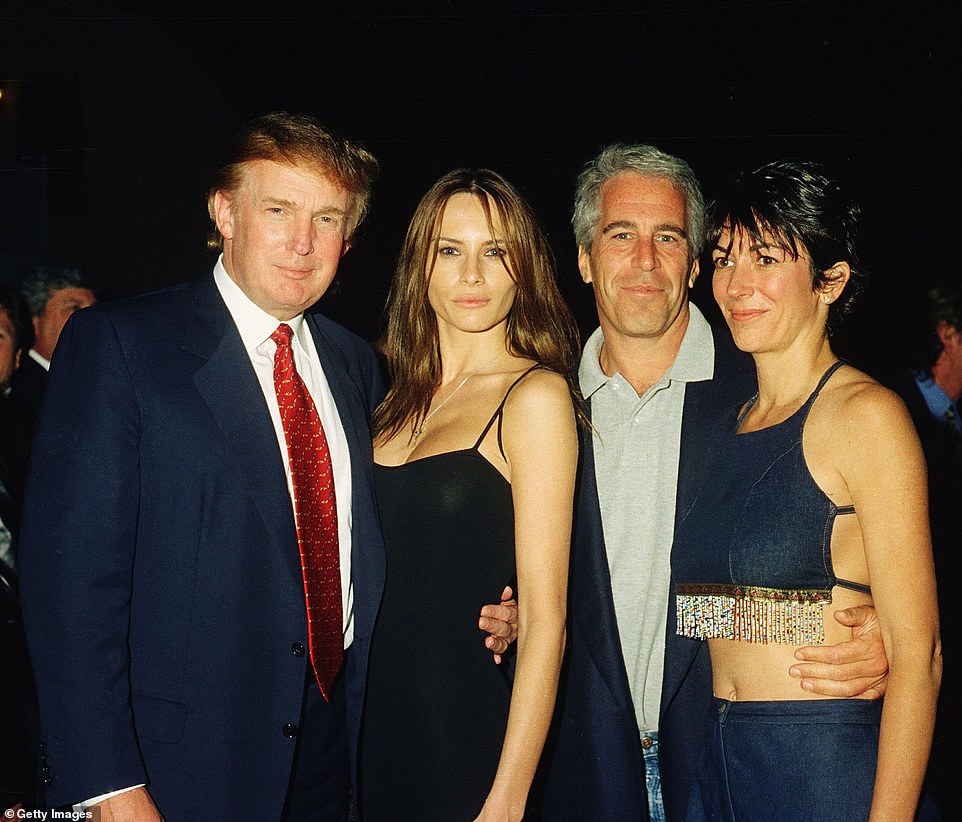 Virginia Roberts Giuffre was one of the accusers of Epstein. She even dragged Andrew for having sex forcibly in the 2000s. Although, Prince Andrew denied all the allegations. He even quoted that he didn't remember meeting Virginia ever. But, Virginia celebrated last night after coming to know the news about Ghislaine's arrest. She called Maxwell, an 'insidious creature' who deserved to be locked up.