A German Shepherd is being hailed as a hero. She saved his owner's life after treading for 11 hours.
Heidi, a German Shepherd dog, is owned by a 63-year-old man from Brisbane, Australia. She is recognized as a hero after she saved her owner when his boat sank off the coast.
On 20th February, police officers in Moreton Bay, Australia were notified by a fisherman who had spotted Heidi swimming in the bay next to a tackle box, a wetsuit, and other things that might have fallen from the boat. This all pointed out to the possibility that the boater might be in trouble.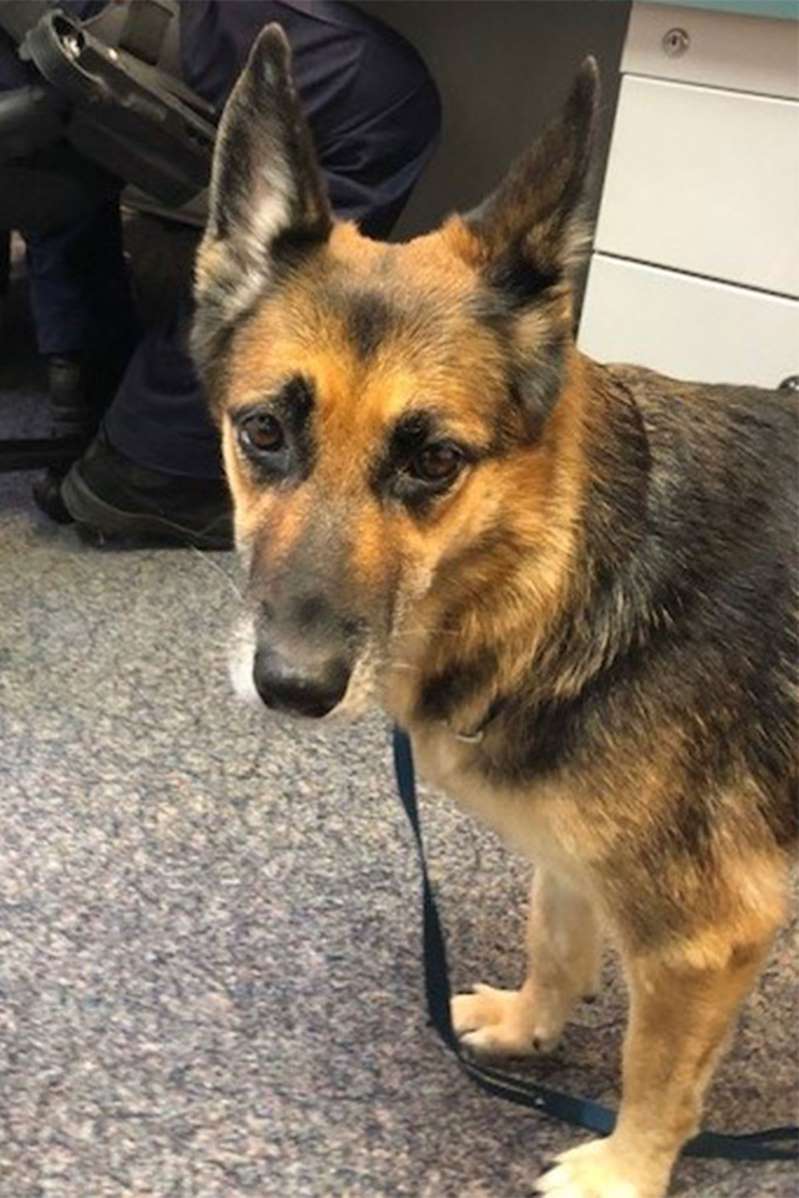 Heidi, the Hero German Shepherd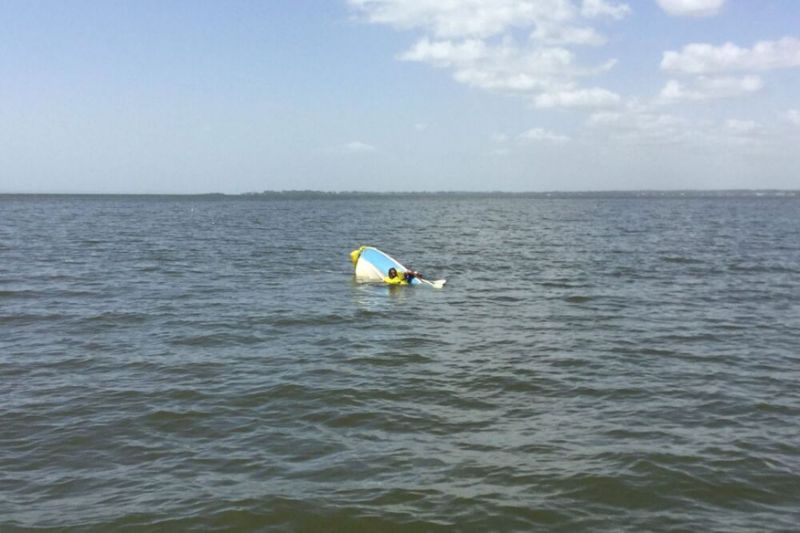 Heidi was immediately pulled out of the water and rushed to a veterinarian. In the meantime, Brisbane Water initiated a rescue operation to look for Heidi's owner.
After a few hours, the German Shephard's owner was found hanging onto a boat in Moreton Bay.
According to ABC News,
"The 63-year-old-man was rescued, and he told police that the boat lost power the evening before and began to take on water."
Everything's out of harm's way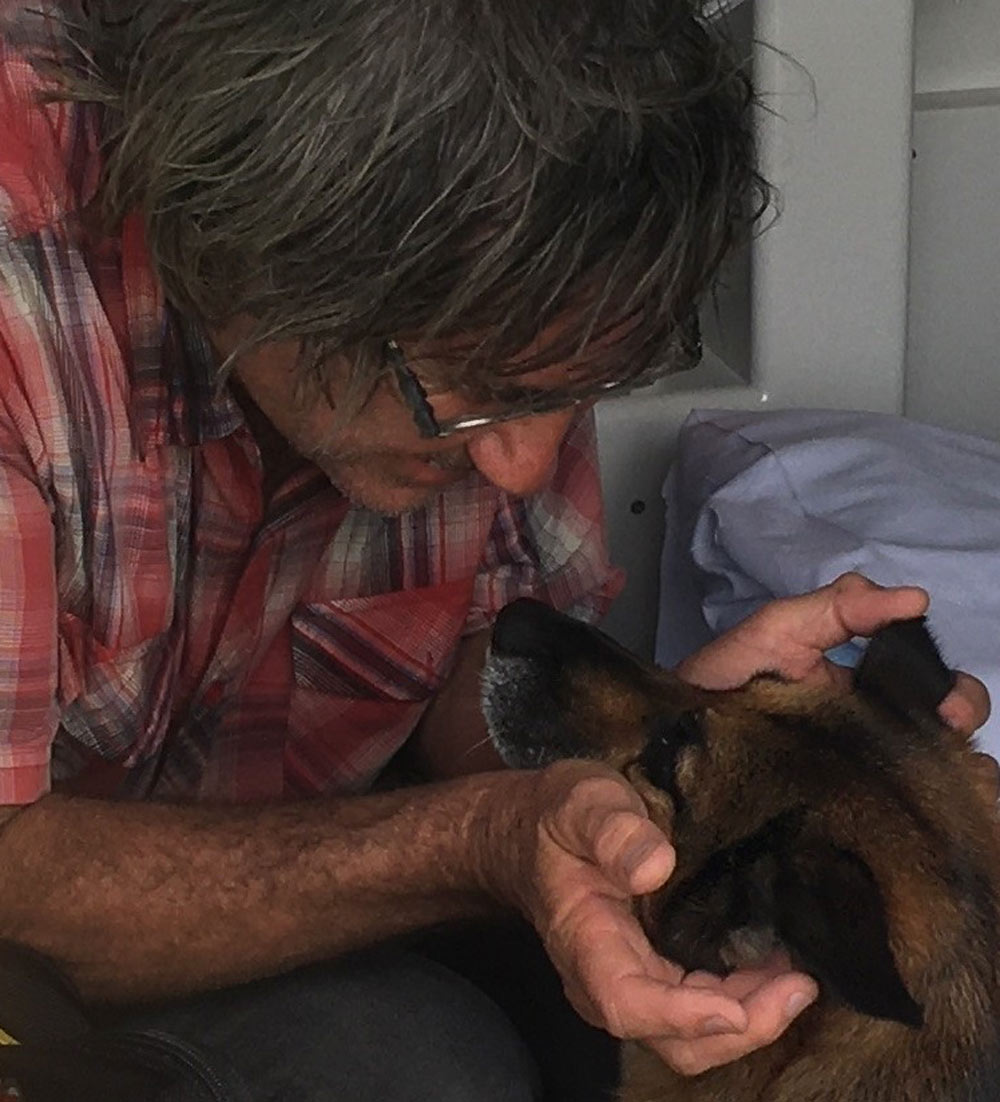 The police said, "Heidi, who was found to be uninjured by the vet, had "amazingly" been treading water for about eleven hours while she waited for help."
Her owner was taken to the hospital too. He didn't have any serious injuries and was eventually discharged. Meanwhile, Heidi was pampered with some delicious food and had some good rest at Brisbane Water Police Station.
Heidi is known as an honorary police dog. Oh well, isn't she deserving?
A safety reminder
Senior Sergeant Jay Bairstow of the Brisbane Water Police said, "We would take this opportunity to remind boaties to plan for the worst when they're out on the water. Always wear a personal flotation device and ensure that your safety equipment is tested and in good order."
Senior Sergeant Bairstow also added, "Thankfully there was a happy ending to this search and Heidi was able to be our honorary PD for the day."
And finally, kudos to our little hero who persistently tried to save her owner.