George and Amal Clooney: Venice Chronicles and the Nostalgia of a Fairytale Love
There's something about the romantic canals of Venice that keeps drawing George and Amal Clooney back to its embrace. Perhaps it's the memories of whispered "I dos" under a Venetian sky or the sheer magic that seems to shimmer with every reflection in its waters. Their recent sojourn in this iconic city has been nothing short of spectacular, as the power couple dazzled once more against the backdrop of the Venice Film Festival.
Arrival in Style, Departure with Grace
Earlier this week, the Clooneys made headlines with their grand entrance into Venice. Pictures of them, hand in hand, epitomized style and grace. But as all beautiful things often do, their Venetian trip has come to an end. They were captured on Friday, once again hand-in-hand, walking down a gangway to a waiting boat. Amal was the embodiment of elegance in a black strappy knit dress paired with matching sunglasses. The outfit was accentuated by her choice of a straw handbag and her hair cascading in loose waves.
George's undying charm was evident as he stood beside her, reminding fans of their consistent presence at high-profile events, like when they attended the American Film Institute's 46th Life Achievement Award Gala Tribute to George Clooney in Hollywood back in 2018. Pictures from that evening showcased Amal's impeccable style with her dress, featuring a sheer overlay, paired with gold heels and shimmering diamond drop earrings.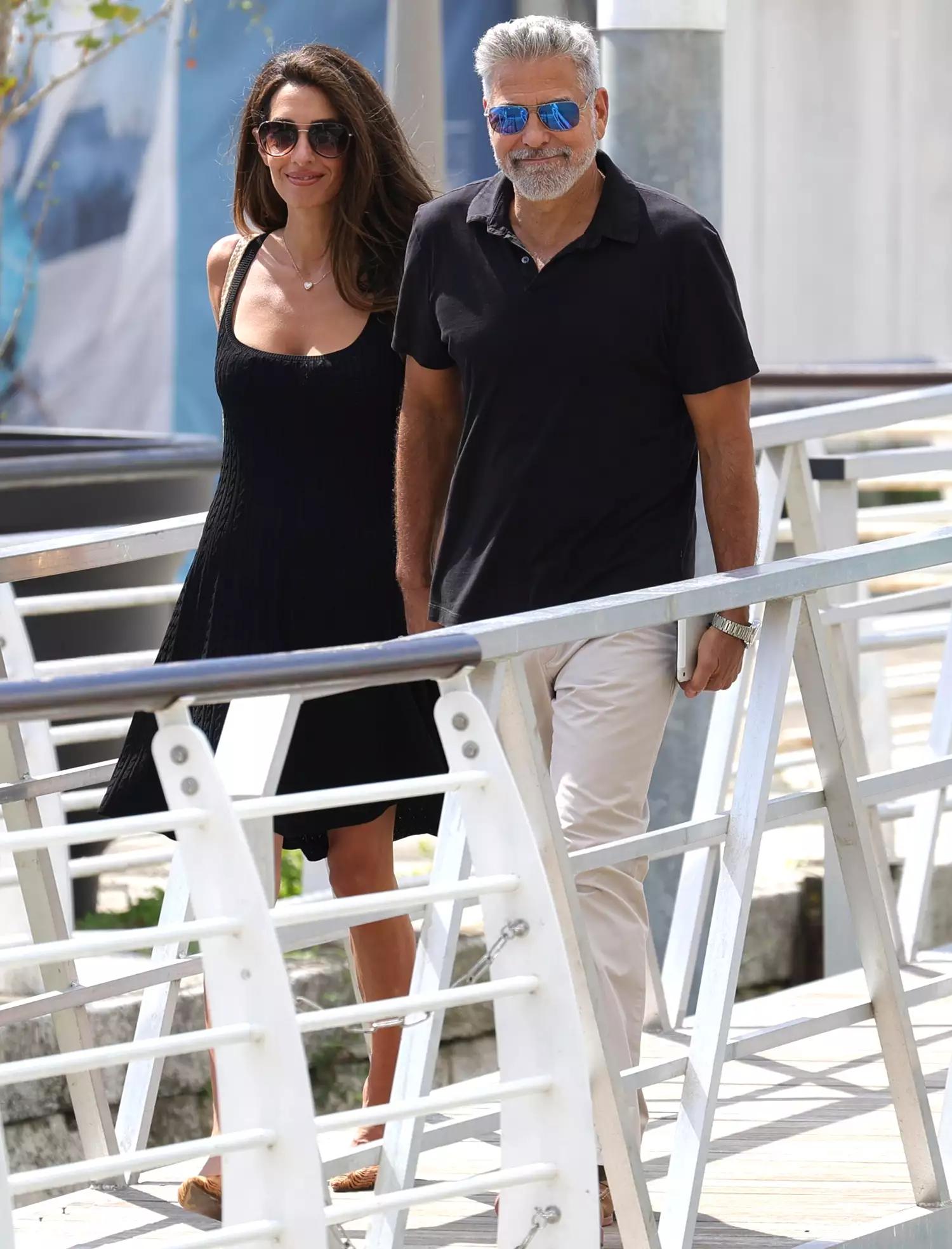 A Trip Down Memory Canal
Venice isn't just another city for the Clooneys; it's the very spot where their love story was sealed with vows. Close to a decade ago, George and Amal exchanged promises of a lifetime at the luxurious Aman Canal Grande resort. On Sept. 27, 2014, in a ceremony that oozed intimacy and charm, they became husband and wife. And adding a special touch to the day was their close friend Walter Veltroni, the former mayor of Rome, officiating their union.
More Than Just a Film Festival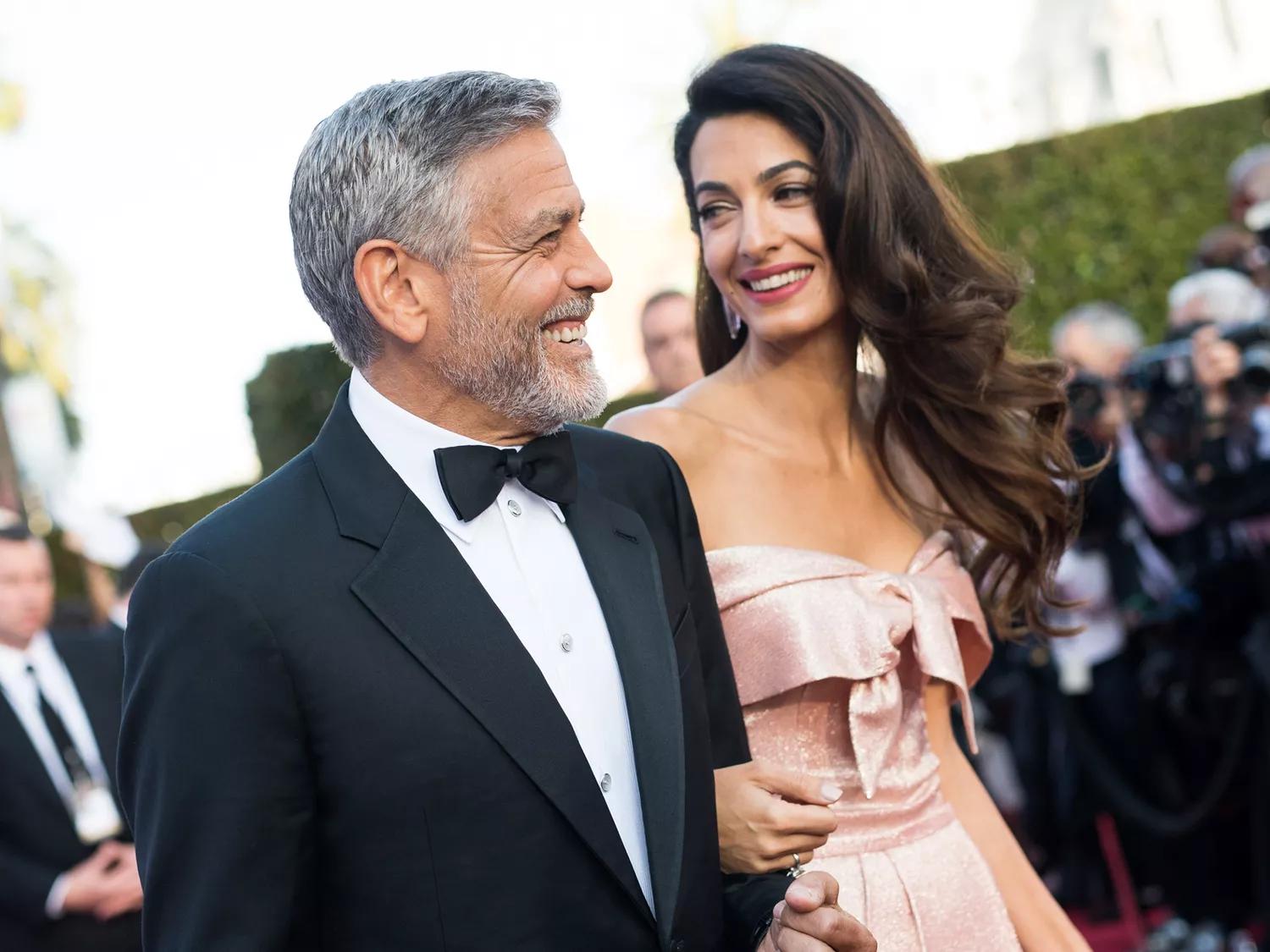 While the Clooneys' Venice trip was marked by the 80th Venice International Film Festival and the annual DVF Awards hosted by fashion magnate Diane von Furstenberg, their visit became more than just about movie screenings and award galas. It was a reminder of their journey, a celebration of their love, and a testament to their enduring appeal as one of Hollywood's favorite couples.
Conclusion
Venice, with its winding canals and romantic aura, will always hold a special chapter in George and Amal Clooney's love story. As they bid goodbye to the city this time, the world is reminded of the allure they carry and the love story that once began amidst these very waters.
Source: People