Collette Divitto's cookie business has earned of a half a million sales in the dollar which was established less than two years ago. She has been successful in doing so without any loans or investors from outside.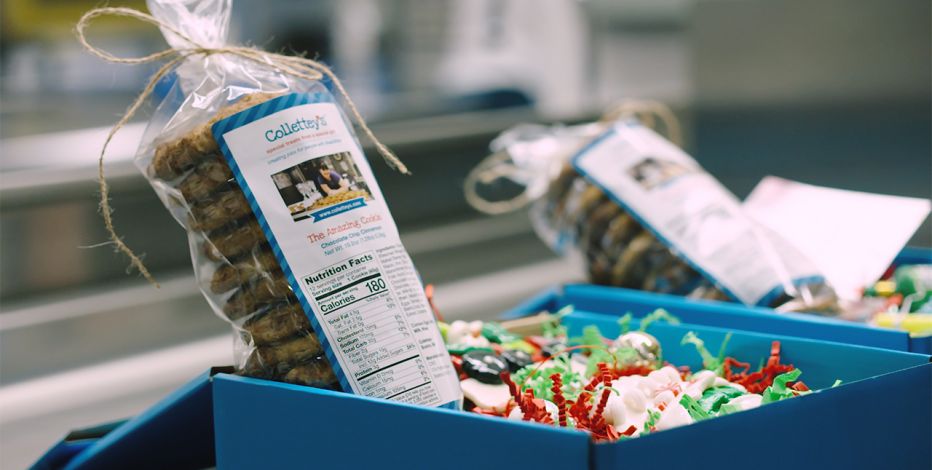 Her success mantra lies in cinnamon and love. Despite being rejected end number of times from bakeries nearby, Collette Divitto didn't lose hope and got the courage to start her own bakery business even though she is suffering from a down syndrome. The 28-year-old accepts the fact that she has been disappointed several times as she was not hired for a long duration but now feels emancipated by hiring the other people similar to her. These employees help to run her business of Collettey's cookies.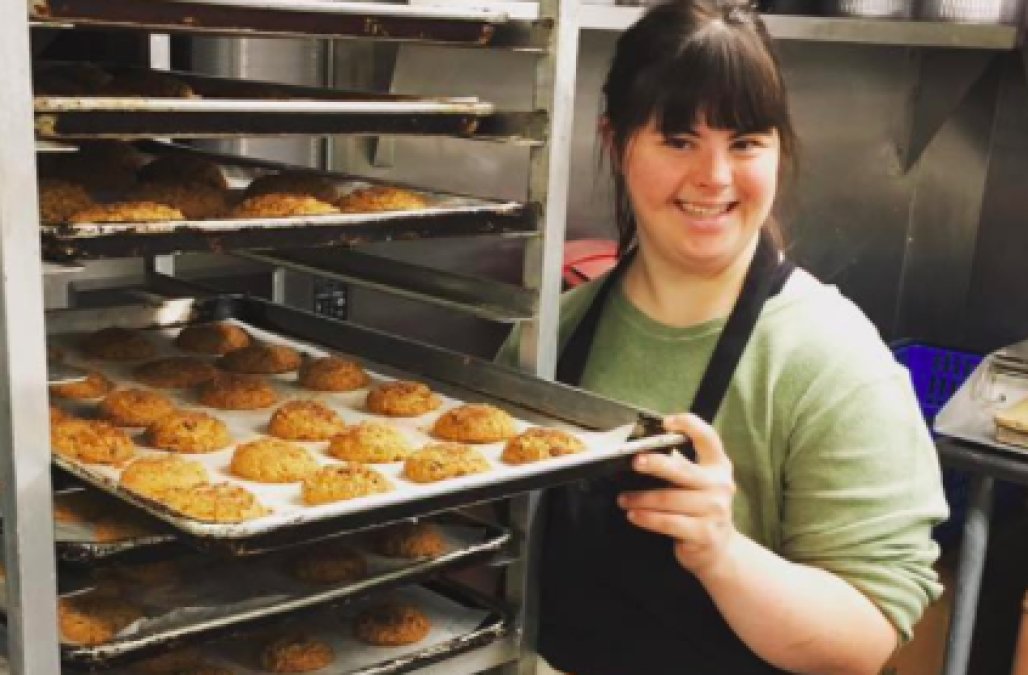 Divitto's mother told the FOX business that her daughter can home with the similar email that formerly she wasn't good at. So, the company was released from rejection.
Source: Fox Business
Pursuing a integrated degree of engineering and law, got into content writing as a hobby. Started my initial work on multiple pages on Facebook and after receiving experience shifted to writing articles.