On Monday, the General Electric Co. further upset the already in poor health business of theirs.
The company named a CEO for the new gas power division of the company. The company also brought back from retirement a veteran executive of the General Electric to help.
The new Chief Executive Officer of the General Electric, Larry Culp has been taking several urgent steps in a fervent effort to restore the profits of the company and reduce the debt.
This step marks just another action in the series by Culp in order to restore the state the state of the 126 year old conglomerate.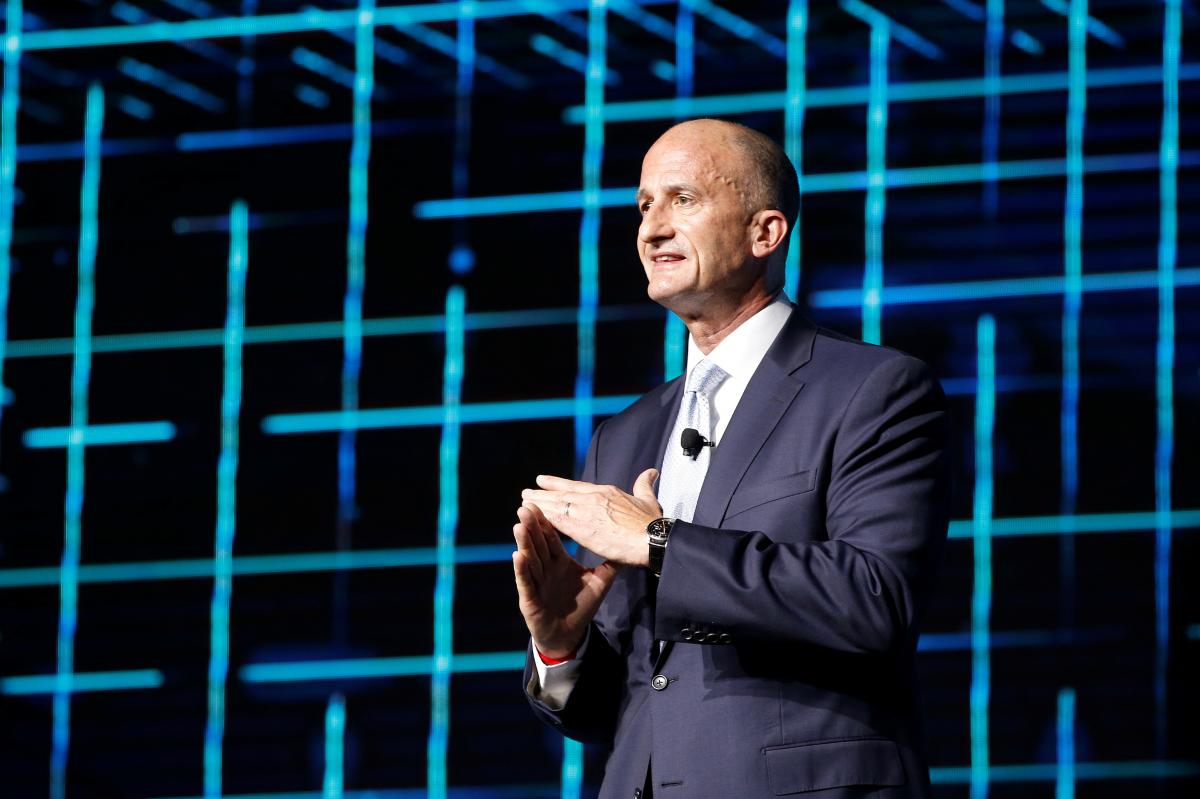 The problems of the General Electric are also highlighted. Three weeks ago Culp had reorganized the divisions and had separated the business of its gas turbines from the other units that produced coal and nuclear fuelled power plants, power grids as well as other equipments.
Culp reported in a statement that the top priorities of the company are to position their business in order to win and they will start with the General Electric Power.
The stocks of the company were down by 1.1 percent in the trading at the afternoon at about $7.94.
The company's stocks have fallen 56 percent for this year.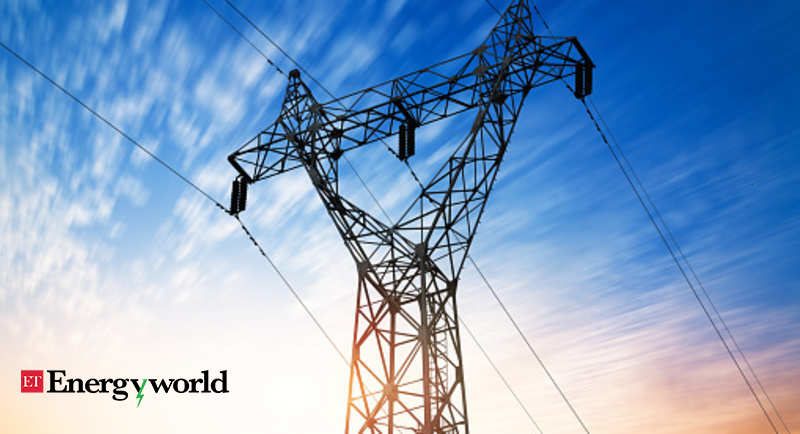 The company has also named the CEO of the repair and maintenance business of the Power of General Electric, Scott Strazik. He will be overseeing the equipment sales as well as service department.
The current Chief Executive Officer of the Power of the General Electric, Russell Strokes will now become the CEO of the other activities related to power.
The company stated that both Strazik and Strokes will be reporting to Culp.
The analysts are cautious about the steps regarding the quick improvement of the state of the company.
Source: Reuters, NewYorkTimes
I am an amateur content writer, who is currently pursuing a Masters in Finance from ICFAI Business School. In this highly volatile Business Market, I find no better way to keep myself updated than to write about it and reflect my own thoughts as words.