Game of Thrones Season Finale is just a week away and there are still many people who haven't caught up to the latest Episode. Many fans don't like waiting for the whole week and prefer to binge watch the entire Season 8 in one go.
While you are trying to watch the whole season 8 of GoT and HBO giving you troubles can be literally a Nightmare. We want to stay away from spoilers as far as we can even with HBO problems that sometimes keep us away from watching.
Still, here are the easiest fixes for all your HBO troubles and some alternative ways to watch Game of Thrones Season 8.
Error in Watching Game of Thrones in HBO and their Solution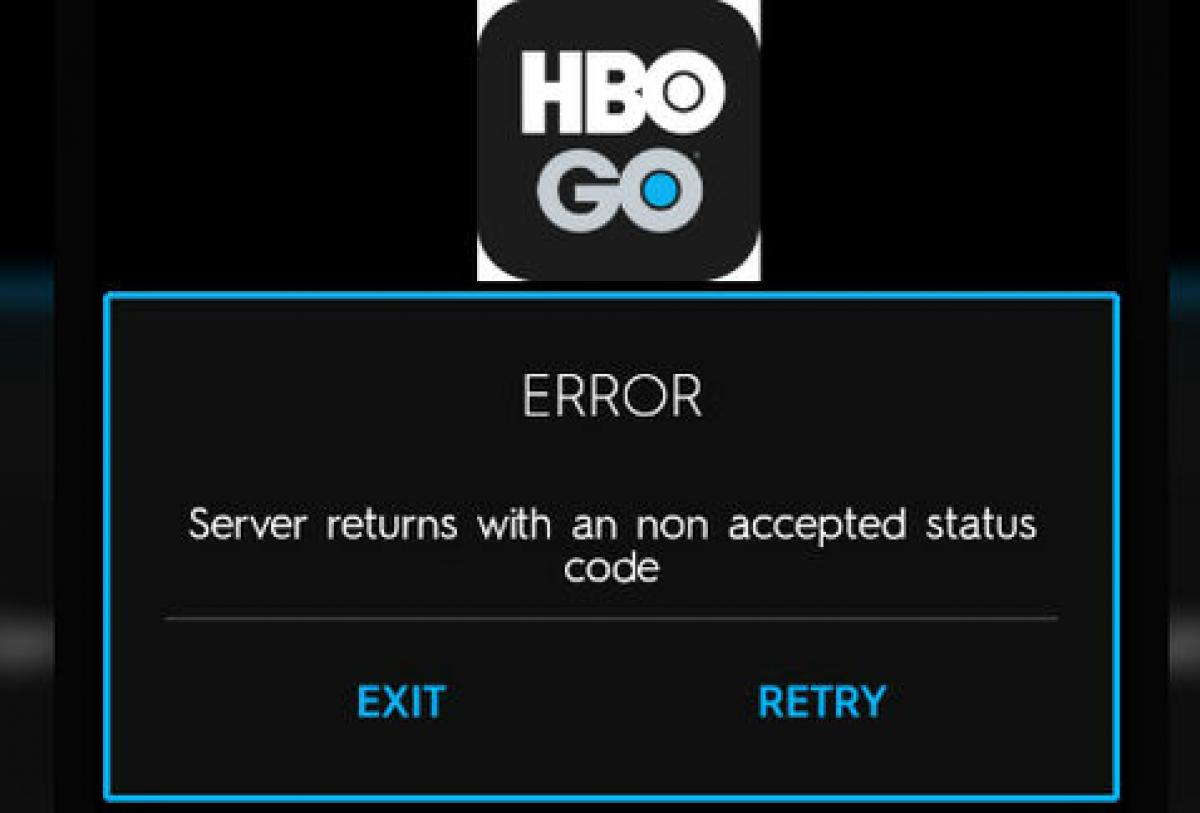 The major reason that HBO GO or HBO Now is down because of the overload Servers during peak hours. While a million people from all over the world are trying to watch Game of Thrones Season 8, sometimes the servers at HBO crashes.
While a viewer has no control over servers, nor that is his problem, there is a simple fix for the problem. Most of the time restarting the App or refreshing the website does the trick and the show runs smoothly. But this is not always the case.
App Update Issues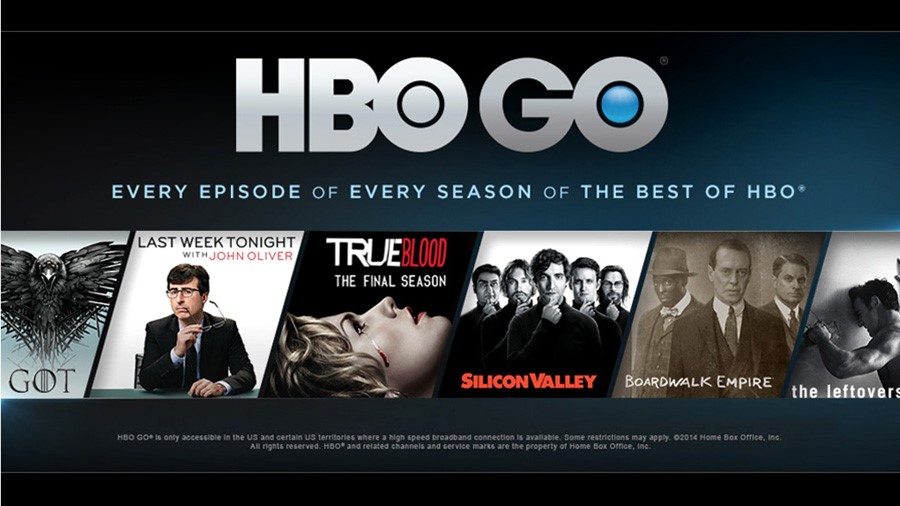 Another reason is due to the extra load and issues the HBO Go app faces when a new episode comes in.
[fvplayer id="955″]
If we have not updated our app to the latest version, the problem might persist. It is wise to check the version of your HBO Now and HBO Go App before you start watching.
Customer Support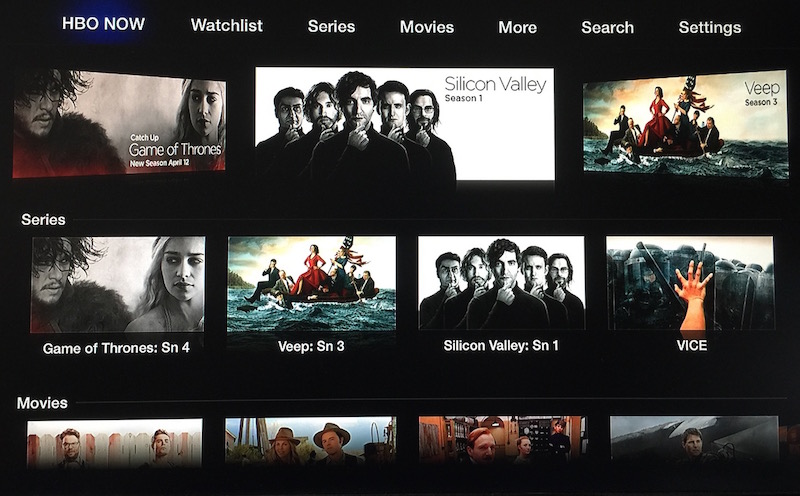 If nothing works and you are unable to watch any episode from the Season 8 (or even any of their shows) on HBO, you can always contact the customer care service or even directly tweet to them at @HBONowHelp.
HBO responds immediately to all the user issues and make sure every problem is solved. If nothing else is working, there are some other ways and alternative Apps to watch Game of Thrones Season 8.
Alternate Ways to watch Game of Thrones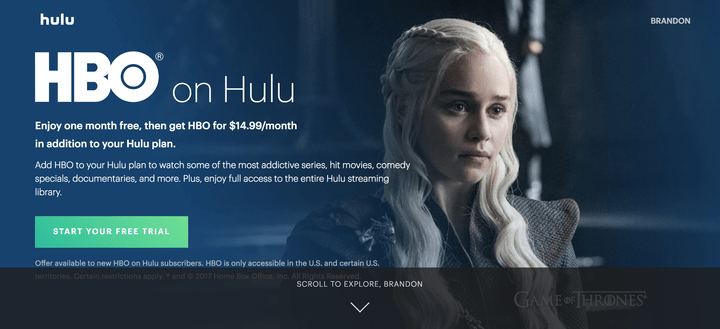 While half of the world watches Game of Thrones Season 8 on HBO's official Apps and websites, there are some other partner Apps too which can be used to watch Game of Thrones.
Amazon Prime Video, Hulu, DirecTV, Hotstar, PlayStation Viu, Roku TV, etc. can also be used to watch GoT season 8.