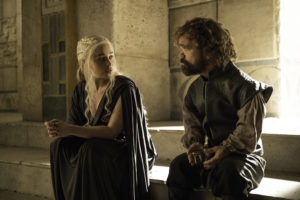 Game of Thrones Season 8 is all set to release on HBO starting the 14th of April. With a one-year break in between, there has been quite an anticipation and excitement in the viewers. Interestingly, a new Game of Thrones theory indicates that Tyrion Lannister might have a major role to play in the events of GoT Season 8. At this point, we would like to notify you that Game of Thrones Season 8 spoilers are coming up next. You've been alerted!
If fan theories are to be believed, Tyrion Lannister will betray the Khaleesi, Daenerys Targaryen. This is inferred from a number of scenes throughout the previous seasons. Let us take a closer look at why it is being speculated that Tyrion will turn on Dany:
Why Would Tyrion Betray Daenerys in Game of Thrones Season 8?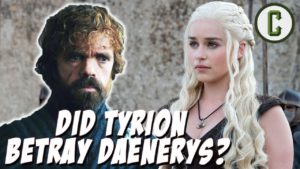 Let us, for a moment, go back to the finale of Game of Thrones Season 7. In the final shot, we see Tyrion Lannister standing rather perplexed after the incidents of the 'boatsex' episode. With Tyrion being on one of the final scenes of Season 7, it is clear that he will have a major, major role to play in Game of Thrones Season 8 as well.
Why was Tyrion looking so confused, upset and perplexed? Is there jealousy of some kind rising in 'the imp'? Furthermore, Tyrion's relationship with Dany had been rocky from the start – and considering he is a Lannister and the Khaleesi is a Targaryen, we're certain that the queen isn't 100% keen on Tyrion's counsel.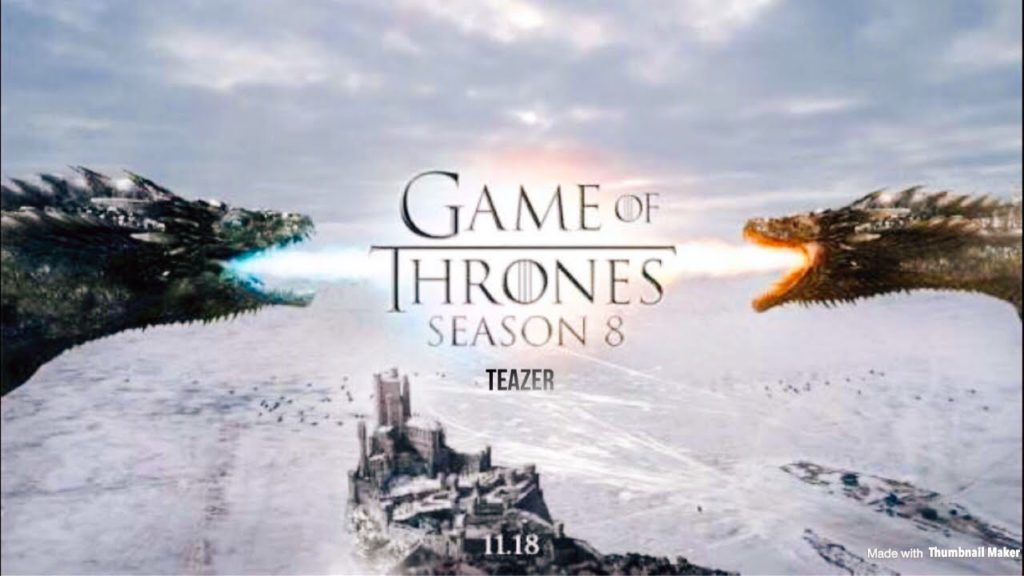 Game of Thrones Season 8: All's Well That Ends Well?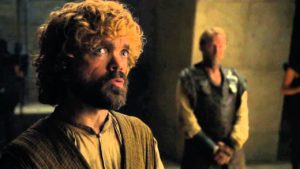 Tyrion Lannister, who is likely to have a falling out with his Queen in the early half of GOT Season 8, is likely to emerge as the unlikely hero later in the upcoming Game of Thrones season. Early rumours hint that the Night King will overpower Cercei and the South – and the final battle would be the Khaleesi vs the Night King.
At one point, Jon Snow and Khaleesi would both be surrounded by the army of the dead. It is here when we expect Tyrion would make a comeback and save the day. Are you excited for Game of Thrones Season 8? We certainly are!