The premiere for the Game of Thrones season 8 episode 1 was held in New York City on Thursday as the star cast of the show glittered on the red carpet. Along with watching the first episode before the rest of the world, the actors also so got to witness the redone intro.
As has been tradition, every season of the show has a different intro that foreshadows the events of the season. The title sequence for the Game of Thrones season 8 is no different.
Van Houten leaks Redone Intro
Clarice van Houten, who plays Melisandre of Asshai, leaked the new intro on her Instagram, and speculations have already started.
The sequence began with ice covering the game board featuring Westeros. However, it seems to have left The Last Hearth, the seat of House Umber, untouched.
Se filtra video donde se puede apreciar nueva intro de Game Of Thrones #GotPremiereNYC #JuegoDeTronos pic.twitter.com/0tQ72UQti5

— TJJ (@TJJ_83) April 4, 2019
Fan speculations for Game of Thrones season 8
The clip was discussed intensively on Reddit. One of the fans said,
"Interesting how the ice very obviously doesn't overtake the castle and instead seems to go around it. Could be nothing, could be a clue."
Another fan wondered if the ice will spread to Winterfell, defeating Jon Snow.
[fvplayer id="50″]
The teaser by the Dutch actress has certainly sparked rumours among the fandom. But this is not the first time she revealed tantalizing spoilers about the final season.
In an interview on What's On, Van Houten ruled out Samwell Tarly as the potential heir to the throne. She also said that the finale will be "exceptional".
On being asked if she would change anything, she said,
"It is what it is, and so that's what it should be. There's nothing to say about whether I'd change it if I were in charge."
Season 8 of Game of Thrones airs on April 14 on HBO.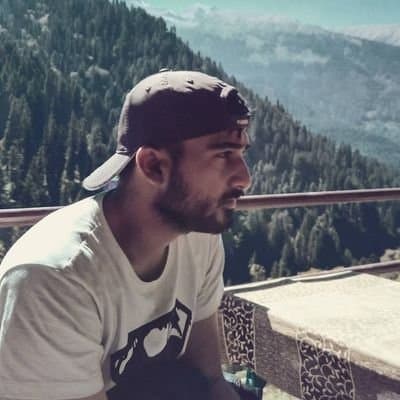 A journalist passionate about entertainment, pop culture, anime, gaming, and celebrity news: with years of experience in writing and reporting, I love to delve deep into the latest trends, information, and controversies surrounding entertainment and celebrity culture. Whether you're a die-hard gamer, an anime fanatic, or love to keep up with the latest celebrity news, I've got you covered.