Game of Thrones Season 8 is all set to air in about two months from now. We know that we are going to get a 'groundbreaking' ending! The excitement about the show continues to soar with every passing day.
We now have some details about the upcoming season – which add a whole new twist to the storyline! Let us take a closer look at some of the recent Game of Thrones Season 8 Spoilers and theories:
Game of Thrones Season 8 Spoiler: Jamie Lannister Switching Sides?
Jamie Lannister is undoubtedly one of the most loved figures on the show. While he initially started off as this smug, privileged Lannister – his character slowly developed and became a fan-favourite.
Over time, his image turned from that of a villainous character to almost the righteous white knight of the series. However, Jamie continues to be torn between supporting his sister, Cersei Lannister or siding with his brother Tyrion.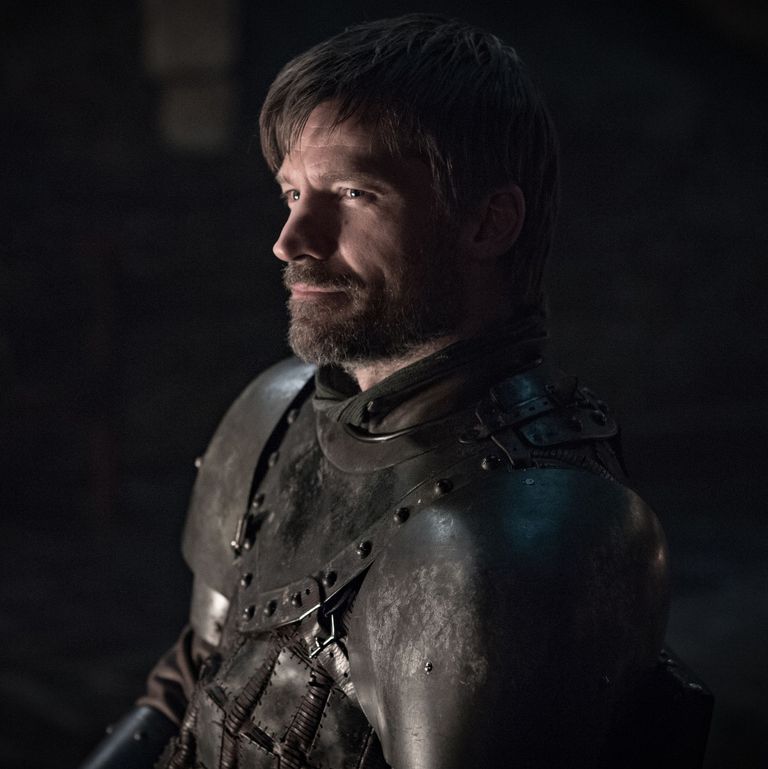 However, going by the latest bunch of Game of Thrones Season 8 images released by HBO, it seems that Jamie has chosen a side. Gone is his golden and red armor, the sign of the Lannister army.
In Game of Thrones Season 8, Jamie has a metallic – almost rusted armor. Those who have keenly observed the show know that this is a Northern style. Does this indicate that Jamie is now siding with Daenerys and her army?
Talking of switching sides, a popular Game of Thrones fan theory indicates that Tyrion might betray Daenerys for the first half of Game of Thrones Season 8 – but return to save the day towards the end.
Game of Thrones Season 8 Spoiler: Major Plot Twist?
Some fan theories are pointing out that sometime down the line, there is going to be a major twist in the plot of the show. The Dothraki army (and maybe even the Unsullied) might fall prey to the army of the dead, commanded by the Night King. There will be a number of deaths (even some of the fan favourites) and the dead will join the army of the Night King.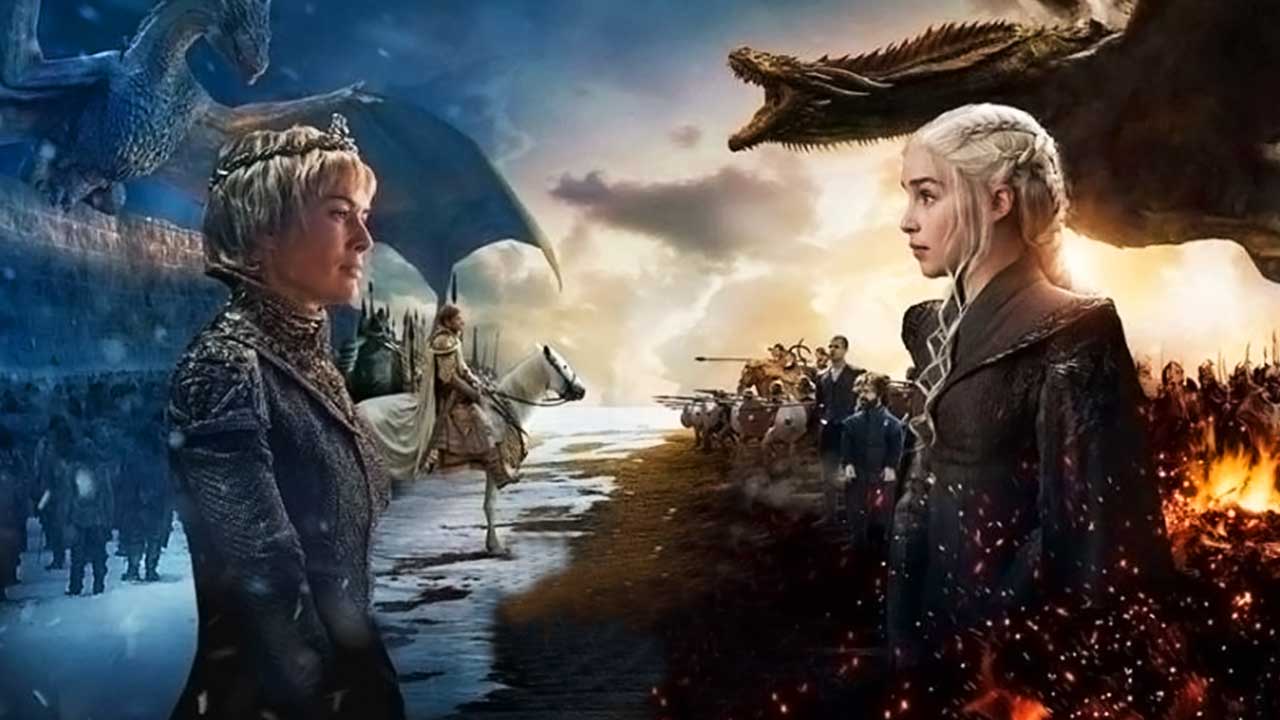 With this army becoming so large, it is expected that all the sides – Cersei, Dany, Jon Snow and some lesser-seen characters are expected to get together. In Game of Thrones Season 8, a united front will fight off the army of the Night King before the battle for the Throne resumes.
Another dynamic that needs to be considered for Game of Thrones Season 8 spoilers here is that the Night King now commands one of Dany's dragons. This is likely to have a major impact on the power scenario in the show.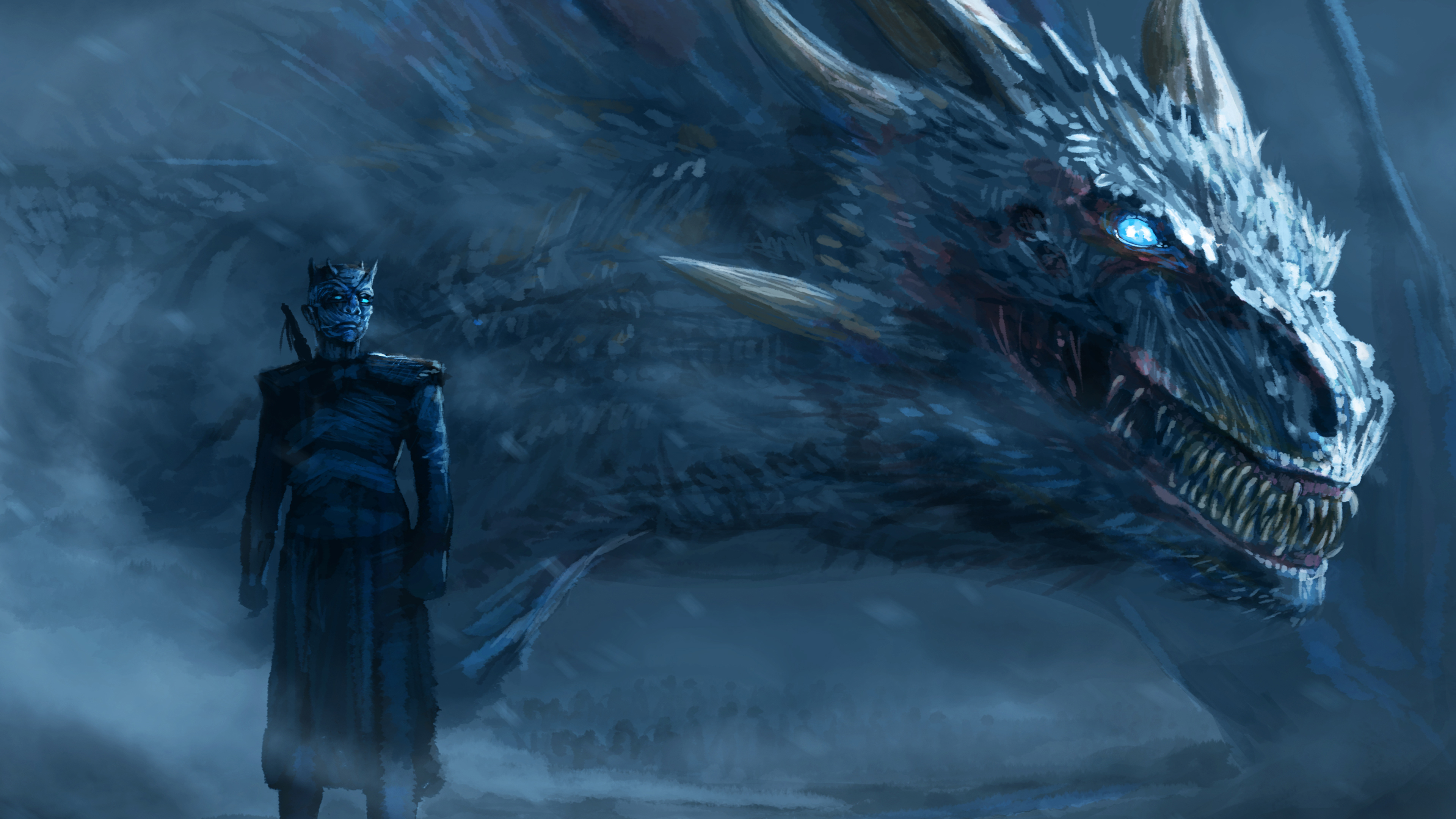 Game of Thrones Season 8: Gendry, Bran and More
There's a lot of buzz about what the likes of Dany, Cersei, Jon Snow and Tyrion. However, some secondary characters on the show tend to get sidelined. Two major names likely to impact the show in Game of Thrones Season 8 are likely to be Bran and Gendry. We do have some idea about how Game of Thrones Season 8 Episode 1 starts. However, the GOT ending is still a mystery!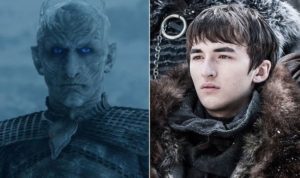 Some theories suggest Bran might even become the next Night King! His ability to see things beyond what a regular human can make him a key character.
Furthermore, Gendry recently found himself back in the mix of things in Season 7. Watch out for these two – who are likely to play pivotal roles in the events of Game of Thrones Season 8.