Game of Thrones Season 8 is perhaps among the most awaited TV series of the decade. The decade-long story of Game of Thrones finally comes to a conclusion here. However, the first episode of the show was leaked ahead of time for the subscribers of DirecTV Now.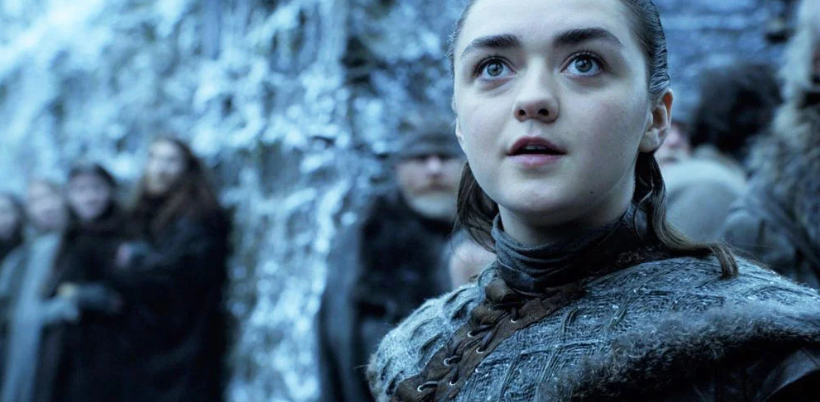 Let us take a closer look at this GoT leak and understand how the viewers on DirecTV got to see it before it aired.
[fvplayer id="179″]
Game of Thrones Season 8 Episode 1 Leaked!
Winter has arrived earlier than it should! Those who were waiting to watch the show on DirecTV Now got access to it four hours before the official premiere of Game of Thrones Season 8. Interestingly, the show has quite a history of leaks as many episodes of GoT have leaked ahead of time.
A number of fans of the show were able to watch at least some portions of the first episode as they started posting screenshots on Twitter. DirecTV Now realized their mistake and fixed it before it was too late. The company issued a statement later.
GoT Season 8 Episode 1 Gets Leaked: DirecTV Comments
The company realized their error on time and ensured that the episode was pulled down before anyone could spoil the ending. Here's what DirecTV commented: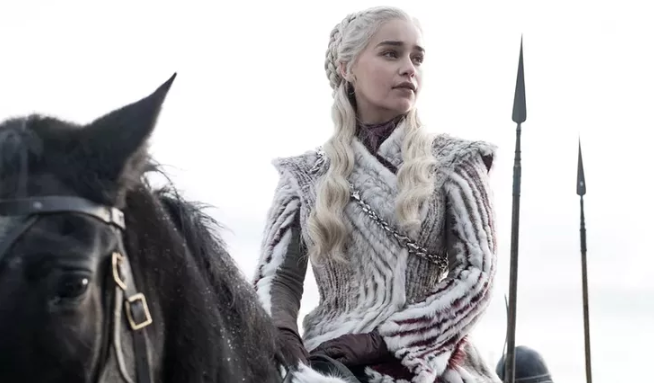 "Apparently our system was as excited as we are for Game of Thrones tonight and gave a few DirectTV Now customers early access to the episode by mistake…When we became aware of the error, we immediately fixed it and we look forward to tuning in this evening."
Hopefully, streaming companies would be stricter with their content when it comes to the next episode. Some are even attributing this as a publicity stunt. Anyway, we look forward to watching Game of Thrones Season 8 Episode 2 next week!