Game of Thrones Season 8 Episode 5 aired today. The wait has officially begun for the Game of Thrones Season 8 finale. While many people are angry over Dany burning down King's Landing, others believe it was foreshadowed.
While the finale is still a week away, there are many files floating on the internet claiming to be the leaked episode 6. Does it contains any weight, or is it just a hoax, let's find out!
Season Finale Leak Files are Trouble
Game of Thrones is one of the most pirated shows in the entire TV history. Sadly, the popularity of the show is being misused to spread viruses and steal data. Since a large number of people try to download Game of Thrones Episodes illegally, it is the favorite spot of Cyber Criminals.
Fake video torrent files with names such as Game of Thrones S08E06, GOT S08E06 or Game of Thrones Season Finale are all over the internet. The files are corrupted with dangerous malware.
New Type of Virus
The hackers have evolved over traditional means. They are now using whole new methods to spread viruses in Game of Thrones Season finale. Viruses embedded in videos spread itself secretly in the background.
[fvplayer id="954″]
The whole system could come crashing down in minutes. These viruses serve as a catalyst for crashes or steal important data. This establishes unauthorized access to private information including banking credentials.
Stay Safe, Watch Game of Thrones Season Finale Legally
The finale downloads are viruses and malware in disguise. We advise you to stay away from it. The finale will air on HBO next Sunday, 19 May at 9 pm.
One can subscribe to HBO, or partner networks to watch the finale legally. Stay tuned to Hiptoro for more Game of Thrones Updates and other news.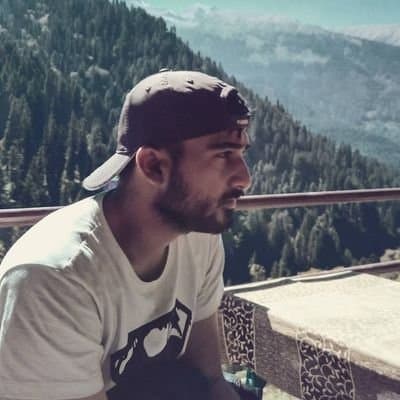 A journalist passionate about entertainment, pop culture, anime, gaming, and celebrity news: with years of experience in writing and reporting, I love to delve deep into the latest trends, information, and controversies surrounding entertainment and celebrity culture. Whether you're a die-hard gamer, an anime fanatic, or love to keep up with the latest celebrity news, I've got you covered.