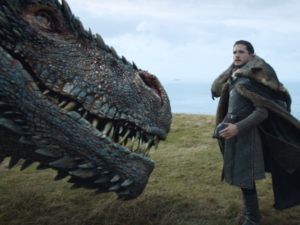 Game of Thrones Season 8 is all set to premiere in just two months! Starting on the 14th of April, 2018 – this would be an epic conclusion to a saga that has been around since April 2011. Having kept us hooked to our television sets almost through the entire decade, Game of Thrones Season 8 finale is going to be 'groundbreaking'. This comment comes via Kit Harrington, who plays Jon Snow in the series.
Kit Harrington 'Satisfied' with Game of Thrones Season 8 Finale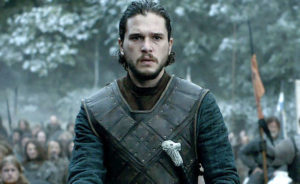 Kit Harrington is an enviable man! Not only because he plays one of the most iconic characters on TV, but also because he knows the ending to GoT Season 8! He knows how it all ends – and we can't wait to know about it as well!
Harrington was asked to comment upon the ending of Game of Thrones Season 8 using emojis. To this, the actor replied that he is a real language-snob and does not like using emojis. He even commented that sometimes his friends send him aubergines to mess with him.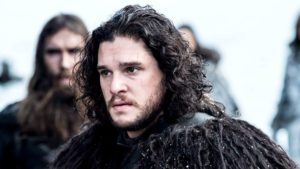 When asked if he was happy or sad about the Game of Thrones Season 8 Finale, Harrington said that he was 'satisfied' with what they did. He commented that he was neither happy nor sad – but his final verdict will come when he will watch it on the screen!
Harrington Comments on Keeping the Game of Thrones Ending a Secret
Harrington also commented on keeping the Game of Thrones Season 8 ending a secret. He commented that his wife, Rose Leslie, wanted to know the ending. However, when he revealed this secret to her, she didn't talk to him for three days. We can only wonder what this secret was!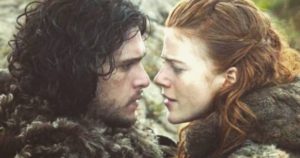 Leslie also played the character of Ygritte in Game of Thrones.
Meanwhile, a number of fan theories have been coming out. One of the most popular ones being Tyrion may turn on Dany in the first half – but return to save his queen later! Stay tuned with us for all the latest GoT updates. WINTER IS COMING!
Source: Express (UK)