Game of Thrones season 8 episode 2 just came in this morning and took the internet by storm, once again. There were no deaths or action scenes in the episode. Arya and Gendry were the only one who got some action! The episode was full of battle preparations and everyone getting ready to spend their final moments before they all die.
[fvplayer id="390″]
Who is going to die in Game of Thrones season 8 episode 3?
GoT season 8 episode 3 is definitely going to feature the battle of Winterfell. And we are dreading that our favorite characters might die. And Game of Thrones is going to live up to its reputation and give us some gruesome deaths in the next episode. There are only a few characters left now and they are the ones we really love. So, there won't be any collateral damage. But, we will be losing some of our favorite ones.
And fans on Reddit have already done their math and placed bets on who is going to live and who's gonna die.
Someone pointed out that in one of the scenes, Lyanna Mormont wishes good fortunes to his cousin, Jorah. In Game of Thrones, that means 'you're gonna die'.
Also, Grey Worm had promised Missandei that he would take her back to Naath when everything is over. So, it is highly likely that the opposite is going to happen.
The upcoming battle sequence
The upcoming episode of Game of Thrones is going to feature the most epic battle scene ever. Recently, Kit Harrington (Jon Snow) had confirmed that it took the cast and crew 55 nights to shoot the sequence.
Assistant director, Jonathan Quinlan had posted a picture on Instagram. The picture was of a thank you card to the crew and cast who worked for 55 nights straight. He was quick to take down the photo immediately though.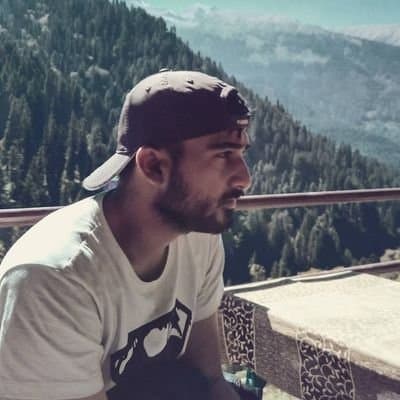 Marketing Strategist. My pen drives my passion—an avid book reader.