Good news for the fans, as Futurama Season 12 is in talks. This article will feature all the possibilities regarding the upcoming season, including the release date, plot, expected spoilers, cast, and more.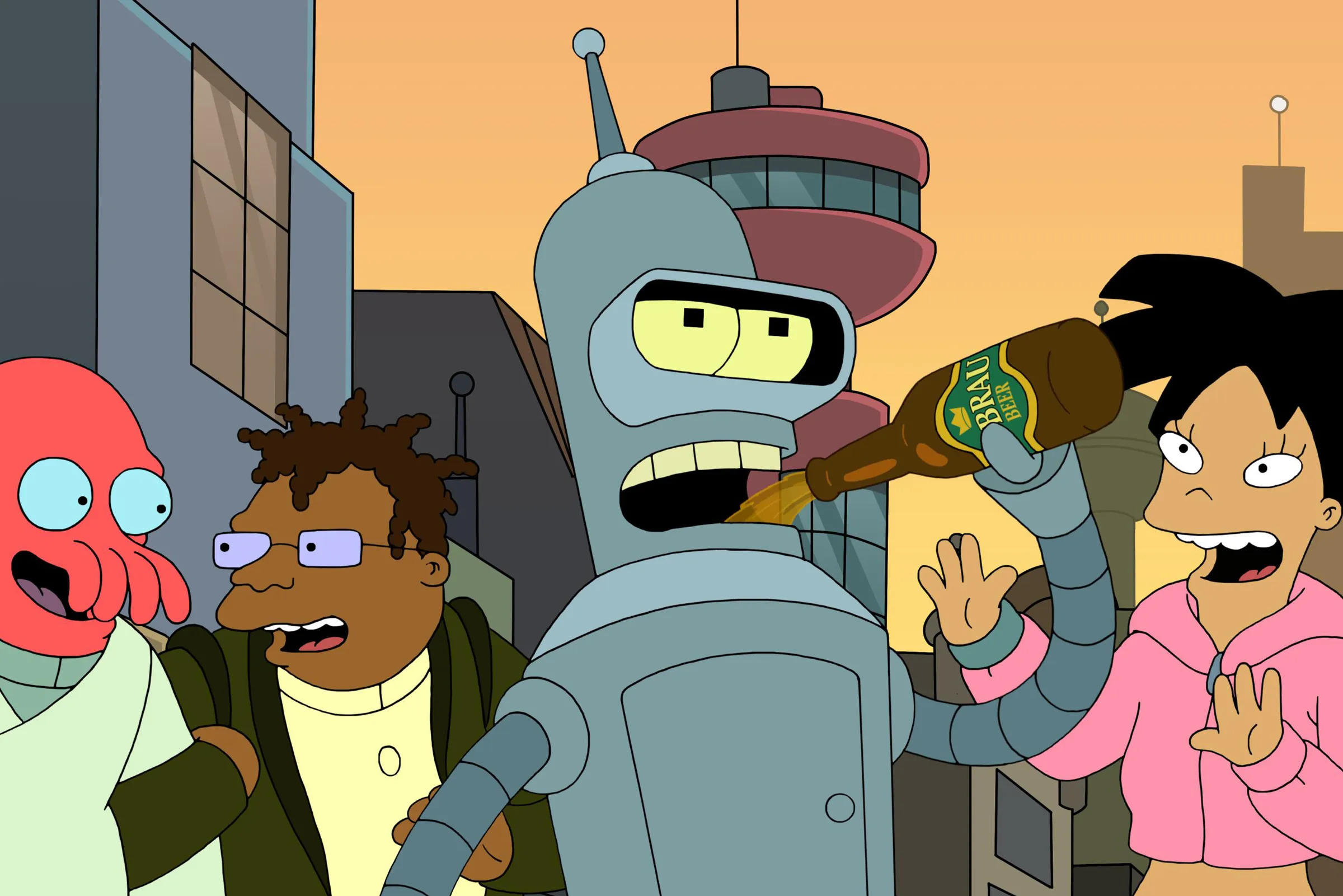 Futurama Season 12: Release Date
Futurama has a notorious record of getting renewed and canceled, with Season 11 getting renewed on Hulu after a 10-year hiatus, resulting in an unexpected delight to viewers. Fox Studio controlled the rights to the show until Season 4, Adult Swim from 2007 to 2009, and Comedy Central after that until Season 7.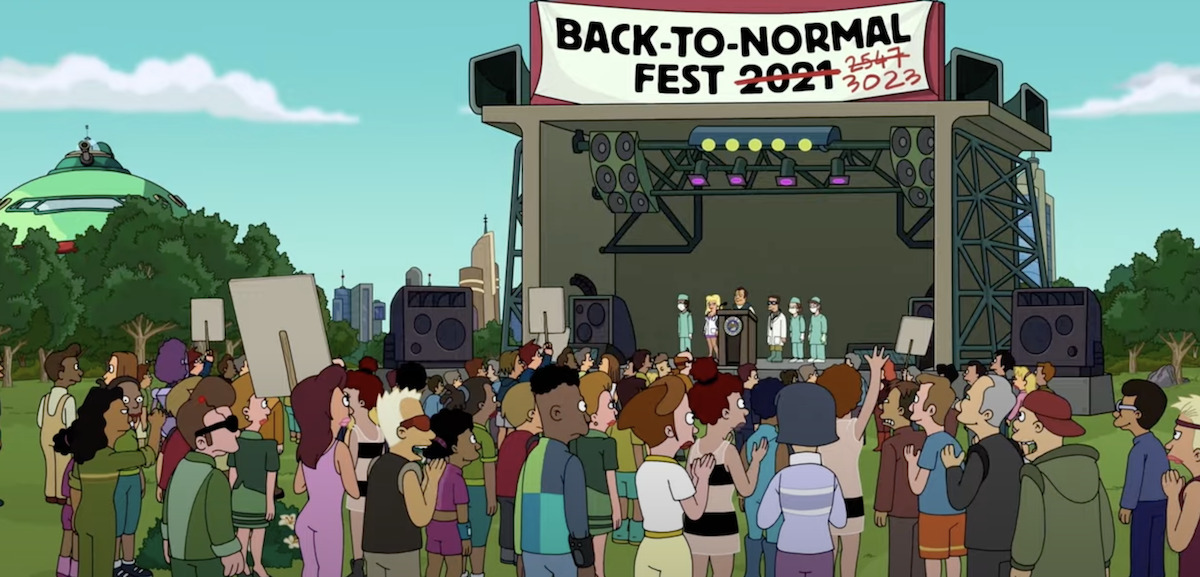 Now that Hulu has taken care of the renewal of the series, it is clear that Futurama Season 12 is already in the talks. Producer Claudia Katz expressed her pleasure for Futurama Season 11 and indicated her wish to collaborate on the series further, implying that Futurama Season 12 is on the cards. Although no official release date for the future season has been set, the series is far from over.
We're doing these 20 episodes and I think everybody is really hopeful and optimistic that we'll get to do more.

-Claudia Katz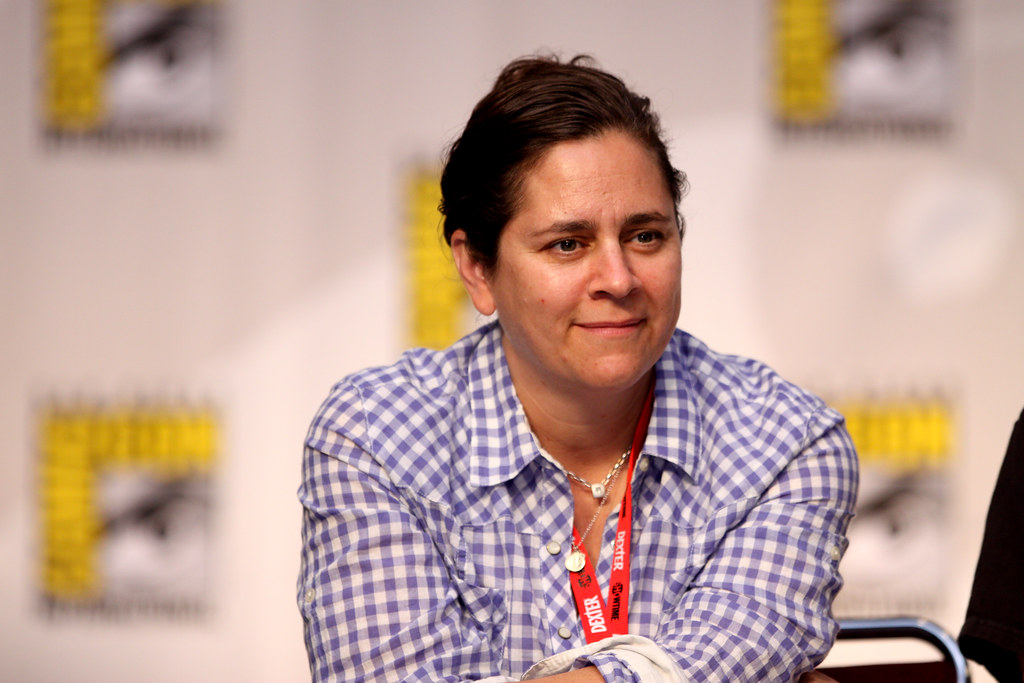 Futurama Season 12: Plot and Cast
Futurama is known to create plots based on current scenarios happening in the world. Season 11 of Futurama has featured satirist episodes of the COVID-19 Pandemic. As a result, Season 12 of Futurama is likely to include any ongoing events throughout the planet, most likely beginning with the SGA-WAG strikes. Season 12 of Futurama will have the same cast, including the Planet Express Crew and fan favorites like Mom and Zapp Brannigan.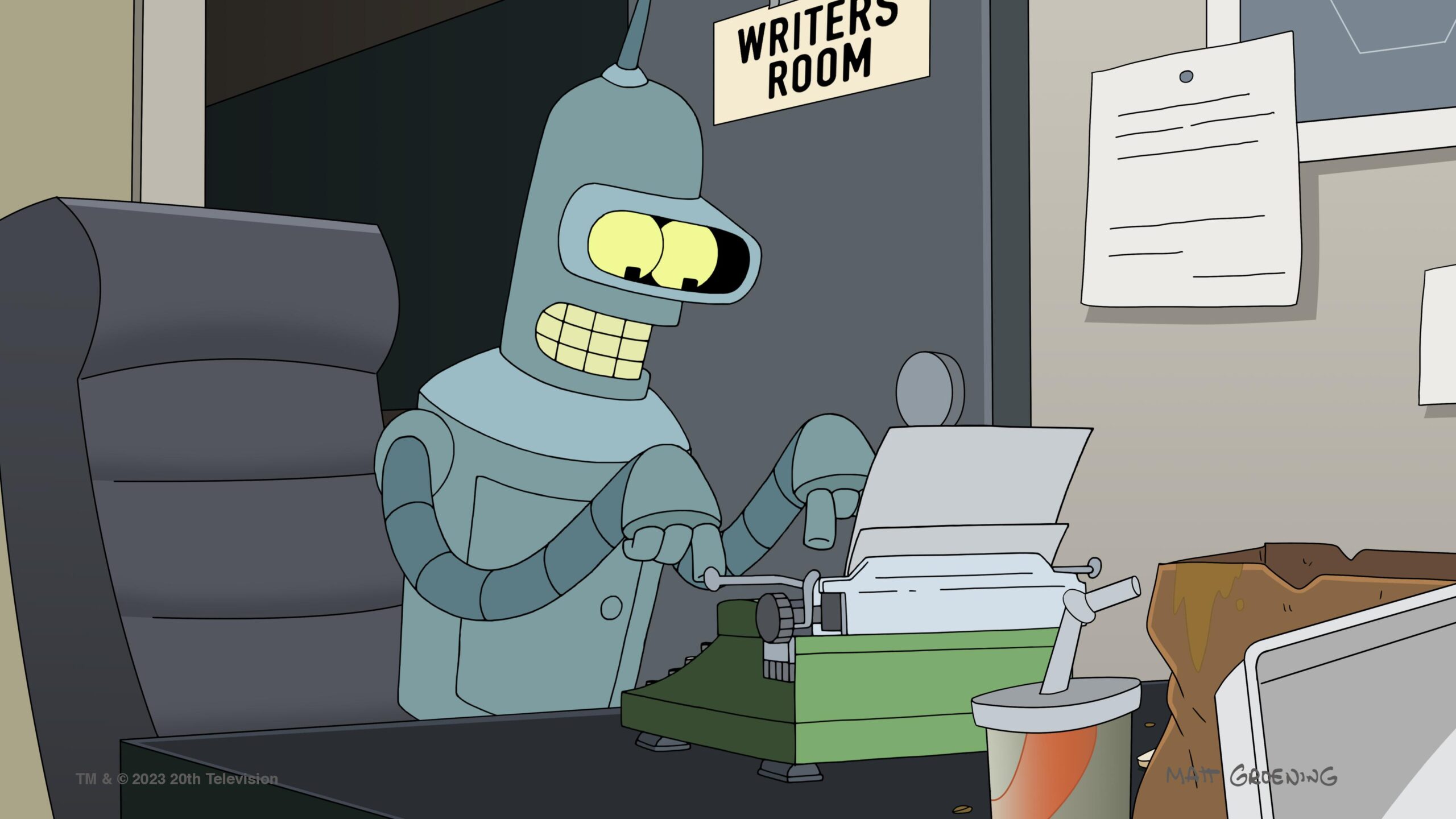 Futurama Season 12: What's the Status
Futurama Season 11 has 20 episodes and has been pretty well-received by the fans. However, there is a wage dispute issue between Hulu and the cast, which might cause delays. Until and unless they reach a proper resolution, it's unlikely that Futurama Season 12 will drop down soon, especially after the fiasco of SGA and WAG strikes.