As dog owners, you are always wondering about what your dog might think about your actions. If only they could speak like us, we are sure these thoughts that we'll be sharing with you from a Twitter account named 'Thoughts of Dogs' would best have suited different situations. So, without further delay, scroll down to read the hilarious thought we have shared.
"Wherever you go, I follow. That's exactly what best friends do."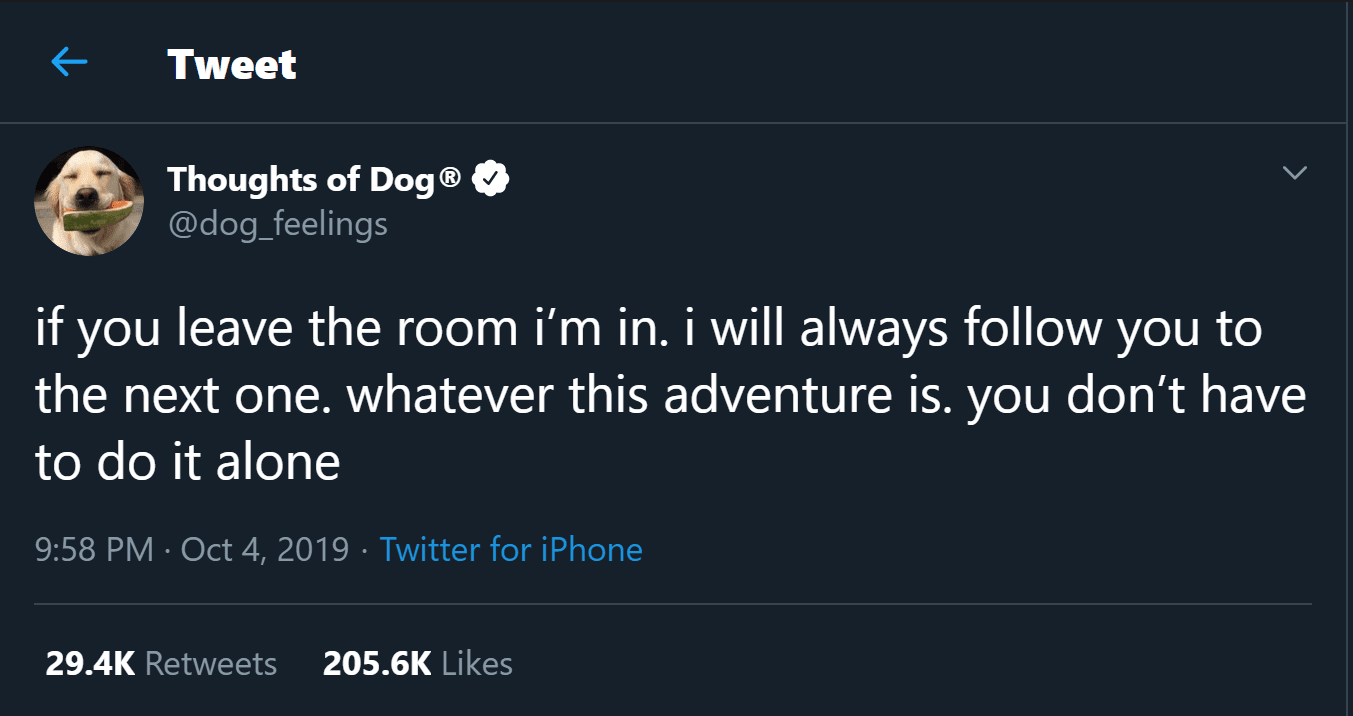 "Because I'm a good boy."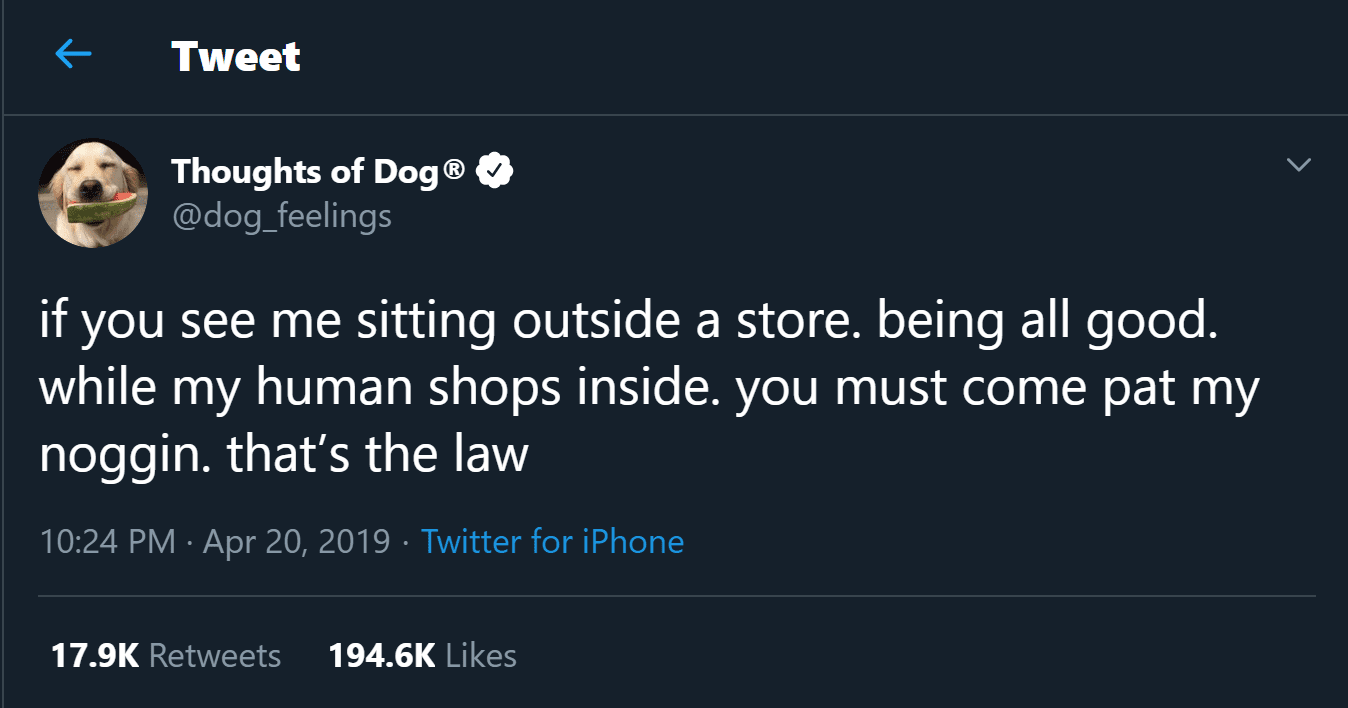 "My human's happy, I am happy."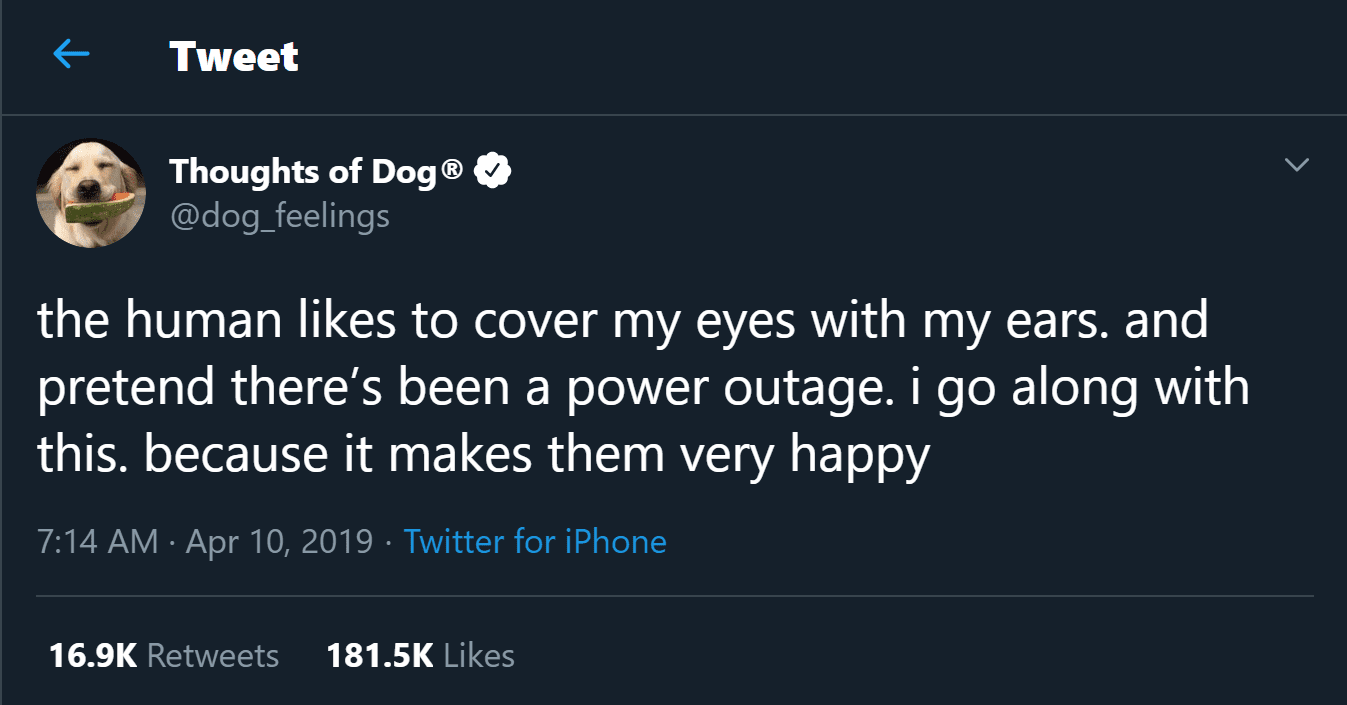 Dogs can also serve as dumbbells…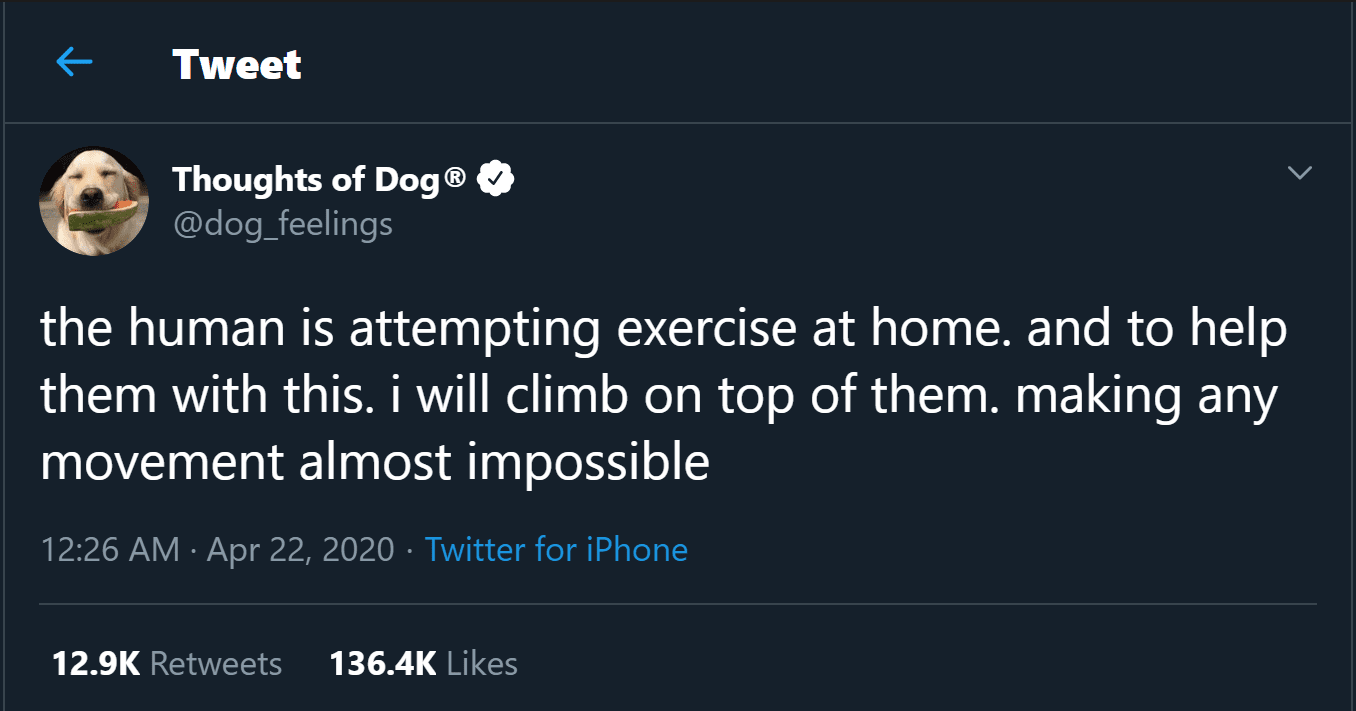 "I enjoy synchronizing with my human when we walk."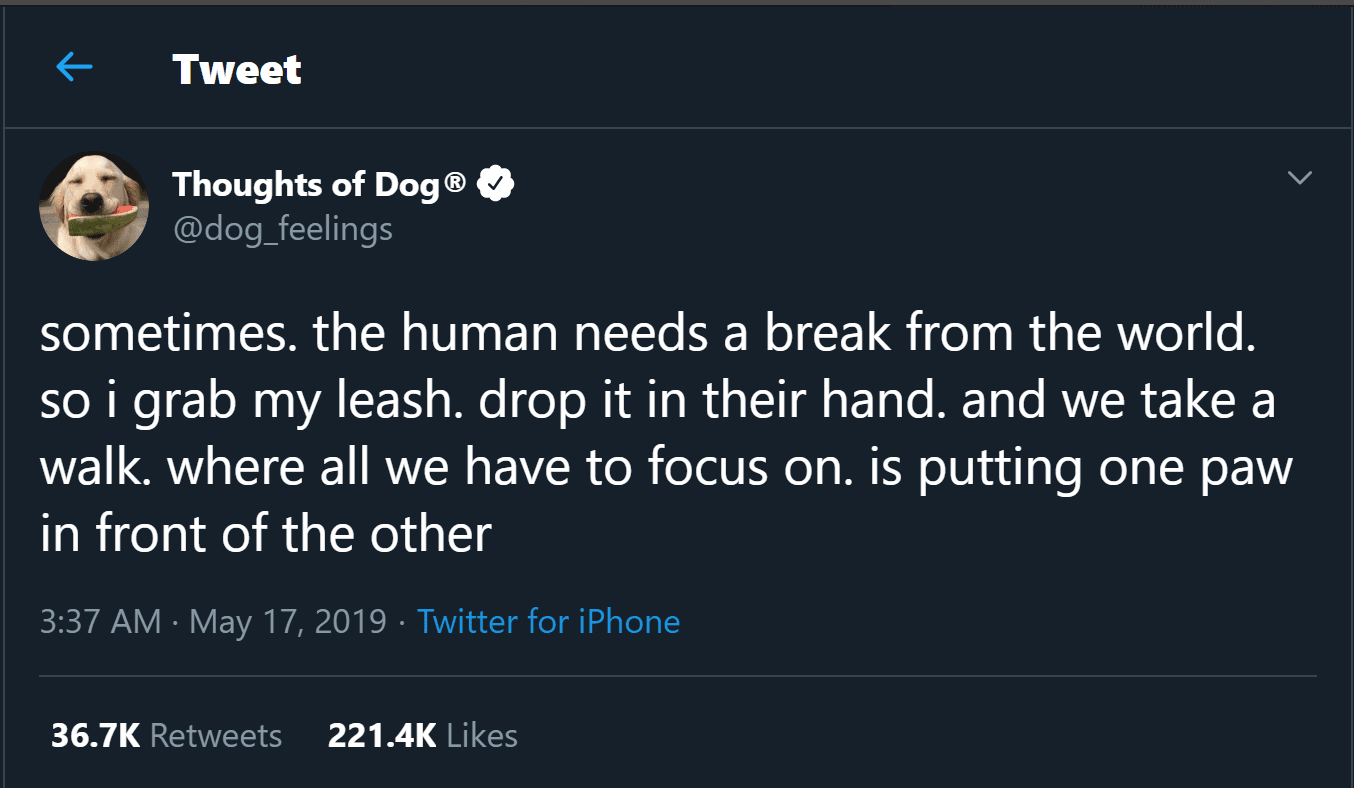 "I guess next time I better keep my tongue inside."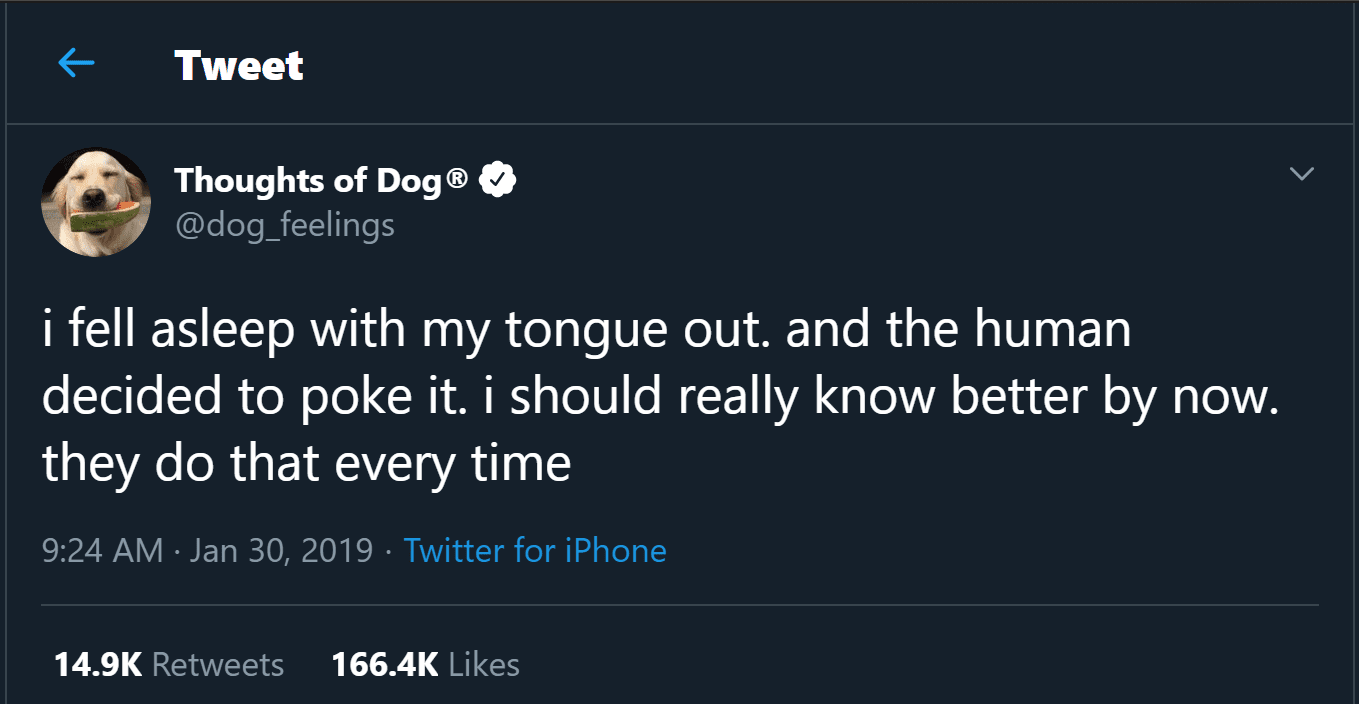 But the dog is still convicted for being too cute.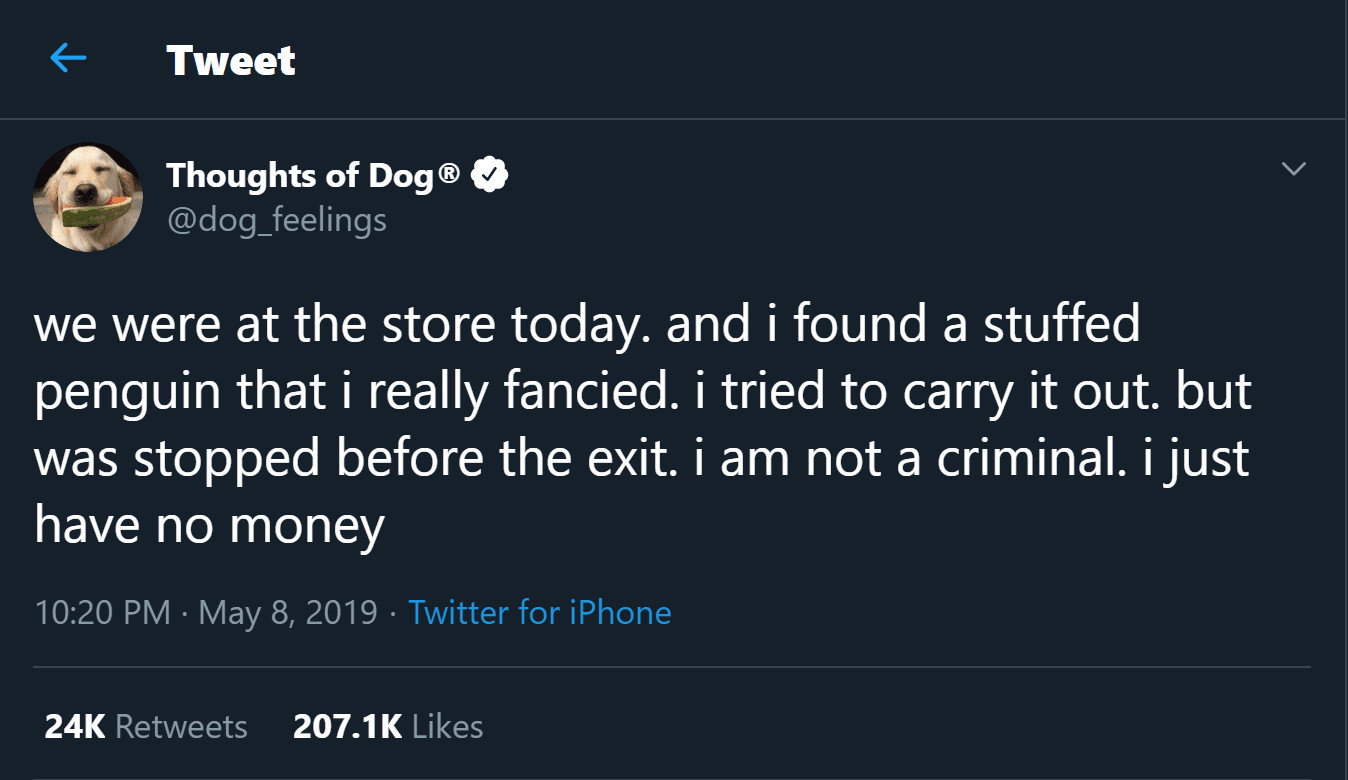 "You must memorize this. I am an attention seeker. "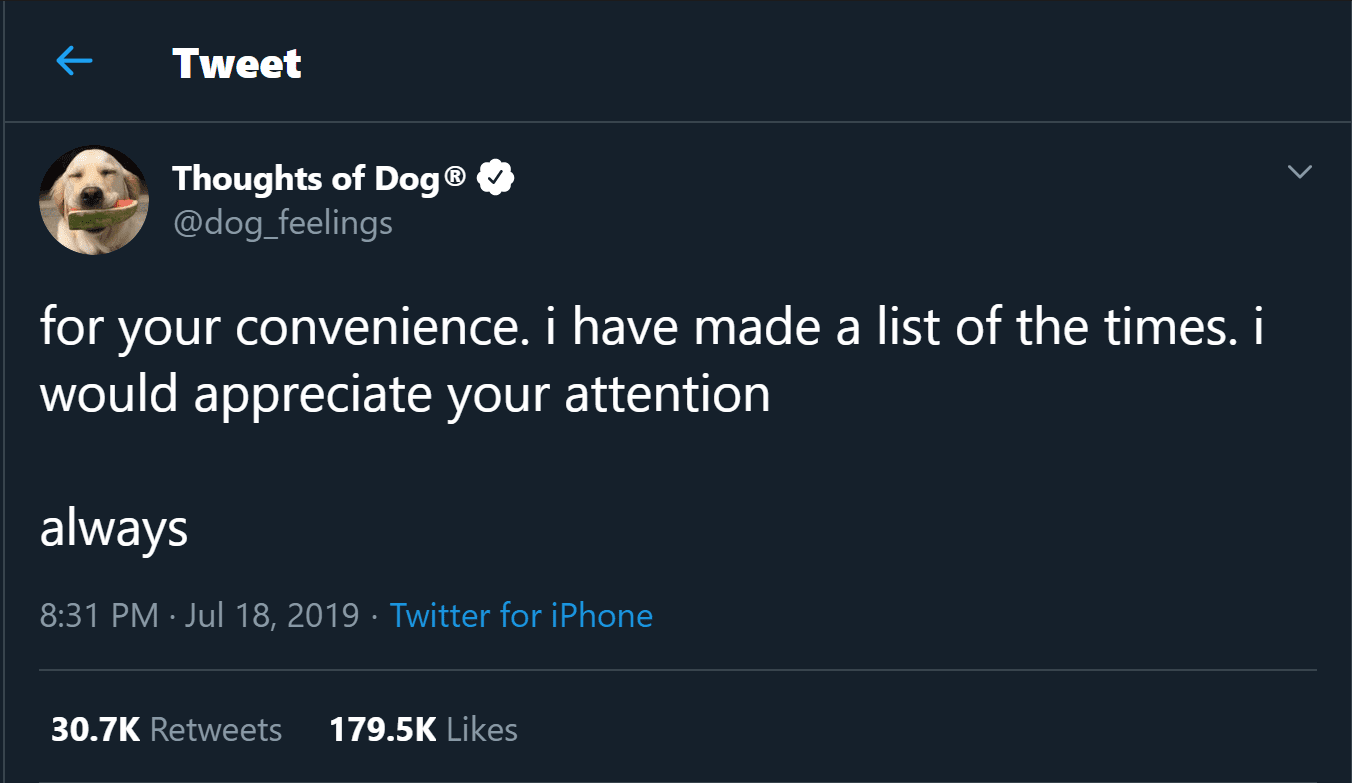 "Oh, the unannounced bathroom urgencies…"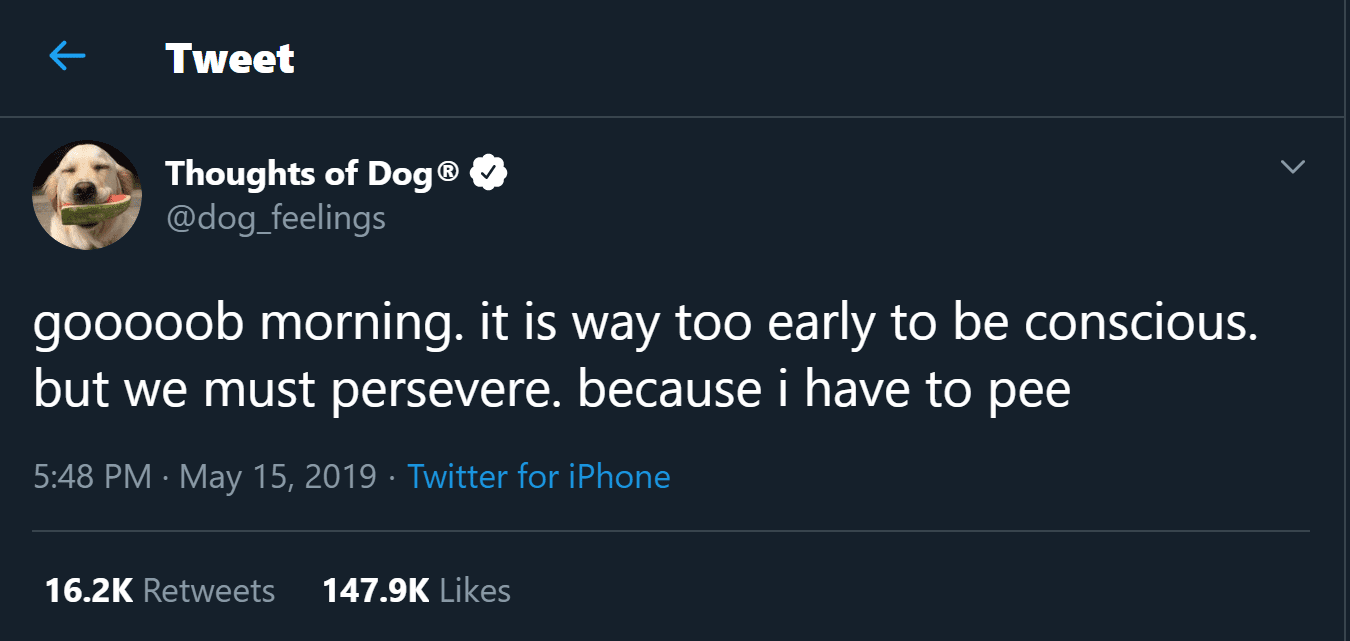 If we're honest with you little buddy, would you promise to take your pills?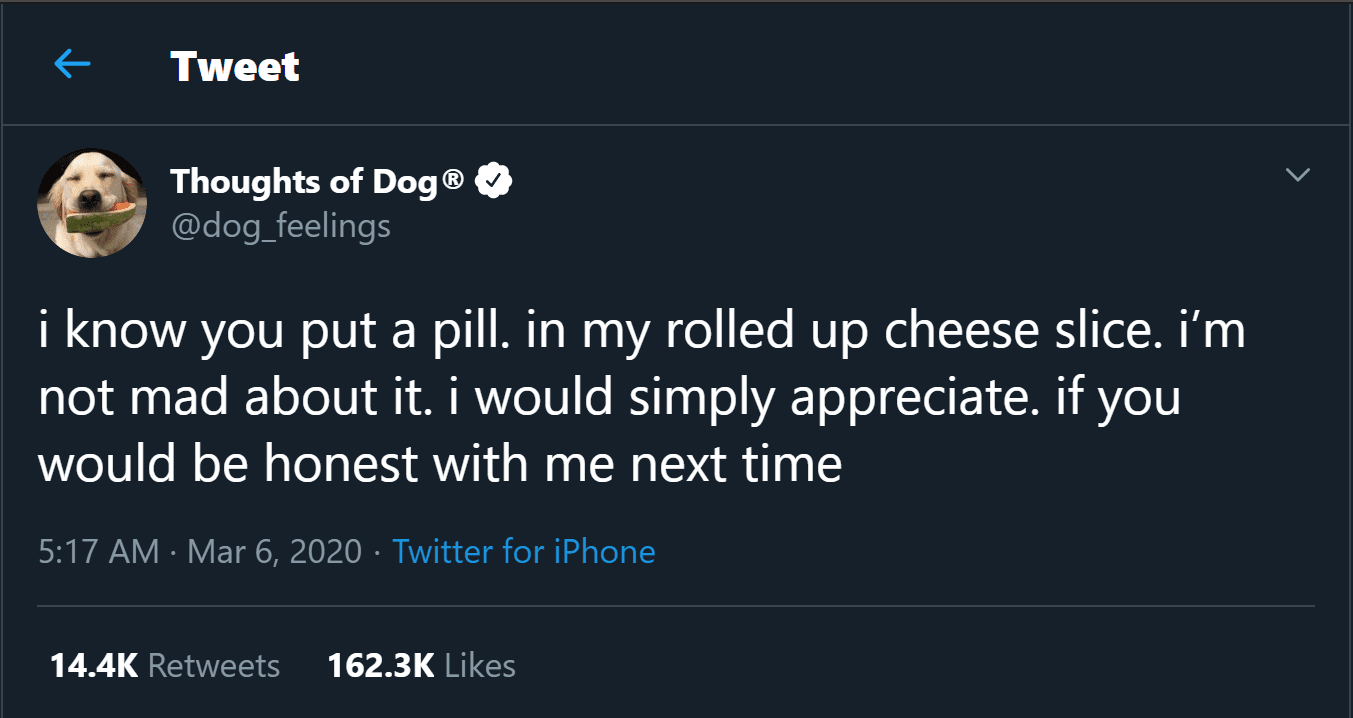 If that's how charming deception is, everyone wants to be deceived.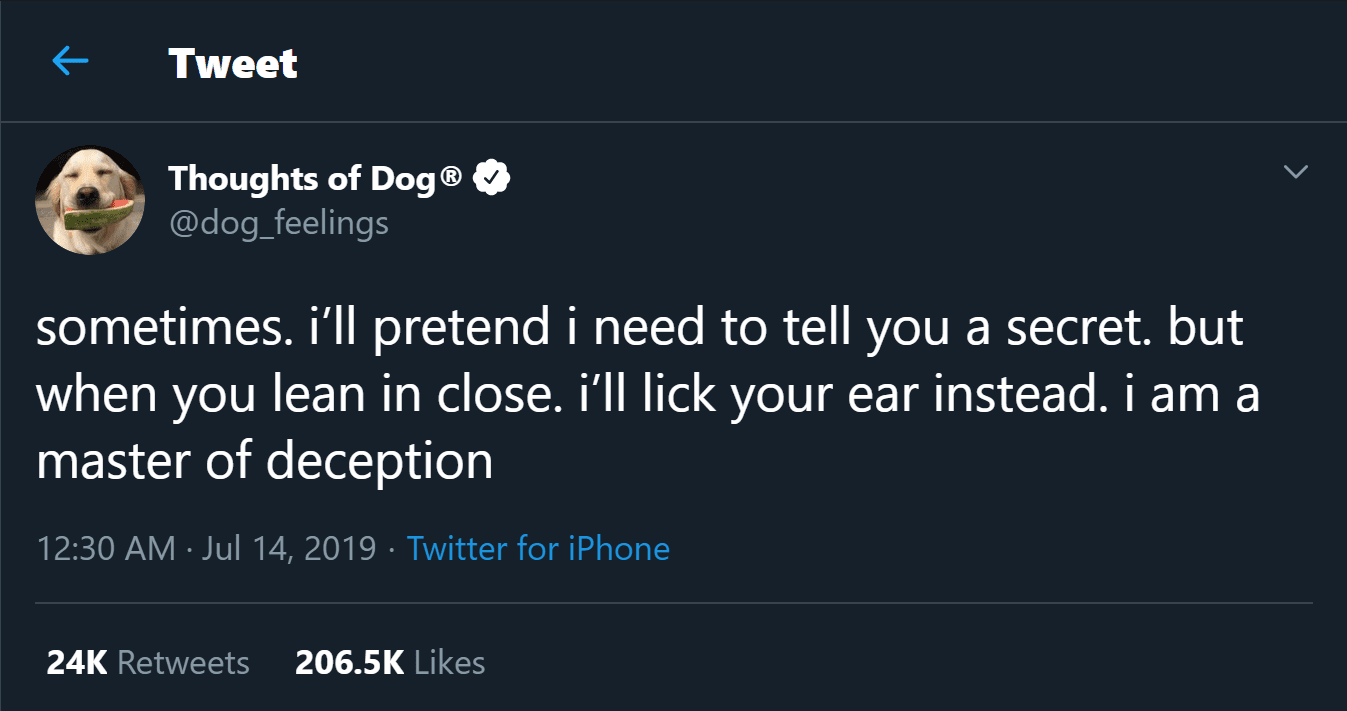 Lots of kisses for the adorable pupper!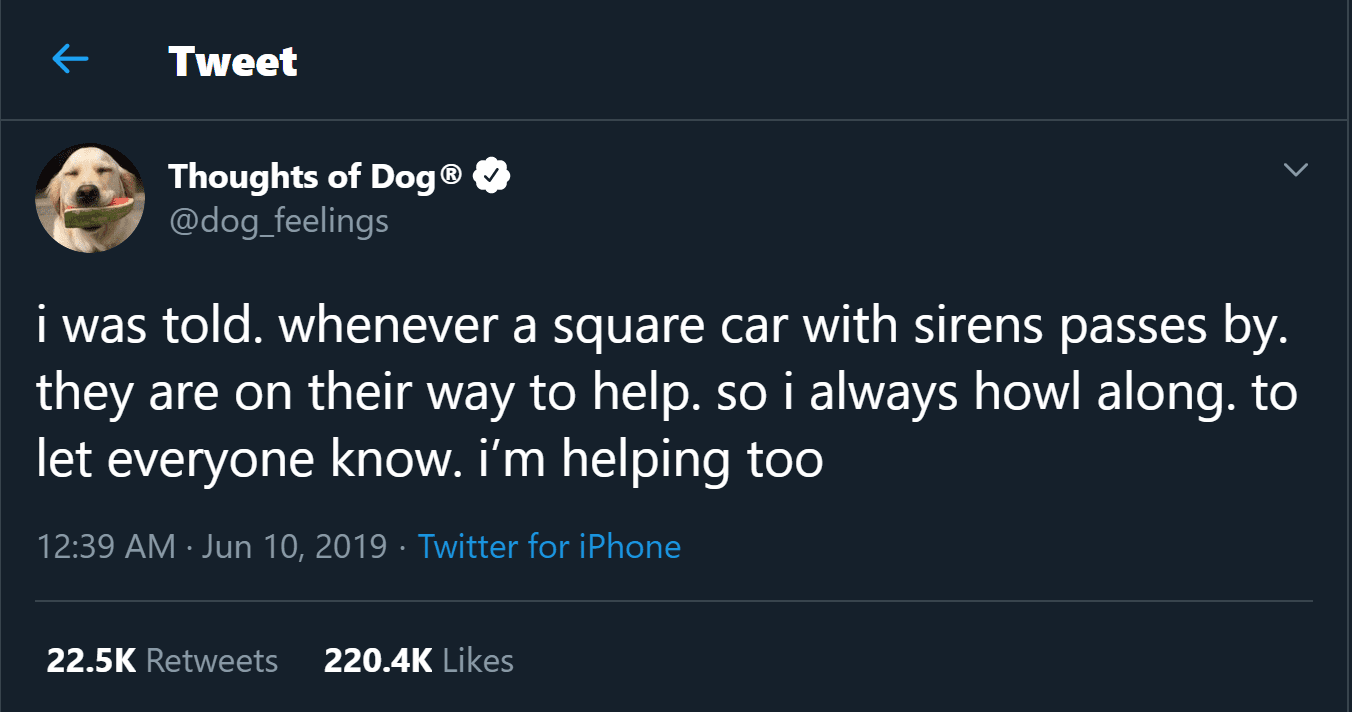 No one wants to lose a best friend.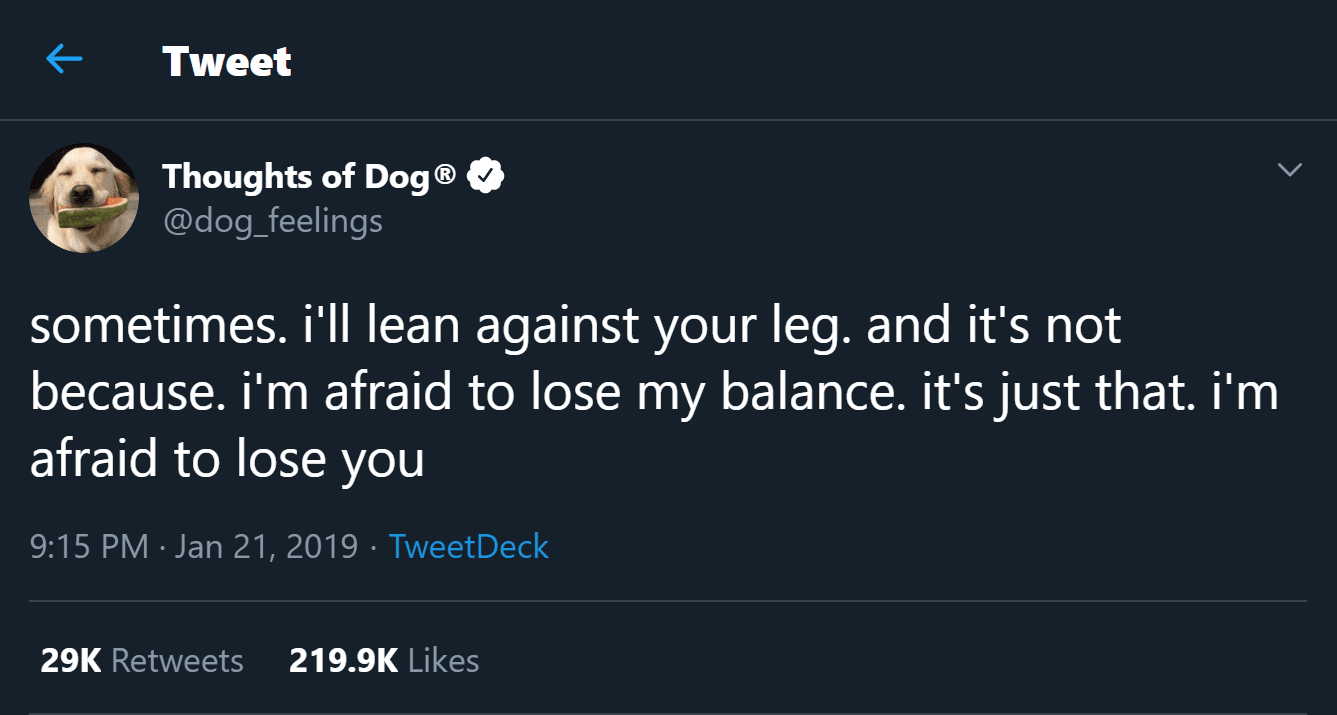 "And also changing my name to Squishy Wonder. I like this name."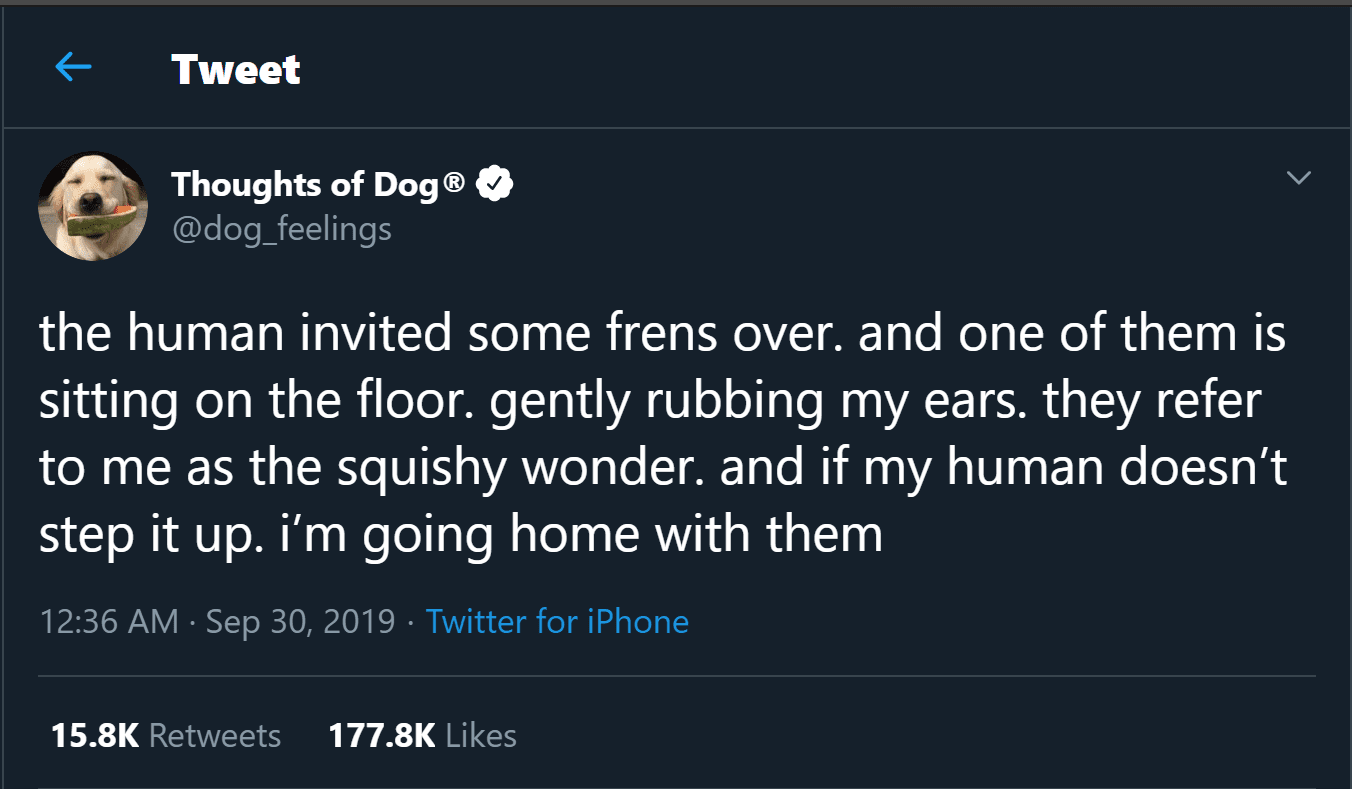 Fly high to the stars…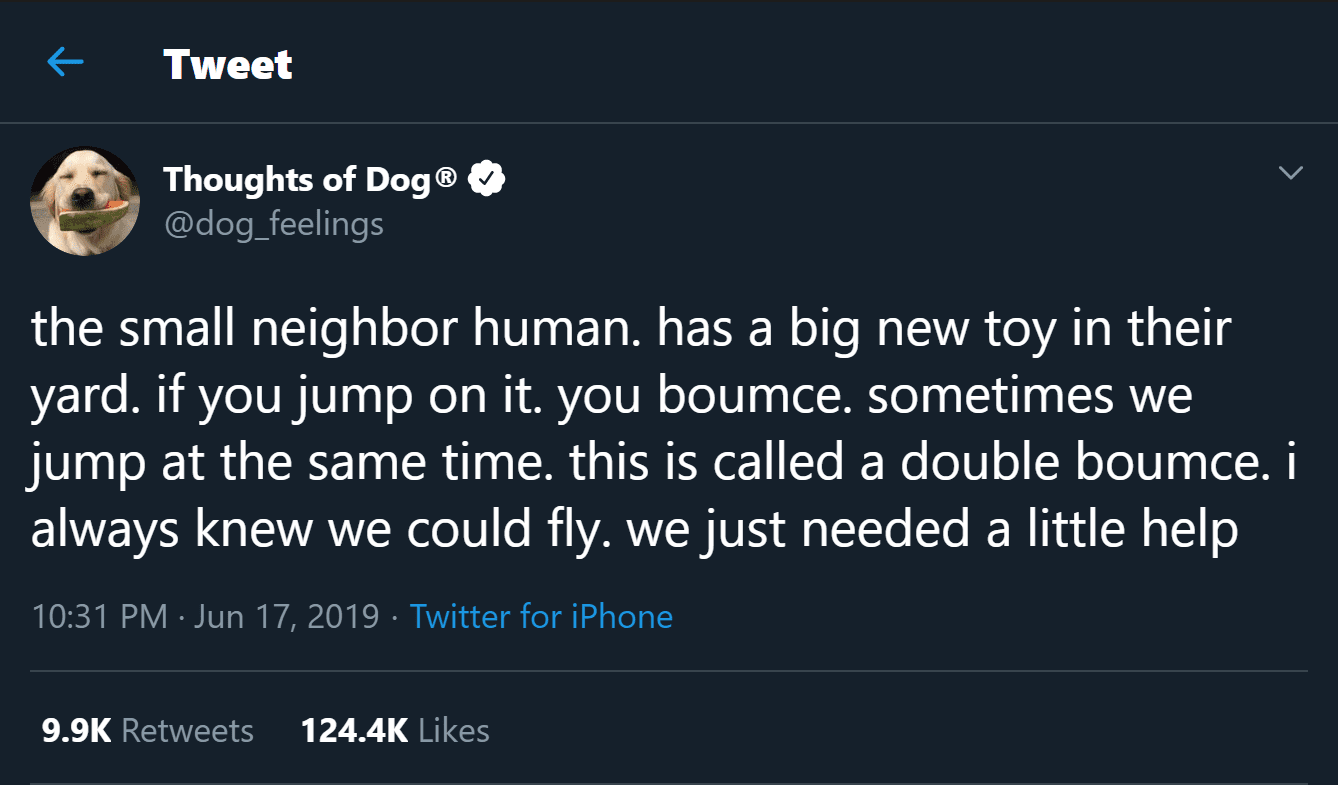 "I'm a pile of charm and fancy gems."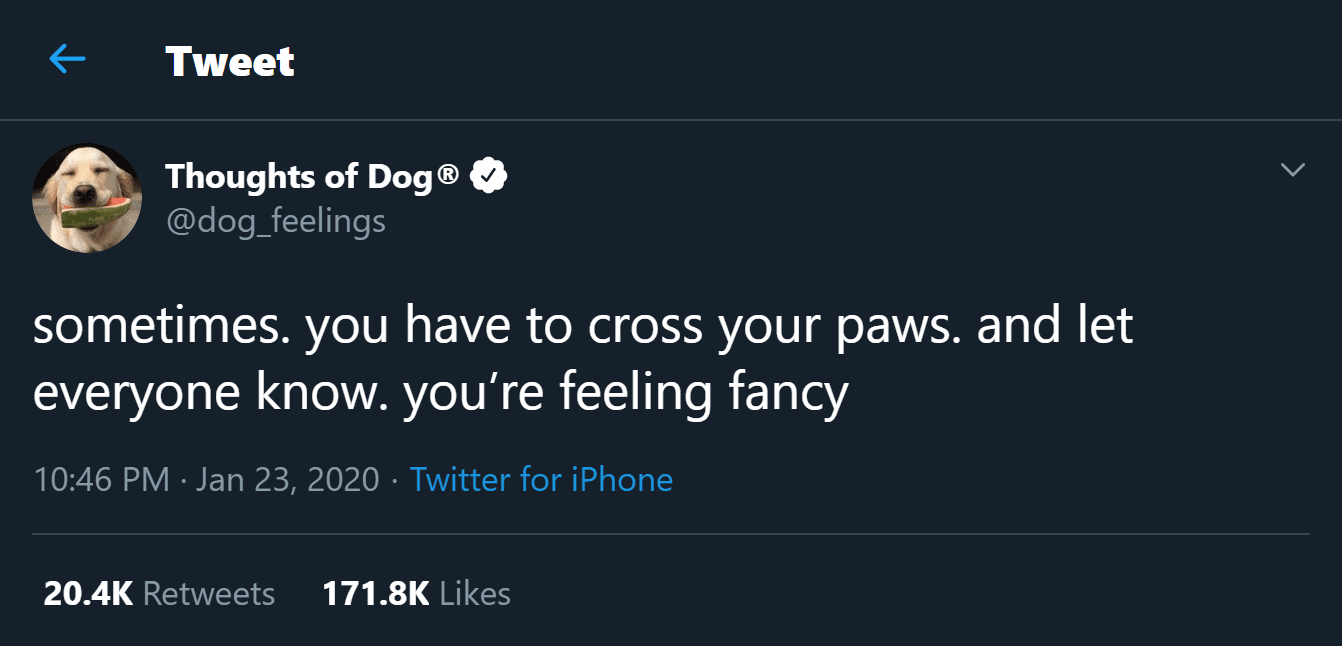 "I have to make sure you're not a threat to the house."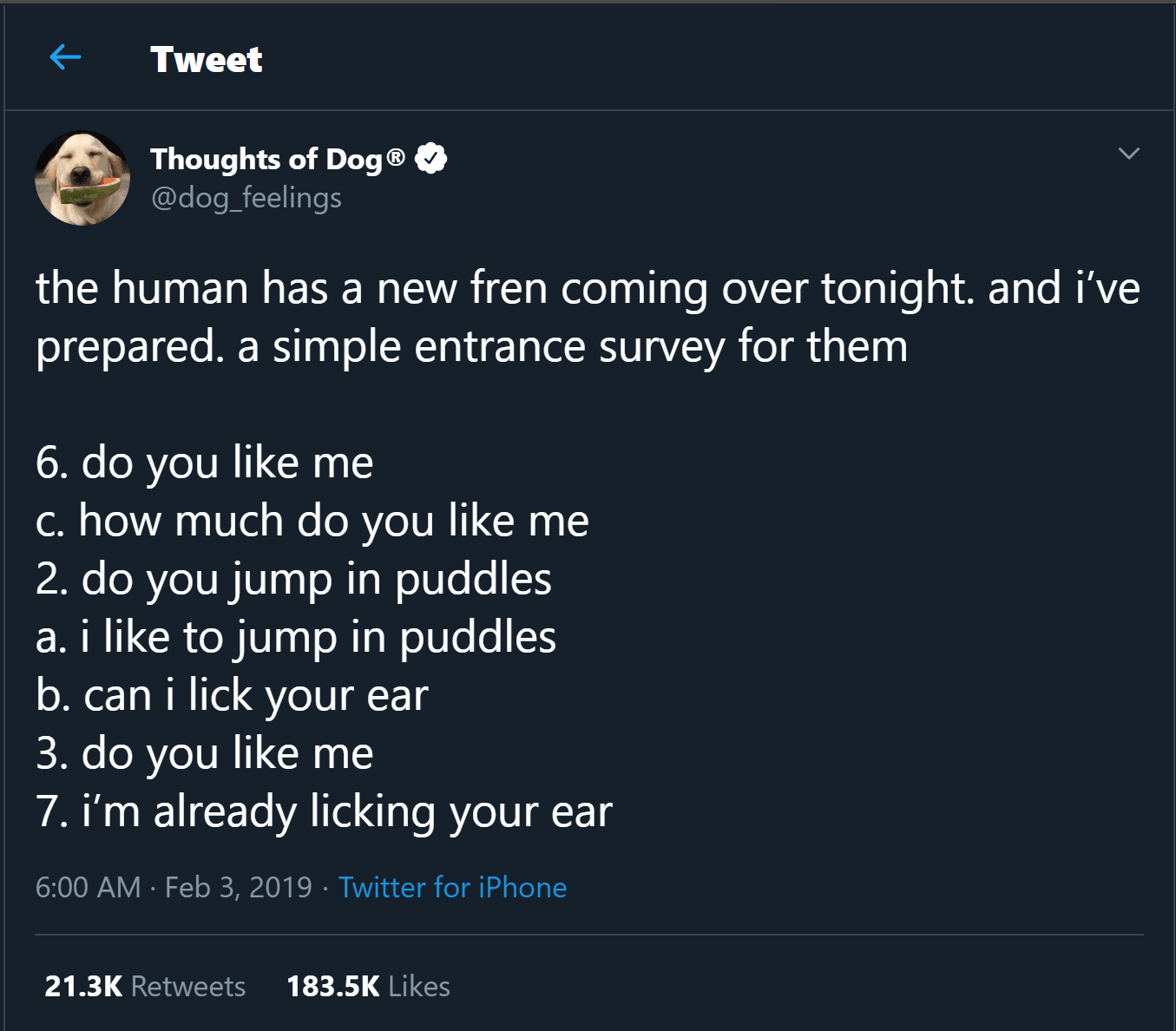 "I love you human… stay with me forever and forget me never."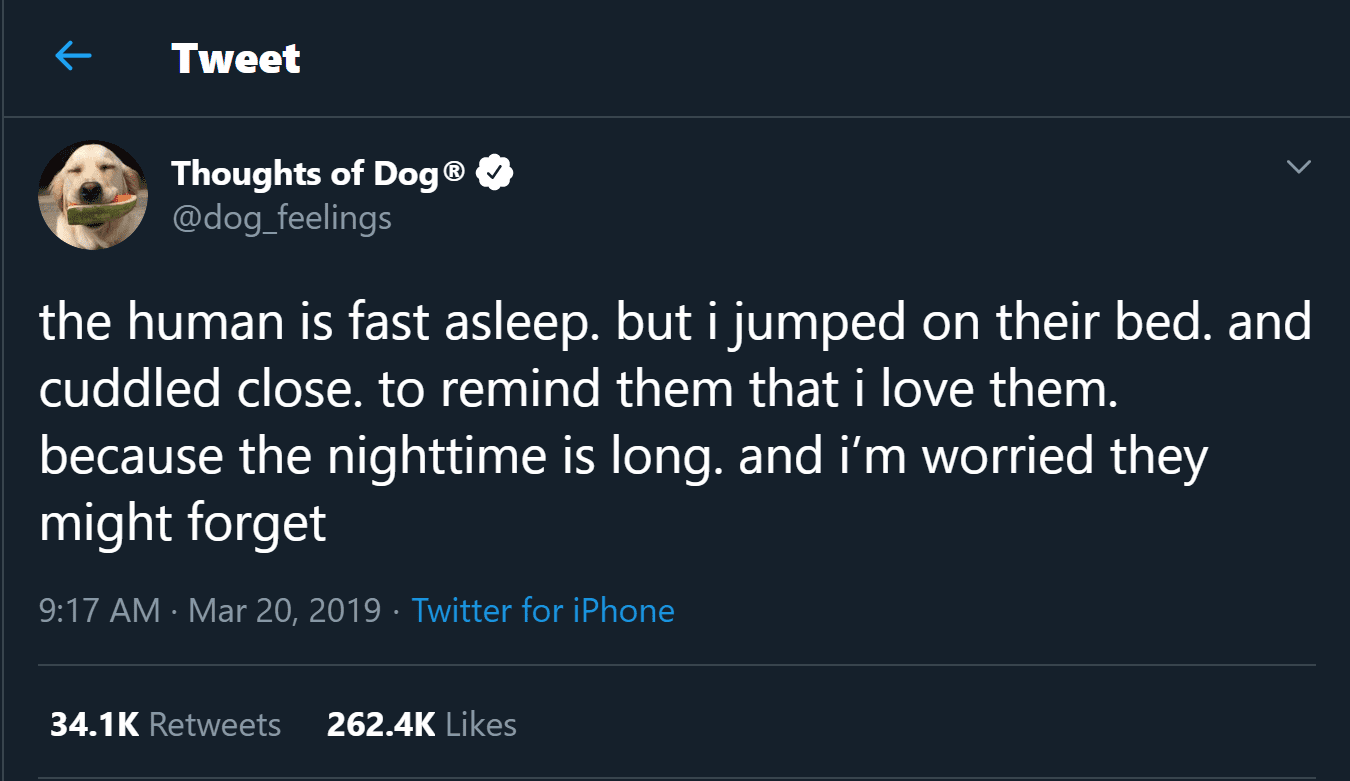 "Snuggles are important."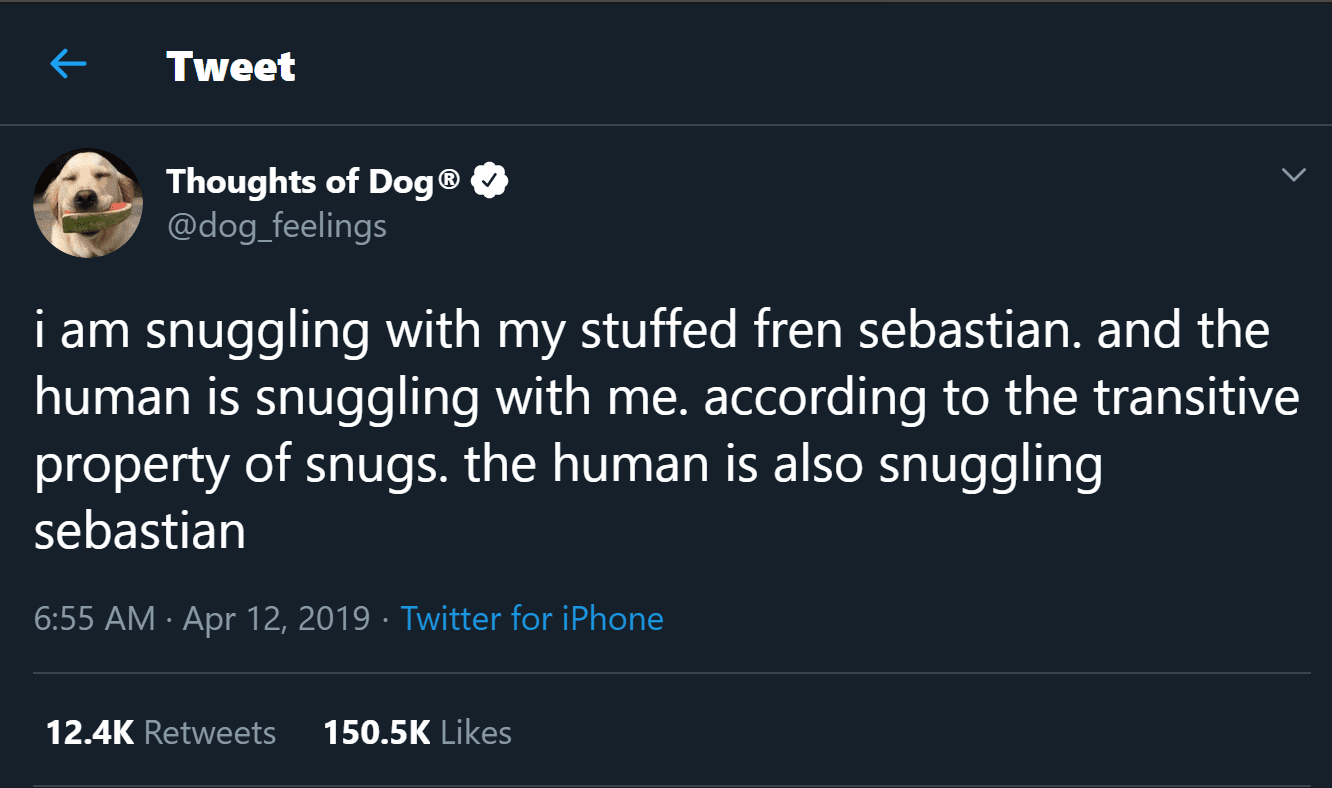 "That's all because you are special to me, human. I love you."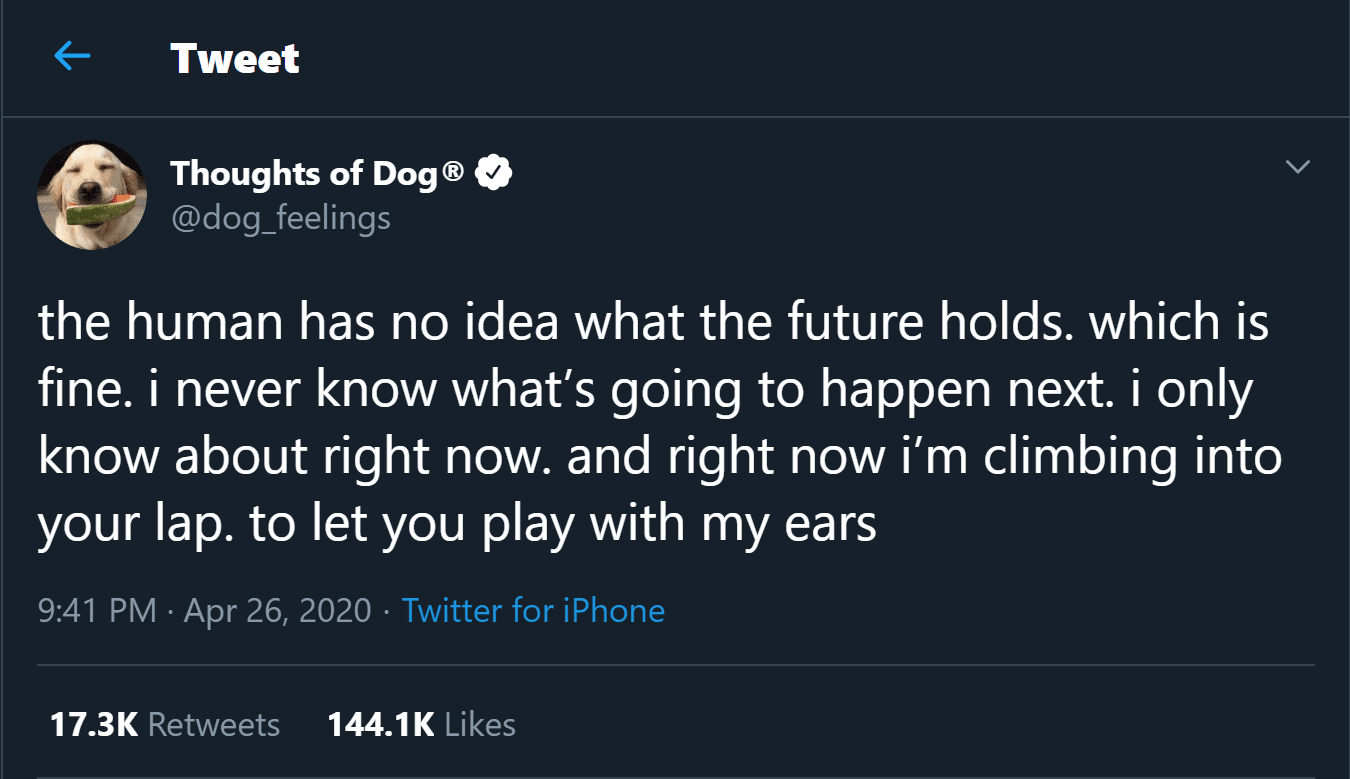 "Err, vengeance is important."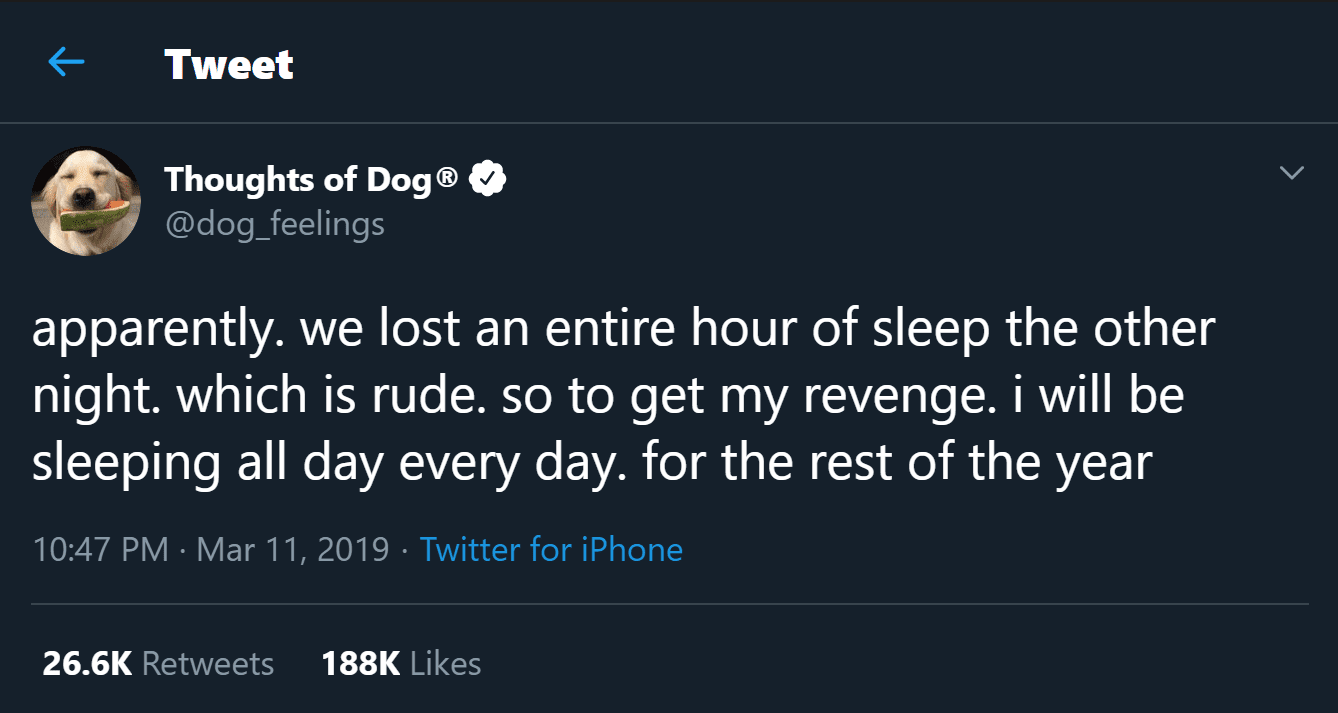 F.A.B.U.L.O.U.S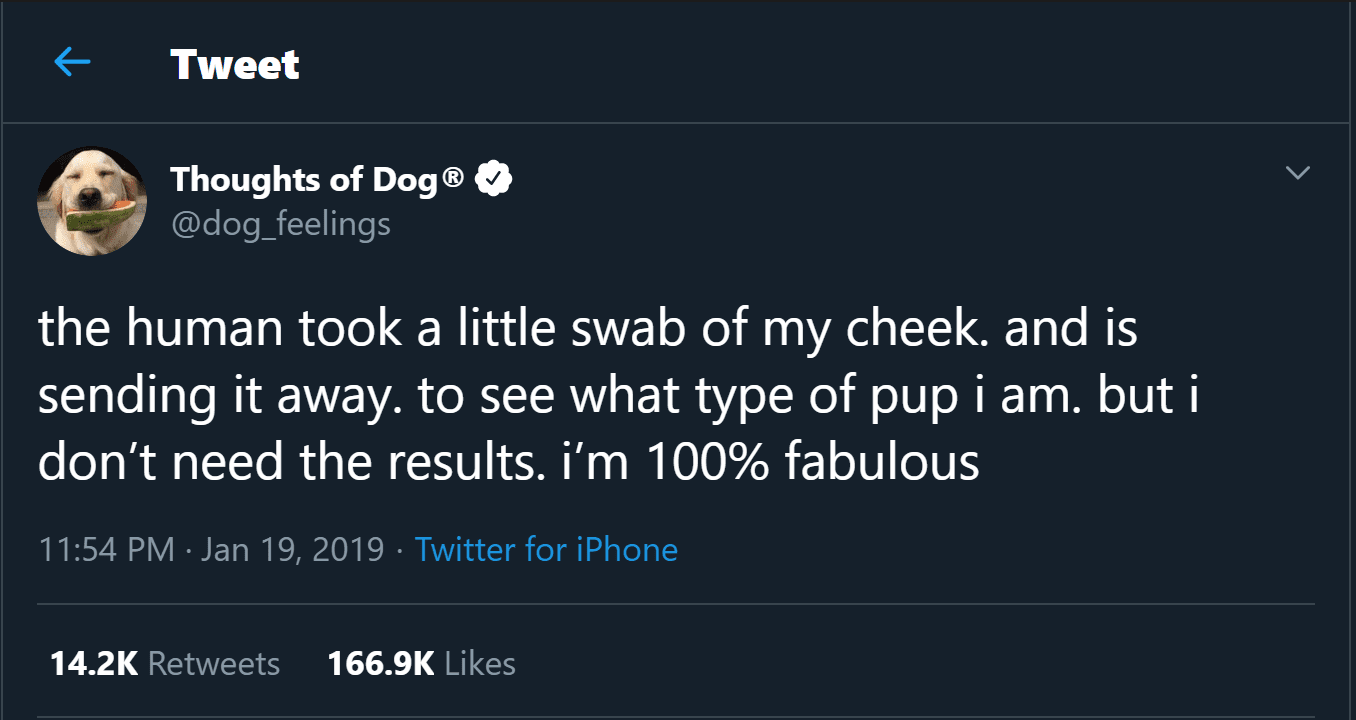 "You are not alone, I am here with you."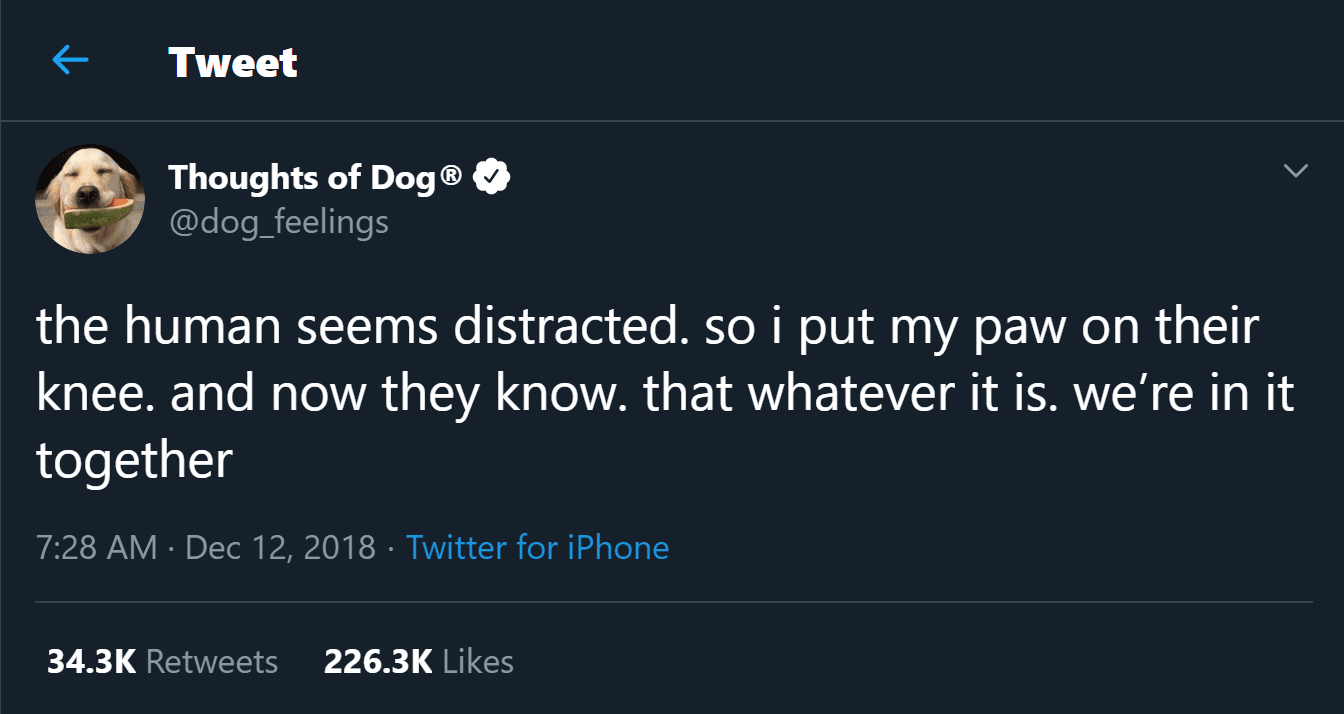 "We got ya pups!"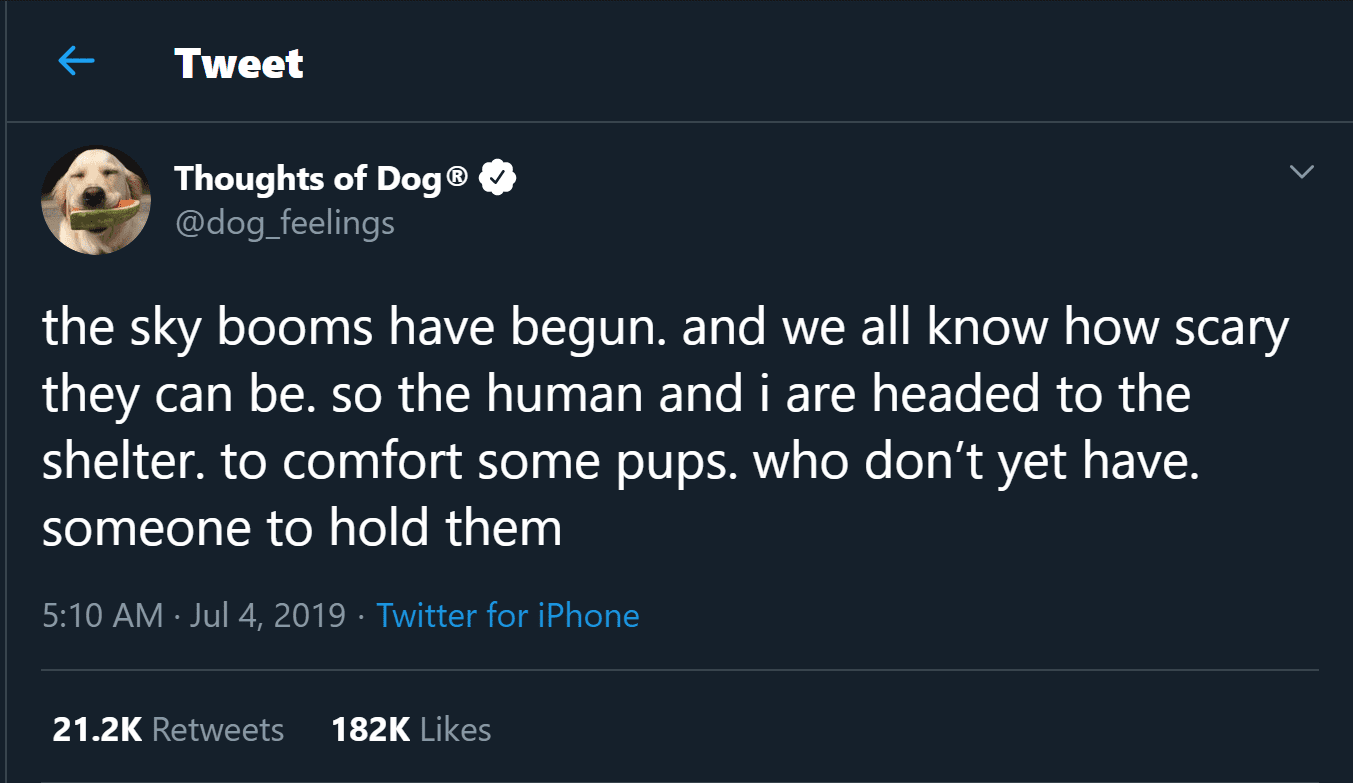 "I am their alarm in the morning."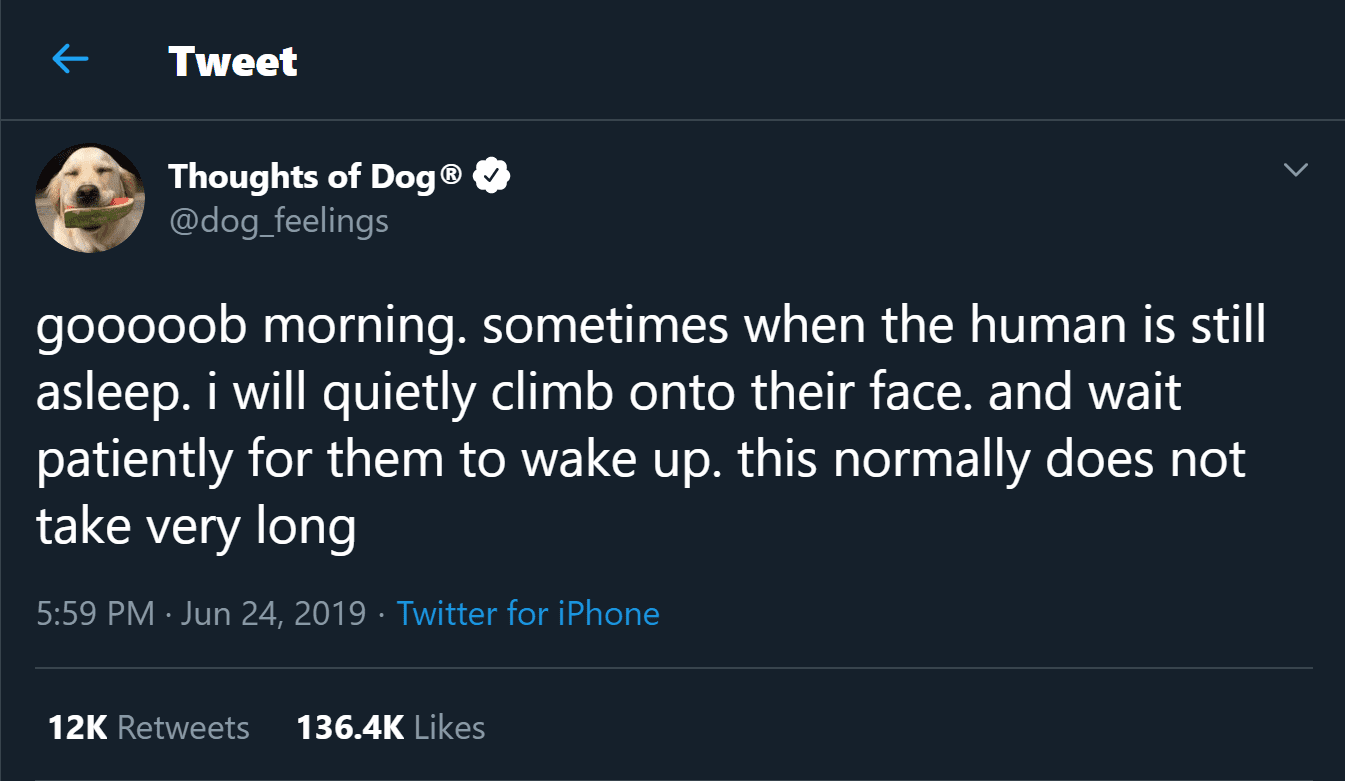 "Positive vibes only!"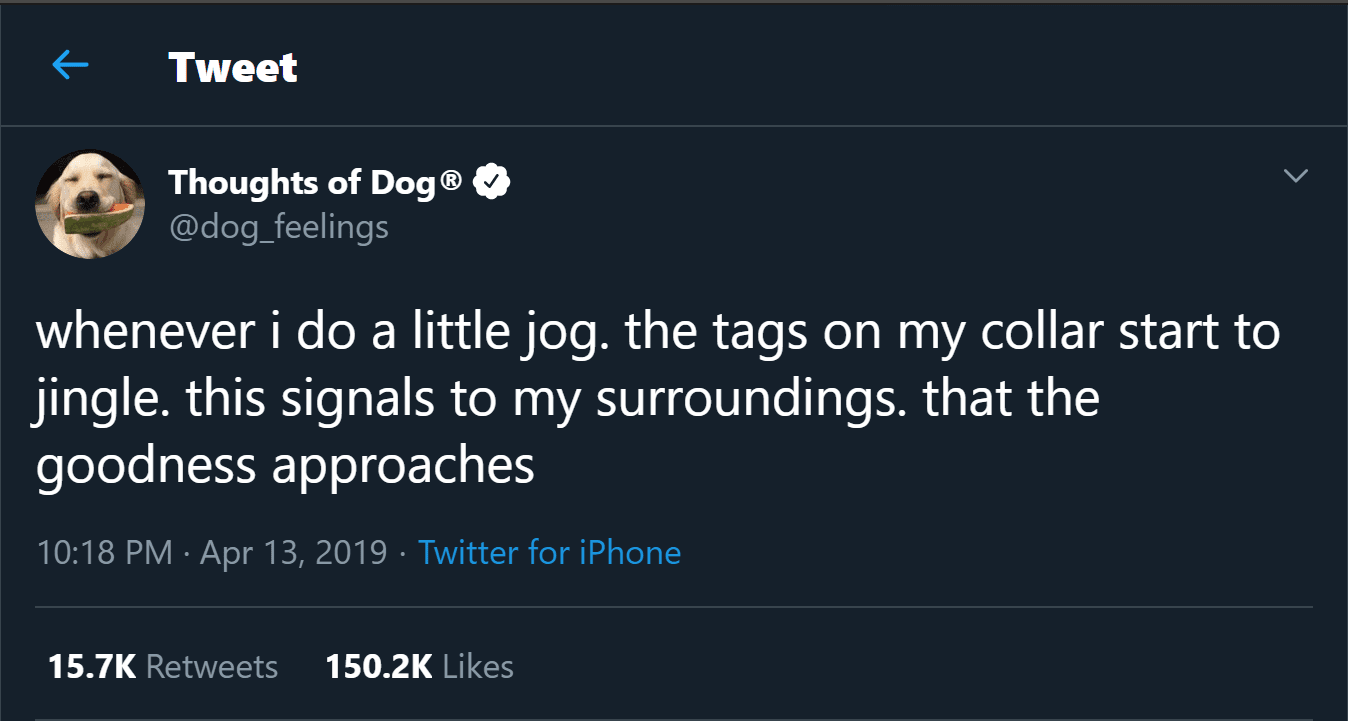 "I am tired and require some cuddles in order to re-energize."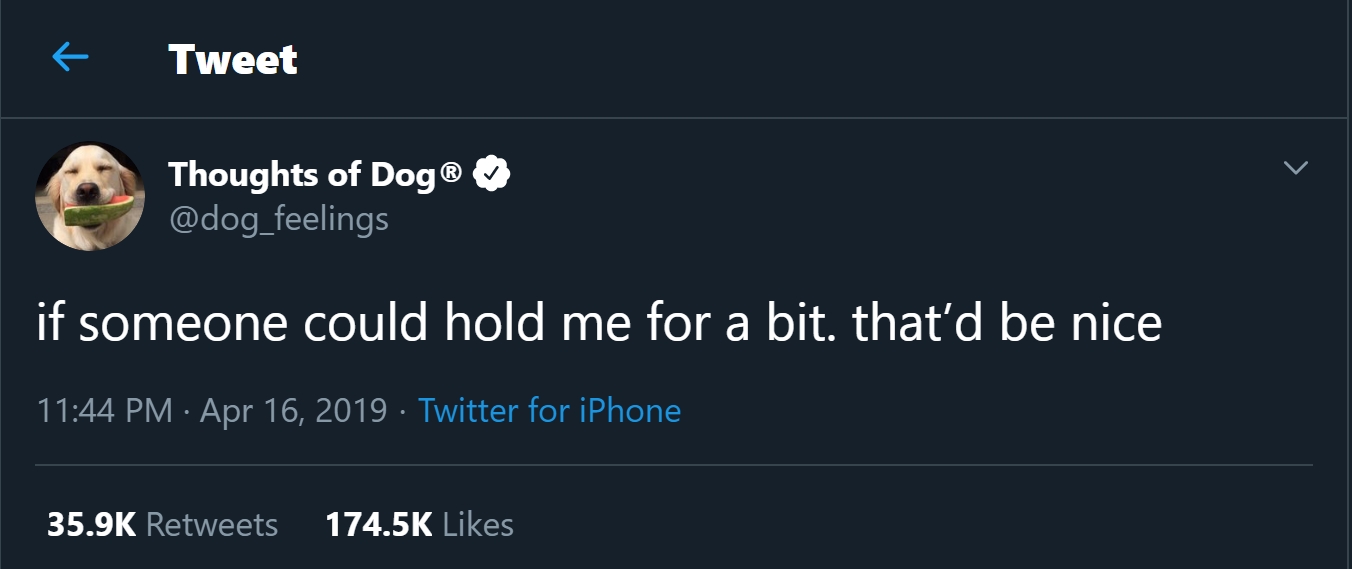 Little explorer!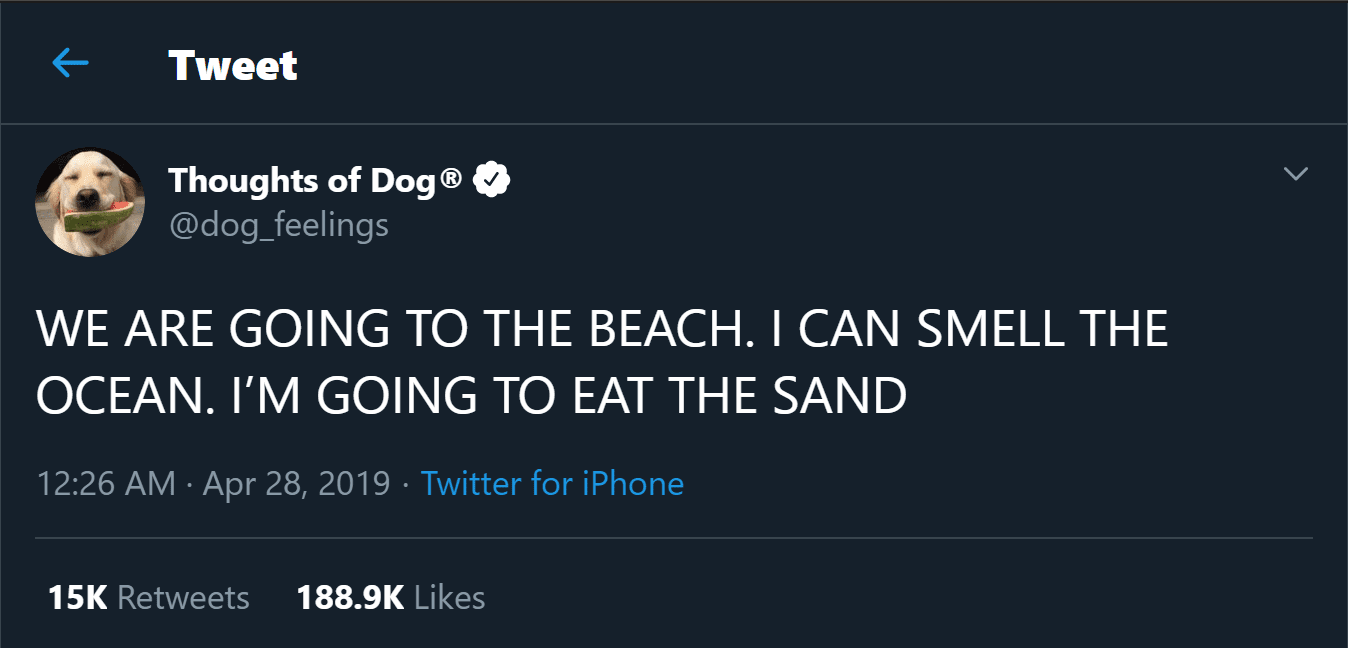 Lockdown diaries…