DreamWorks, revered for its splendid array of animation projects like Shrek and Kung Fu Panda, is delving into a world it has never explored before – horror. With a legacy of transporting audiences to mystical lands and presenting an array of characters across genres, it's finally venturing into the eerie corridors of the uncharted genre, just in time for Halloween, with "Fright Krewe". Conceived by Eli Roth and James Frey, this new series promises a unique visual and narrative experience, diverging from the usual, offering a journey filled with terror and adventure, set against the vibrant backdrop of New Orleans.
A Tale of Ancient Evil and Teenage Heroes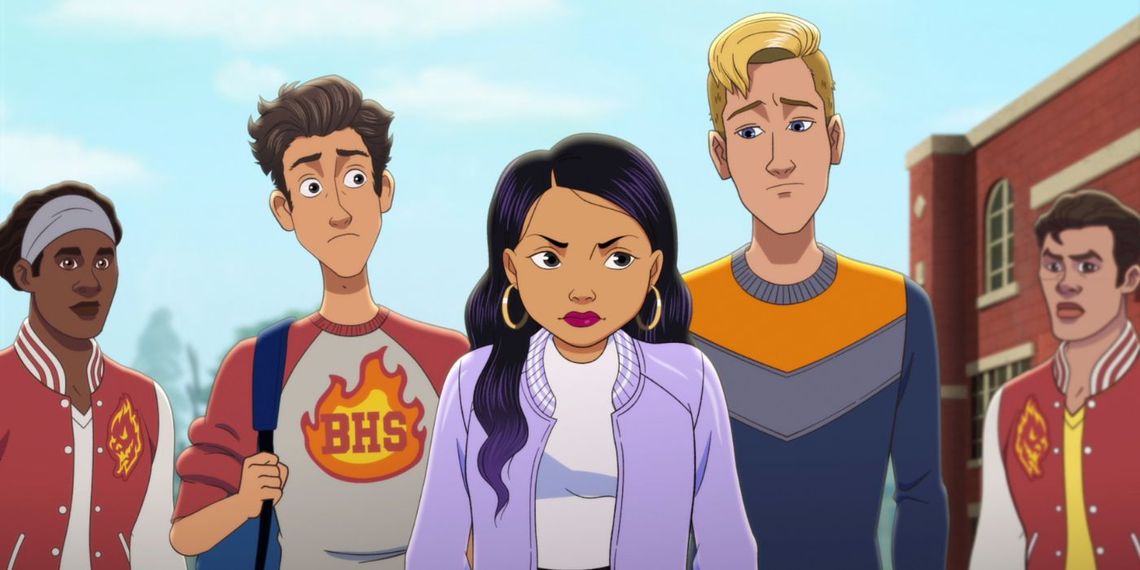 "Fright Krewe" follows a band of teens who inadvertently revive an ancient malevolent spirit and unveil its sinister powers. Bestowed with magical abilities by a voodoo queen's spirit, these unlikely heroes, the "krewe," find themselves battling demons, vampires, and other nefarious spirits to shield their city. The story may seem reminiscent of traditional adventure chronicles in animation, but it's the execution and representation that make it stand out.
A Gloomier Shade of DreamWorks
While familiar with mature concepts, DreamWorks, with Roth and Frey, is pushing boundaries, shaping "Fright Krewe" as an entry point to horror for younger audiences. The promo art reveals a plethora of horrifying visuals but presents them in a manner relatable to older children. This series has the potential to redefine genre standards with its ingenious blend of horror elements and compelling storyline.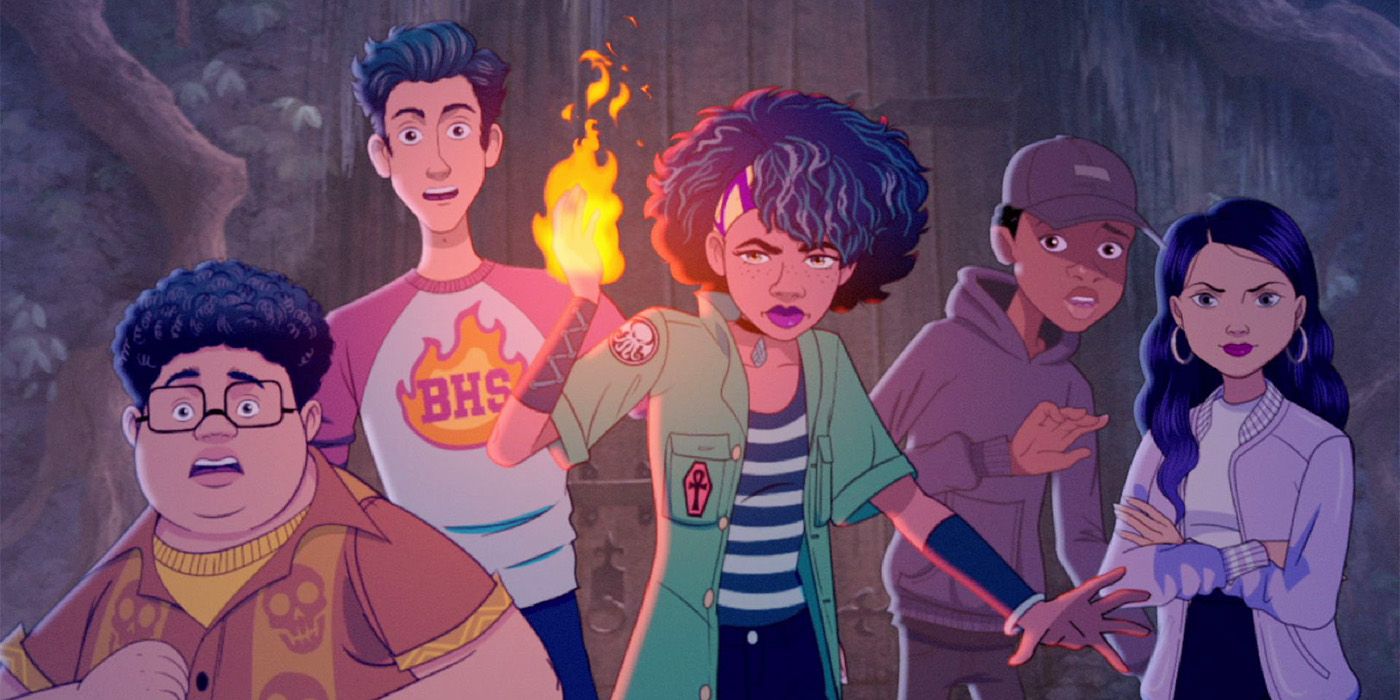 Exploring New Orleans with Fright Krewe
The series unfolds in the mystical lands of New Orleans and introduces us to Soleil Le Claire and her friends, bestowed with special gifts and burdened with the enormous task of saving their city from Belial, an ancient demon, and his legion of supernatural entities. This team of misfits embarks on a journey filled with mystery, magic, and battles, learning about the secret world where mythical beings have coexisted with humans for decades.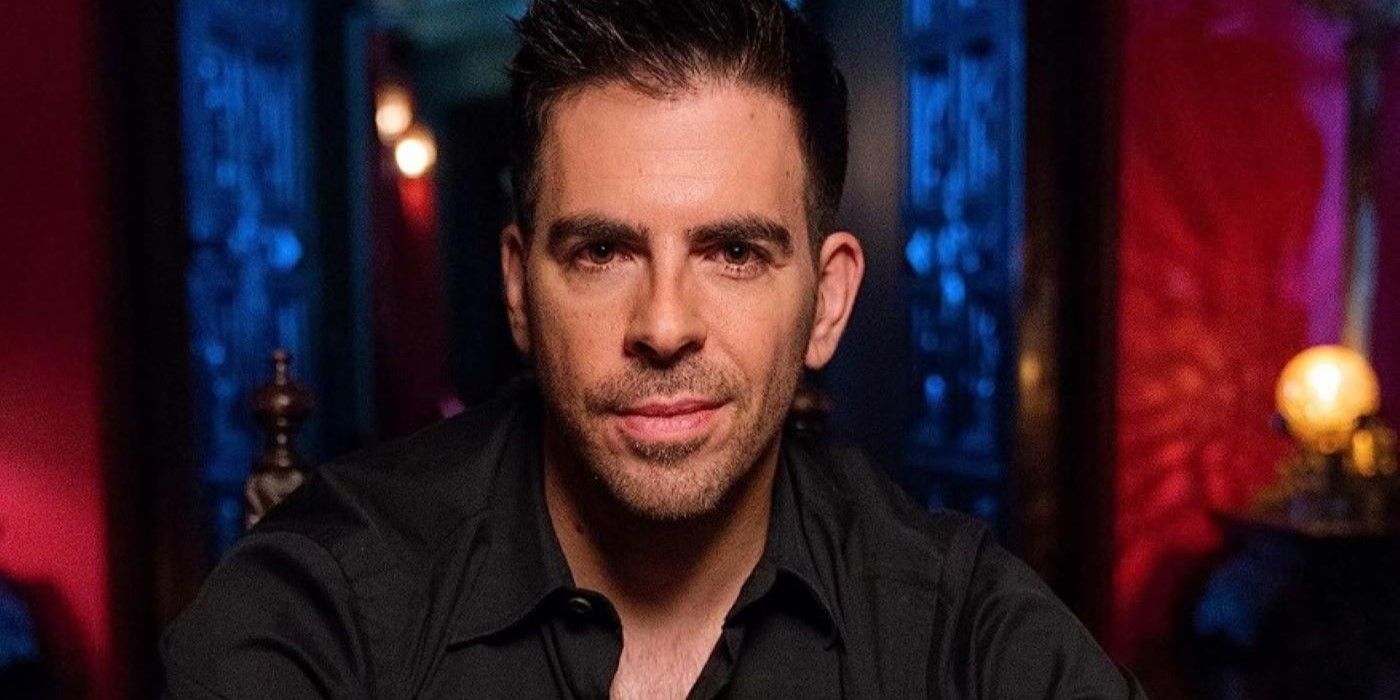 Stellar Cast and Creative Minds
"Fright Krewe" flaunts a diverse and talented voice cast including Sydney Mikayla, Tim Johnson Jr., and Grace Lu among others, breathing life into the colorful characters. Created by the acclaimed Eli Roth and James Frey, and backed by a talented team of producers, the series marks a venture into tales aimed at "older kids," blending horror with a lesser terror quotient, giving the genre a refreshing twist.
Streaming Details and Episode Guide
Set to premiere on October 2, 2023, the series will be available on Hulu and Peacock, joining the illustrious list of DreamWorks series streaming on these platforms. The first season, consisting of 10 thrilling episodes, will unravel the mysteries and adventures of the "krewe" as they navigate through the haunted terrains of their city.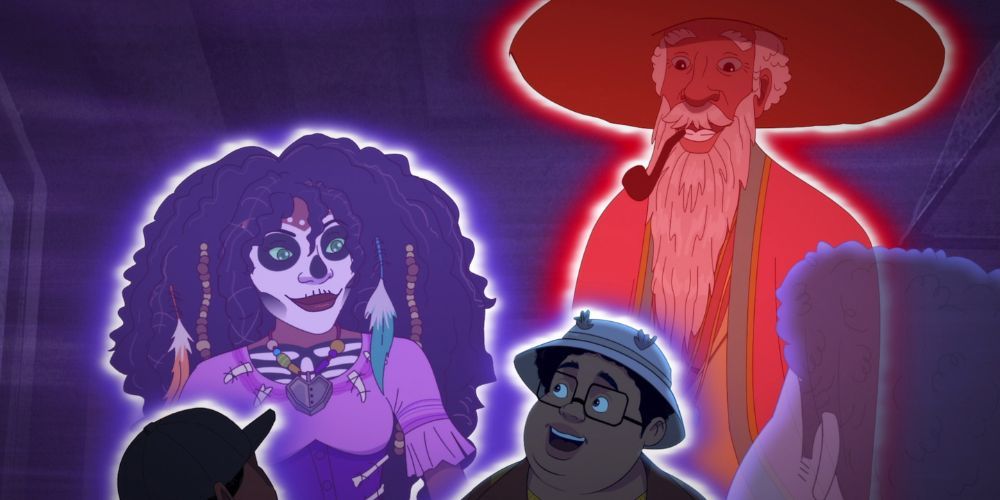 Conclusion
"Fright Krewe" is more than just another addition to DreamWorks' repertoire. It's a revolutionary piece blending horror with animation, a gateway to the eerie for the younger audience, and a narrative innovation in the animation genre. With its stellar cast, exceptional creative minds, and a unique take on horror, "Fright Krewe" is poised to be a landmark series, promising a concoction of frights and delights, and possibly, becoming a new Halloween tradition.