Netflix does not offer a free subscription for an entire year. It's most likely a fraud if you receive an offer for a year of free Netflix.
With 207 million registered consumers globally, Netflix is one of the top streaming providers. Sadly, because of its popularity, it has become a target for fraudsters.
How does the "free Netflix account subscription" scam work?
The scam, like other similar scams, uses a protocol to lure you into the "free Netflix account subscription" trap. Here is how the scam works, step by step.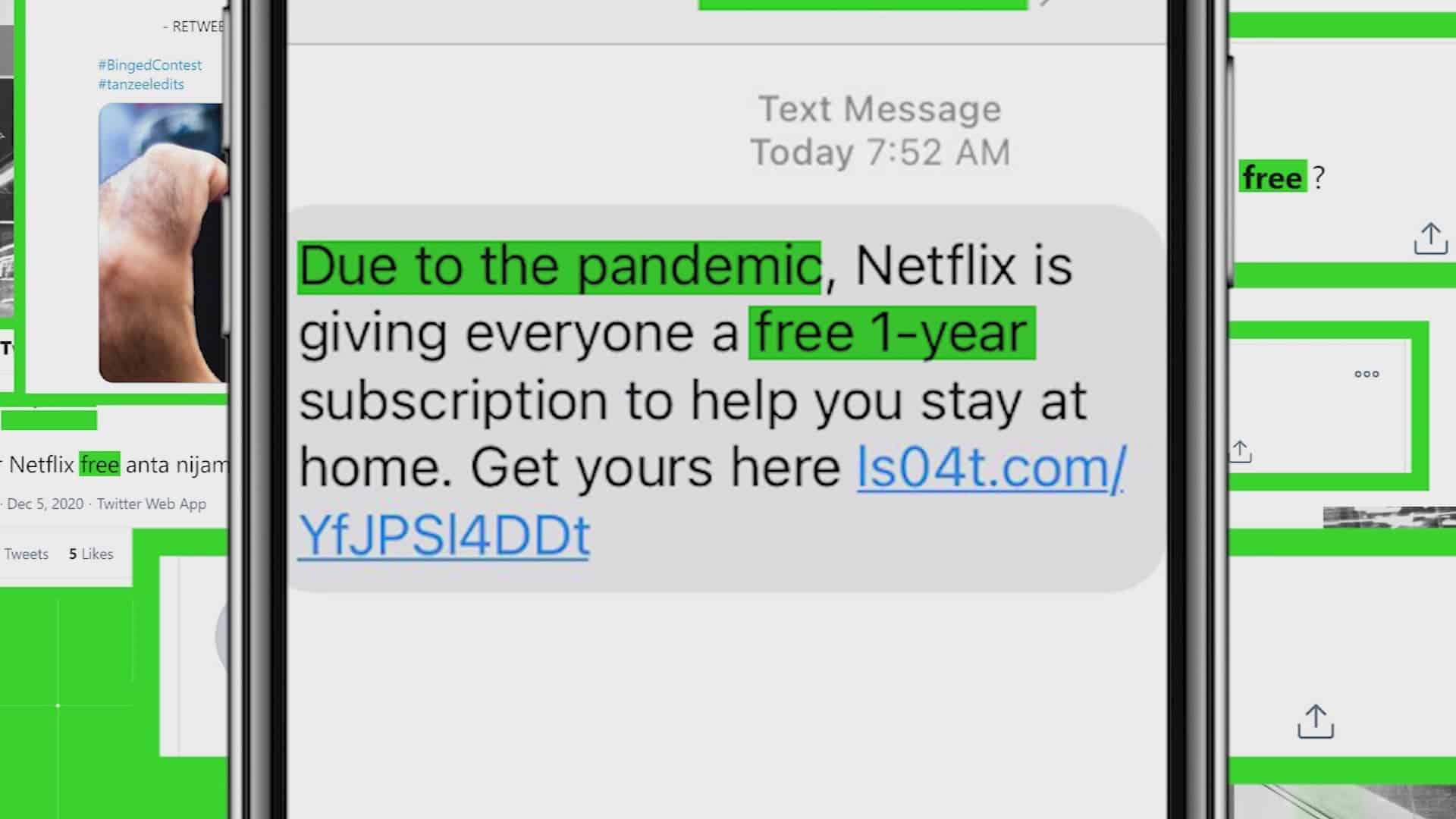 The user receives a message about a free Netflix account subscription- Scammers use a variety of communication channels to connect with their targets. They can contact you by text, email, and even Google Calendar.
Since more individuals were spending more time at their homes during the pandemic, scammers were quite aware that the possibility of a free Netflix subscription is more alluring than ever. Since the pandemic has almost subsided, scammers too have modified their wording. The con artist utilizes the epidemic to persuade you into believing that Netflix is giving you a free Netflix account subscription for an entire year.
The user clicks the link to avail free Netflix account subscription- In all of the variations of this con scheme, the con artist sends a link urging you to participate in a survey or accept the offer. The email's link takes you to a page where you must enter your confidential info, including your Netflix login credentials and credit card information. You enter your details because the free trial looks like an excellent offer (who doesn't want to stream movies and series on Netflix for free?).

Beware of the free Netflix account subscription scam

The user's sensitive and personal information including his passwords get compromised- Your Netflix password is now in the hands of scammers, but all this work was not meant to use your account to access free Netflix. They will now have access to your bank and payment card information if you log in to Netflix. Your financials (and money) could be compromised as a result, and identity theft could seriously threaten you. To entice you to divulge your private information, the con artist made false promises that they would help you save money and receive free access to Netflix. Also, your Netflix account may alter, and you obviously won't get the free Netflix account subscription as promised.
How to stay safe from this free Netflix account subscription scam?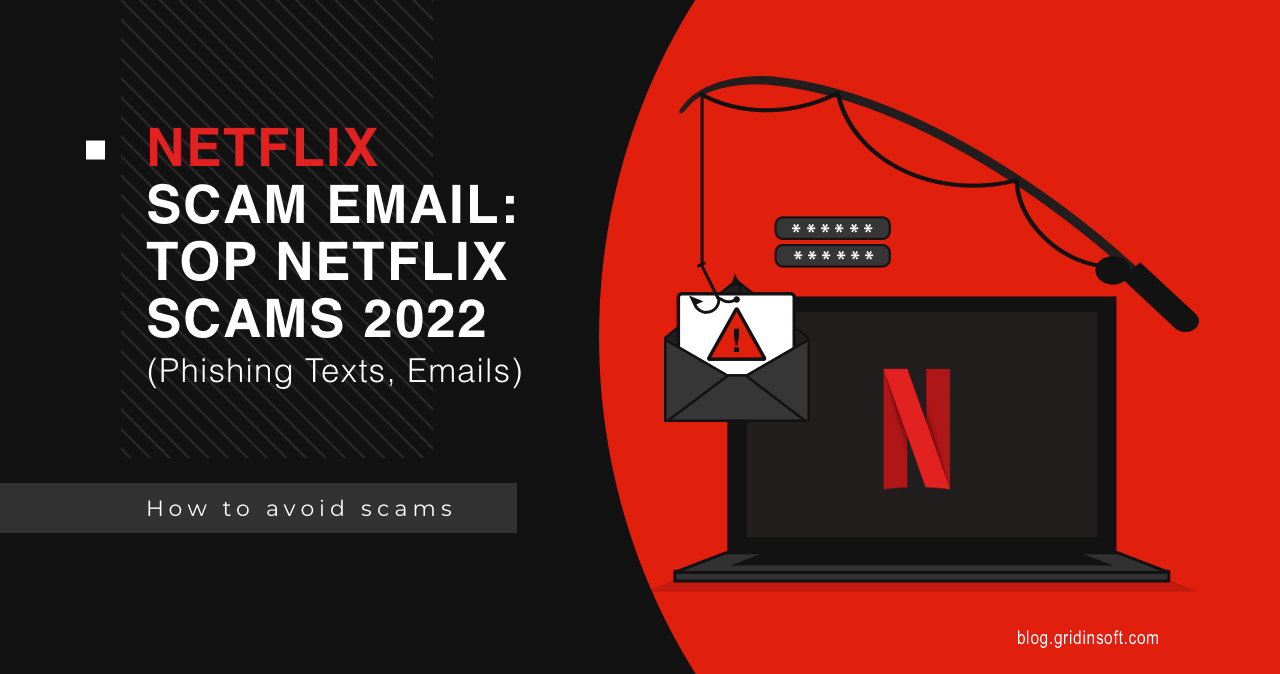 You might think about clicking the link if you've ever thought receiving a year of Netflix for free seemed appealing. Netflix does not, however, currently have any promotions; if it did, it wouldn't be doing so by email, text message, or Google Calendar invitation.
Never clicking on links in emails, SMS, and Google Calendar invitations from Netflix that offer free subscriptions is the easiest way to avoid falling for this con. Do not enter any personal information if you hit the link.