Meet Freddy the Great Dane, The Guinness World Record holder for being the tallest dog alive. He is officially the tallest dog and has recently received his certificate as well.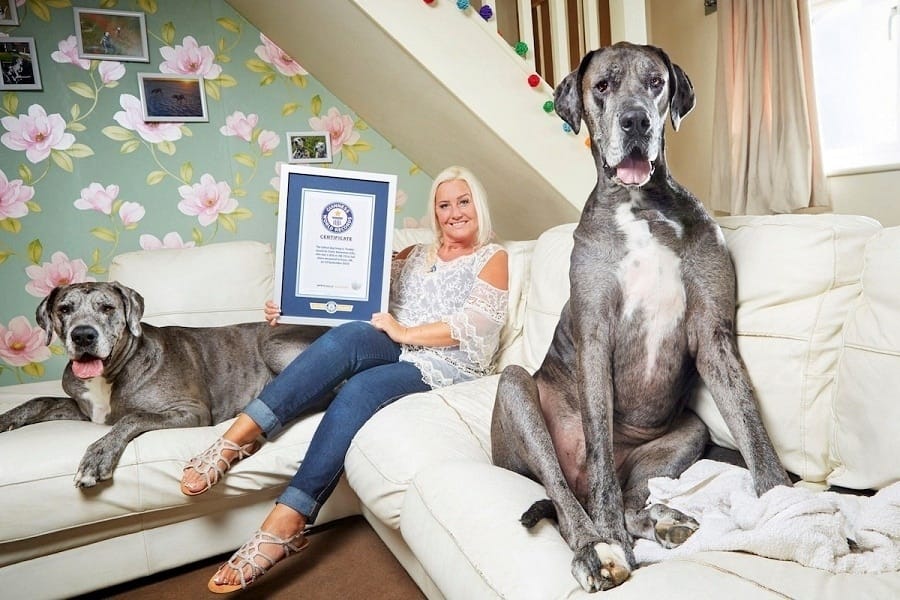 Claire Stoneman, Freddy's owner had a feeling from day one that he is going to be taller than other dogs. But she certainly did not expect him to be the world's tallest dog.
To be exact, Freddy is 7 feet and 6 inches tall. His size can make other dogs in the neighbourhood scared of him. So, Claire makes sure that she wakes up very early in the morning to take him for a walk.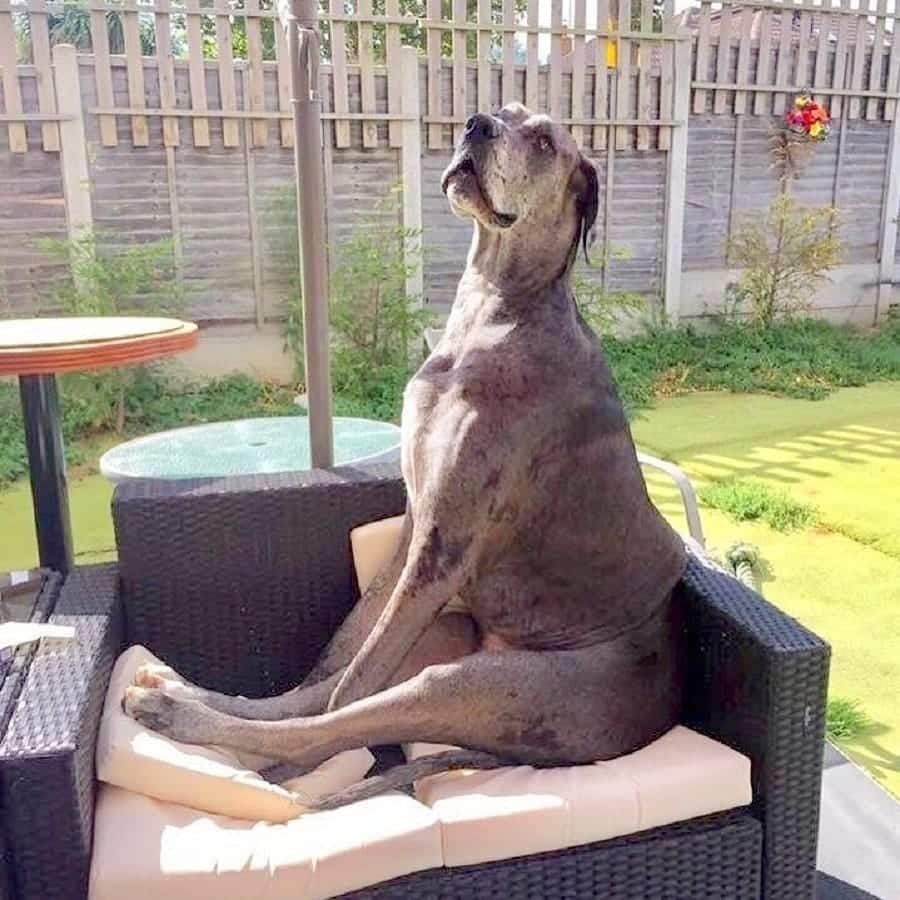 Freddy is just a faint dog full of innocence. He loves to chew on the couch and cuddle with his owner. He is also very playful and has a sister, Fleur. Claire often posts images of the brother-sister duo on their social media handle.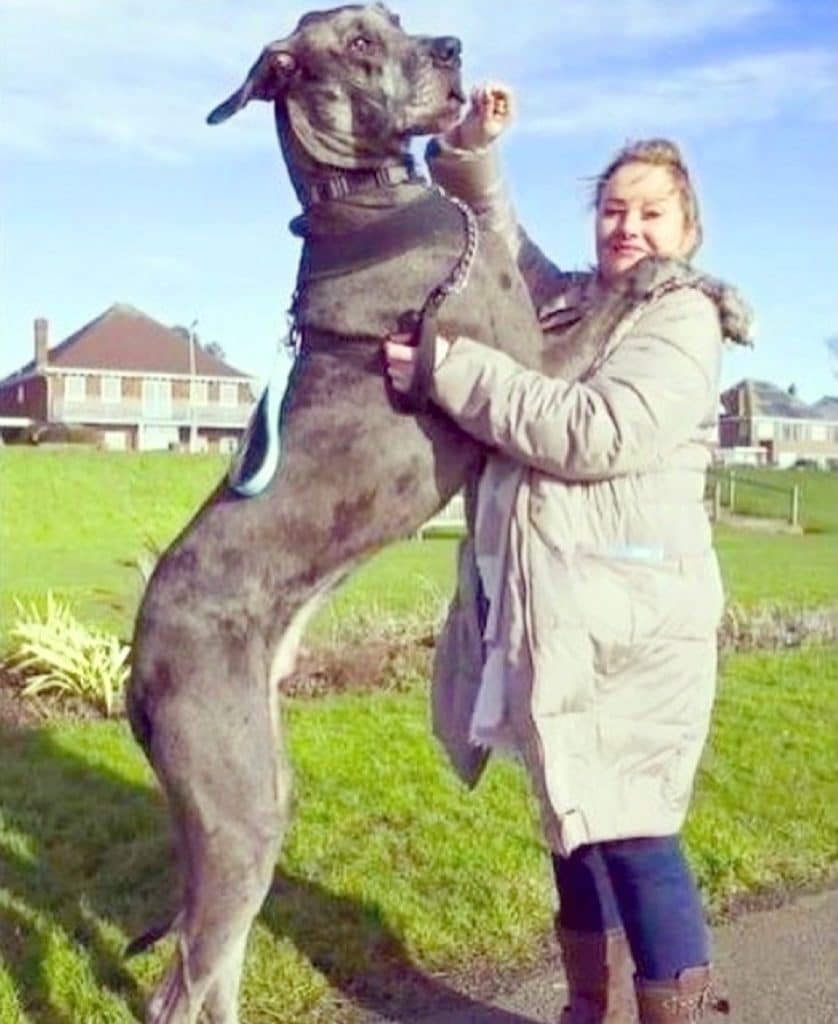 What this video to meet Freddy!