Remember the popular TV show Frasier? Well, it's making a return thanks to Paramount+! Let's dive into all the exciting details about the Frasier reboot – the story, the actors, and when we can watch it.
What was Frasier About?
Frasier was a super successful show about a psychiatrist named Frasier Crane, his worrisome brother Niles, and their grumpy dad Martin. The show started in September 1993 and went on for 11 seasons. It even won a bunch of awards, including 37 Primetime Emmys and the award for Outstanding Comedy Series five years in a row.
What's the New Plot in Frasier reboot?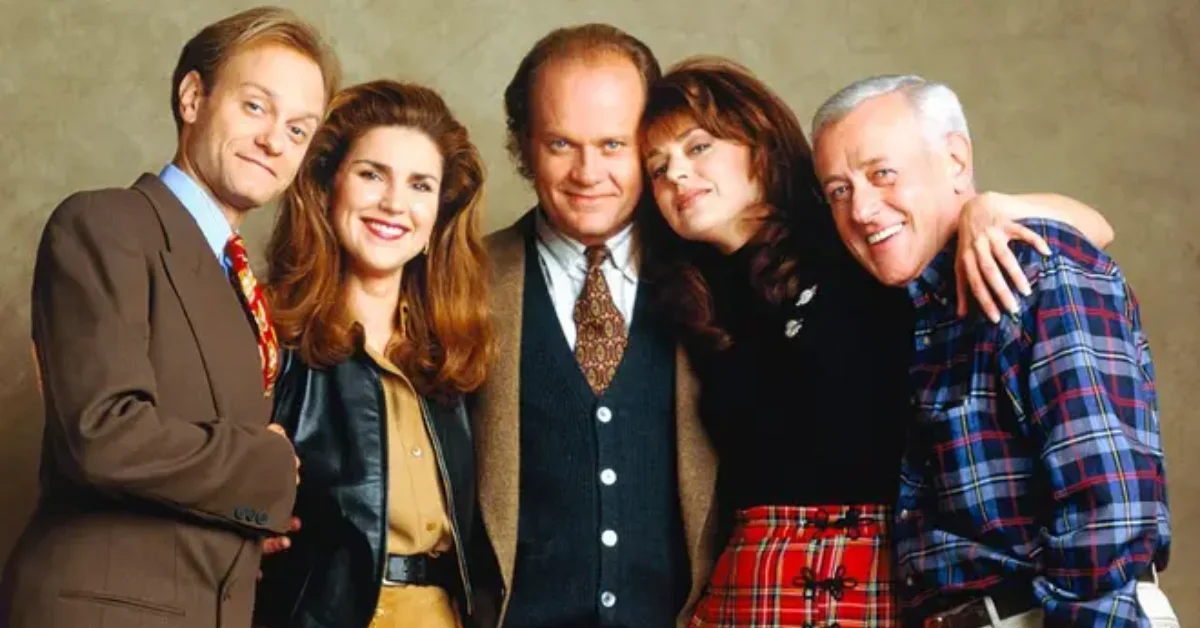 In this reboot, things are changing. Frasier is moving to a new city where he'll face new challenges, make new friends, and try to make some old dreams come true. Sounds interesting, right? But hold on, his brother Niles and dad Martin might not be in the show this time. Instead, there'll be new characters joining the gang.
One of the new characters is Frasier's son, Freddy. Freddy is a mix of his dad and grandpa. He used to want to be a fireman but changed his mind. Now, some tough times have left him feeling lost. If they can work things out, Frasier and Freddy might heal old wounds together.
Then there's Alan Cornwall, Frasier's old college buddy turned professor. Alan is British, a bit of a drinker, and super smart, just like Frasier. But Alan hasn't really been using his smarts lately. Maybe Frasier's wisdom can help him find his path again.
Who's in the Cast of Frasier Reboot?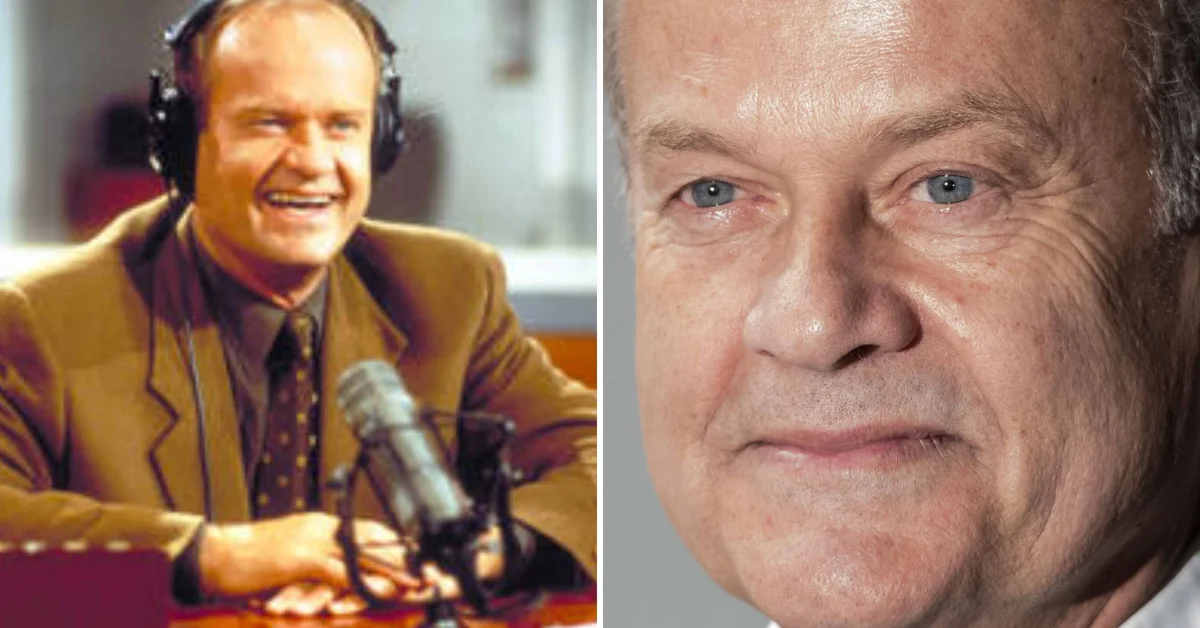 Guess what? Kelsey Grammer is back as Frasier! But some familiar faces won't be returning. David Hyde Pierce (Niles), Jane Leeves (Daphne), and Peri Gilpin (Roz) won't be part of the show this time. Sadly, John Mahoney, who played Martin, passed away in 2018. It looks like his character won't be replaced.
Jack Cutmore-Scott will play Freddy Crane. You might have seen him in movies like Kingsman: The Secret Service and Tenet. Nichola Lyndhurst is taking on the role of Alan Cornwall. In the UK, he was a big star in a show called Only Fools and Horses. Interestingly, Grammer and Lyndhurst were in a play together in London before.
Chris Harris (from How I Met Your Mother) and Joe Cristalli (from Life in Pieces) will be in charge of the writing. They'll make sure the story is fresh and fun.
Release date
Here's the exciting part – the reboot's first two episodes will come out on Paramount+ on October 12. If you don't have Paramount+, don't worry. Starting from October 17, you can catch the 10-episode season on CBS at 9:15 PM ET.