The hunt is on in Fortnite!
The Wolverine hunt continues with Fortnight Chapter2, Season four. The previous games had players hunting for claw marks that were hidden in the ground. Also, a loading screen picture. But, as the hunt continues, this time you need to find Wolverine's trophy.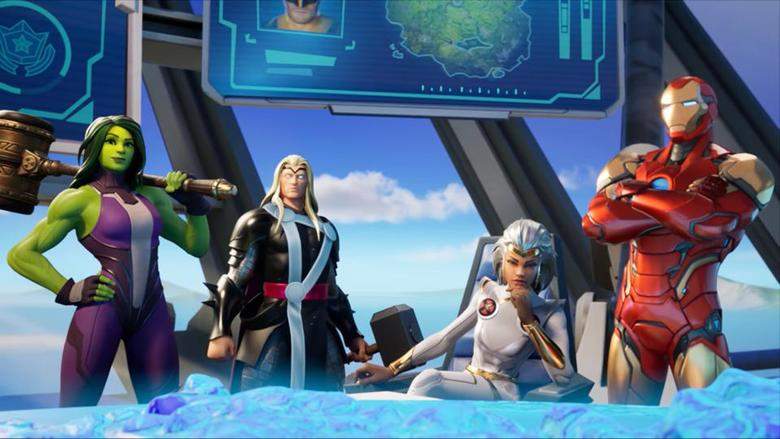 We and the other fans of the game will be more than happy to win any reward. But. this one is very pleasing as the hunt is quite easy this time. To begin with, you can simply head down to the Dirty Docks. 
How to find Wolverine's trophy in Fortnite?
To begin with, you have to head to the Dirty Docks. Next, you need to find a building which will be qy=uite simply to spot. Stand alone on it and head inside to dig what treasures are hidden. 
 The trophy will be hidden somewhere on the shelves. Once you grab the trophy, the sentinel head back bling will be too.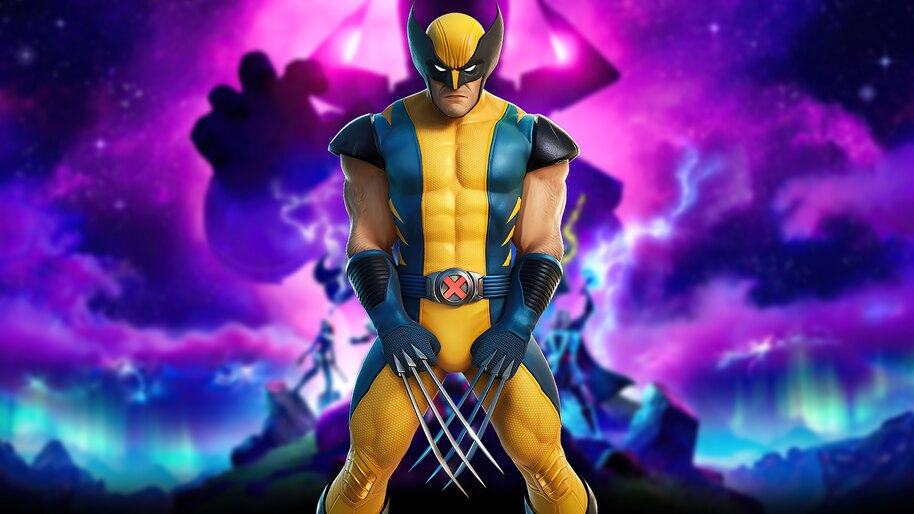 What are Future Fortnite Wolverine challenges?
The challenges do not end with just finding the trophy. Hiptoro will keep you updated with the future quest and give you tips to conquer it as well. 
The launching of all Sentinel Hands without touching the ground is planned for week 4. And for week 5, you will have to search for a mutant containment truck. 
To get exclusive updated about The Wolverine, keep coming back to Hiptoro. We will happily share tips and tricks to win the quest.