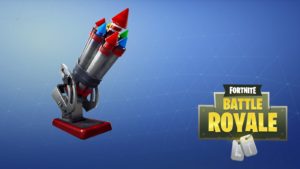 As the Patriots beat the Rams at Super Bowl LIII, Fortnite made a major announcement. The Fortnite Bottle Rockets update (Fortnite v7.30) is all set to go live today. This update brings in two major features: Foraged campfires and bottled rockets. However, there's still a lot of confusion regarding what are these rockets and what purpose will they serve in the game.
What are Fortnite Bottle Rockets?
Fortnite is yet to provide a clear-cut definition into what bottle rockets are and how they would function. However, going by the design of the base of these rockets, it can be inferred that these will be a stationary-base item. Basically, this should be quite similar to mounted turrets.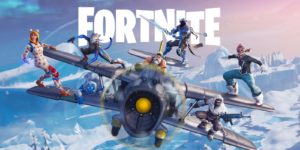 The description of Fortnite bottle rockets comes with a warning. It warns the players against lighting them indoors. Basically, this means that these rockets are possibly going to be used to destroy things similar to the Boombox. It is currently being speculated that you will not be able to use multiple bottle rockets one after the other. There would be some sort of a reload time in between.
Fortnite Bottle Rockets: The Real Use Case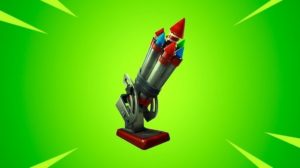 Fortnite already has a lot of explosives that you can toss around. Considering that, one can question the use for another explosive on the game. However, these bottle rockets are likely to be above and beyond what the game currently offers. Based on what we have seen on Fortnite Season 7, it will be interesting to see what the game has to offer as the update rolls out!
Source: FortniteIntel