Following in the footsteps of notable individuals like Sir Elton John, Albert Einstein, and countless others, former "Cash Me Outside" star Bhad Bhabie has reportedly been invited to speak at the University of Oxford.
According to TMZ, Bhabie, whose real name is Danielle Bregoli, has been invited to address students in the "Oxford Union," a debate club.
TMZ said that the OnlyFans star received an invitation from the Oxford Union President that said, "It would be an honour to welcome you to continue this fine tradition,"
According to reports, she will reportedly speak sometime in November with the assurance that her speech will be broadcast on YouTube. Former presidents Bill Clinton, Jimmy Carter, Richard Nixon, and Ronald Reagan allegedly spoke with the group, according to TMZ. Not to mention Malcolm X, Mother Teresa, the Dalai Lama, and Queen Elizabeth II.
Bhabie announced in August that she was collaborating with the Educapital Foundation to establish a scholarship that would assist 1,000 students in attending technical and trade schools on Instagram.
She captioned her post, "If I did some dumb s*** all the blogs would post it but we give away $1.7m in scholarships and grants to start small businesses and it's [crickets]. I'm just going to mind my business and do me. Go to BHADScholarships.com now and get this money."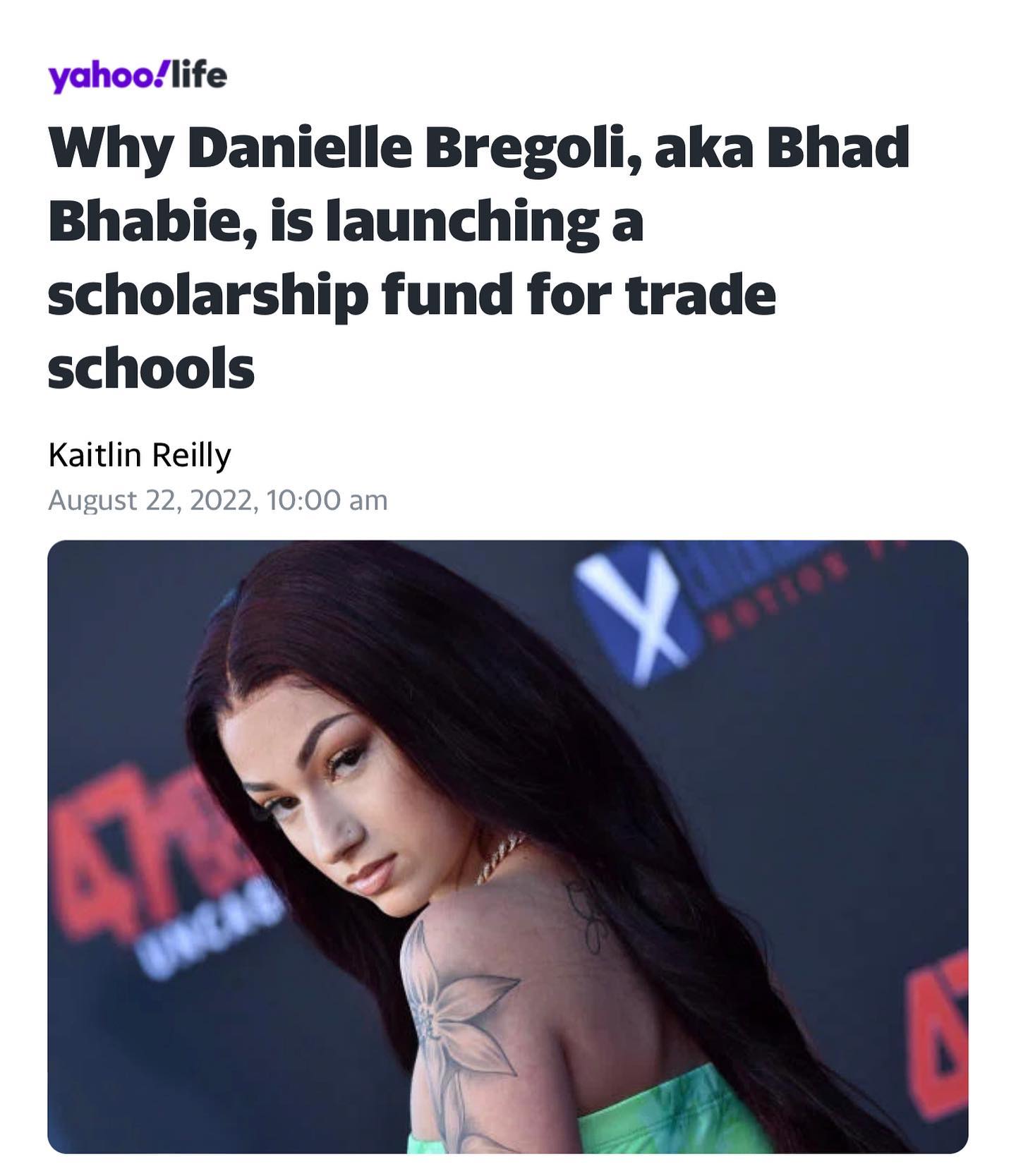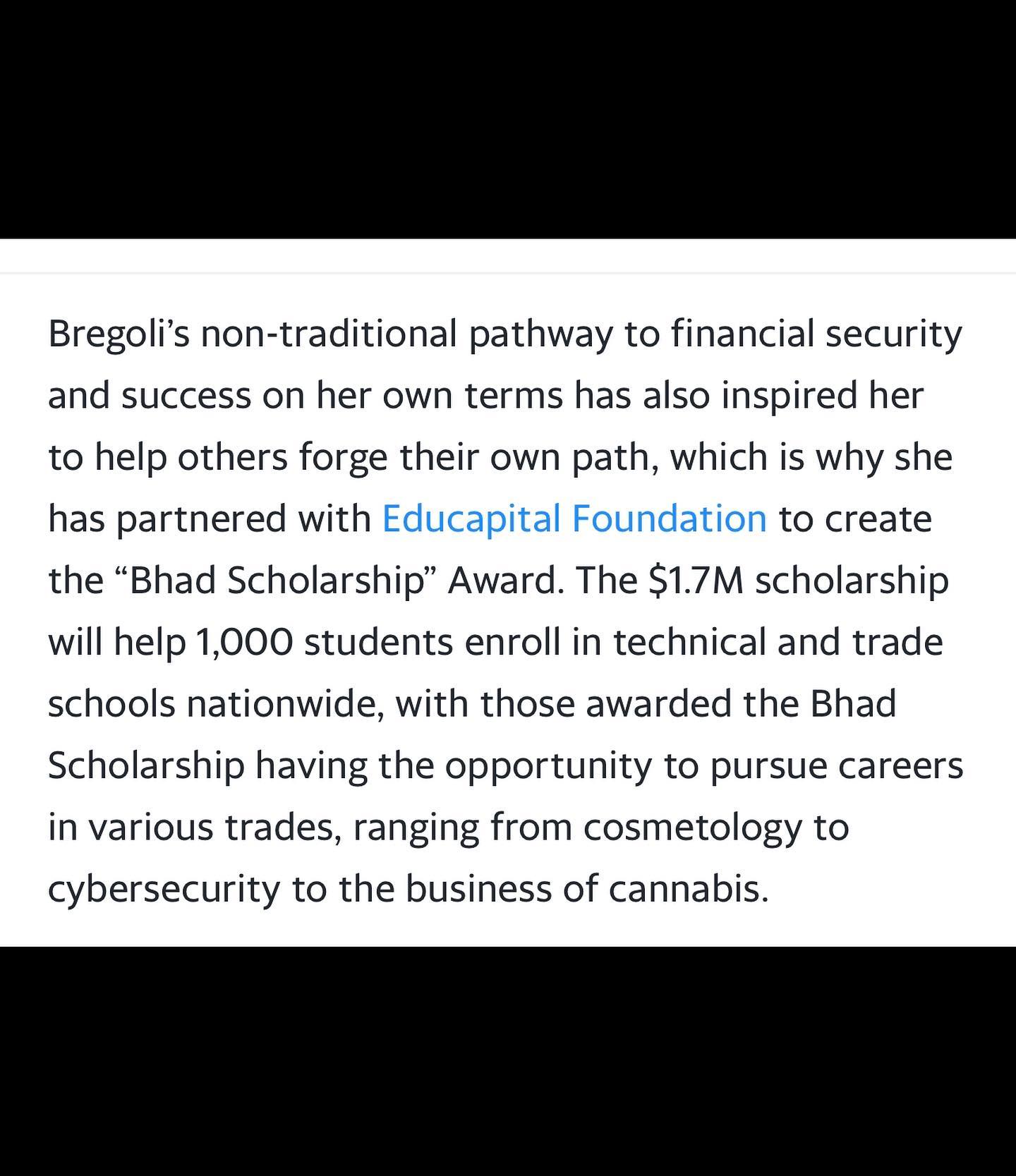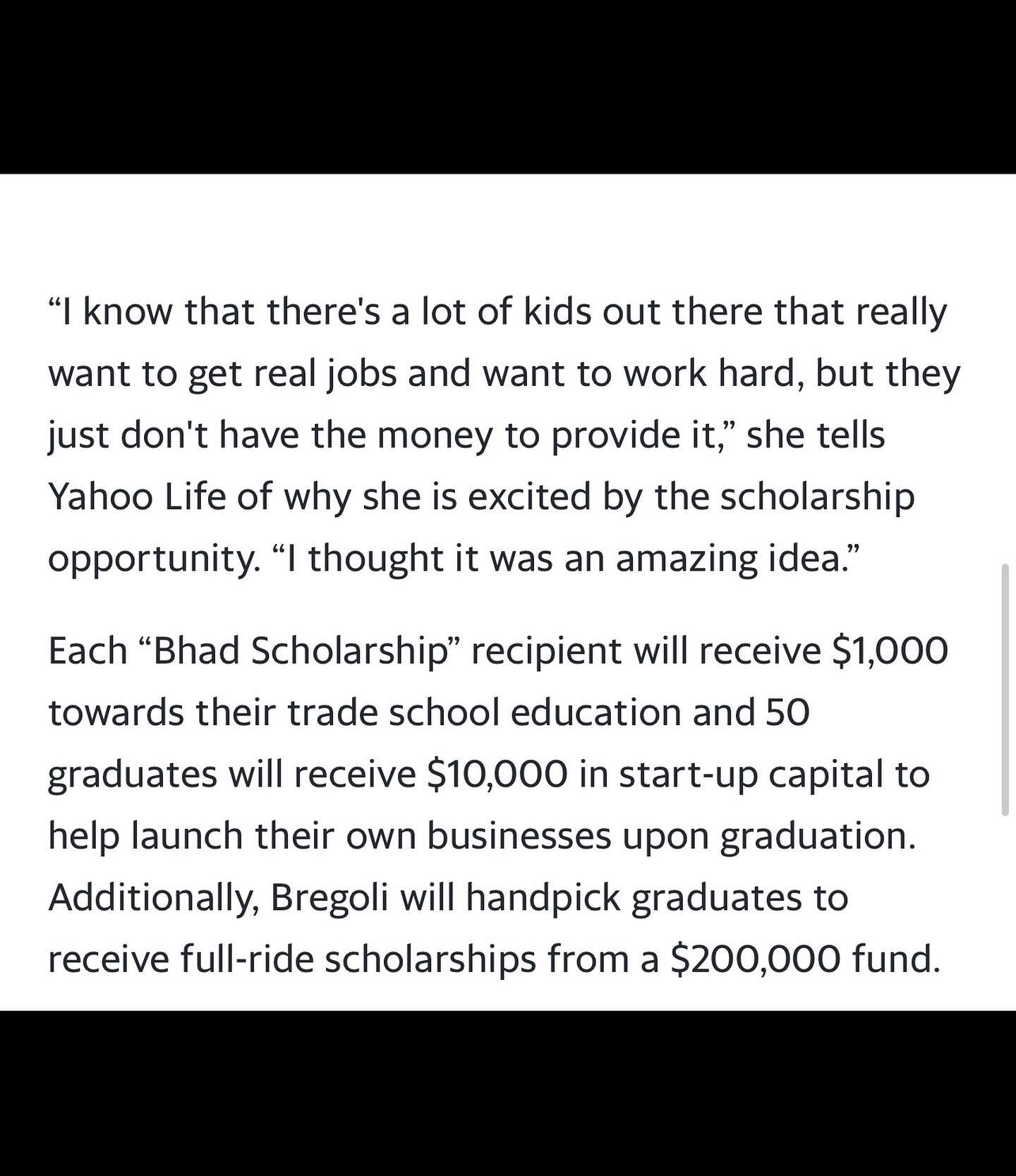 Bhabie gained notoriety as the "Cash Me Outside" girl after an appearance on "Dr. Phil" in 2016. The episode was titled and concentrated on troubled teenagers. "I Want to Give Up My Car-Stealing, Knife-Wielding, Twerking 13-Year-Old Daughter Who Tried to Frame Me for a Crime."
"Cash me outside, how bout dah?" Bregoli sneered at the audience, which she thought was making fun of her. The video gained popularity.
The New York Post reported that she recently claimed to have joined OnlyFans and that she had made $1 million in a matter of hours.