If you are planning to get the Ford Mustang Shelby GT500 2020 VIN 001, then you are a bit late for it. For car enthusiast, getting the first production vehicle is the best feeling ever imagined. The Shelby got sold at an auction for $1.1 million.
For car fanatics, there is no end to the number high-end performance cars you can own. But to own the first car out of production line is a milestone in itself .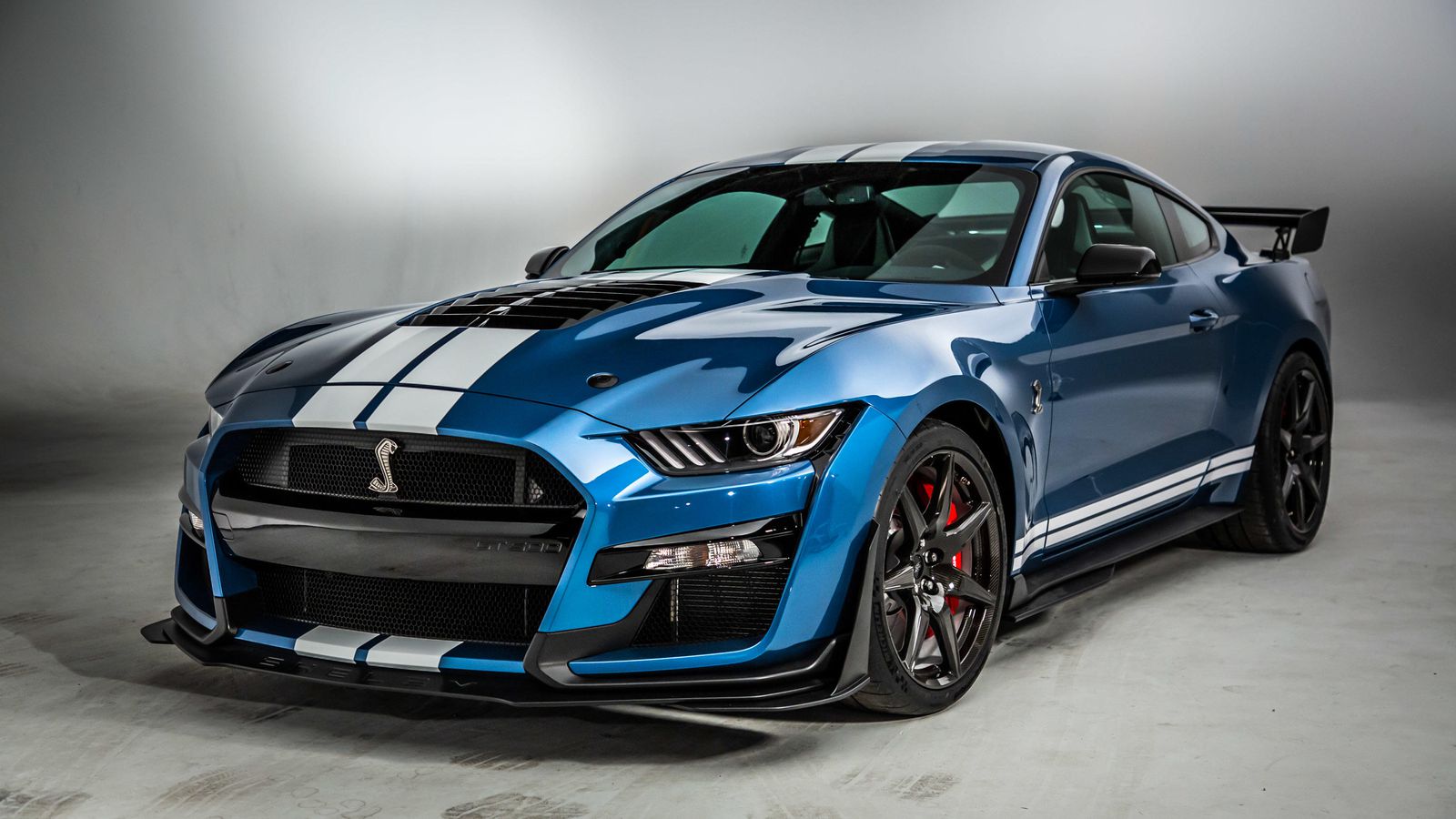 In 2019 North American International Auto Show, there were two cars that were highly acknowledged. The first being the Toyota Supra 2020 and the second being the Ford Mustang Shelby GT500 edition. Both belonging to the first in line production.
Details of 2020 Ford Mustang Shelby GT500
The Mustang Shelby GT500 at the Detroit Auto Show was up with rumours regarding the changes. Its engine will have a massive output of over 700 horse-power.
How can it produce so much power? The power is coming out from a 5.2 litre V8 that is supercharger engine. It has a red-line RPM of 7500. This means high-end torque is also available.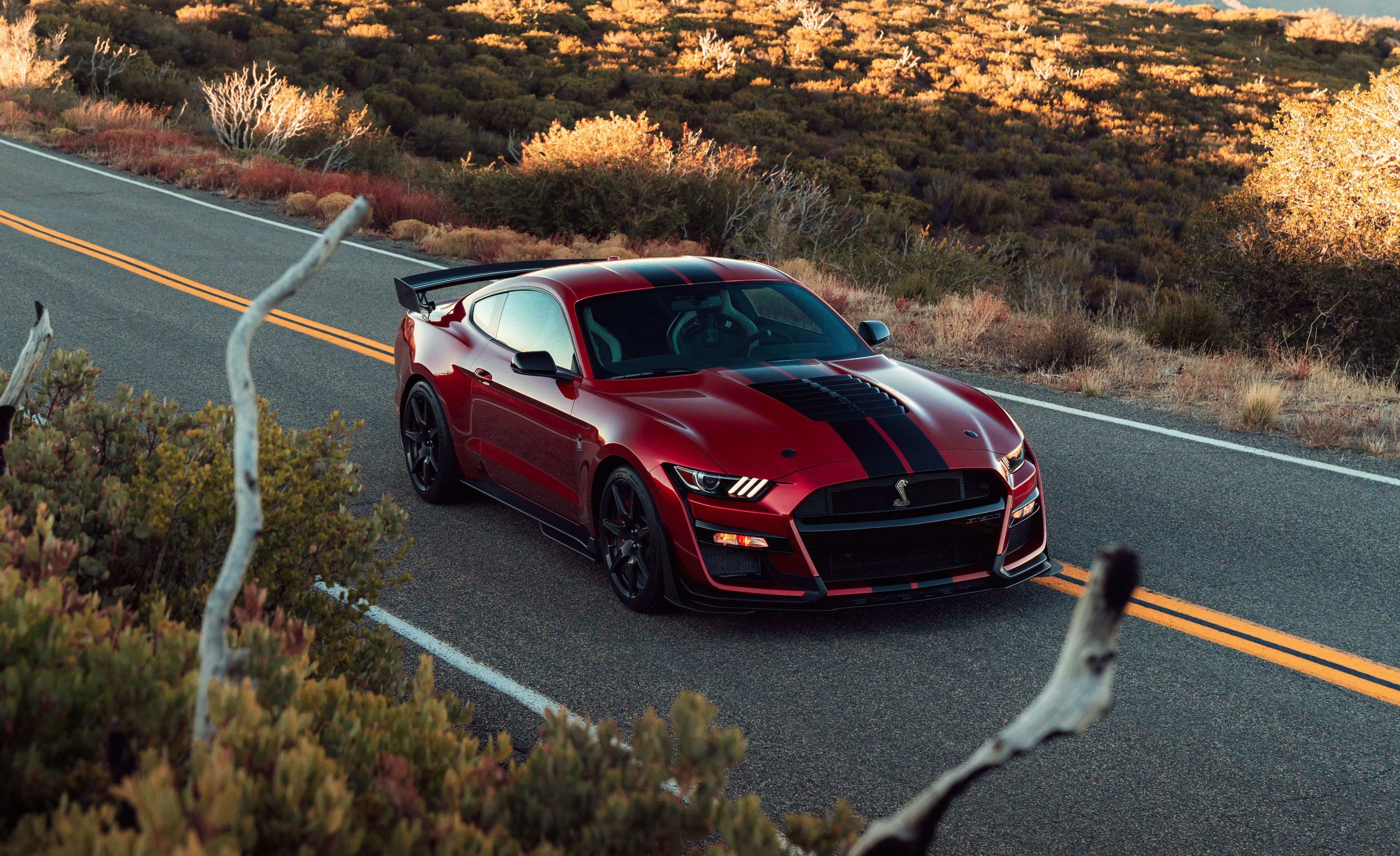 Ford Mustang Shelby GT500 has a 7-speed Dual-Clutch auto-transmission that is uniquely made for this beast. The Fibre Glass hood carries a large air vent for give a better cooling.
This results in better air cooling efficiency and comes with a subtle lip spoiler.
Auction of the 2020 Ford Mustang Shelby GT500
Barrett-Jackson Collector Car Auction in Scottsdale, Arizona is held for raising funds for good-cause.
At the Barrett-Jackson Car Auction, the 2020 Ford Mustang Shelby GT500 received a whooping $1.1 Million from Craig Jackson. Jackson is the Chairman and the CEO of Barrett-Jackson.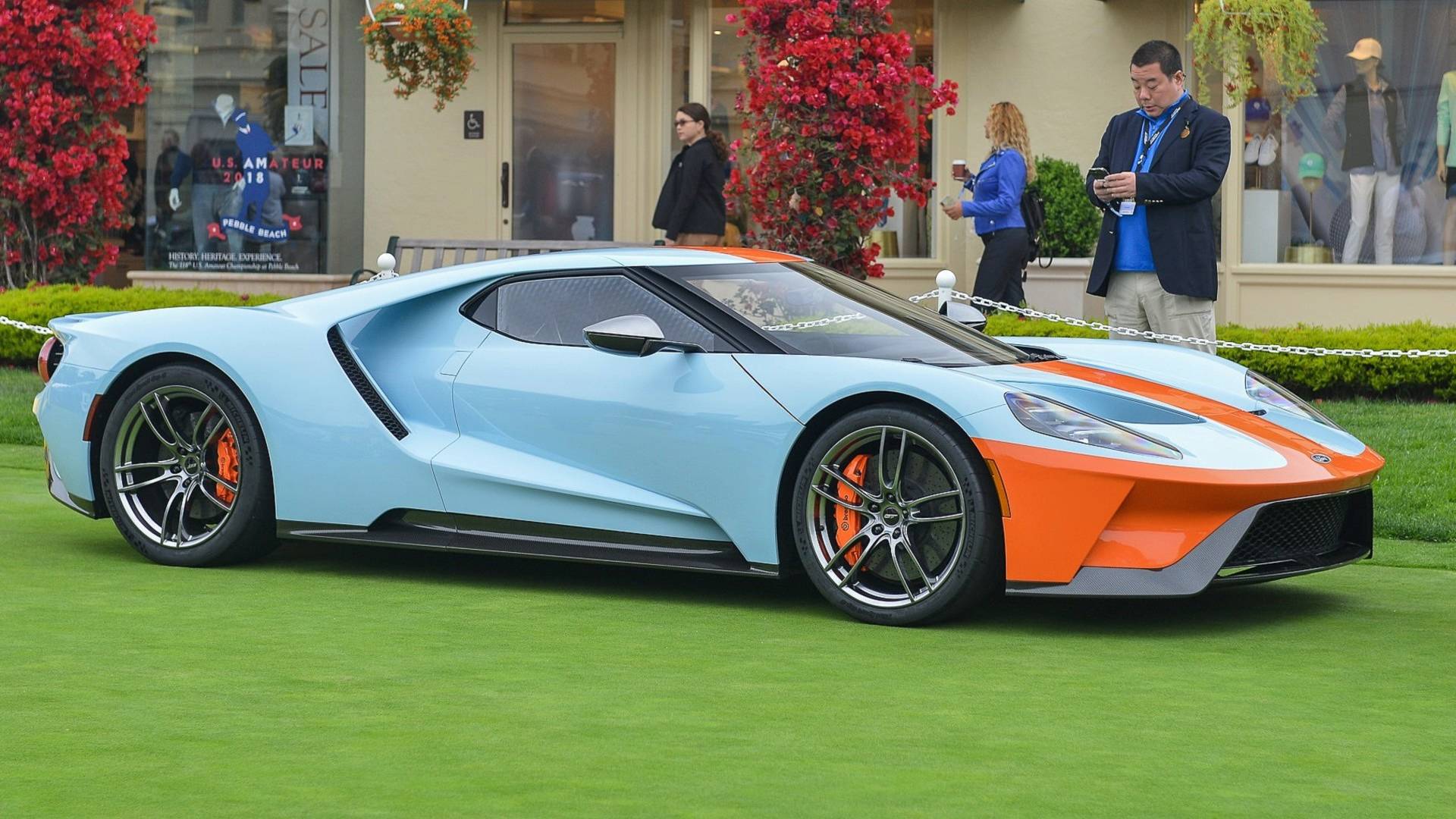 As the winner of the auction he is given the option of multiple colours available for it.
At the auction, the 2020 Ford Mustang Shelby GT500 was lead by Edsel B. Ford II and Aaron Shelby, grandson of Carroll Shelby to the stage.
Where will the proceeds of the sale of Mustang Shelby go?
Ford is going to contribute the proceeds of the sales towards the Juvenile Diabetes Research Foundation.
Ford GT Heritage edition got $2.5 million at the auction. So after this auction, Ford is contributing more than $3.5 Million to the JDRF.
Edsel B. Ford II said,
This auction contributes $3.6 Million to JDRF and resulting in $70 Million during a long term partnership.
Supra getting too far
The most awaited car was the Toyota Supra 2020. This car is being put to production after its last 1990s version.
Not being that powerful as the Mustang Shelby, it still received a huge sum of $2.2 Million just because of it's rarity. The sale proceeds are going to American Heart Association and Bob Woodruff Foundation.