A secondary school football group dumped school hues on senior night to respect individuals they never knew. The new look did not enable them to win their amusement versus Needville. In any case, it could change lives. Prior to their last home match, Brazosport seniors intended to look sporty.  Scott Smithey, their head mentor commented that being swag was essential to these folks.
In any case, they stood more grounded than any time in recent memory.  Titduas Ouera, senior linebacker told the students bolstered them with amusement regardless.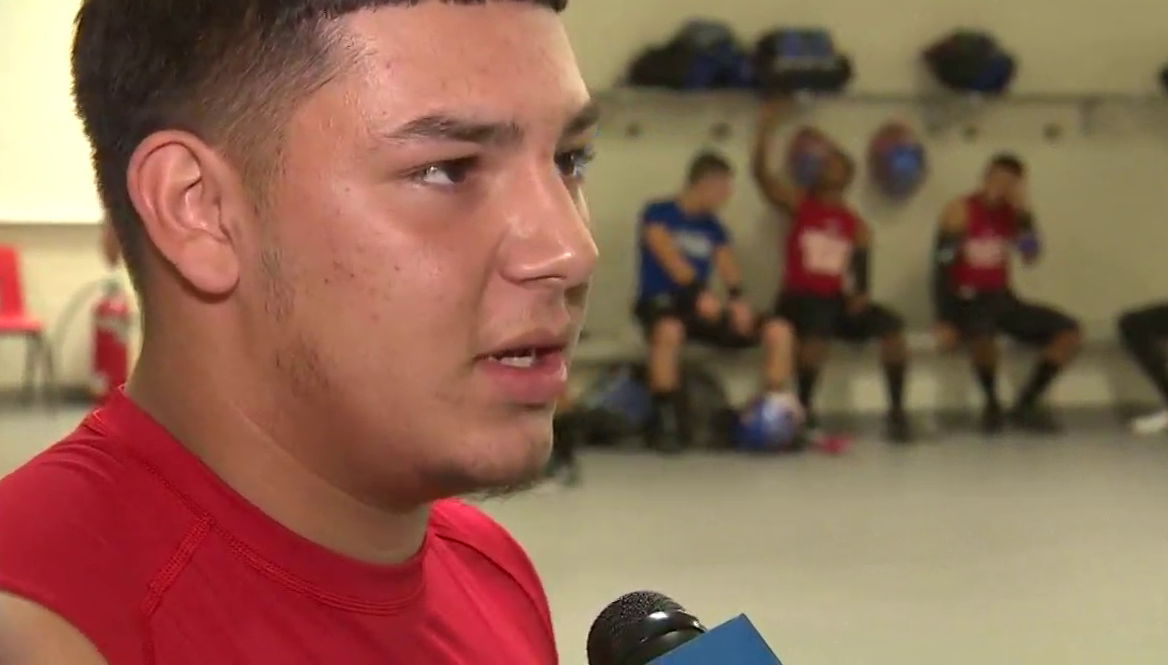 The footballers told that they had a cop tailing them on each diversion supporting them and disclosing to them that the cops had their back.
The Travelers ran out in all dark without names on shirts. Rather, pullover nameplates showed a motto imprinted on several shirts sold to fans in the stands: Back The Blue. This is about conveying the network nearer to law authorization and the other way around.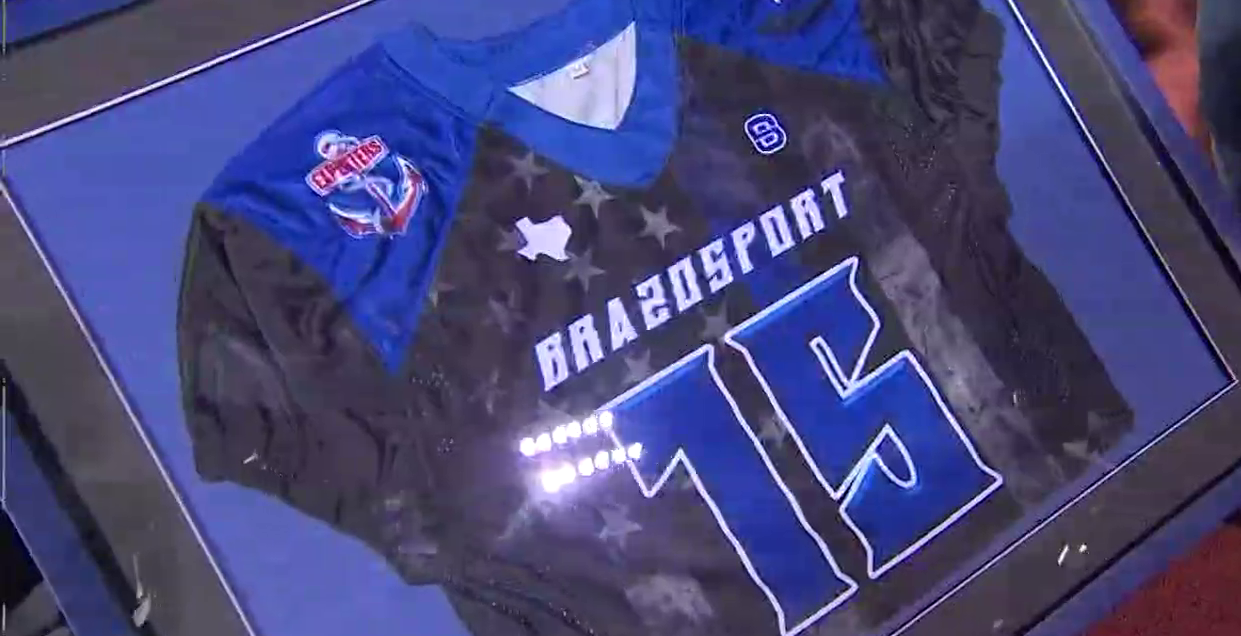 Slater's organization structured the pullovers to respect and fund-raise for groups of fallen officers like his coach, a previous Glades Place Cop named Hal Clarida.
The organization gave about a million dollars in four years. Weeks before the match, individuals sold shirts to help the reason on grounds. The group scored custom garbs. Mentors drew players with satisfaction.
Smithey commented that a few things were critical and essential even This is an affair. We can become involved with X's and O's. We can become involved with aggregate core interest. Be that as it may, there are recollections kids are building. These are connections kids in the network are building.So in an amusement with much hanging in the balance for the Wayfarers, the group played for the thin blue one sewed on their backs.
Source – Khou 11
I am an amateur content writer, who is currently pursuing a Masters in Finance from ICFAI Business School. In this highly volatile Business Market, I find no better way to keep myself updated than to write about it and reflect my own thoughts as words.