Recently, Gotham has revealed what Shane West is going to look like as the Bat-villain Bane. The appearance of Bane in Fox's Gotham is different than what people have been expecting. The next season of Gotham will be the final season, and Fox or the showrunners of Gotham have not announced a premiere date. Probably, Gotham is going to wrap up the origin story of Batman is the fifth and the final season of Gotham.

Previously it was rumoured that Shane West would portray the role of father of the supervillain who broke the Bat, Bane. Shane West is famous for his characters in Nikita and A Walk to Remember. Nevertheless, at New York Comic-Con the cast and showrunners of Gotham have confirmed that Shane West will portray Bane as the series is all set to adapt the famous No Man's Land arc.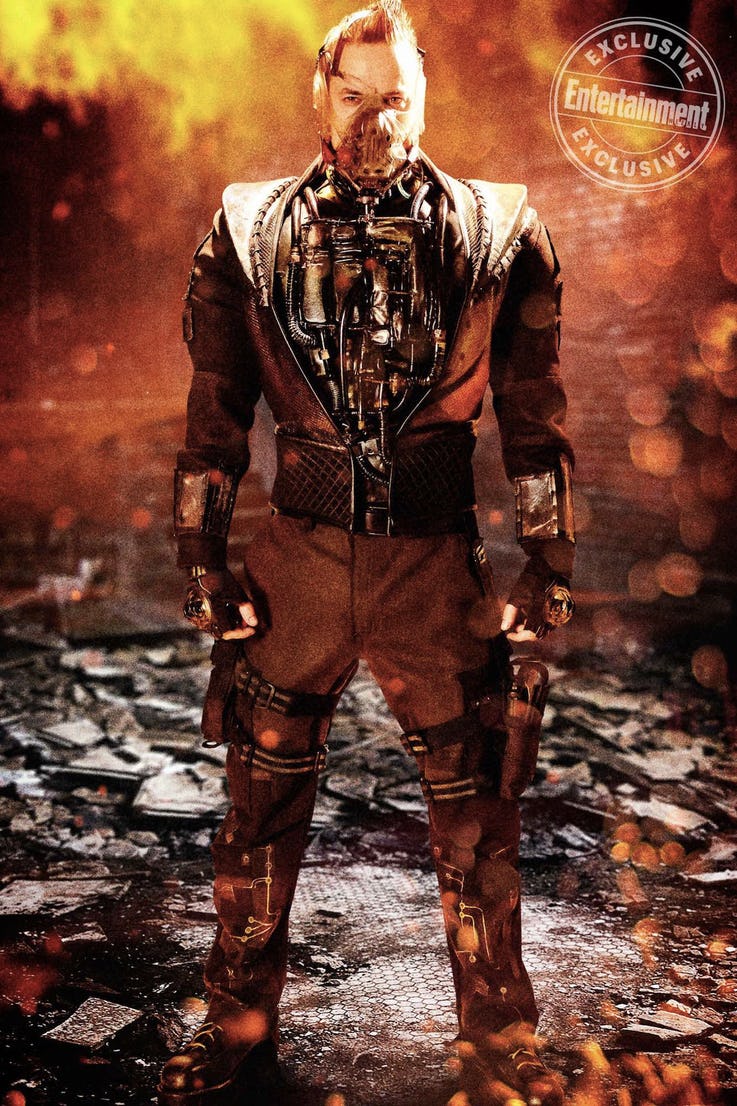 In No Man's Land Gotham is denounced by the government and criminals overrun the city. Several adaptations have been made over the years. One of the recent adaptations of No Man's Land was in Christopher Nolan's The Dark Knight Rises. Based on the first look picture of Bane, Gotham doesn't look like just using Dark Knight Rises as an inspiration to the semi-plot somewhat the new look of Shane West's Bane draws inspiration from Tom Hardy's Bane in Batman Trilogy.
Tze Chun, one of the writers of FOX, leaked the first photo of Bane in Season 5 of Gotham. Chun took it to Twitter to reveal a picture of West as the only Villain in DC to break Barman's back. Later Entertainment Weekly published a better and complete look at Bane. Bane in Gotham is a combination of Bane from Dark Knight Rises and Darth Vader with half of the face revealed from Star Wars.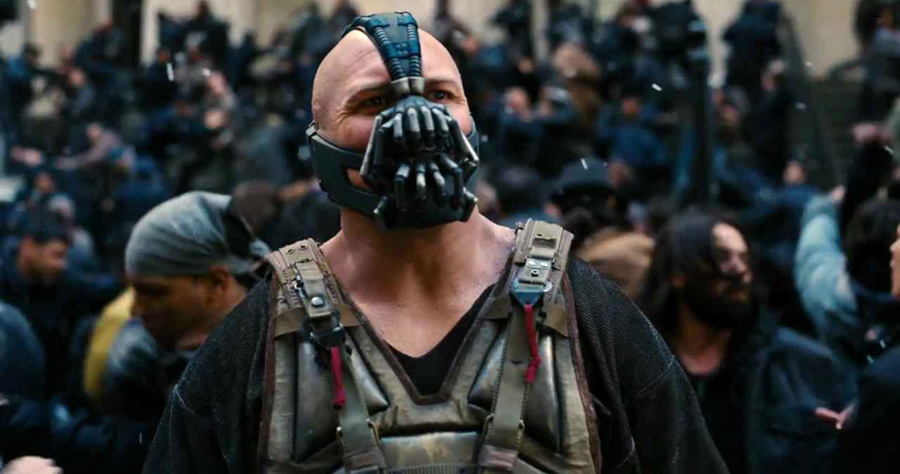 As far as visual sense is concerned, Bane in Gotham doesn't appear to be a hulky villain.
Stay tuned for the premiere of Gotham on Fox.