Fire Country Season 2 Delayed because of Ongoing Strikes
Unfortunately, Fire Country Season 2 won't premiere in August 2023, and it doesn't seem like it will in the upcoming months. Fire Country's first season on CBS was a success. The freshman firefighter drama's second season was swiftly picked up, but the ongoing Hollywood strikes are making it difficult to determine when it will return.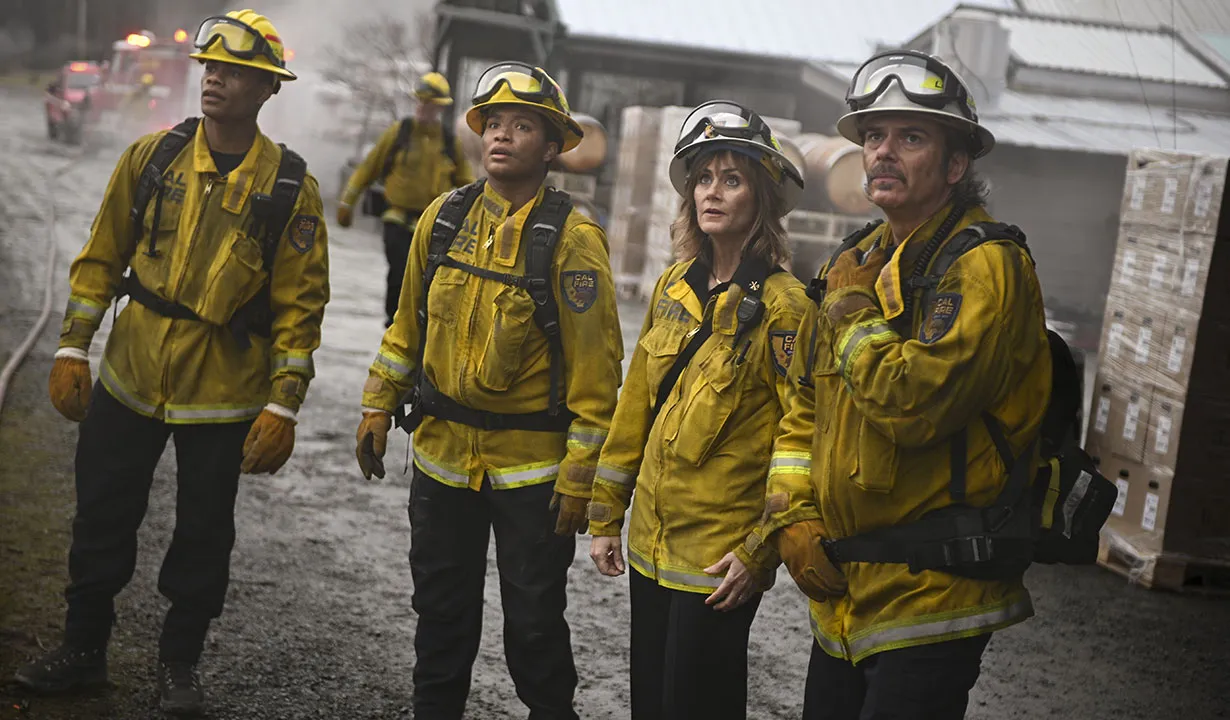 Fire Country focuses on the emotional and professional lives of firefighters at the California Department of Forestry and Fire Protection as well as the prisoners who take part in efforts to shorten their sentences.
The Hollywood actors' union, SAG-AFTRA's national board gave their approval for a strike on July 13, 2023. 160,000 actors from television and film are represented by the actors' union. Members are prohibited from doing union jobs, promoting their own films and television shows, going to press trips and premieres and more while on strike. Actors and writers have similar requests, including more residual income for their work on streaming services, limits on artificial intelligence, and better pay for TV shows and films.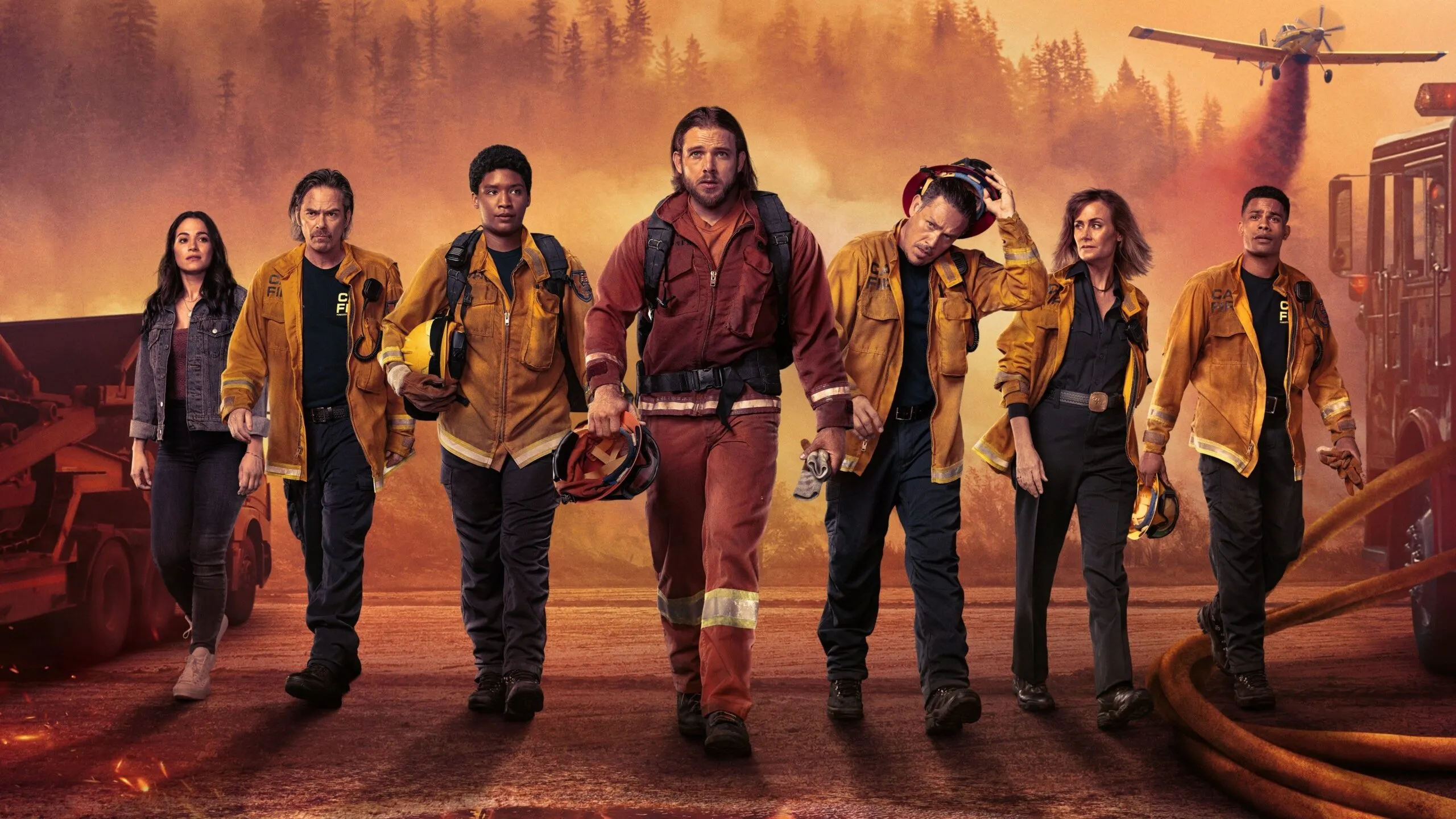 When Fire Country's next season eventually airs on CBS, it might appear very different from previous seasons. The number of episodes per season may be less due to shorter production durations. In Fire Country's fall time slot, CBS will broadcast the game show Raid the Cage. As part of its updated schedule, CBS will also air a few episodes of Blue Bloods this autumn.
Stay tuned with us for more updates!