A Symphony of Genres: Finn Wolfhard and Billy Bryk's 'Hell of a Summer' Melds Laughter, Fear, and Romance
In the diverse realm of cinema, genre-blending is not a new concept, but some collaborations strike a chord more harmoniously than others. Finn Wolfhard and Billy Bryk's directorial debut, Hell of a Summer, is one such intriguing concoction that promises a thrilling blend of horror, comedy, romance, and more.
More Than Just Frights
Hell of a Summer is not your typical horror flick. It's a unique throwback slasher comedy, set in a serene summer camp before the campers' arrival, combining elements reminiscent of iconic horror comedies like Shaun of the Dead and cult classic slashers like Friday the 13th. Drawing inspiration from these films, Wolfhard and Bryk have manifested a creation that feels both familiar and refreshingly new.
A Premiere Packed with Promise
After premiering at the Toronto International Film Festival, the talented team behind Hell of a Summer delved into candid discussions with Collider's Steve Weintraub at TIFF media studio at the Cinema Center at MARBL. Cast members Fred Hechinger and Abby Quinn were emphatic about the film encompassing more dimensions than just horror, adding layers of depth to the project.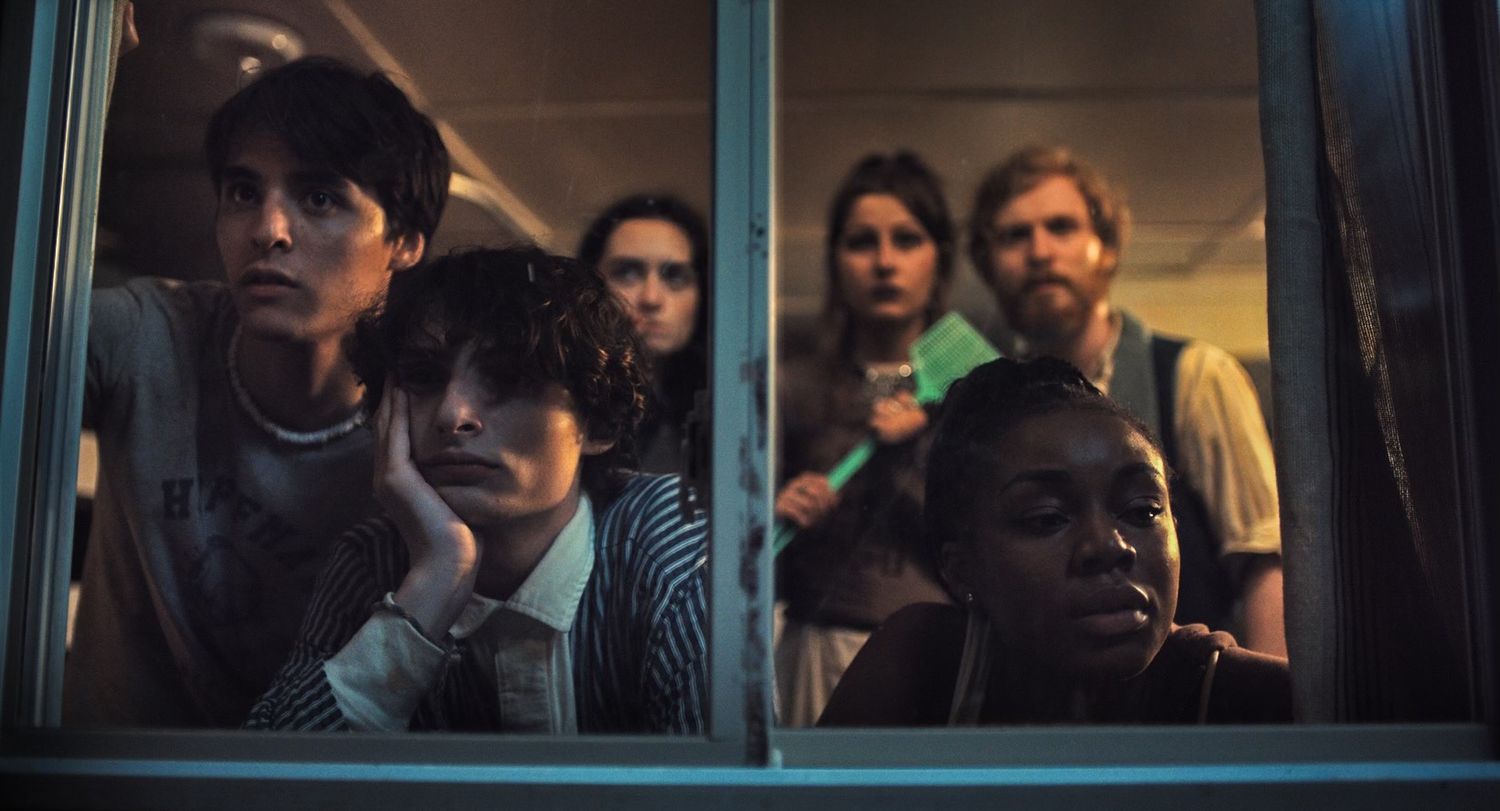 Elevating Stereotypes to Story-Drivers
Fred Hechinger, a familiar face in horror throwbacks like the Fear Street trilogy, emphasized the robust portrayal of characters in the film. The movie is populated with characters that echo the comedic slasher stereotypes, with Wolfhard and Bryk presenting themselves as the stereotypical adventurous teenagers and Hechinger portraying the conspicuous 'obvious suspect,' an eccentric older counselor named Jason. However, it's the masterful rendition of these characters by the cast that elevates them from mere stereotypes to the catalysts propelling the story forward.
An Enchanting Blend of Horror and Rom-Com
In this fascinating melange of genres, Abby Quinn likened Hell of a Summer to a romantic comedy, praising the film's delicate balance of horror elements with moments that felt "really quiet and sweet," reminiscent of her favorite rom-coms. Wolfhard resonated with this sentiment, underscoring the diverse narrative palette of their directorial debut. The ingenious interweaving of genres, coupling intense survival struggles akin to classic horror films with tender rom-com instances, is a testament to the film's multidimensional appeal.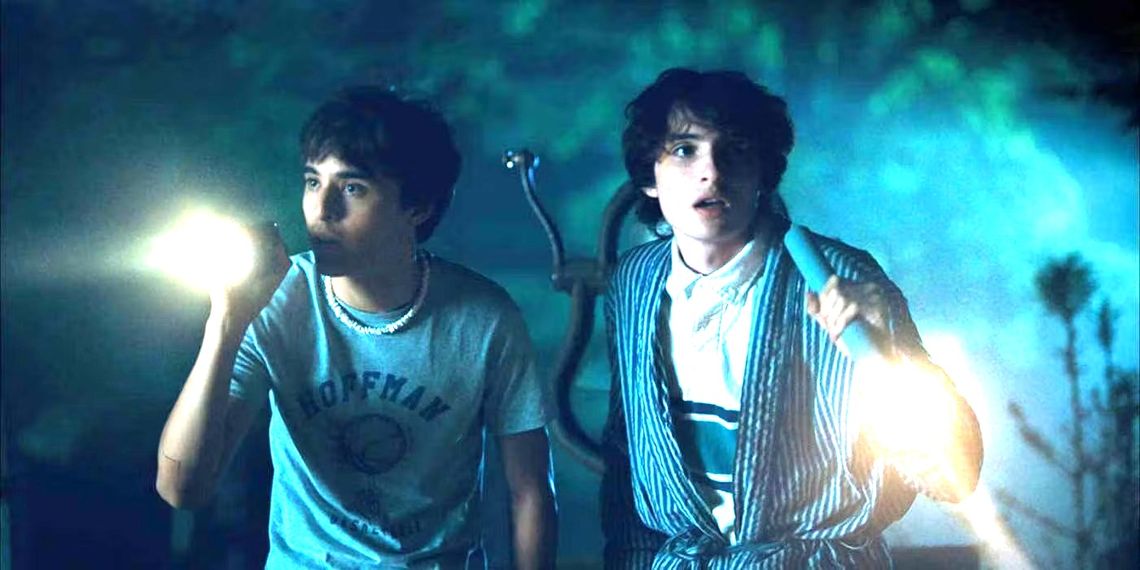 A Memorable Script and a Unique Ensemble
Hechinger shared his experience on being drawn to the project, stating, "the simplest, first thing is it's just one of the best scripts I've read." The emphasis on character-driven narratives and the convergence of different genres within a singular script were pivotal factors compelling the ensemble to join this distinctive venture. The synergy within this unique ensemble of artists was evident, signaling the inception of something profoundly special in the cinematic universe.
Awaiting Release and Anticipating Acclaims
While there's no set theatrical release date for Hell of a Summer yet, the enthusiasm and insights shared by the cast and crew during their interview post the film's premiere, hint at an intriguing watch, promising a seamless meld of laughter, fear, and romance. For those yearning for more updates and coverage from TIFF 2023, stay tuned to Us.
In the world where genre boundaries are continually blurring, Hell of a Summer stands out as a daring experiment in cinematic storytelling, proving that horror films can indeed embrace an array of emotions and narratives, offering audiences much more than mere frights.