FedEx is an American multinational delivery services company. The onset of coronavirus pandemic has caused many services to still. But, few essential workers are still needed to leave their home.
Especially those essential workers having pets are posing an issue—their furry friends either spend long periods of time alone or must accompany their human to work.
Having a furry companion comes up with lots of responsibility. Here, is an example of Daniel Nava – A FedEx delivery worker who chose to bring his two adorable dachshunds, Chorizo and Cocoa, along with him, much to the delight of the pups.
Chorizo and Cocoa seem to be very obedient and enjoying their new roles as delivery assistants. And yes these little delivery officers have their own FedEx uniforms to match. That's an amazing dude! The pups happily hop off Nava's truck and run alongside him to show their enthusiasm and support as their human drops off packages.
And we imagine that the recipients of those boxes enjoy seeing them, too. One commenter on the pup's Instagram says it best –
"I would order something just for the chance to have dog delivery."
Daniel Nava has two adorable dachshunds named Chorizo and Cocoa.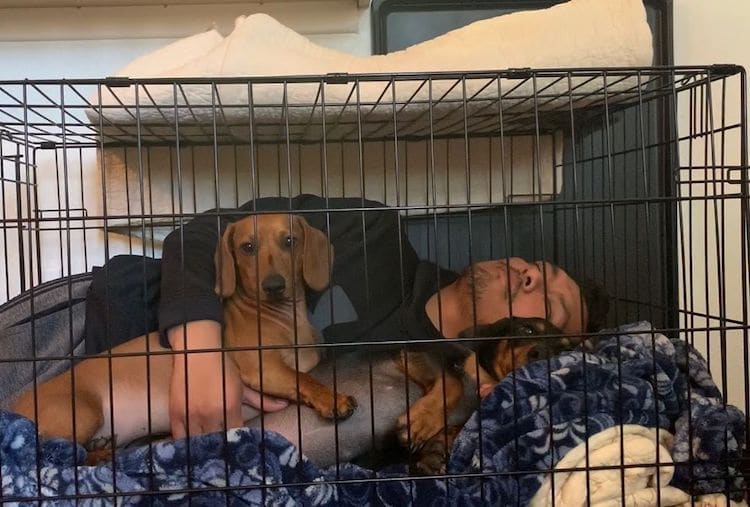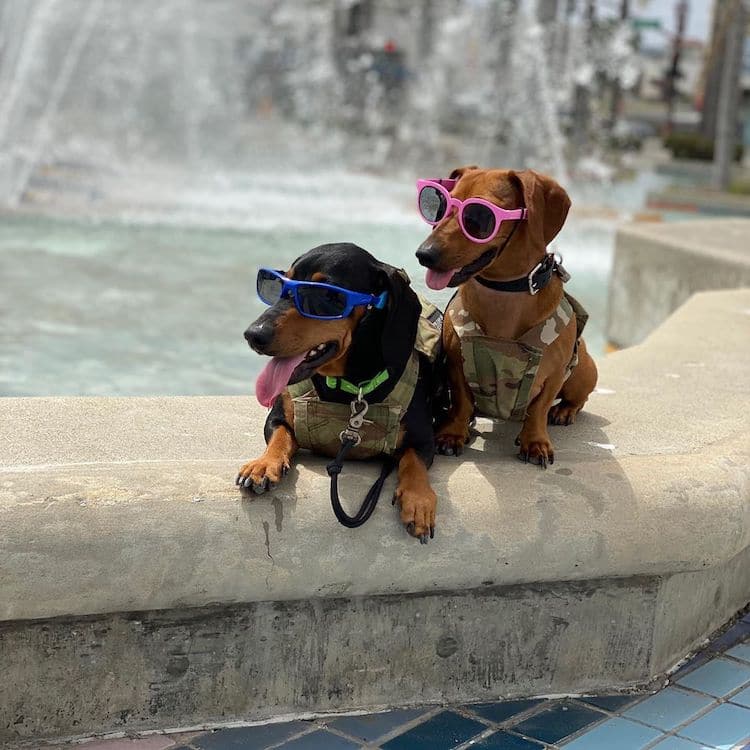 As a FedEx driver, Nava has to work and decided to bring Chorizo and Cocoa with him on his delivery route because their daycare is closed.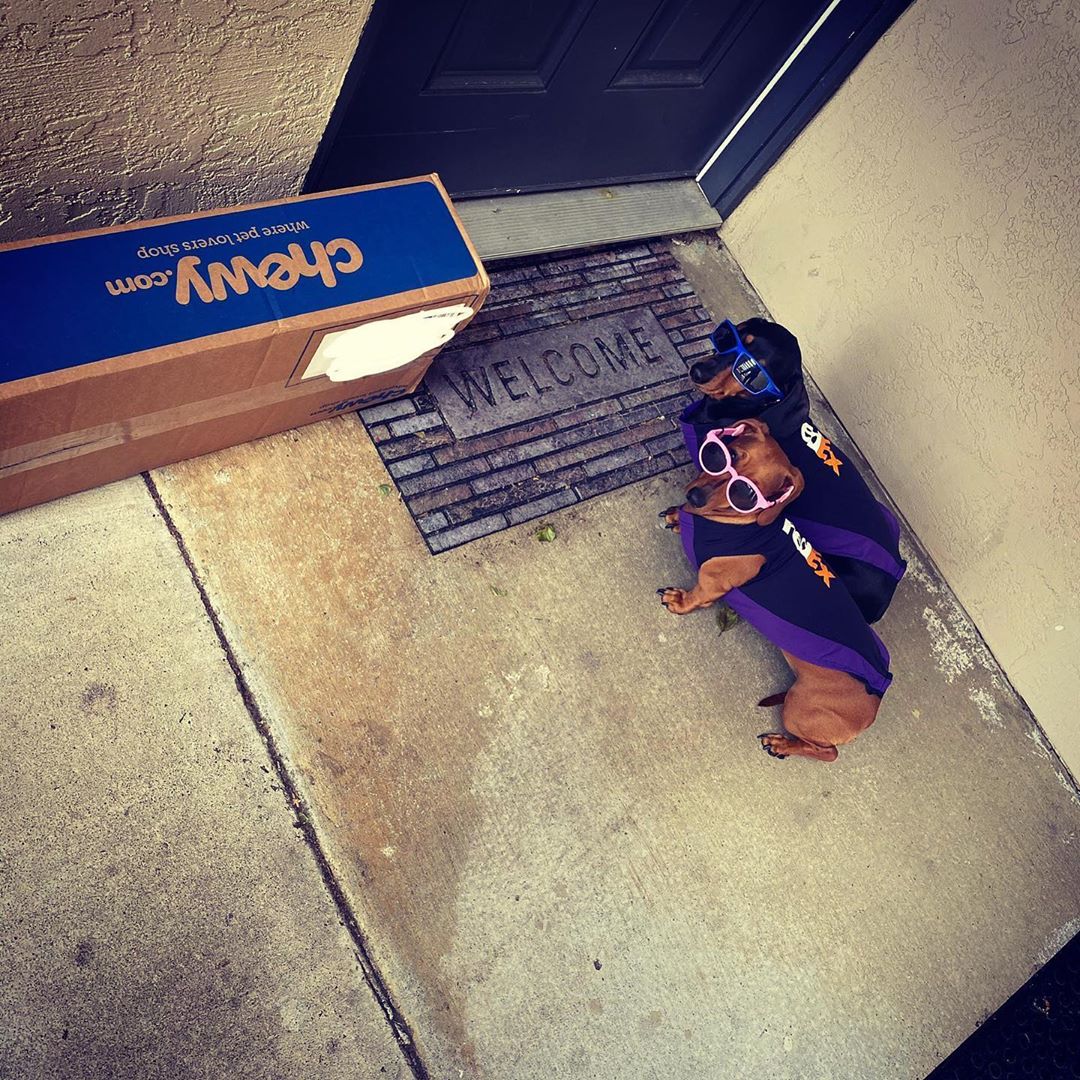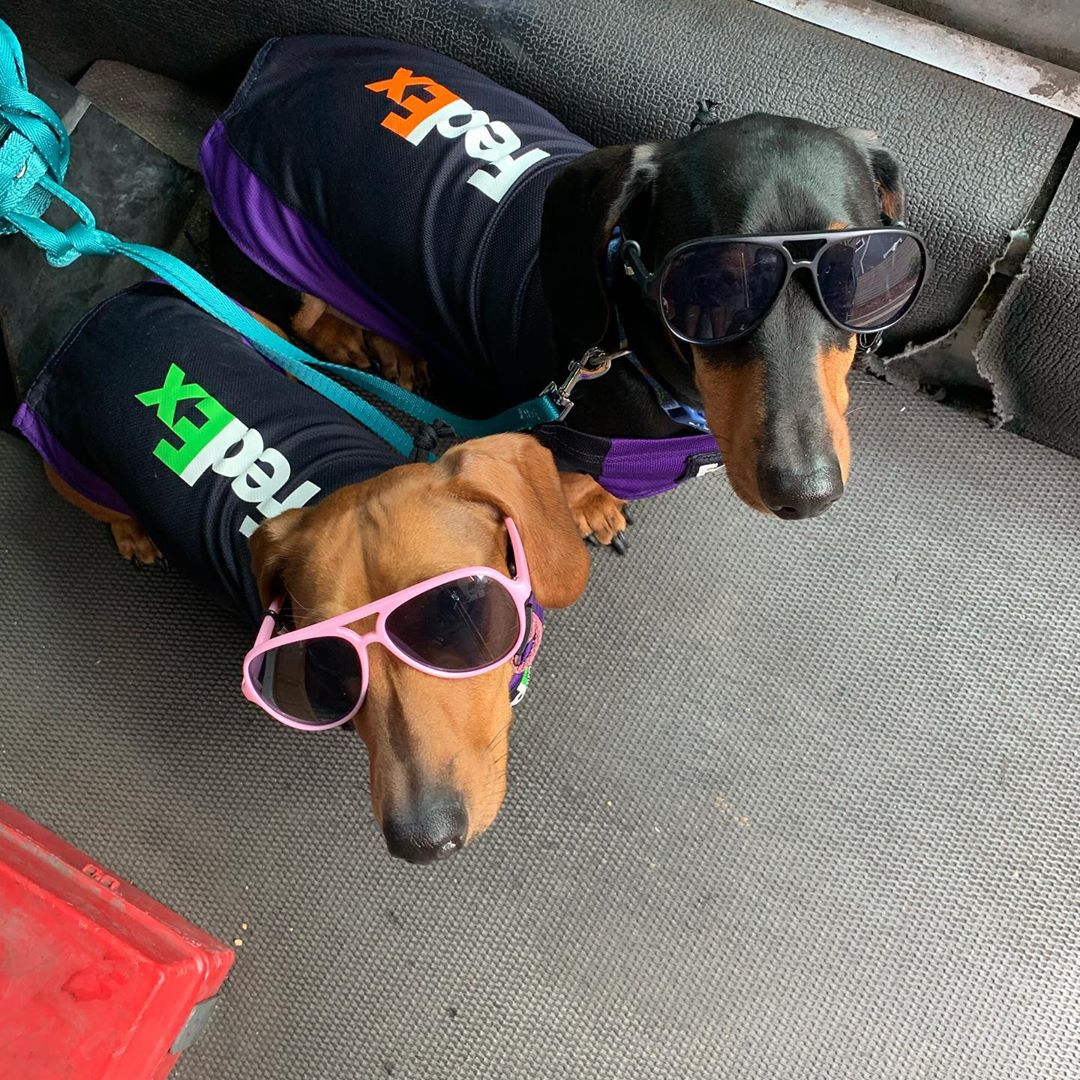 Due to the imposition of lockdown throughout the country, many services like salons, malls, and animal daycares are closed. Perhaps, this is not the first time that Nava has decided to take out them along with him during Christmas in 2019.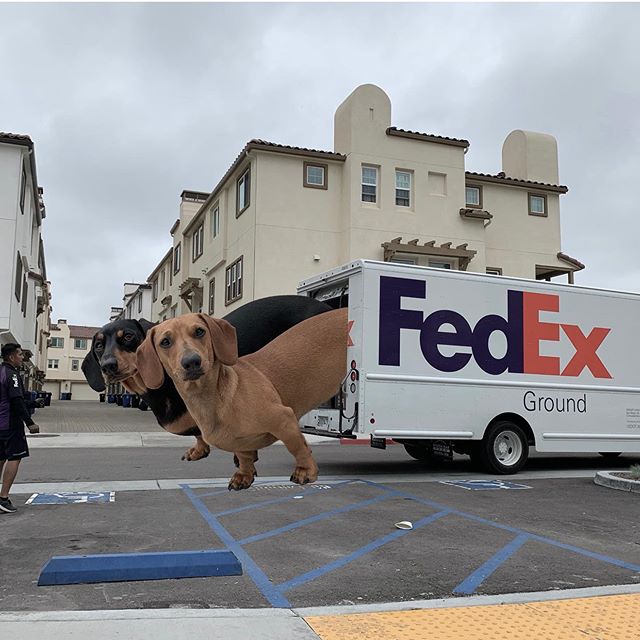 The dachshunds first accompanied him during Christmas 2019, and they love to run alongside him while he drops off packages.
https://www.instagram.com/p/B6dsMNrHHWU/?utm_source=ig_web_copy_link
Though I am a Bioinformatician, my inclination towards content writing is never less than it. I relish doing research, reading, and writing. I can easily jot down, not for me but for my readers. And through this, I wish to bring the best of me to my readers.