On Friday the Food and Drug Administration approved a new tablet which is 1000 times much more potent than morphine and even 10 times stronger than fentanyl . It can be considered as a fast acting alternative for the IV painkillers that are now a days used in hospitals.
Dsuvia , the painkiller is bound to be restricted in use only in  health care settings which encases hospitals , emergence rooms and surgery centers but critics hold an opinion that introduction of opioid may fuel the already blazing fire of depressing opioid epidemic .
The Drug Enforcement Administration also released a report on that Friday which clearly showed that since 2001, prescription drugs are mostly responsible  for overdose deaths of an any illegal drug.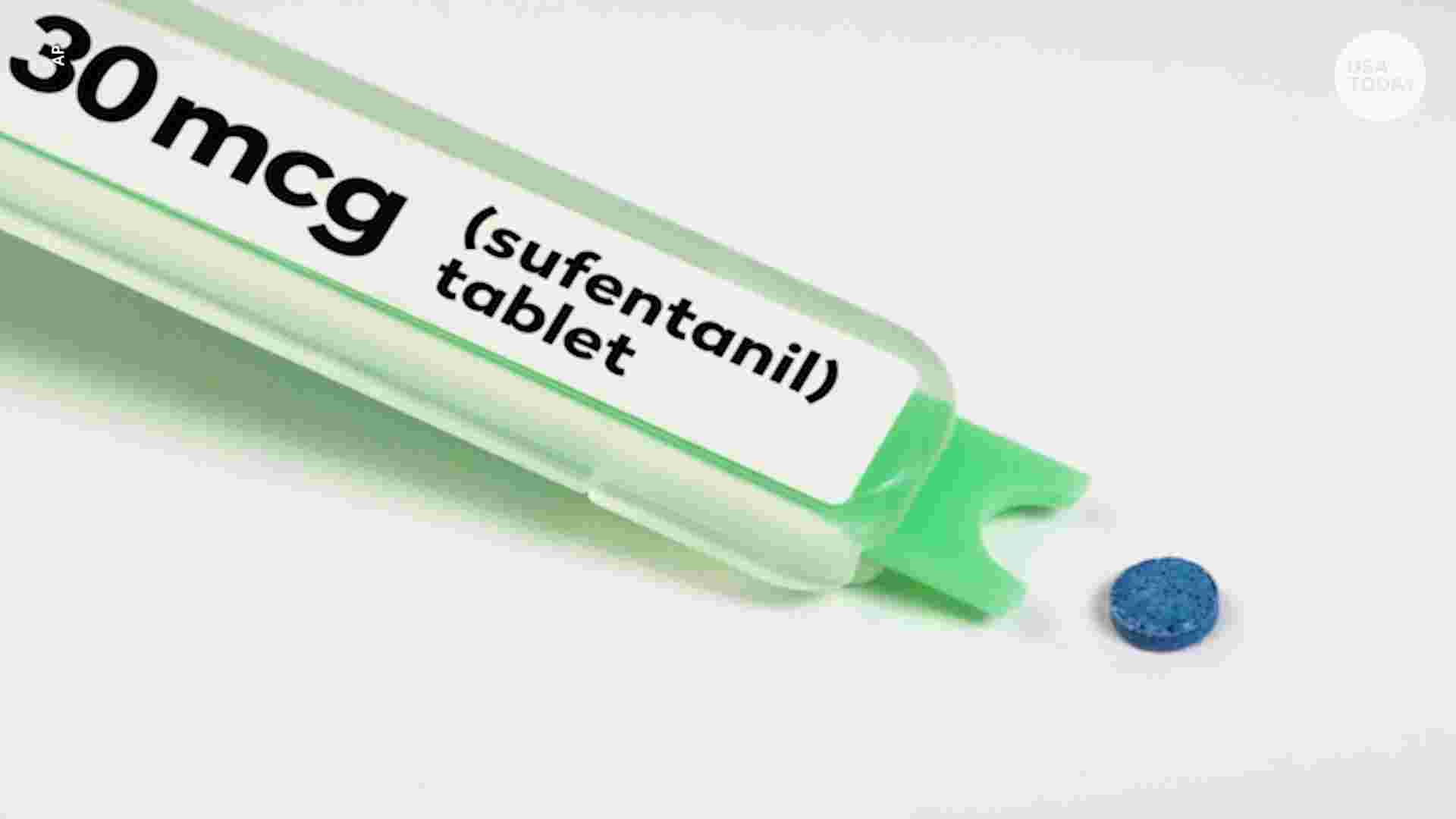 Ed Markey of Massachusetts who is presently the democratic senator , tried to persuade FDA into not approving Dsuvia last month by stating the unavoidable fact that since an opioid is 1000 times more stronger than morphine the chances of it's being used absued and being used as a killing material is also thousand times more.
However, this objection was nullified by Mr. Scott Gottlied who holds the office of the FDA Commissioner as he promised that Dusvia will be provided under very tight restrictions. He said that the medicine will not be made available at retail pharmacies nor for any home use.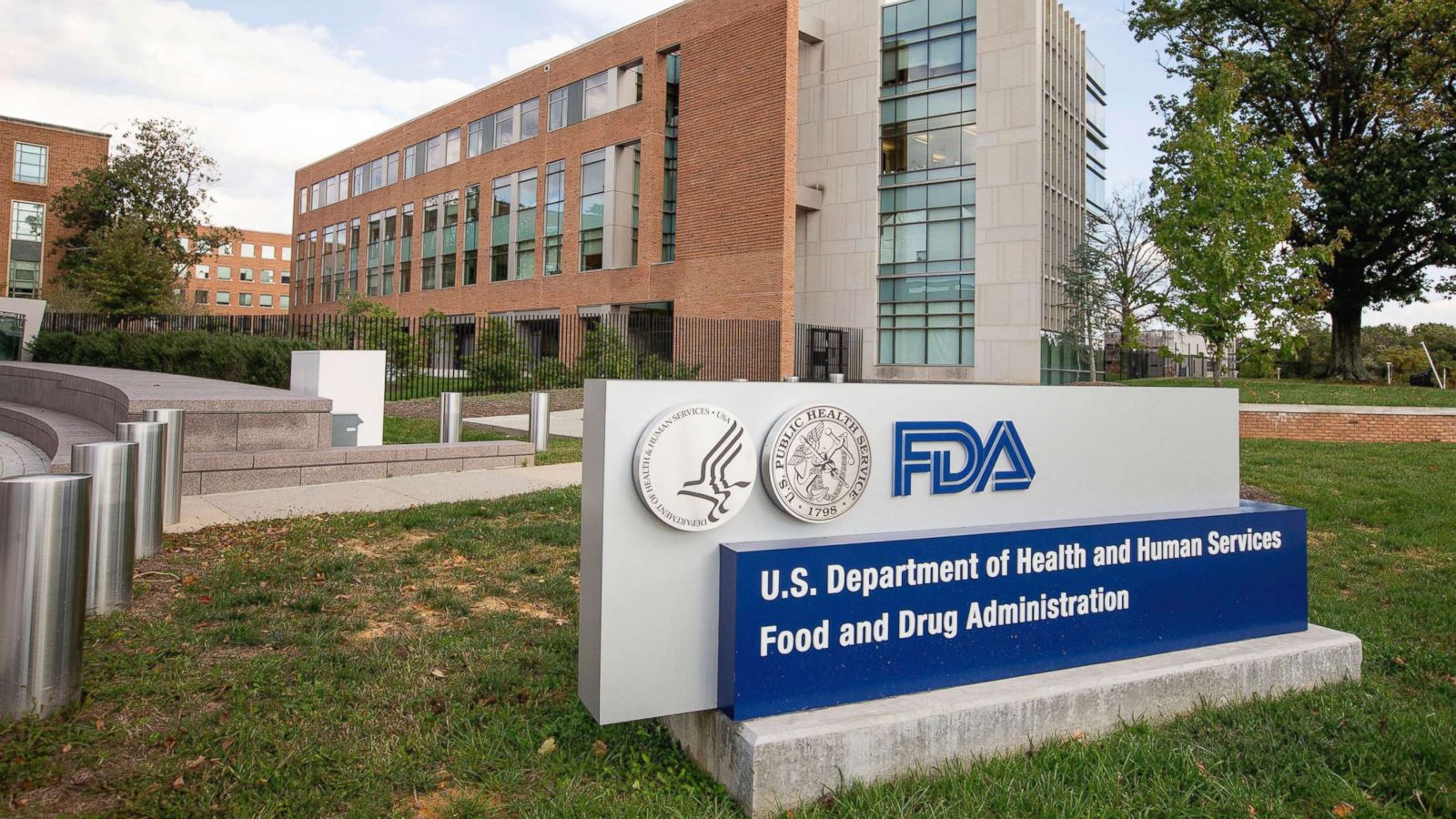 The medication will be available in a single use package with specific instructions of its maximum time limit usage , that will be 72 hours .Dsuvia made will be provided in the form of tablets that can easily dissolve under the tongue.
The potent drug may have severe side effects that includes breathing problems , extreme tiredness and in case of excess dose coma and even death.
One of the main reasons for introducing the medication is to furnish the soldiers with the best possible treatment that can be provided in order to meet the unique challenges and needs of a battlefield
Source: USAtoday, TheIndependent
I am an amateur content writer, who is currently pursuing a Masters in Finance from ICFAI Business School. In this highly volatile Business Market, I find no better way to keep myself updated than to write about it and reflect my own thoughts as words.