Education is an important aspect of everyone's life as it opens several doors ahead in the journey. Hence, every person, irrespective of any angle, should be naturally eligible for education. However, one London boy, in particular, has been deprived of it for a bizarre reason. Farouk James, now 11 years old and living in London, has long and unique hair, which had caused a problem for him. Farouk comes from a mixed race. His mother, Bonnie Miller, is a Caucasian while his father is from Ghana.
On one hand, Miller is perfectly happy with her son's majestic hair as it represents a part of his culture. That is something she believes should remain prominently with him. However, on the other hand, the same blessing has proved to be a curse. Many schools where Farouk's friends study, would not admit the 11-year-old kid due to strict hair policies.
Farouk James: London boy denied admission from schools
Bonnie explained that she did not cut Farouk's hair up until he was three years old because of a "cultural thing." She explains, "His father's from Ghana so culturally, his family told me not to cut it until he was three. Well, that was part of the cultural thing, so I agreed to not cut his hair until he's three. But obviously we didn't expect it would grow as much as it did and it just kept on growing." Farouk's Instagram bio reads, "An Organic colourful Documented journey through childhood and hair activism
HAIR HAS NO GENDER" One of his posts reads, "Sometimes a braid out is all you have time for 🤓 Academic year 6 in the U.K is a big year, it's the time we apply to secondary/high schools. Farouk has been studying for his 11+ using @atomlearning and is make great progress. However, I don't think he quite gets the concept of planning for the future yet. I'm thinking he might need more immediate rewards to motivate him. We literally have 3 days left to make our final schools selection and then the tests will be in early December."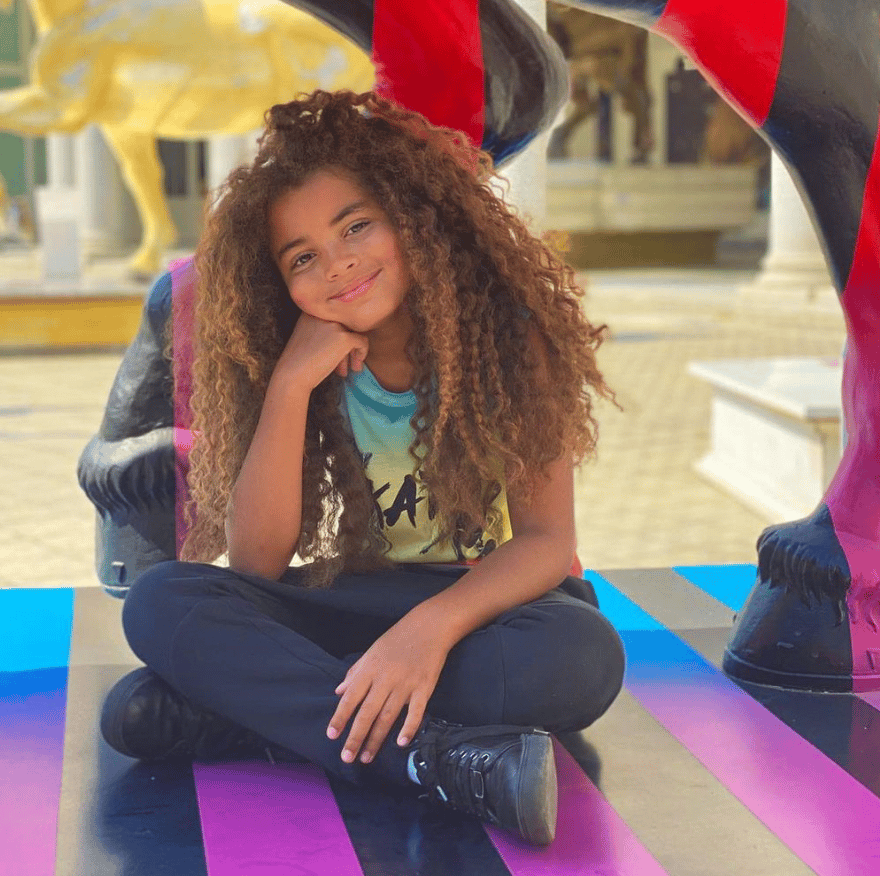 The mother explains that she would like to send Farouk to her most favorable choice – Fulham Boys School. However, the school has strict rules for hairstyles. For example – dreadlocks, braids and other "extreme" haircuts are not allowed. The guidelines read, "The maximum hair length is above the collar and the minimum hair length is a number 2 cut." Another school that Miller wanted to bag for Farouk is St. Thomas More Language College. However, she is pissed off at the ridiculous policies. They state that girls can have long hair as long as it is pulled back, but boys have to have short hair.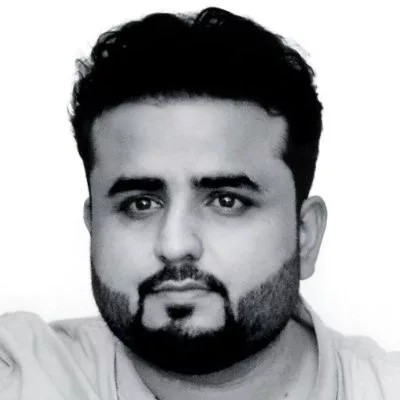 I'm a Digital Marketer & I've been working in the industry for over a decade now; I started as a blogger and then turned into an Internet Marketer.