Mashle: Magic and Muscles has wrapped its Season 1 with just 12 episodes. However, there has been a delay with the Mashle Dub episodes, and fans are not happy with Crunchyroll.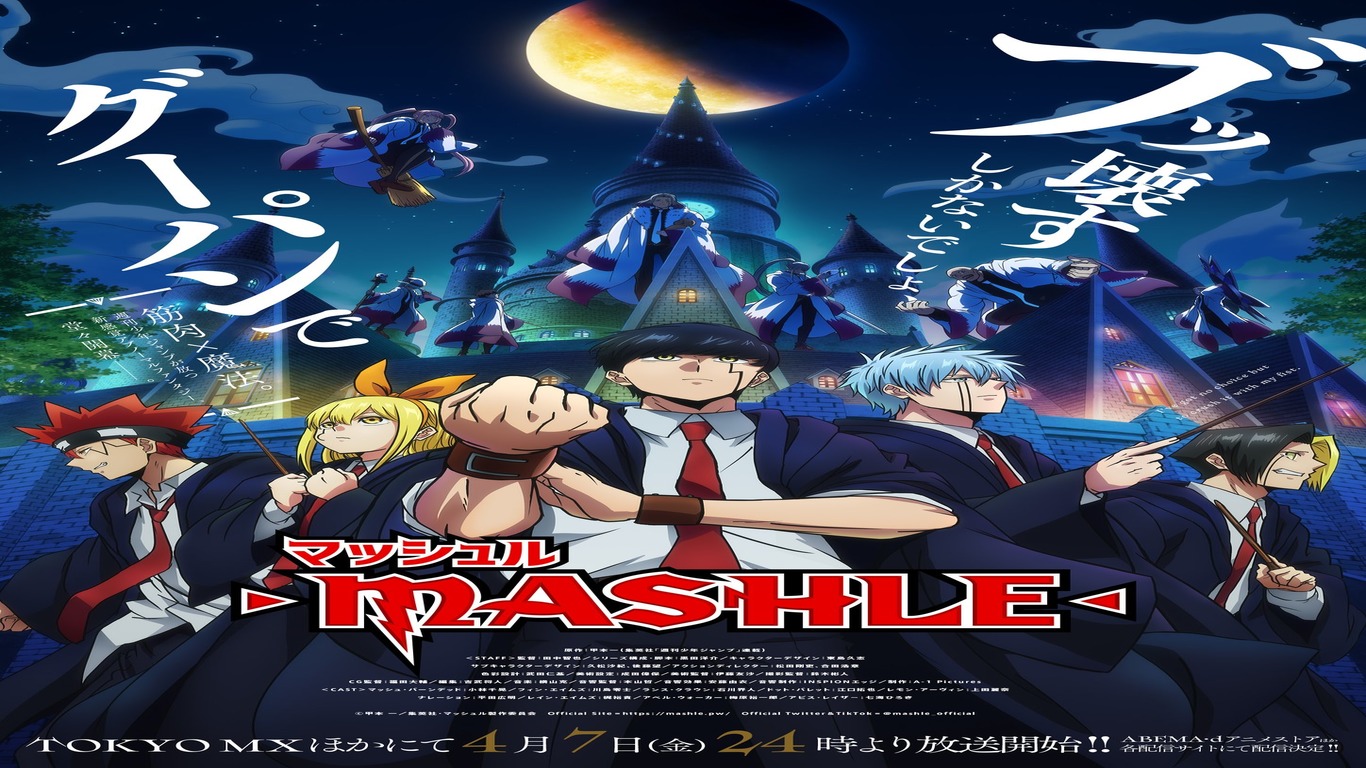 Why Are Fans Upset With Crunchyroll Over The Mashle Dub Episode
"Does crunchyroll not care at all about keeping people updated or do they just let mistakes happen and tell us to deal with it? Second week in a row with no mashtale and no updates on why just pure silence…."

u/Goonshroom667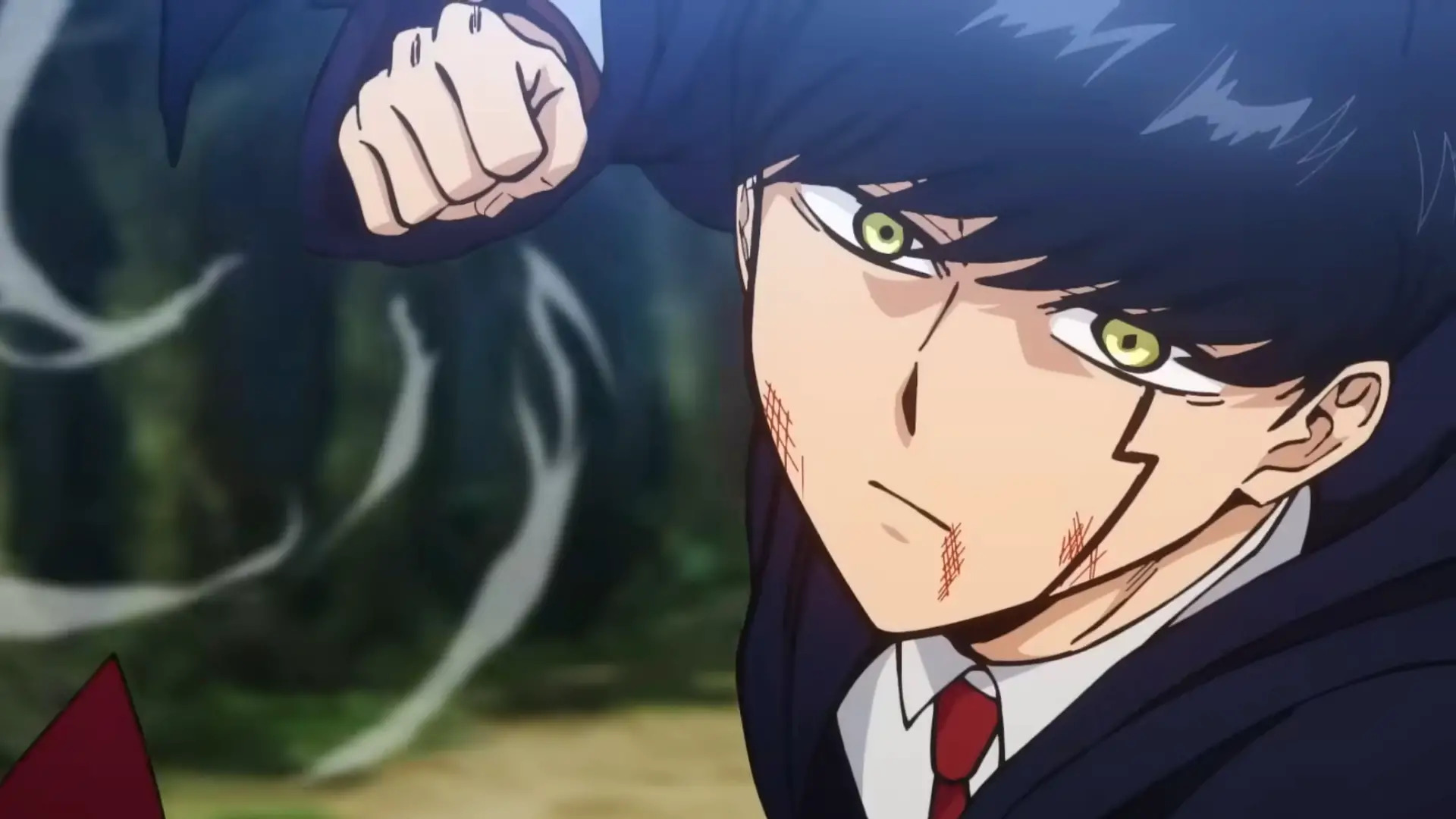 There has been a delay with episode 7 of Season 1 of Mashle Dub, and Crunchyroll hasn't notified anything yet about the delay. So fans are becoming impatient over this delay and upset with Crunchyroll for not taking any responsibility.
"Honestly sad that these kinds of people are in charge of most of our anime now"

u/Goonshroom667

"I feel there is a huge disconnect with the dub community which is sad."

u/Trick-Cobbler-6072
It's been two weeks, and fans are tired of waiting for the Mashle Dub. Fans are also curious why only the English dubs are getting delayed.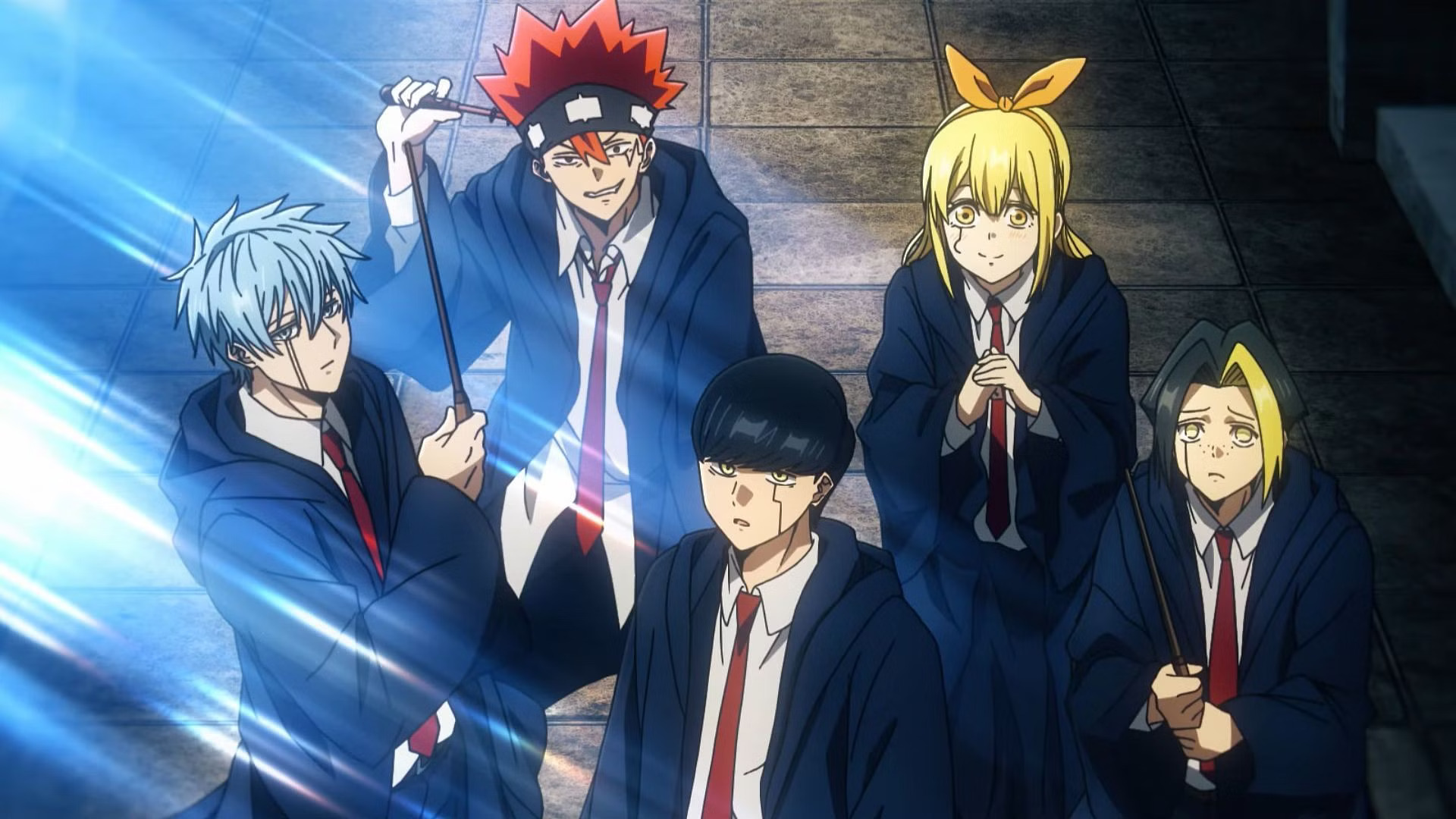 It turns out that the English dubs began much later, about halfway through the anime, whereas the other dubs had only a three-week wait. As a result, it's natural for the English dubbed episodes to be delayed. Also, episode 7 was postponed from its intended telecast and will not be available until next week.
"Oh, hi! I'll answer your question. It's because the english dub started half-way into the anime season while other languages had a 3 week delay, the break for other dubs already happened last month and most recent is the 10th."

u/el_morris
There is another unfortunate reason for the Mashle Dub in English to get delayed. Aleks Le, the voice actor for the protagonist Mash Burneded is sick from overworking and currently taking a one-week break to recover.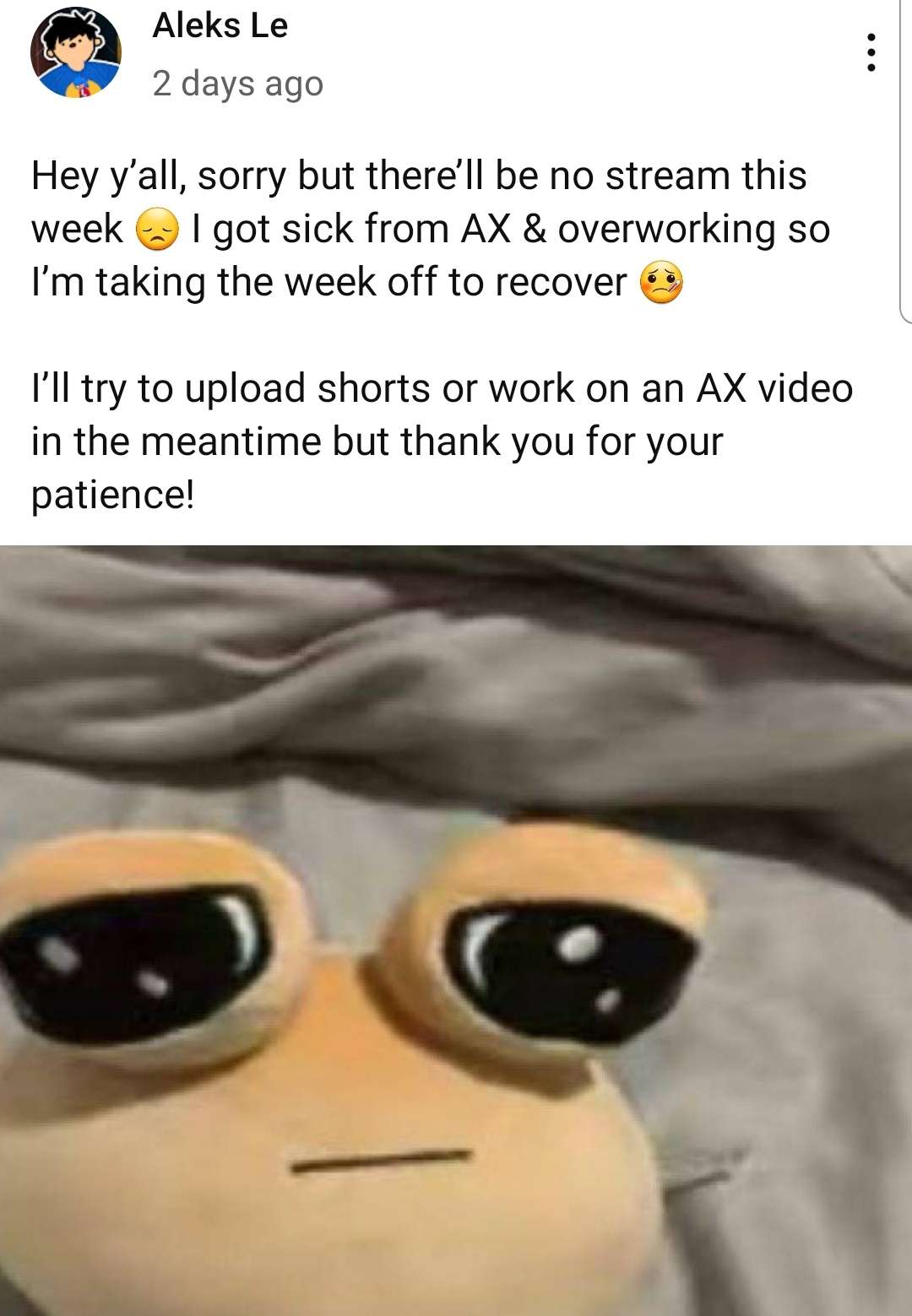 While there have been no official announcements or confirmations, all these updates suggest that Mashle dubs for the remaining episodes may be delayed for another week.
Source: Reddit, Reddit, Reddit